NHL expansion press conference in Las Vegas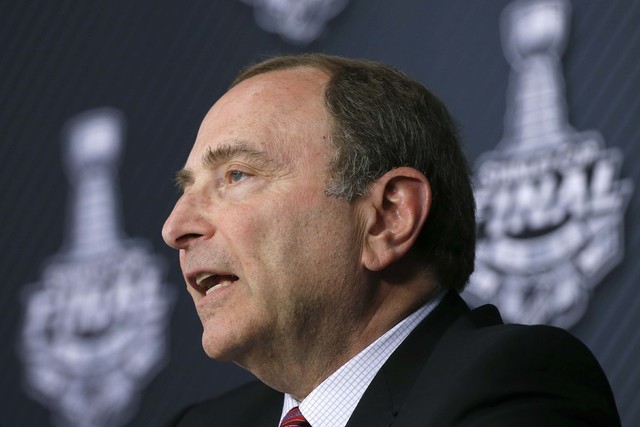 The National Hockey League's 30 owners met this morning at the Encore in Las Vegas to vote on expanding the league to 31 teams. Las Vegas and Bill Foley, the billionaire behind Vegas' pursuit for an NHL team, is expected to be awarded a team.
Watch the press conference on our Facebook page.
Like the RJ on Facebook: