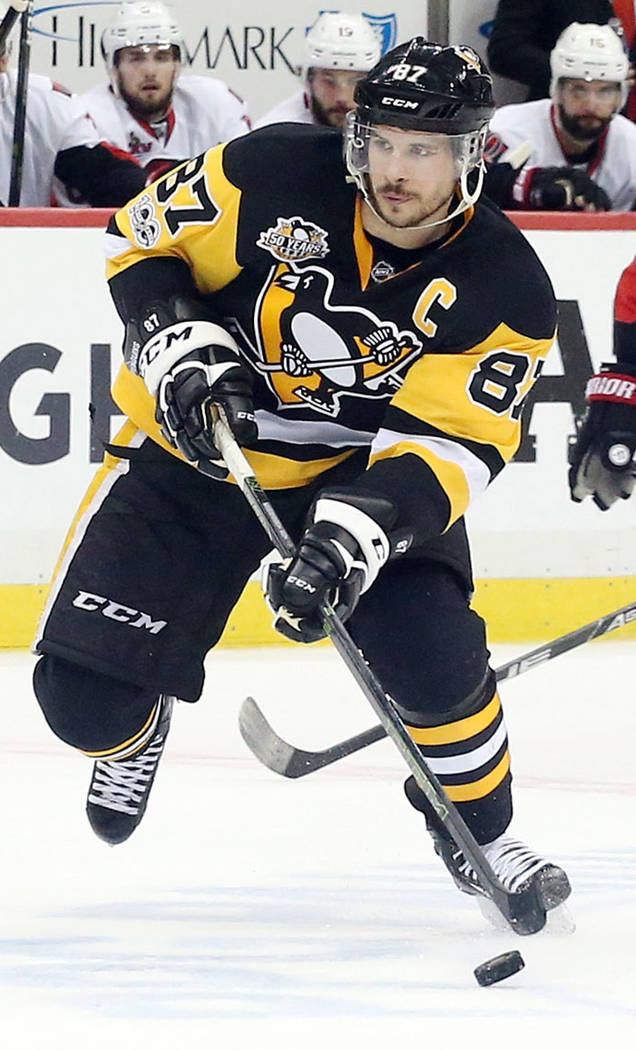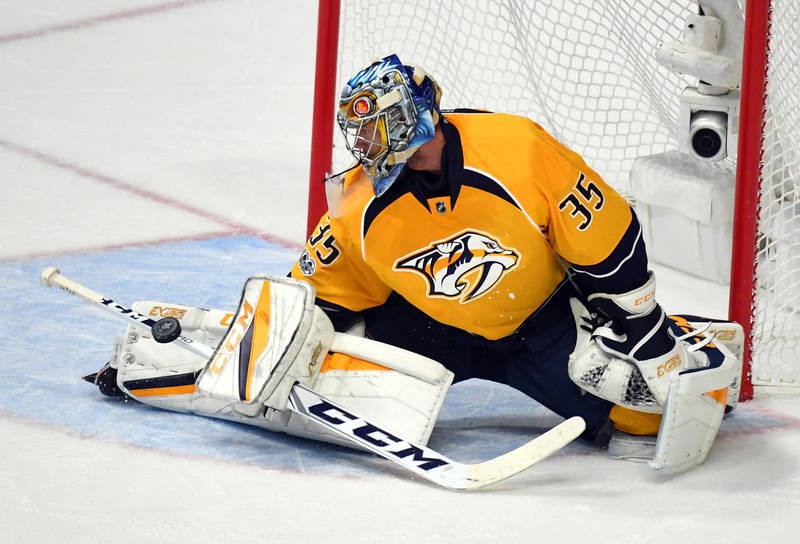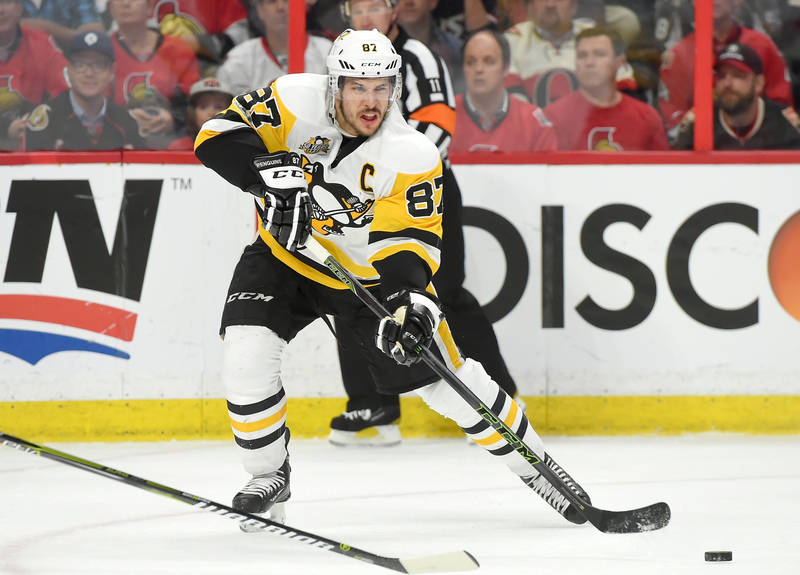 On the surface, this year's Stanley Cup Final appear compelling.
The Pittsburgh Penguins are looking to defend the title. The Nashville Predators are making their first-ever Final appearance. Yet the Predators match up very well with the Penguins. The fact Pittsburgh is only a minus-150 betting favorite in Las Vegas sports books indicates this series is anticipated to be highly competitive.
The Penguins, who are seeking to be the first team to repeat as champions since Detroit did it in 1997 and 1998, boast the game's best player in center Sidney Crosby. The Predators counter with one of the best defensive corps in the league led by P.K. Subban. Both teams are strong in goal. Both are well-coached. Both have dealt with injuries to key personnel and managed to overcome their absences.
You can rely on all the statistics you want and make a case for this matchup or that guy. But the Cup Final is different. It's much more than numbers. Both teams are long on grit and desire and can find ways to come out on top.
So who wins? Does Nashville's Magical Music City run continue? Or does the Penguins' experience of handling the pressure of competing and winning in the Final make the difference? Here's five reasons both the Penguins and the Predators can hoist the Cup:
Five reasons Pittsburgh will win:
1. Finals experience — The Penguins have been there. They understand the immense pressure of competing for the Cup and how everything is magnified. If things get a bit sideways, they'll know how to react and adjust.
2. No. 87 — Like him or not, Crosby is the best player in the game. He is a force to reckon with and he changes the game when he's on the ice. Defenses have to account for him with or without the puck.
3. Goaltenders times two — Marc-Andre Fleury was outstanding for most of the playoffs. But the moment he faltered even slightly, he was yanked and replaced by Matt Murray, who is excellent himself. To have that kind of 1-2 punch and flexibility in goal is big.
4. Role playing — The Penguins have responsible forwards who play both ends of the ice. Their third and fourth lines have shown an ability to come up big when the situation called for it. But it's the little things like winning faceoffs, finishing checks and maintaining continuity that has helped Pittsburgh get back to the Final.
5. Mike Sullivan can coach — He won't win the Jack Adams Award but his players respond to his methods and he is willing to make the hard decisions.
Five reasons Nashville will win:
1. They have the better goalie — As good as Murray and Fleury are, Pekka Rinne is better. He can steal a game singlehandedly and his guys play hard in front of him, blocking shots, giving him clear sight lines to see the puck and, most important, they trust him to make the big saves.
2 . The defense is outstanding — Subban, Roman Josi, Mattias Ekholm, Ryan Ellis, Yannick Weber and Matt Irwin have been consistent throughout the playoffs. Whether it's blocking shots, transitioning from defense to offense or winning the battles in the corners and in front of the net, collectively, they are excellent and they match up well with Pittsburgh's big guns up front.
3 . Coach Pete — Peter Laviolette has his name on the Stanley Cup from when he coached Carolina to the title in 2006. Nashville is the third different team he has led to the Final (he also coached Philadelphia to the 2010 Final). Only three other coaches have accomplished that feat. More important, he has been terrific in handling the different personalities in his room and getting everyone to buy in to the system of defense first.
4. Next man up — Both Pittsburgh and Nashville are without key people. But the Predators have managed to overcome injuries to Ryan Johansen, Kevin Fiala, Mike Fisher and Craig Smith. Fisher is expected back after suffering a head injury in the conference finals against Anaheim. But time and again, guys have stepped up and delivered, like Colton Sissons did in the series clincher versus the Ducks with a hat trick. There's more depth on the roster than people realize.
5. Home ice — Pittsburgh has great fans, but the scene at Bridgestone Arena when the series shifts to Nashville for Game 3 will be electric. Music City has become a hockey town with a loud building full of energy and the players feed off that. Plus, that last change for Laviolette could be important if the game is tight.
Prediction: Penguins in six hard-fought games
Contact Steve Carp at scarp@reviwjournal.com or 702-387-2913. Follow @stevecarprj on Twitter.
Stanley Cup Final
Nashville vs. Pittsburgh
Best-of-7 series; x-if necessary
Times PDT; TV: NBC-3
Monday: at Pittsburgh, 5 p.m.
Wednesday: at Pittsburgh, 5 p.m.
Saturday: at Nashville, 5 p.m.
June 5: at Nashville, 5 p.m.
x-June 8: at Pittsburgh, 5 p.m.
x-June 11: at Nashville, 5 p.m.
x-June 14: at Pittsburgh, 5 p.m.