Patrick Cantlay is soaring entering next month's Shriners Open
October 12, 2018 - 5:03 pm
Updated October 13, 2018 - 10:00 am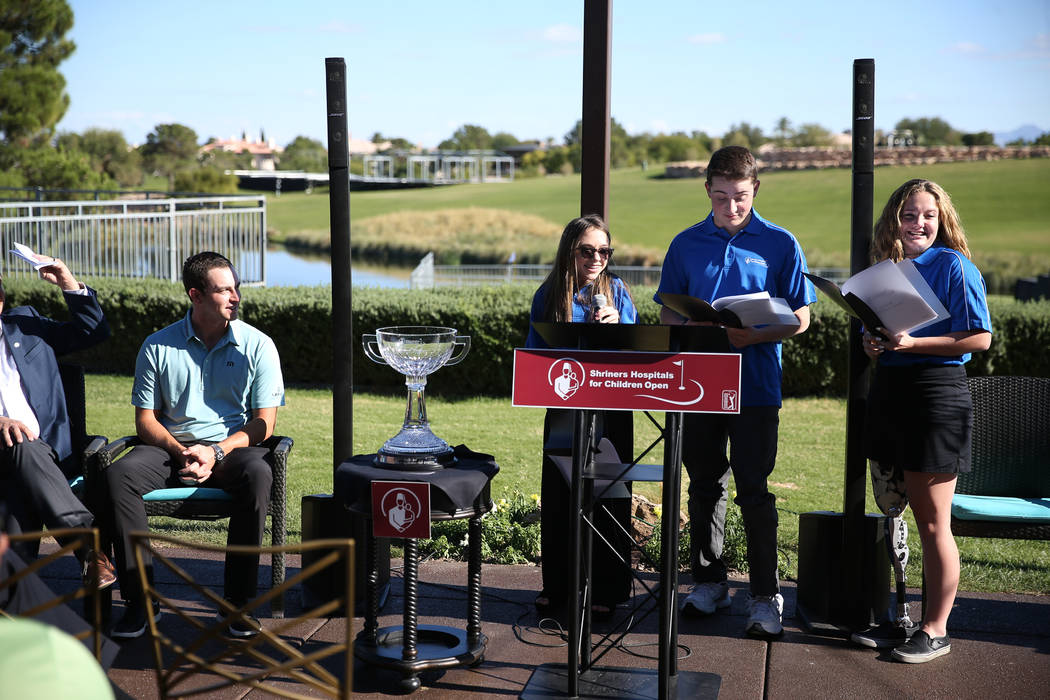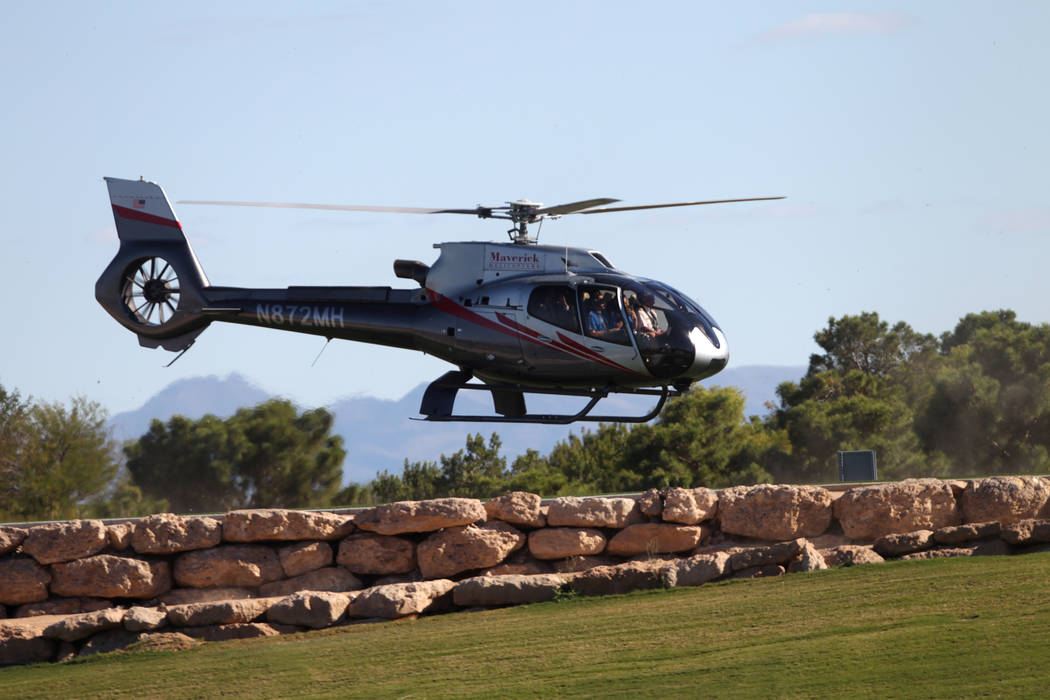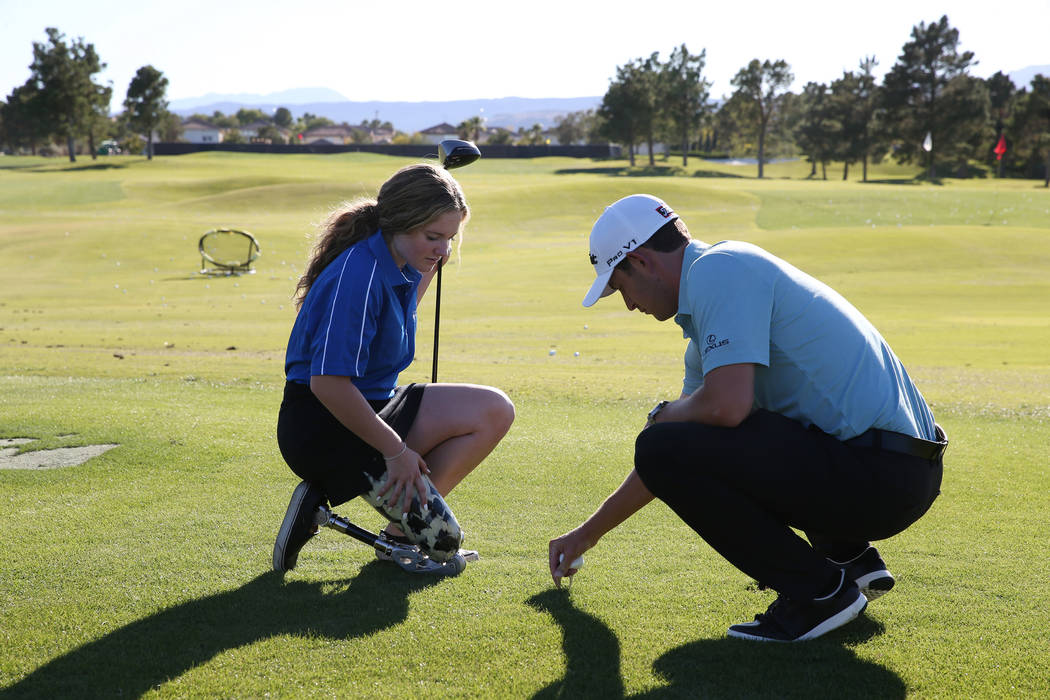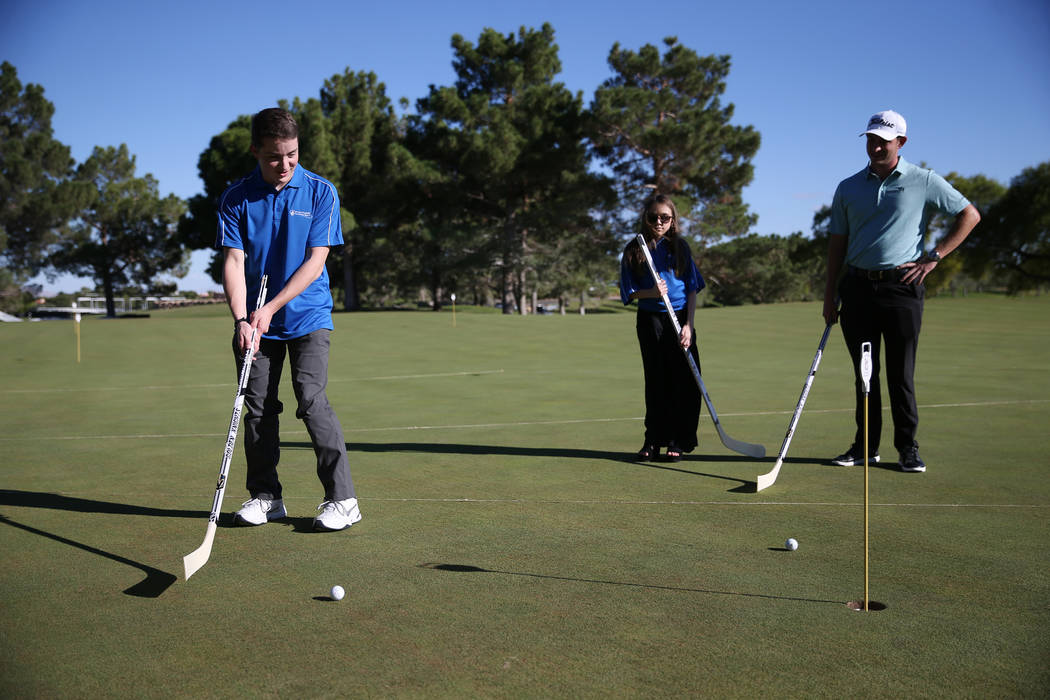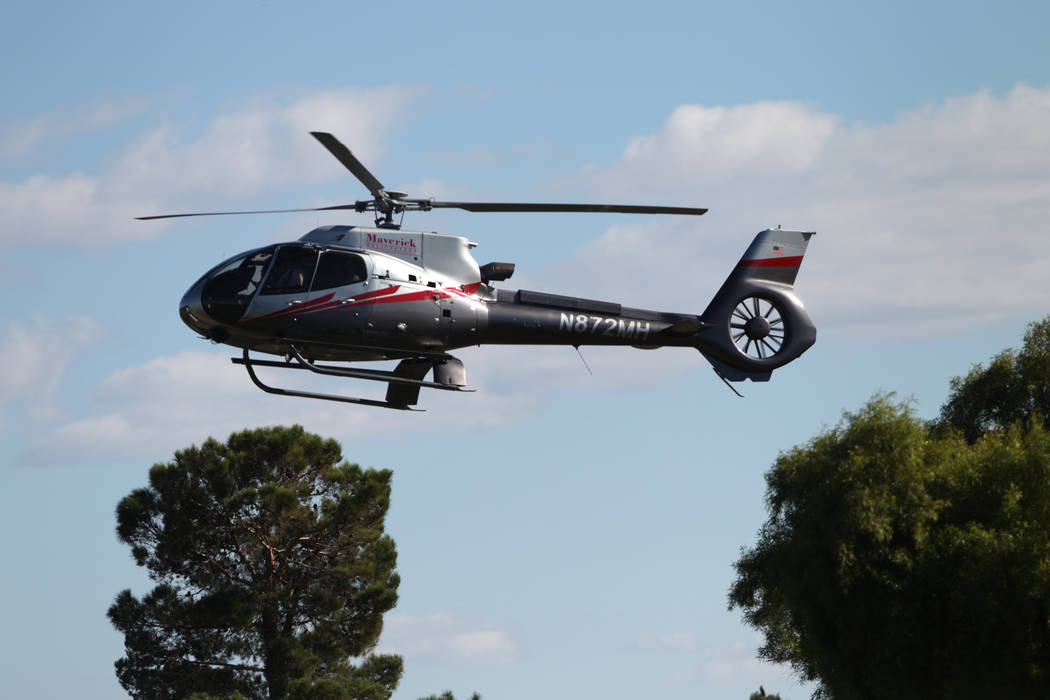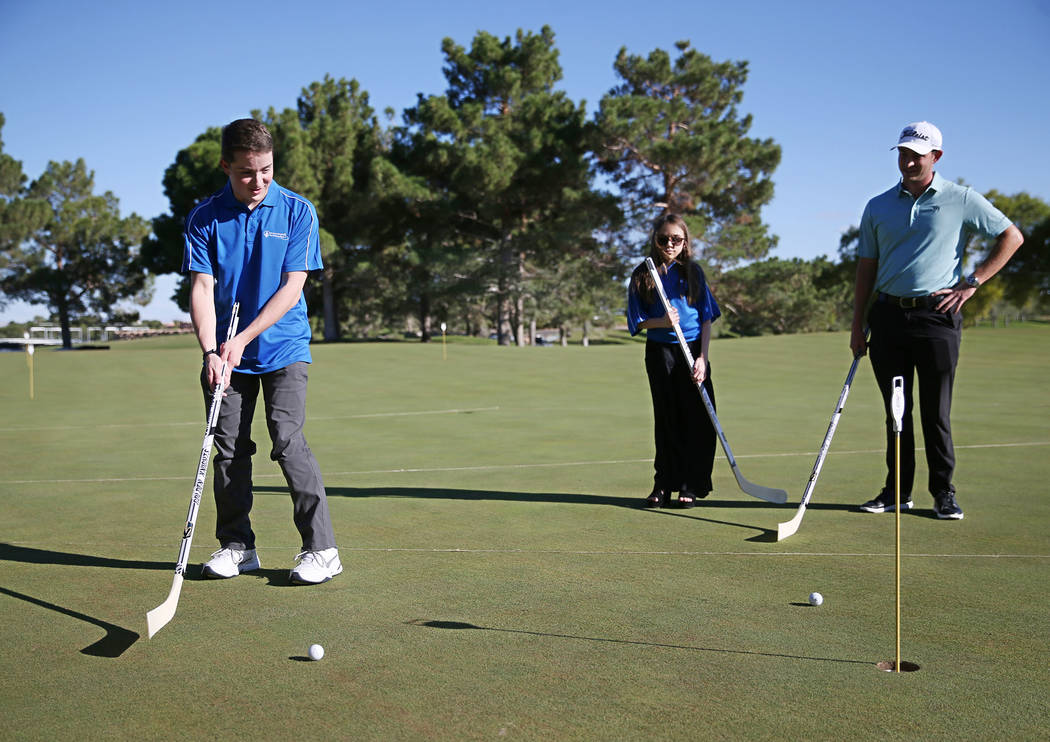 Maybe the universe had a hand in guiding Patrick Cantlay to a win at the 2017 Shriners Hospitals for Children Open.
While the debilitating back injury Cantlay suffered with for about three years probably pales in comparison to most of the diagnoses the doctors and nurses of the tournament's title sponsor treat on a daily basis, for the Shriners to be his first PGA Tour victory seemed fitting nonetheless.
Cantlay, 26, made par on the second playoff hole last year at TPC Summerlin, deftly hitting a recovery shot from the trees, to defeat Whee Kim and Las Vegas' Alex Cejka, who shot a final-round 63.
The win propelled Cantlay to a career-best season, and he was in Las Vegas on Friday for the media day for this year's Shriners event, Nov. 1-4 at TPC Summerlin. He flew to TPC Summerlin from the Las Vegas Strip via a Maverick helicopter along with three Shriners patient ambassadors.
Few professional golfers — Ben Hogan and Tiger Woods excluded — have persevered through major injuries like Cantlay has since his stellar UCLA career. As a freshman in 2011, he won the prestigious Fred Haskins and Jack Nicklaus awards and about a year later turned professional, still in possession of a record streak of 55 weeks as the world's top-ranked amateur.
However, his golf world crumbled in 2013 when he took a practice swing, fracturing his L5 vertebrae. He pretty much spent the next three years sidelined because of the injury.
Cantlay also had to come to terms with losing his best friend and caddie, Chris Roth, who died in his arms in Newport Beach, California, in 2016 after being struck by a car.
"I think keeping perspective is important and accomplishing short term goals on a daily basis will lead to long term success, and that's what I tried to do while I was dealing with a lot of physical and mental stuff," Cantlay said. "It's hard not to go to a dark place because I was going to have to take a year off after I had already taken two years off, and then my best friend died.
"It was full, complete depression. I am sure worse things could happen to me, but I can't imagine feeling any worse than I did during that time."
On the helicopter with Cantlay for the VIP trip to media day were Cristian Gray, Taylor Halbert and Maleah Johnson. Cantlay was inspired by their positive attitudes and each was awed by the Vegas views.
Gray, 17, is from Henderson and has been a patient for seven years for treatment of spina bifida myelomeningocele. He has undergone reconstructive gastrointestinal surgery, ankle-foot orthoses and shunt placement.
"The Shriners have changed my life and given me independence," said Gray, who begins a job Saturday at the Cinedome theatre. "They have given me so much, and they are still doing amazing things for me."
Halbert, 16, is from Las Vegas and has been a Shriners patient for 14 years after being diagnosed with dysplastic scoliosis secondary to neurofibromatosis.
Johnson, 16, of Pleasant Grove, Utah, has been a patient since she he was born without a tibia in her right leg and with supernumerary digits on her right foot.
"Everyone goes through something, whether it be the disabilities the Shriners kids are dealing with," Cantlay said. "We all have our tough moments. Figuring out a way to get up every day and improve your situation is kind of what we are all doing each day. I feel for these kids, but they all seem to have wonderful outlooks and don't let their challenges define them."
Freelance writer Brian Hurlburt covers golf for the Review-Journal. He can be reached at bhurlburt5@gmail.com or on Twitter @LVGolfInsider.