California commission vacates Jon Jones' UFC 214 win over Daniel Cormier
September 13, 2017 - 1:58 pm
Updated September 13, 2017 - 5:18 pm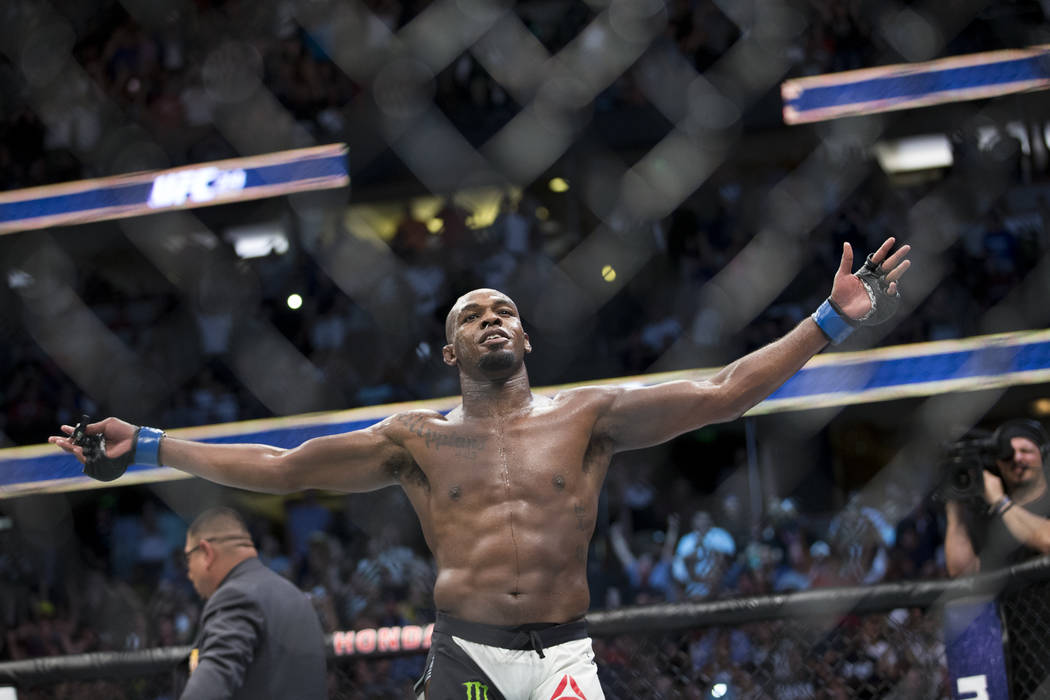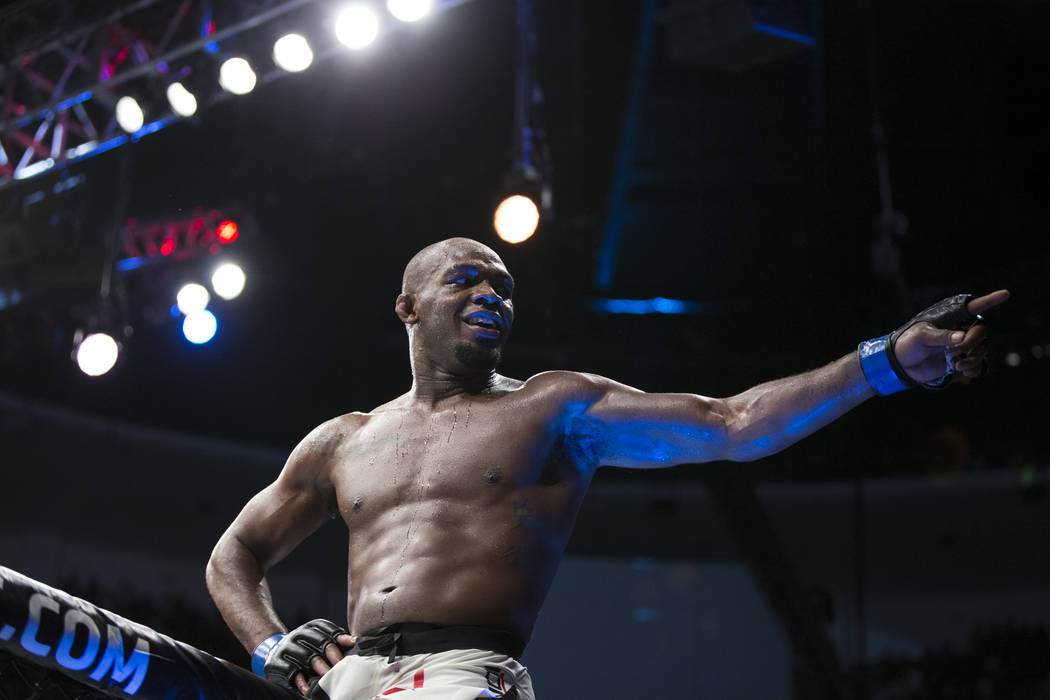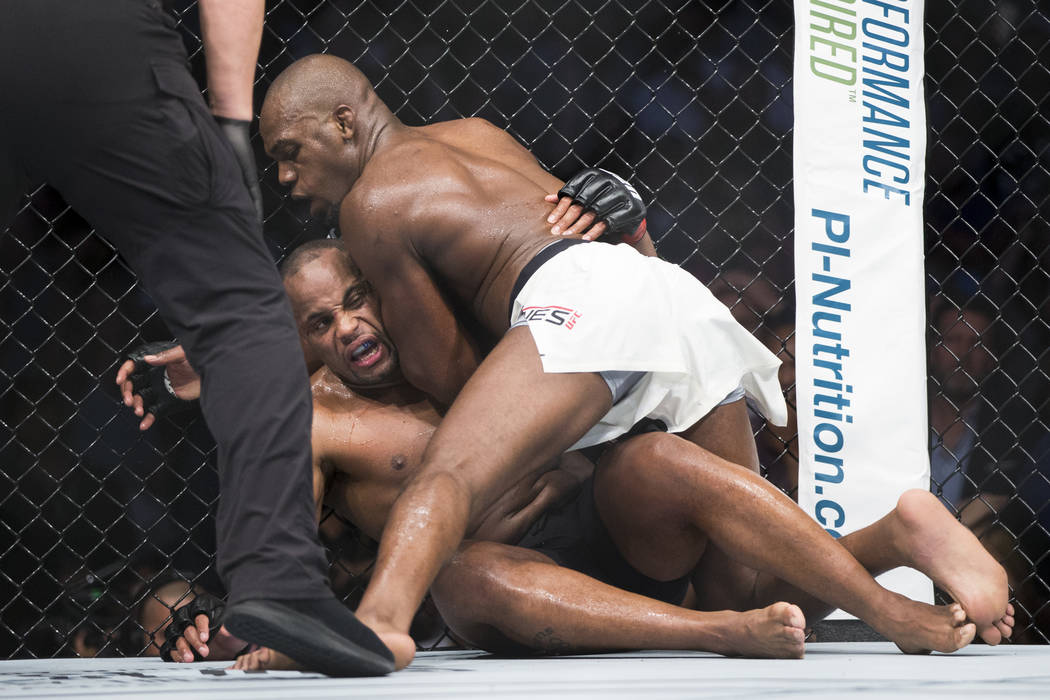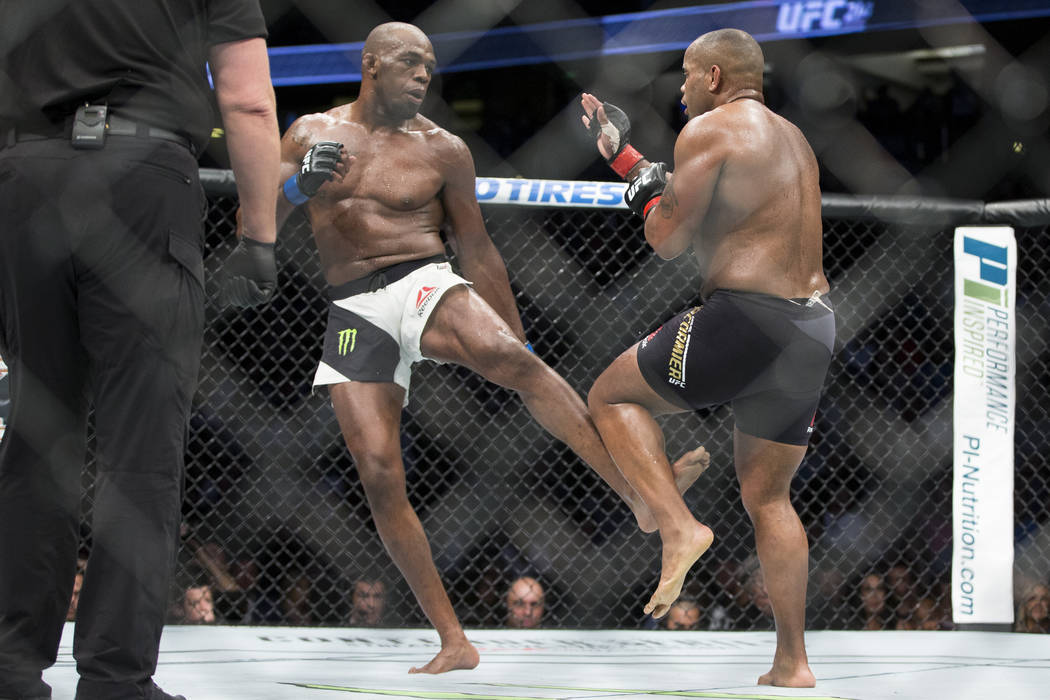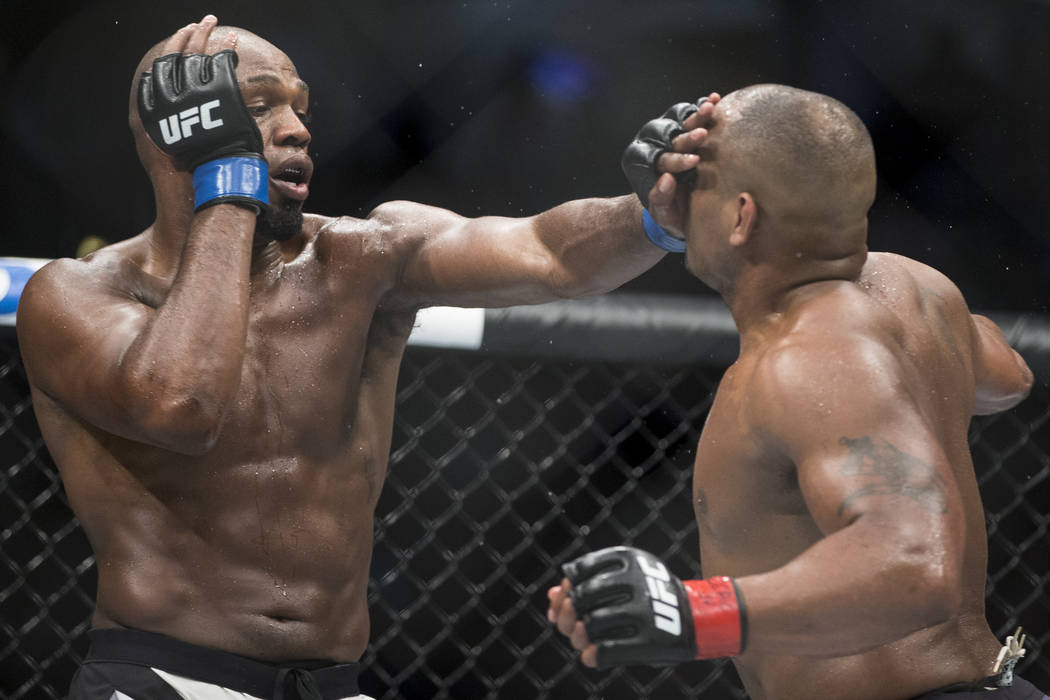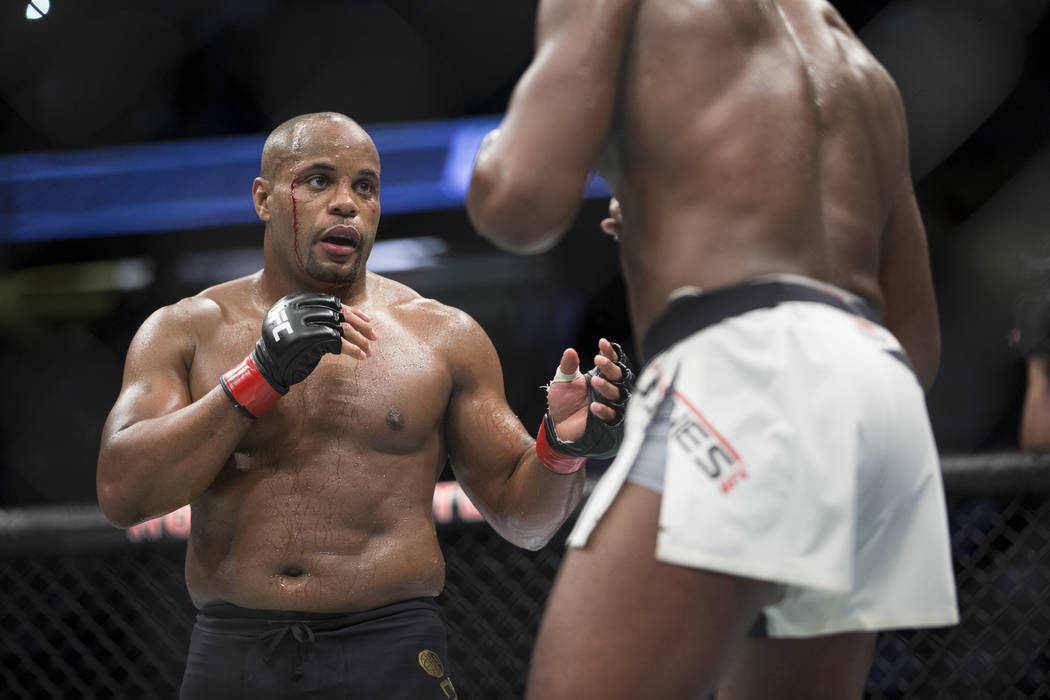 Another domino has fallen in the anti-doping case of UFC light heavyweight champion Jon Jones.
California State Athletic Commission officials have vacated the result of Jones' knockout victory over Daniel Cormier in the main event of UFC 214 on July 29 in Anaheim. The fight will be recorded as a no-contest.
Jones was flagged by the U.S. Anti-Doping Agency after a urine sample collected the night before the fight came back positive for the banned substance Turinabol. Testing on the "B" sample was completed Tuesday and confirmed the result.
USADA, the independent administrator of the UFC's anti-doping program, and the CSAC have jurisdiction on the matter.
Jones faces up to a four-year ban if he is found to have knowingly ingested the substance.
Representatives for the fighter have publicly maintained his innocence and launched an investigation into how it could have entered his body.
Jones was previously suspended for one year after two anti-estrogen agents were discovered in his system, forcing him to be pulled from the main event of UFC 200 in July 2016. He argued successfully to an arbitrator that the positive test was the result of a tainted over-the-counter sexual enhancement pill he had received from a friend, and was sanctioned for negligence.
The prior indiscretion is why he's facing such harsh discipline for this offense.
UFC officials have not made an announcement regarding whether Jones will be stripped of the belt he won for beating Cormier.
The USADA adjudication process is expected to take several months.
Contact Adam Hill at ahill@reviewjournal.com or 702-277-8028. Follow @adamhilllvrj on Twitter.