UFC eyes Russia as next 'major market'
September 14, 2018 - 2:40 pm
Updated September 14, 2018 - 4:35 pm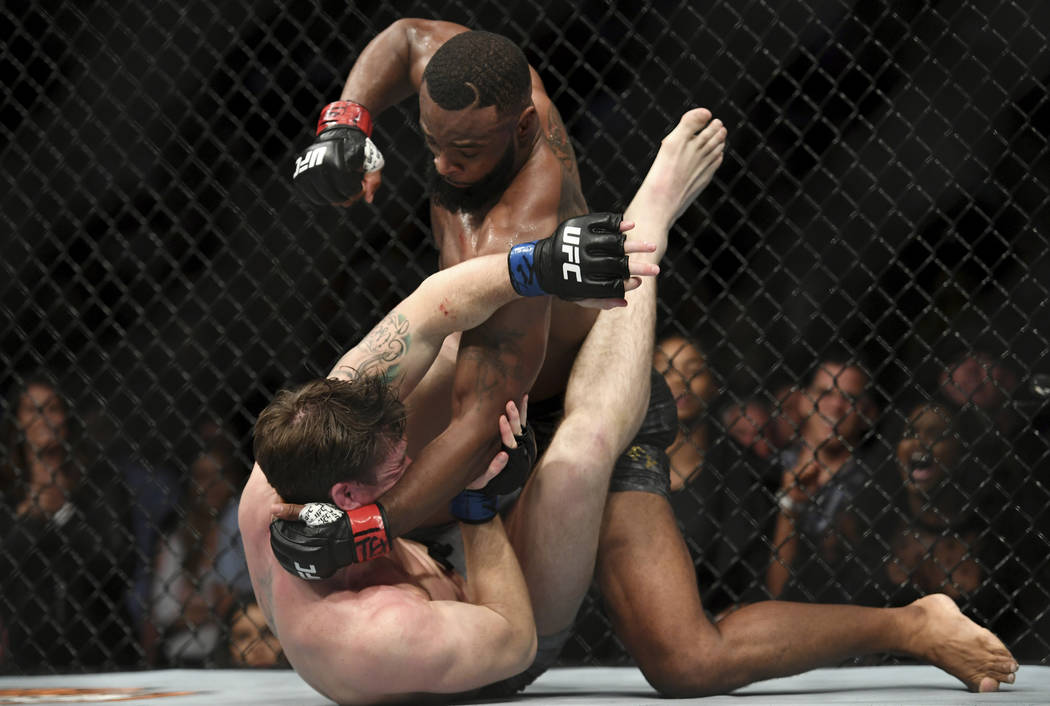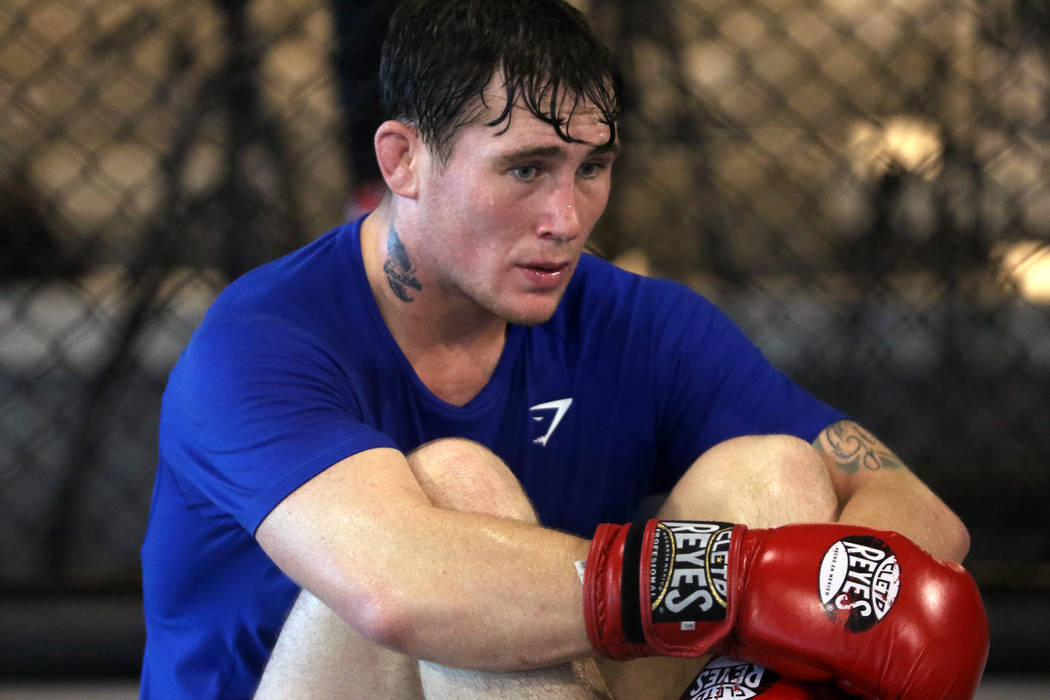 Ultimate Fighting Championship is placing some of its chips on Russian growth just as other western companies curtail their presence in the former Soviet state.
UFC executives are in Moscow this weekend to host their first live fight in the country as New Zealander Mark Hunt takes on Ukraine-born Alexei Oleinik on Saturday night.
The Las Vegas-based mixed martial arts production company anticipates the fight will help Russia leapfrog into its top 10 countries by revenue in a "short period of time," said Chief Operating Officer Lawrence Epstein. Russia is currently in the top 20, he said.
Western energy companies and banks have cut investment or headcount in Russia amid greater sanctions and a weaker economic outlook. However, that isn't hampering the expansion prospects for the fight organization in the nation of 147 million.
"Russia has all the characteristics of a major market for the UFC. We have a lot of athletes that come from the market. There is a cultural affinity for the product as people in Russia enjoy combat sports. And you have a large economy," Epstein said.
More and more Russians are gravitating toward mixed martial arts, according to local media. Russian President Vladimir Putin, a black belt in judo, as visited at least eight mixed martial arts fights since 2007, according to sports.ru
About 17 million people in Russia identify themselves as UFC fans, said Epstein. That would equate to nearly 12 percent of the population.
Currently, there are 27 fighters from former Soviet states including Russia, Ukraine, Belarus and Kyrgyzstan, on the UFC roster, Epstein said. They account for about 5 percent of UFC athletes.
Among them is Khabib Nurmagomedov, who will defend his lightweight title against Conor McGregor on Oct. 6 in Las Vegas in the biggest fight of the year. Valentina Shevchenko from Kyrgyzstan is a top female fighter.
Epstein said entry into Russia became possible after William Morris Endeavor, a talent agency group, purchased UFC in 2016. The new owner has more financial and human resources to expand the sport, he said.
"Russia has been a market that we have been thinking about devoting more energy and resources to for quite some time. Frankly, in the past, we simply didn't have enough bandwidth," Epstein said.
UFC has already sold 20,000 tickets for the Saturday night fight to be held at Olimpiyskiy Stadium in Moscow, Epstein said.
The company, which produces more than 40 lives events a year, hopes to initially host about two fights a year in Russia and the former Soviet states.
Hosting events locally could help boost company revenue through the sale of television rights, sponsorships and branded goods, he said. It could also help attract more fighters from the region to UFC.
"There is a lot of talent in Russia and the CIS countries. It is going to be easier for us to have more Russian talent on the roster because people like to fight closer to home," Epstein said.
More MMA: Follow all of our MMA coverage online at CoveringTheCage.com and @CoveringTheCage on Twitter.
Contact Todd Prince at 702-383-0386 or tprince@reviewjournal.com. Follow @toddprincetv on Twitter.