UFC's Mark Hunt: 'Fighting's what saved my life' — VIDEO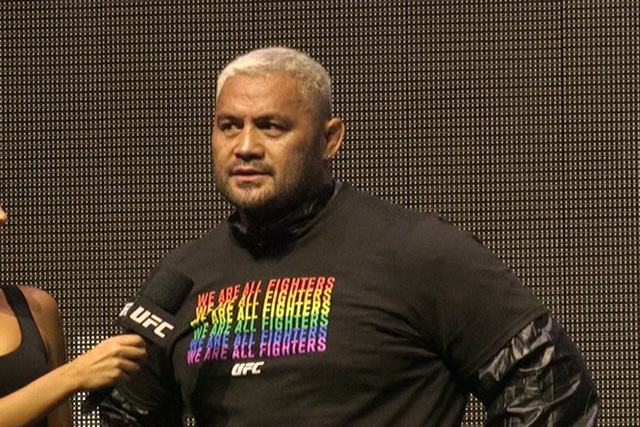 Ahead of fighting Brock Lesnar in the main event of UFC 200, Mark Hunt tells fans and media how fighting saved his life.
At 42-years-old, Hunt is the second oldest fighter on the UFC roster. He'll welcome Lesnar back to the promotion at the T-Mobile Arena on July 9th.