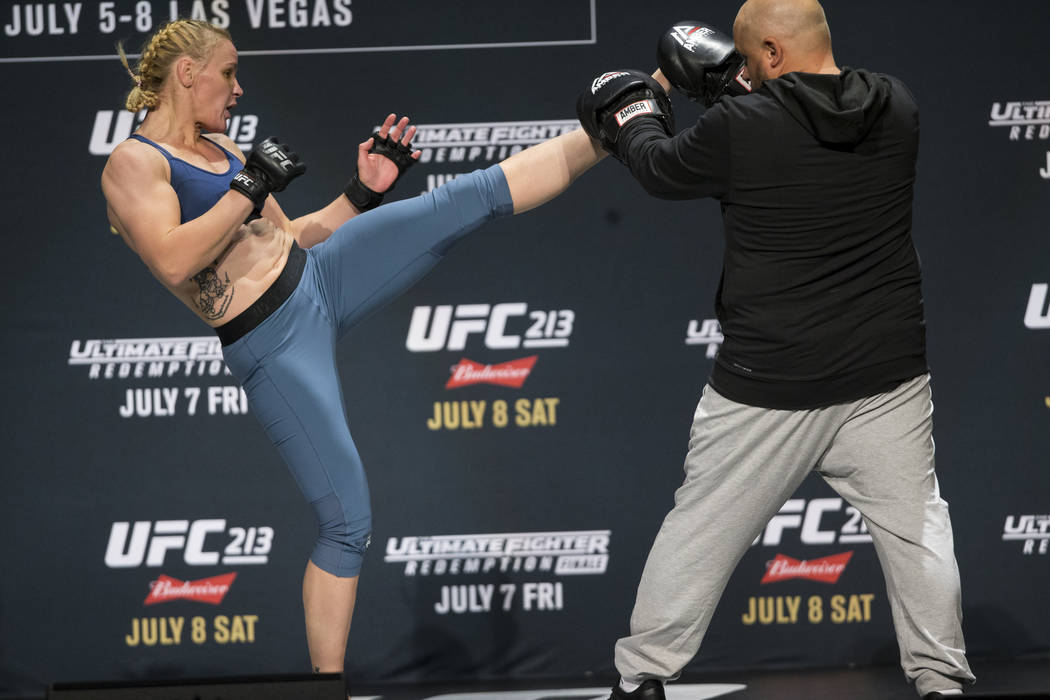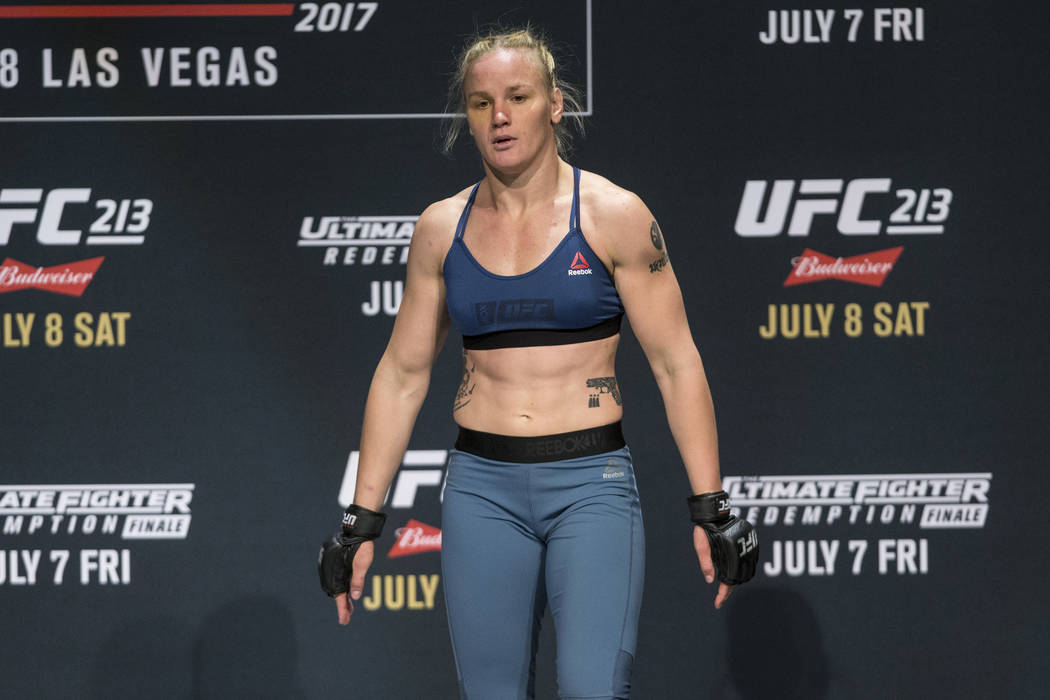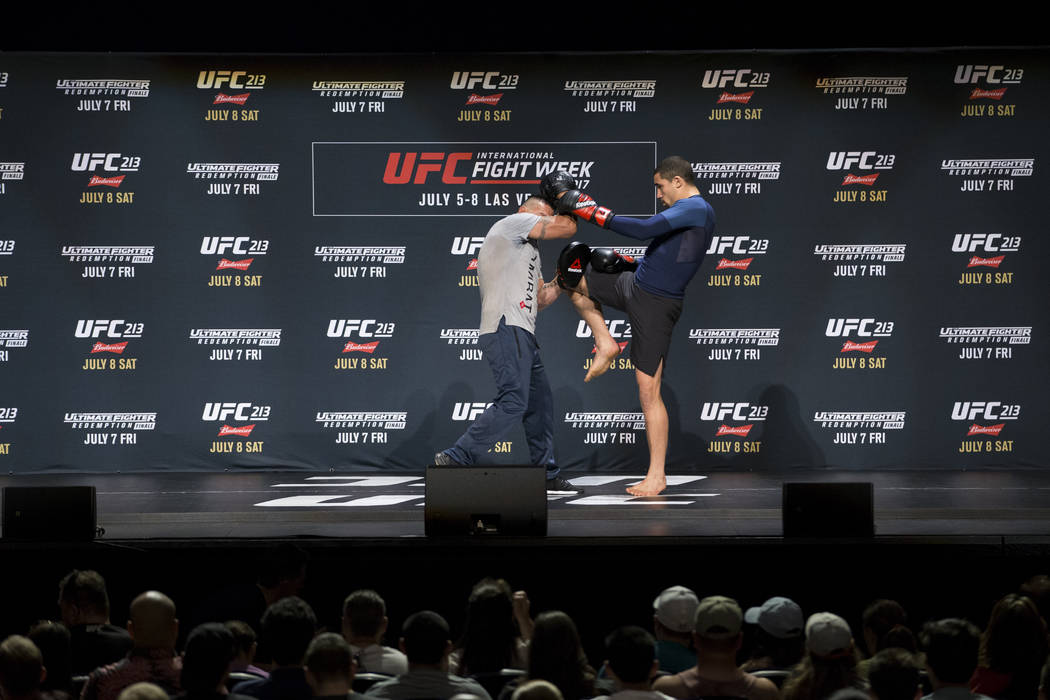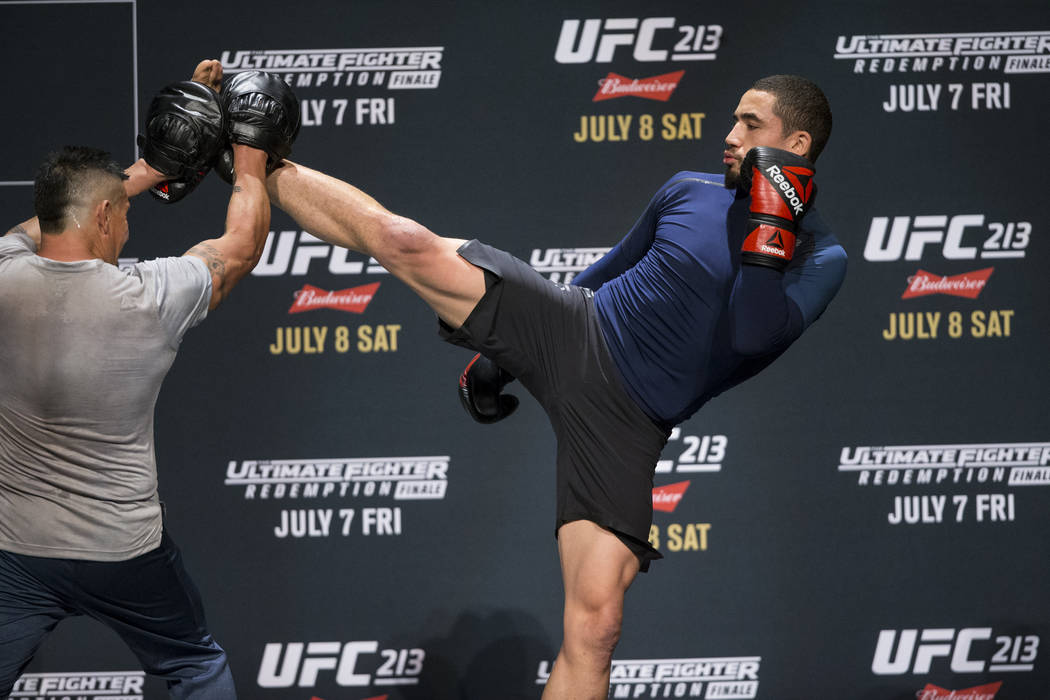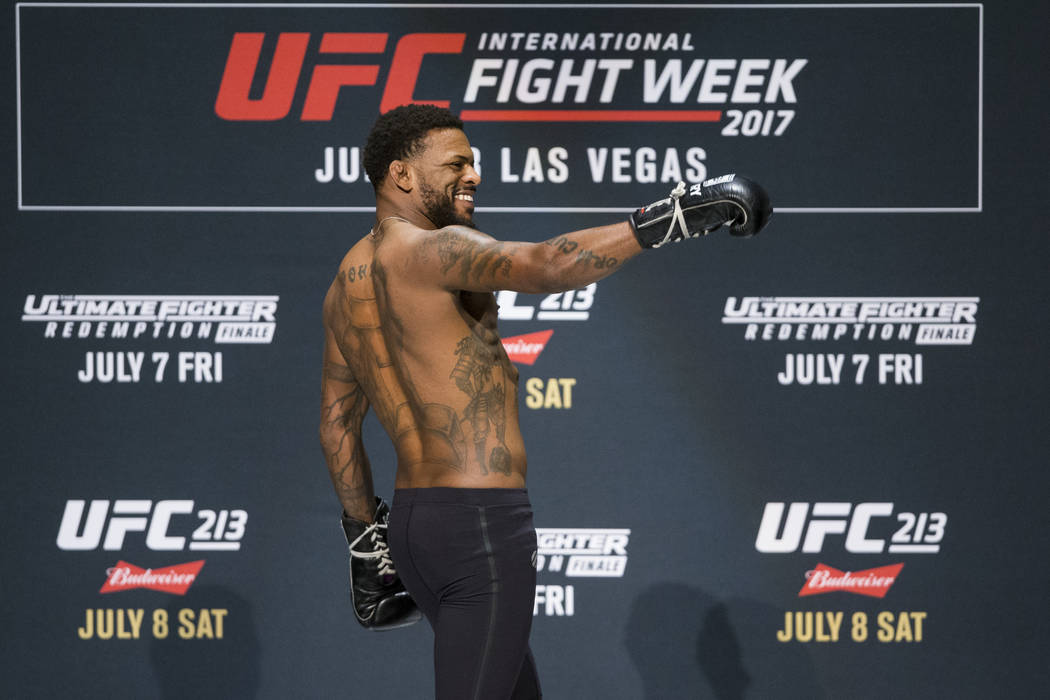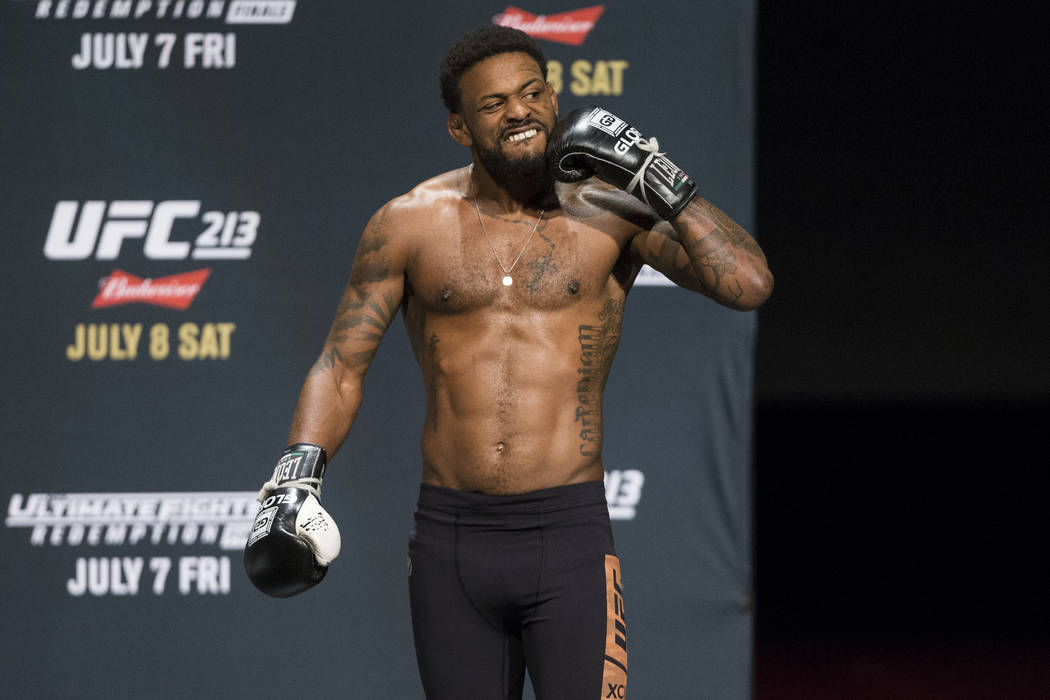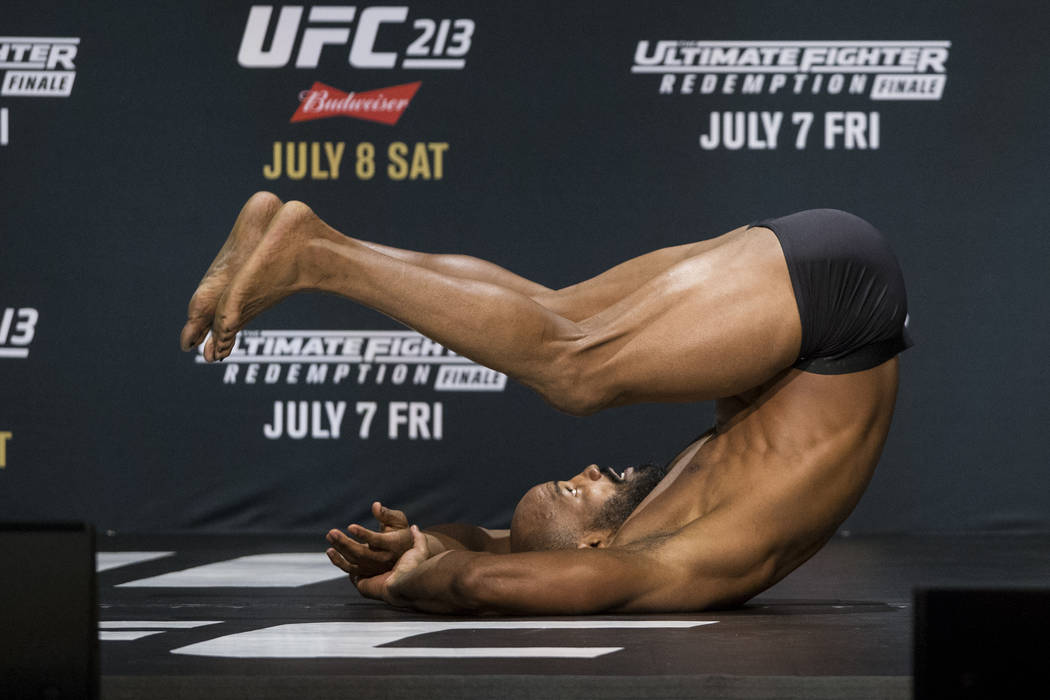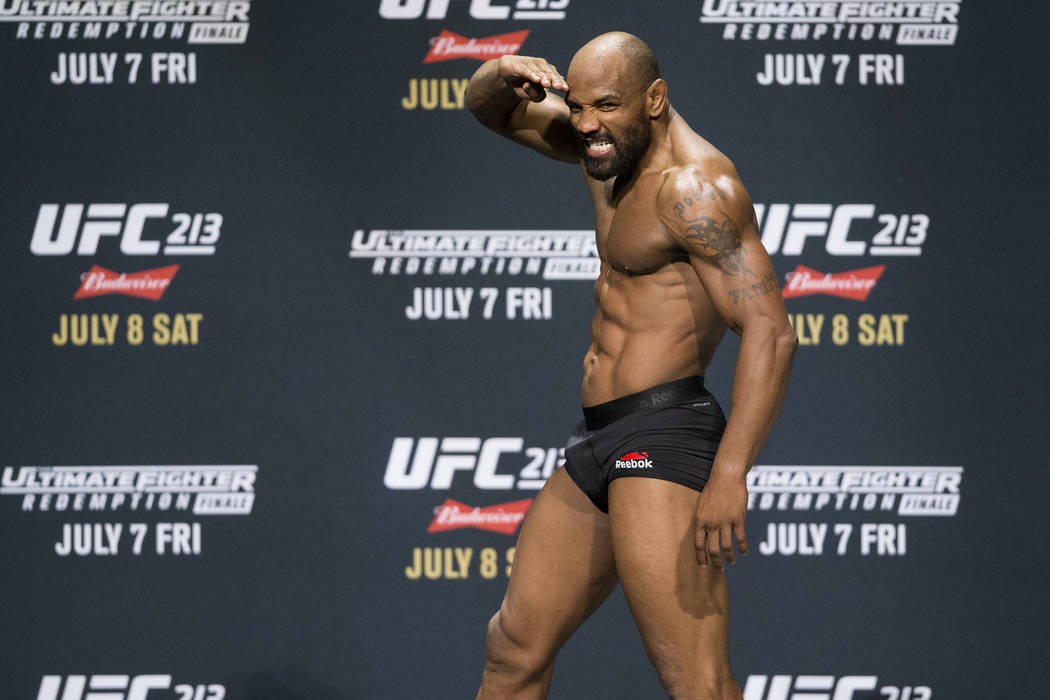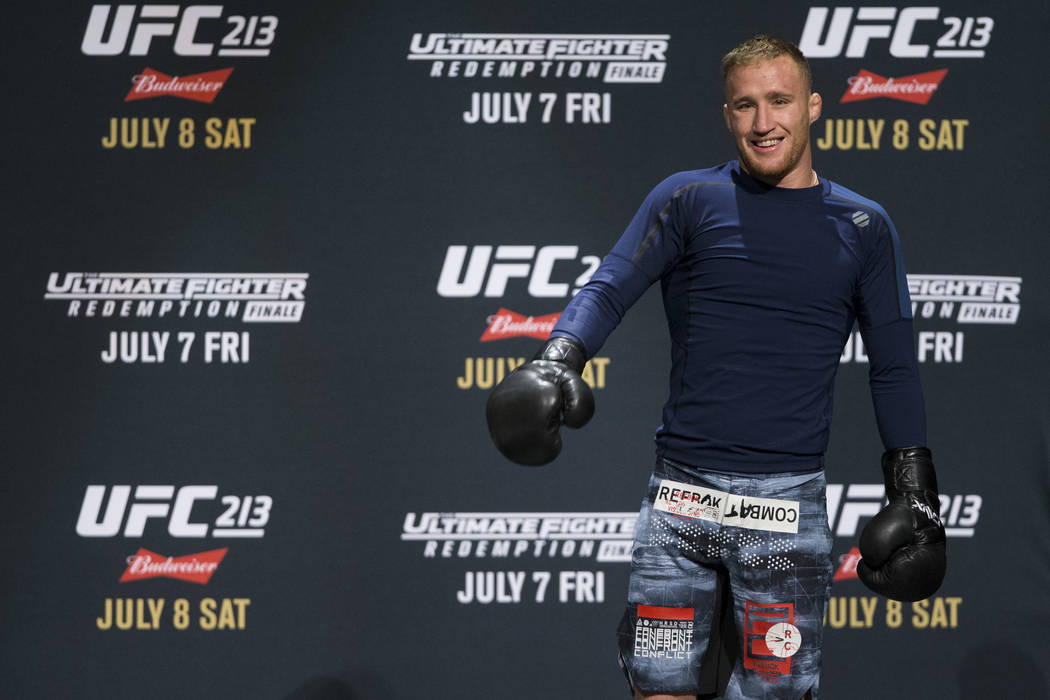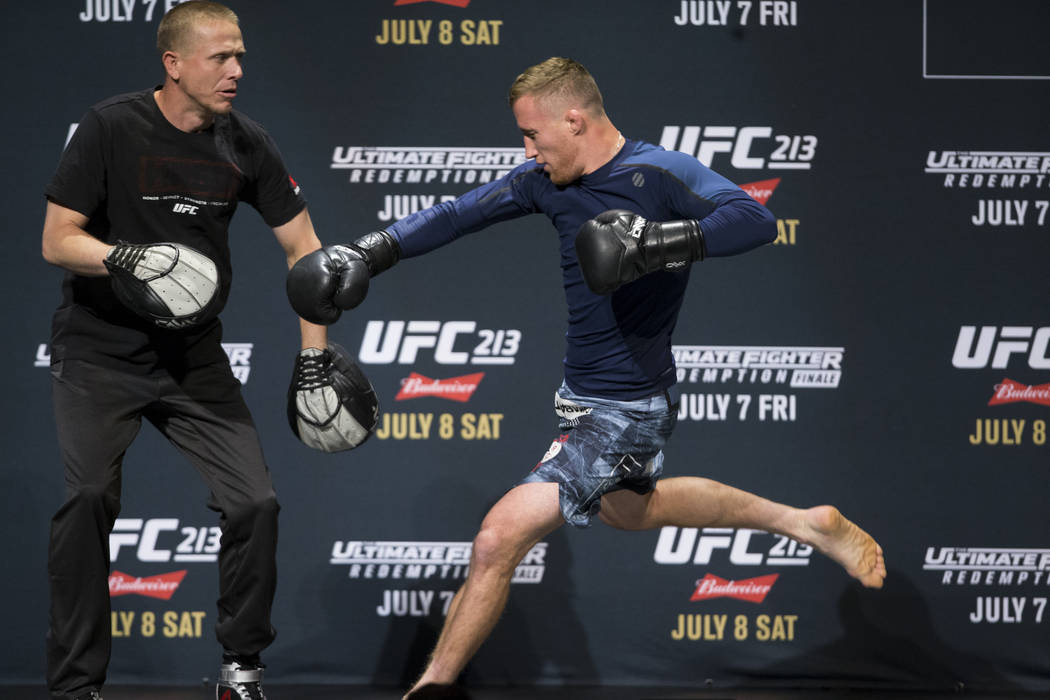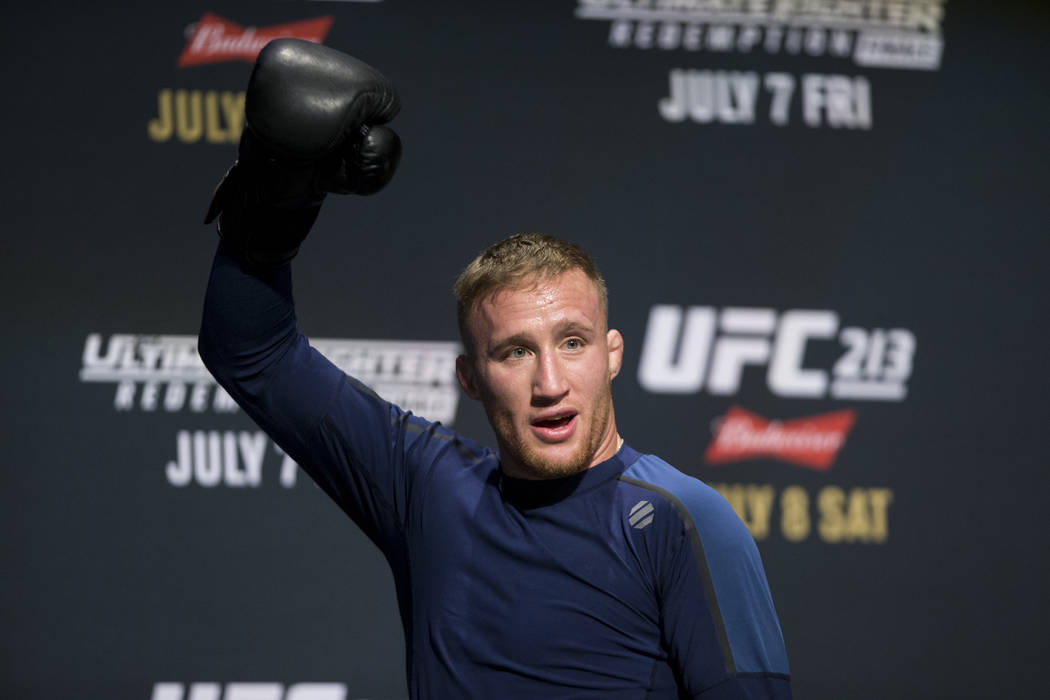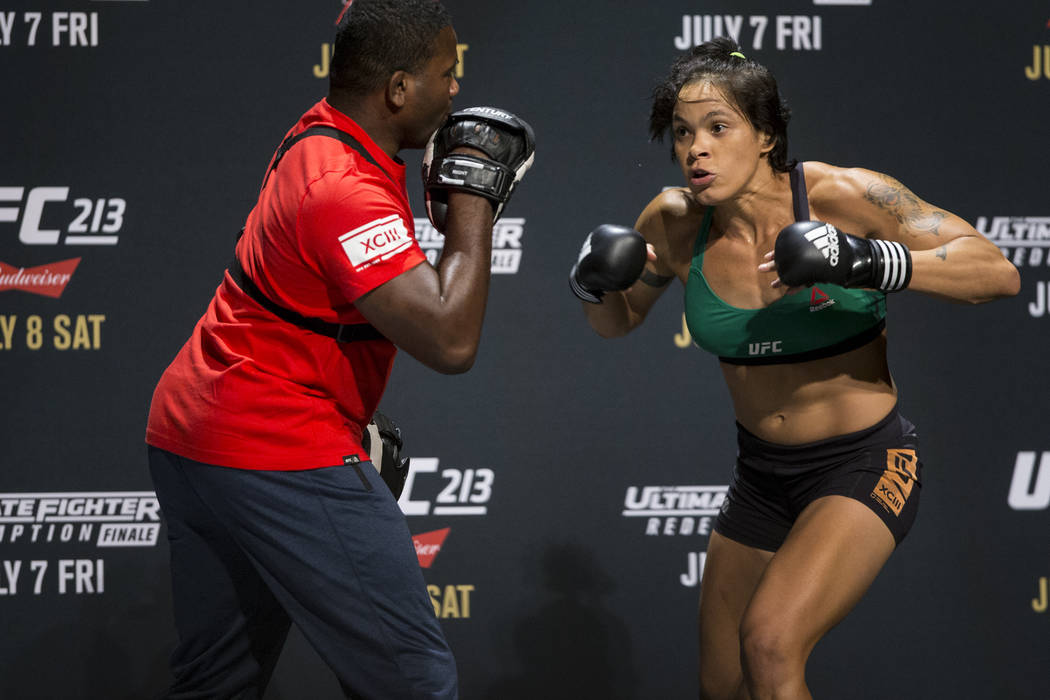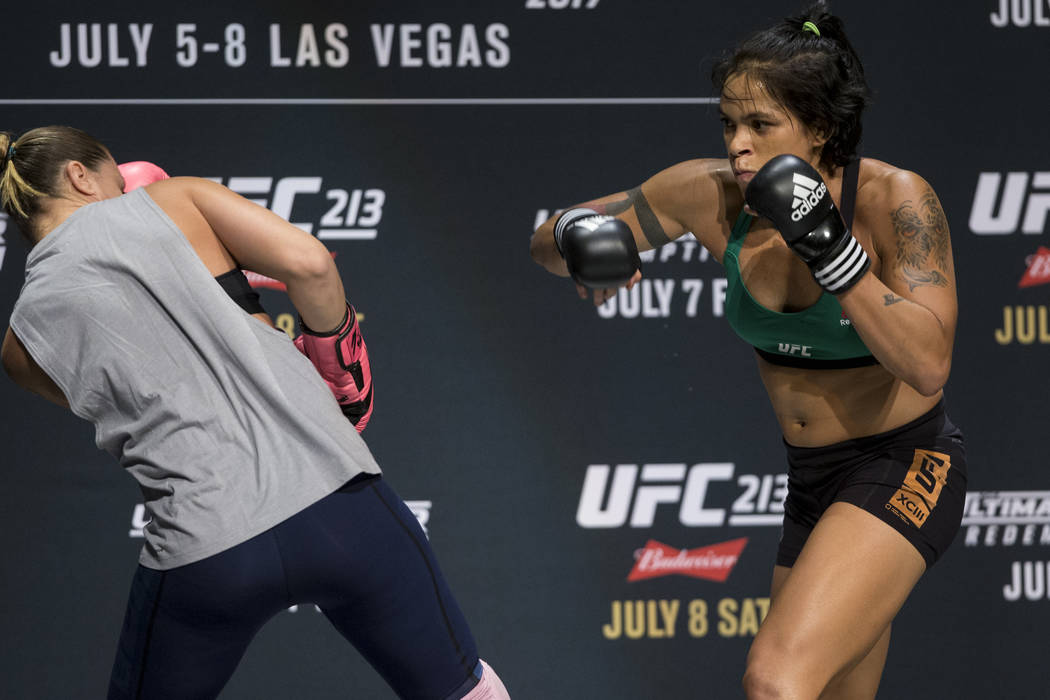 Olympic silver medal-winning wrestler Yoel Romero won a split decision over Ronaldo "Jacare" Souza in December 2015 to solidify his spot as the top contender in the UFC middleweight division.
But he soon found out that nothing is official.
More than 18 months later, he still hasn't fought for the belt. A month after the win over Souza, Romero was flagged by USADA for a potential violation of the UFC's anti-doping policy. He eventually agreed to a six-month suspension after an investigation uncovered a tainted supplement had been responsible for the failed test.
When he was eligible to come back, Michael Bisping had won the title and a championship bout was booked against old rival Dan Henderson, who wasn't in the division's top 10.
Romero agreed to put his top contender status on the line against former champion Chris Weidman in November. Even though Romero won the fight by knockout, it appeared his wait would grow longer when Bisping defeated Henderson and was set to put the belt on the line against former welterweight champ Georges St. Pierre, who is coming out of retirement.
Time is not necessarily on the 40-year-old Romero's side, even if he appears to be one of the UFC's most fit athletes. But he wasn't phased.
"I'm blessed," Romero said Wednesday. "With so much talent in this division, being the top contender is a blessing in itself."
So he handled the disappointment of not getting the opportunity to fight for the belt just like everything else in his life: He left it to a higher power.
His prayers were answered.
Bisping and St. Pierre were forced out of action by injury, and the UFC created an interim middleweight belt. Romero will fight Robert Whittaker for that title in the co-main event of UFC 213 on Saturday at T-Mobile Arena.
"I've always said it: God changes all the paths from morning to evening," Romero said through a translator backstage at Monte Carlo's Park Theater. "Where there's a storm, from one moment to the next, God can bring calm. That's why I have faith. I confide in him and give myself to his hands. It doesn't matter what happens: God will always be there. When you're in God's hands, you're always blessed. All of a sudden, you're fighting for the belt. You just have to do your job and God will do his. Train, have discipline and conviction. This is a result of this."
Romero isn't thinking about the interim tag or a potential showdown with Bisping.
"First of all, I have to win," he said. "After that happens, ask me the same question and I'll be able to tell you. I don't have it, so I don't know how it will feel. I can't speak about it until then."
It would be the culmination of a long journey for Romero, who won his medal for Cuba at the 2000 Olympics. He defected to Germany after a tournament in 2007 and stepped up his MMA training.
Romero married a German woman and learned the language of his new country, but soon realized he would need to move to the United States to make a serious run as a fighter.
The couple and their daughter wound up in South Florida, and Romero's career has taken off under the tutelage of the coaches at American Top Team.
"Soldier of God" is 8-0 with six knockouts since entering the UFC in 2013 and one win from putting a championship belt around his waist.
"I'm here to do this," he said of winning the title. "(Whittaker) prepared himself for this. I was made for this."
The bout is part of a pay-per-view card that will be headlined by a women's bantamweight title bout between Valentina Shevchenko and champion Amanda Nunes.
Contact Adam Hill at ahill@reviewjournal.com or 702-277-8028. Follow @adamhilllvrj on Twitter.
International Fight Week schedule
Free and open to the public (unless otherwise noted)
Thursday
3 p.m.: UFC Legends panel, Park Theater
4 p.m.: "TUF 25" Finale weigh-ins, Park Theater
7:30 p.m.: UFC Hall of Fame Induction Ceremony, Park Theater
Friday
9 a.m.: UFC athlete autograph sessions, T-Mobile Arena lobby
11 a.m.: UFC Fan Experience, Toshiba Plaza
2 p.m.: UFC 213 weigh-ins, Park Theater
3 p.m.: "TUF 25" Finale live event (tickets required), T-Mobile Arena
Saturday
9 a.m.: UFC athlete autograph sessions, T-Mobile Arena lobby
Noon: UFC Fan Experience, Toshiba Plaza
3:30 p.m.: UFC 213 (tickets required), T-Mobile Arena