NBA considering playing regular season game in Paris
January 14, 2016 - 4:36 pm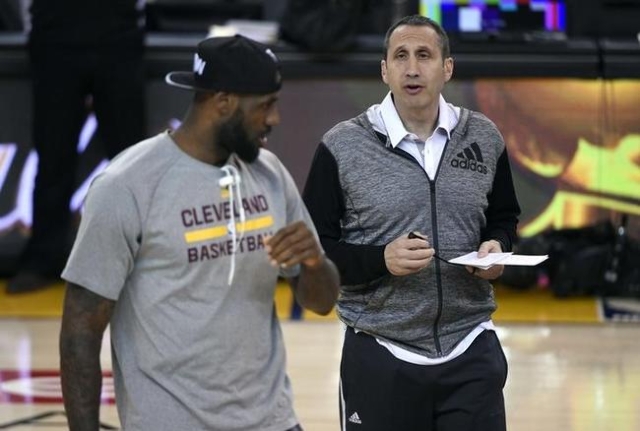 LONDON — The National Basketball Association is considering playing a regular season game in Paris after receiving a proposal from Anschutz Entertainment Group (AEG), Commissioner Adam Silver said on Thursday.
AEG, which has ownership stake in the NBA's Los Angeles Lakers among many other sportsteams, operates the AccorHotels Arena in Paris.
"Right before this press conference I met with the executives of AEG Europe and they proposed that we look at playing a regular season game in Paris," Silver told reporters during a trip to London.
"France has also been a fantastic basketball market and Paris in particular and it is also a city our teams enjoy visiting so it is certainly something we will be looking at closely."
London's O2 arena, which is also operated by AEG, hosted its sixth annual regular season NBA game on Thursday. So far other European cities have only hosted preseason games.
Silver said the NBA, however, currently has no plans for European expansion.
"We are not actively taking steps to bring a franchise to Europe or expand into Europe. It is something we have looked at over the years. It just doesn't feel like the time is right," said Silver.
"We think the best place for the NBA right now is to showcase an NBA game here in London, to play our preseason games here (in Europe) and to work on a grassroots level to develop the game."
Like Sports News on Facebook: