NBA to offer games on pay-per-view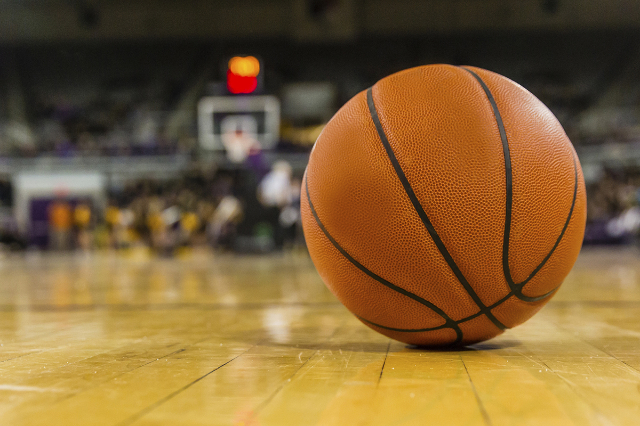 NBA fans eager to watch teams outside their home television markets will be in luck starting in October.
The league plans to offer pay-per-view games at $6.99 apiece or $120 for the entire season (82 games).
The plan was part of a digital expansion first discussed last year by commissioner Adam Silver, who is striving to reach more fans through platforms outside cable and network television.
NBA games are available for satellite and cable subscribers under the NBA Full Court package. However, blackouts are in place for local and regional broadcasts available on network TV or cable platforms.
It will be possible for fans in Chicago to catch all 82 Cavaliers games, for example, but those fans would not be able to view Bulls games — those in the home TV market — digitally under the same agreement.