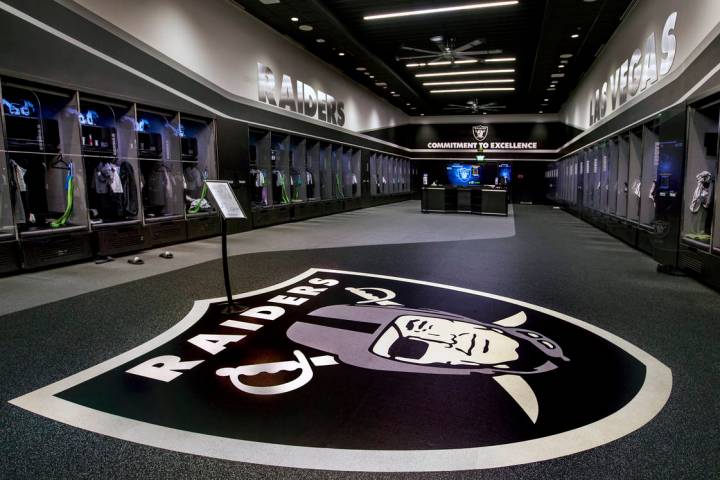 The NFL is allowing teams to conduct off-site training camps, but the Raiders will stay put in Henderson
Related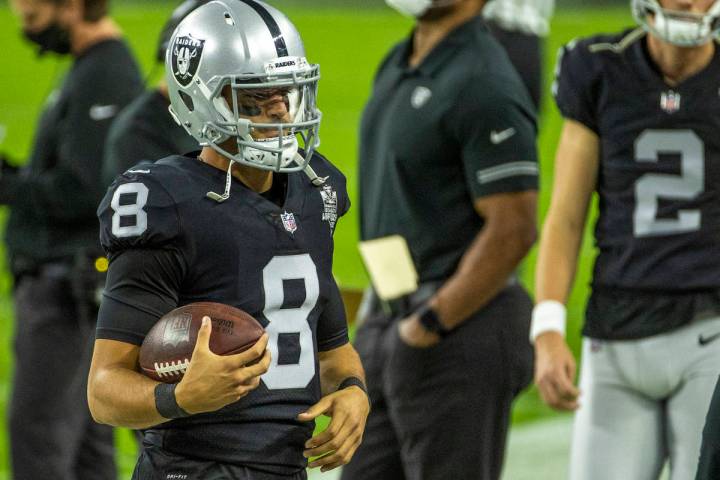 In the post-draft Raiders mailbag, fans have questions about defensive improvement, possible cuts and the future of Marcus Mariota.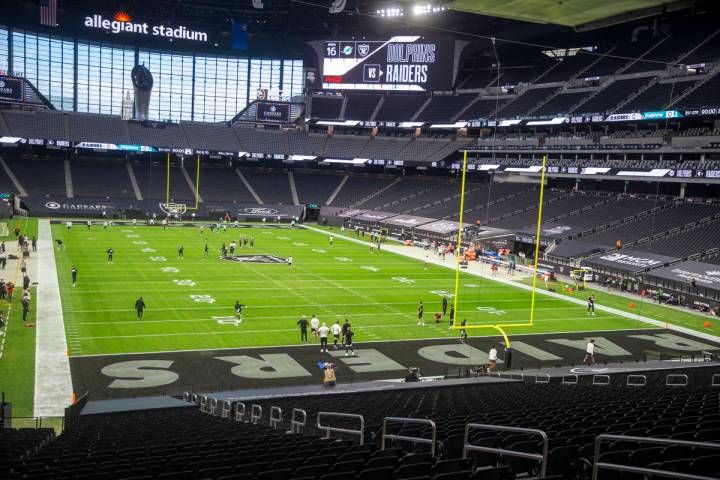 Ever since the Raiders plans to relocate to Las Vegas began the team's value has been soaring like they hit MegaBucks, hundreds of times over.
Phil Villapiano sat in the Raiders war room with head coach Jon Gruden last weekend during the final rounds of the NFL Draft.