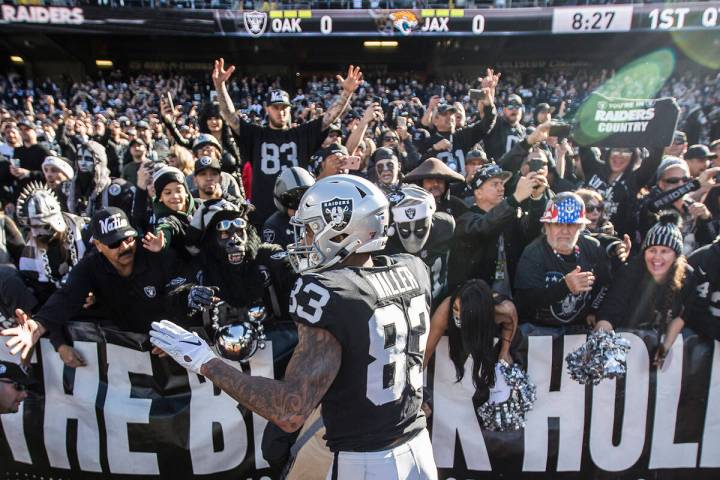 The NFL and the Raiders are asking the Supreme Court to dismiss a 2018 anti-trust lawsuit by the City of Oakland against the Raiders and the NFL over the club's move to Las Vegas.
The Raiders went 10-7 last season and reached the postseason for the first time since 2016, but the AFC West is arguably the NFL's best division this season.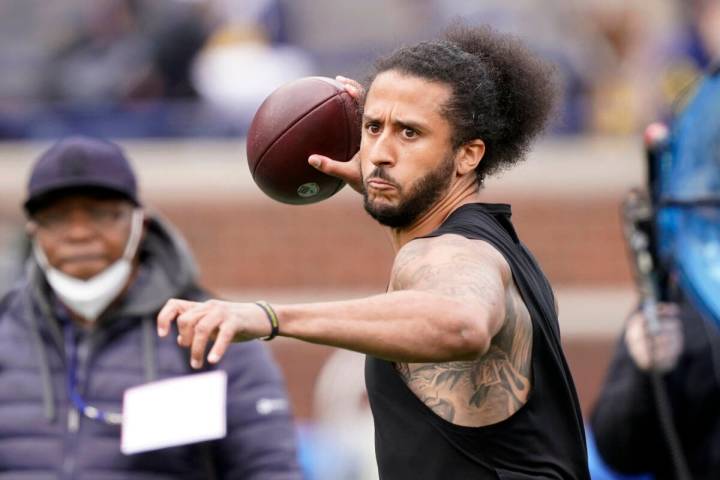 Colin Kaepernick's agent refutes Warren Sapp's claim that Kaepernick's recent workout with the Raiders went poorly.