Graney: Lady Rebels learning how to be a hunted team
Updated January 18, 2023 - 8:13 pm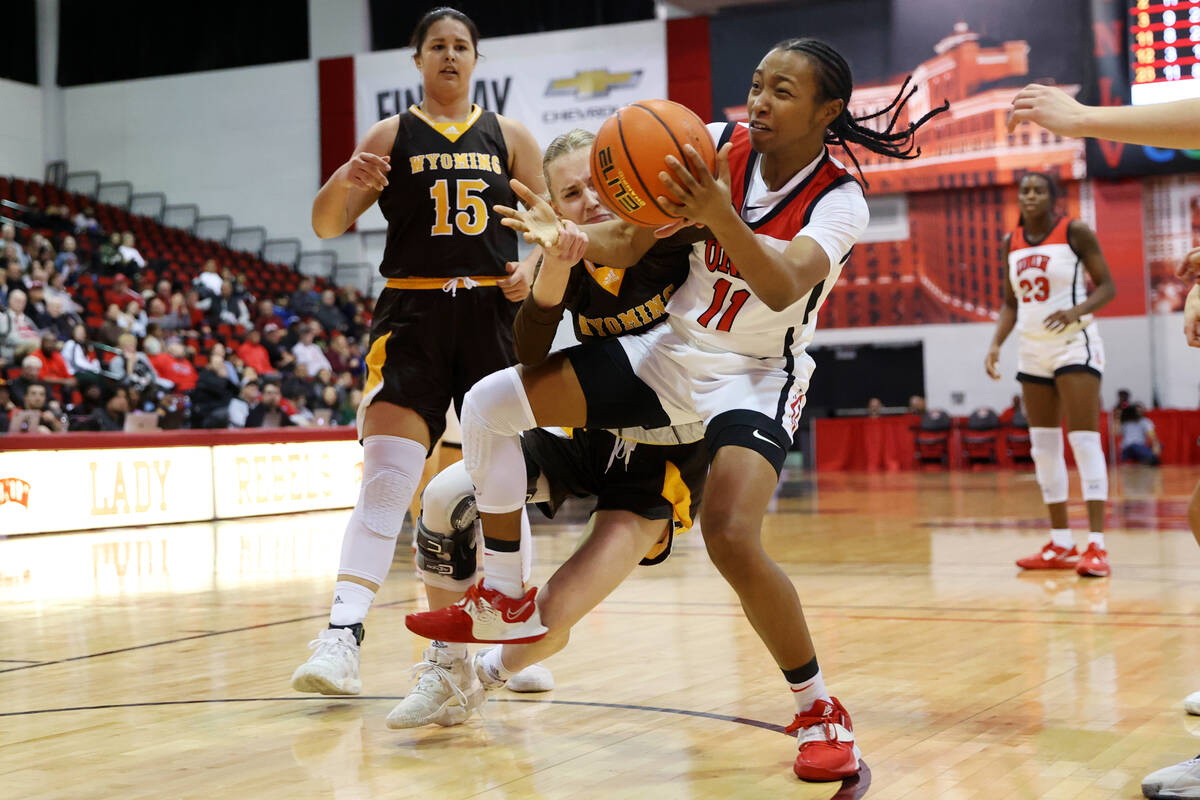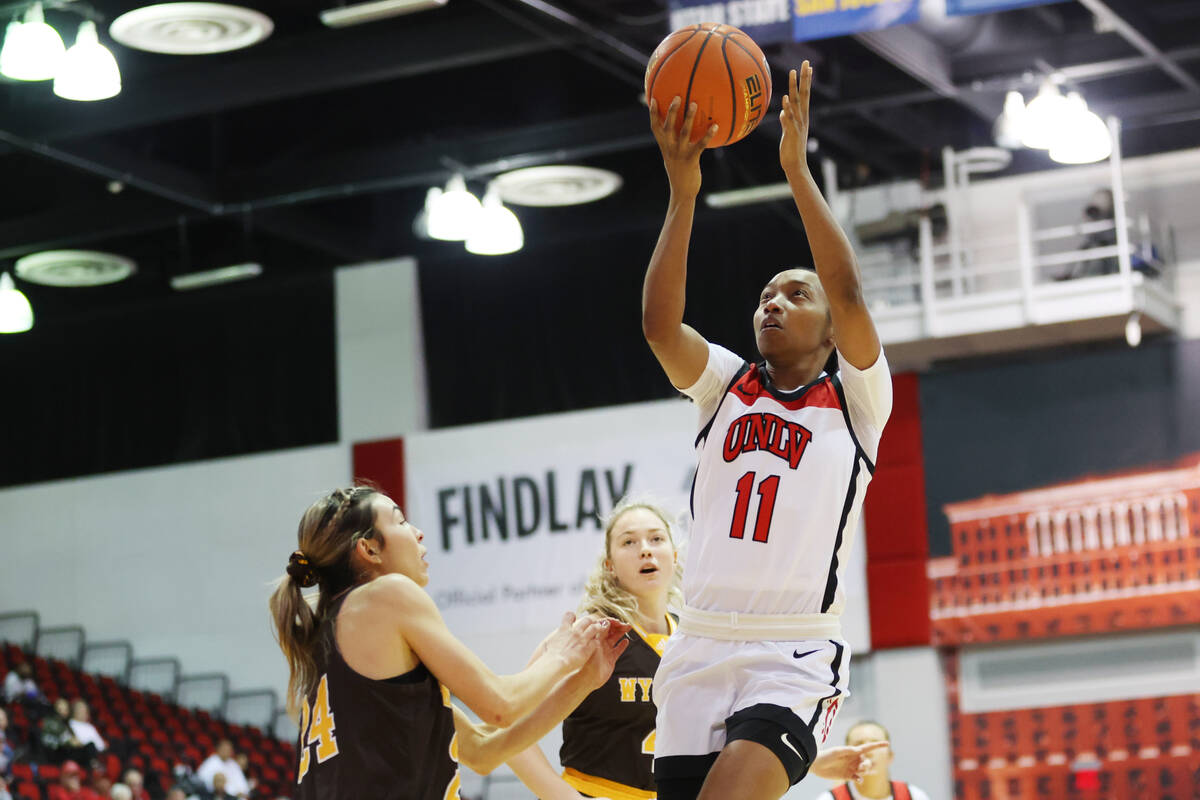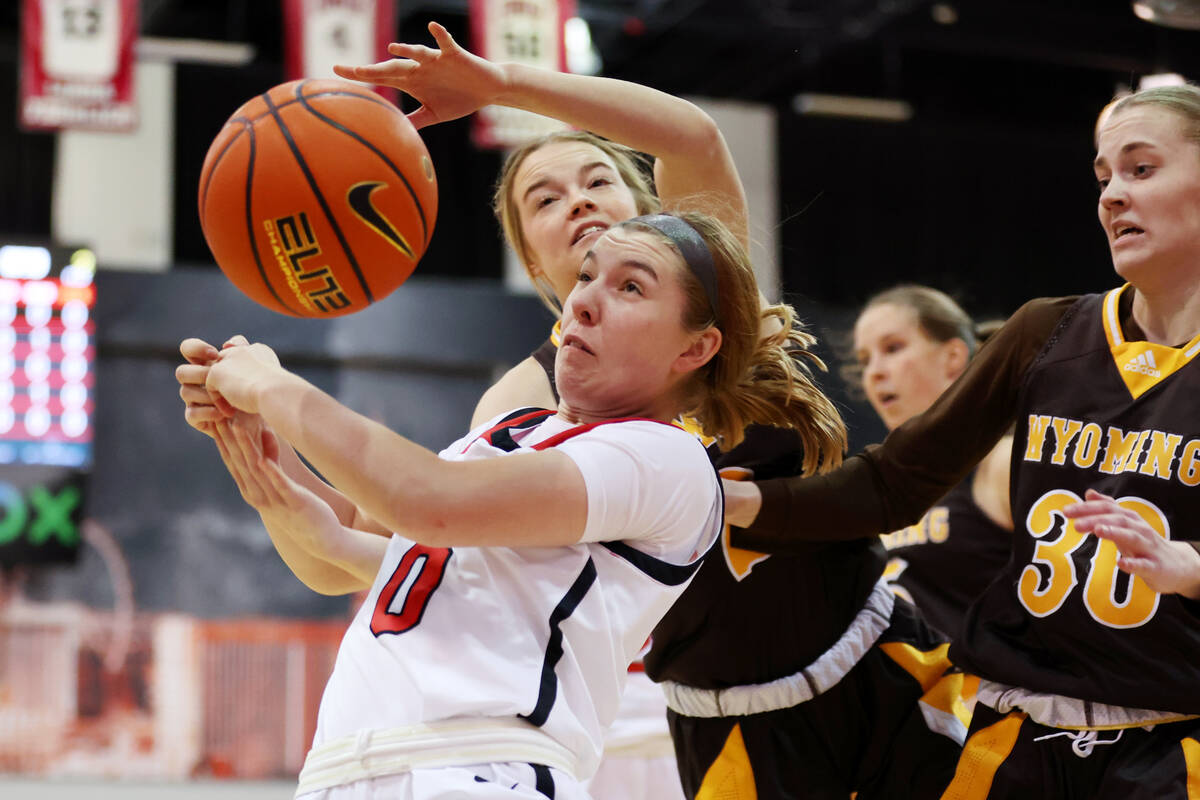 Lindy La Rocque played women's basketball at Stanford, so she knows a little about being on a team that's hunted. One in which opponents circle that particular matchup. One where you're going to receive everyone's best shot.
Sort of like the group La Rocque coaches.
UNLV is off to its best start in more than three decades, and the Lady Rebels are off and winning in pursuit of another Mountain West title and NCAA Tournament appearance. They're 17-2 overall and 7-0 in conference. Winners of eight straight. Rolling along.
Perhaps this should have been expected from a side that returned 91 percent of its scoring and that last year produced the program's best record (26-7) since 1989-90. That reached the NCAAs for the first time since 2002 before falling to Arizona in a first-round game.
But each season brings its own challenges and hurdles to scale, and the last thing La Rocque desires is her team living in the not-so-distant past.
Don't compare
"We do ourselves a disservice to compare everything to last year," she said. "We've had to get past that and focus our energy on how we can be the best for this year's team.
"I think maybe the thing that gives me the most confidence is we weren't satisfied at the end of last year. It wasn't like, 'Oh, we've reached the pinnacle.' There's a fire and constant conversation that while it was fun, we're better than that."
Example: UNLV — which starts just two seniors — on Saturday hosted New Mexico in a nationally televised game that saw the Lady Rebels dominate on their way to a 79-63 win.
They then hosted Boise State on Monday, what could have been a typical letdown spot, and still won 73-61 without playing near their best.
It wasn't a locker room afterward of great celebration. La Rocque has stressed all season that while scoring more points is the ultimate goal — "We're not going to be giving back any wins," she said — competing how UNLV knows it can might be nearly as significant.
Her other point: UNLV hasn't played its best basketball. That while it strings together good quarters, it has yet to really produce 40 minutes of stellar play. Which should be a tad scary for conference opponents.
"I feel like it keeps us motivated," said senior point guard Essence Booker. "We sometimes get complacent. To be honest, even though we have the same team as last year, we don't. (Players) have different roles.
"We have to look forward but not too far ahead. We don't want to accept our flowers for being 7-0 in conference. There is a lot of season left. Just continue to build chemistry and get better every day."
The part about complacency is interesting. Winning this much can make a team believe success comes too easy, that showing up and going through warmups and taking the floor is enough.
It's why La Rocque says her team leaders are so vital, that a voice from a player like Booker can make all the difference to remain committed to the journey. To understand how much hard work it takes.
Heating up
Things heat up this week when UNLV plays at Wyoming on Thursday and at Colorado State on Saturday, teams tied for second place in conference.
Expect close games. The Lady Rebels previously beat Wyoming 73-67 and Colorado State 91-88 in overtime.
Hey. It's what happens when you're the team being hunted.
"I felt that role as a player and also a coach, which helps me handle and prepare our team for the mindset it takes going into each game," La Rocque said. "It's one thing to say you're everybody's biggest game, but to handle it well and successfully can sometimes be hard."
They've been terrific at it thus far.
Best start in over three decades type of terrific.
Ed Graney is a Sigma Delta Chi Award winner for sports column writing and can be reached at egraney@reviewjournal.com. He can be heard on "The Press Box," ESPN Radio 100.9 FM and 1100 AM, from 7 a.m. to 10 a.m. Monday through Friday. Follow @edgraney on Twitter.
Up next
■ Who: UNLV women vs. Wyoming
■ When: 5:30 p.m. Thursday
■ Where: Arena Auditorium, Laramie, Wyo.
■ TV: FCSP