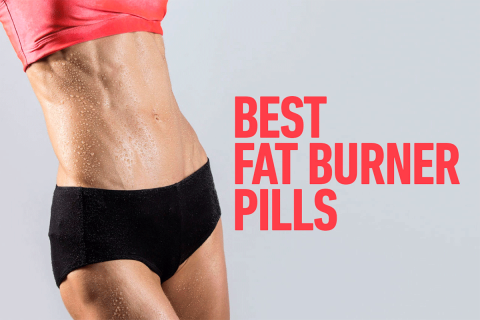 Sponsored Content
Sponsored Content for Marketing By Kevin
Fat-burning pills are dietary supplements marketed as a quick and easy way to lose weight. They are claimed as a solution for people who struggle with weight loss despite a healthy diet and exercise. Fat-burning pills increase metabolism, reduce appetite and decrease fat absorption in the body. Some contain natural ingredients, such as caffeine or […]
Golden Knights goaltender Jonathan Quick picked up his 375th career victory, giving him the second-most by an American in NHL history, in a win at the Vancouver Canucks.
Center Jack Eichel recorded his second hat trick of the season and the fourth of his career as the Golden Knights whipped the Columbus Blue Jackets on Sunday.
The first-place Golden Knights, 13-2-2 since the All-Star break, are in the final month of the regular season, and all of their goals remain within reach.
The Golden Knights allowed two third-period goals but held on to defeat the Philadelphia Flyers on Tuesday to finish their road trip 4-1.