Las Vegas needs another UCLA-Gonzaga classic, like in 2006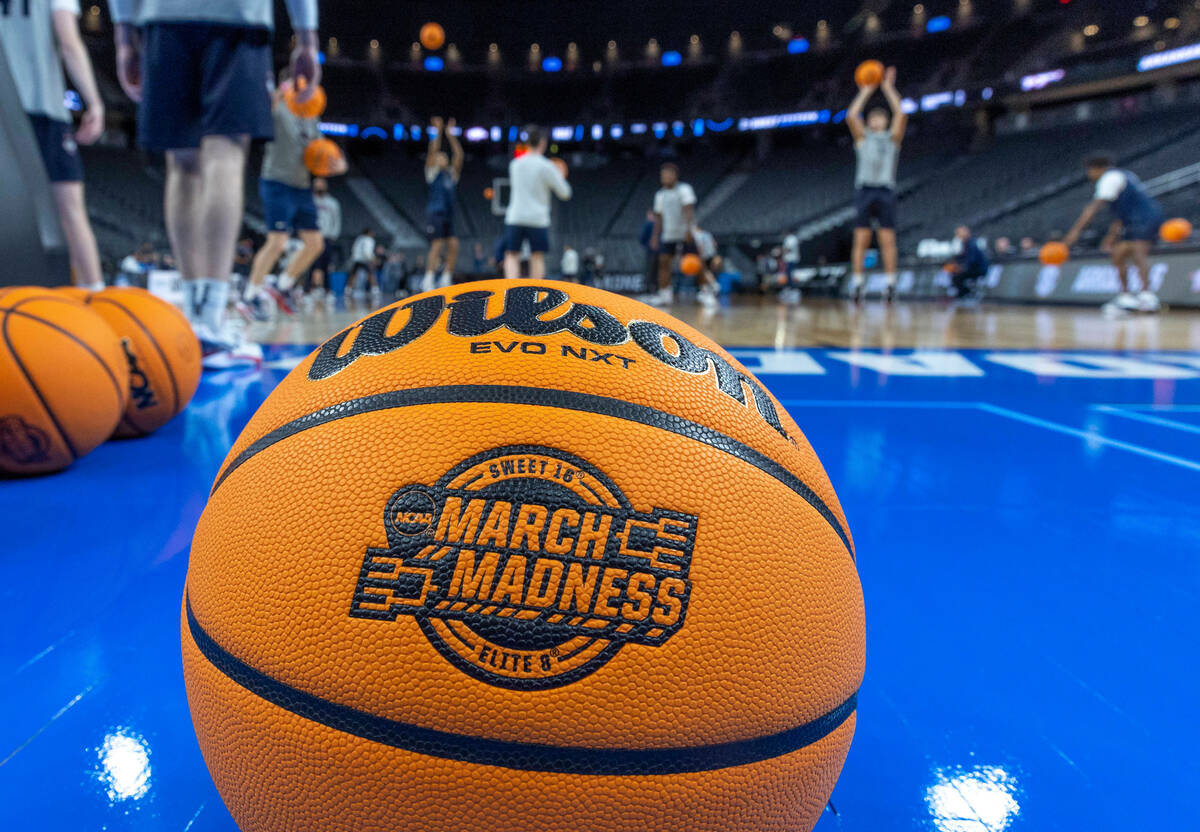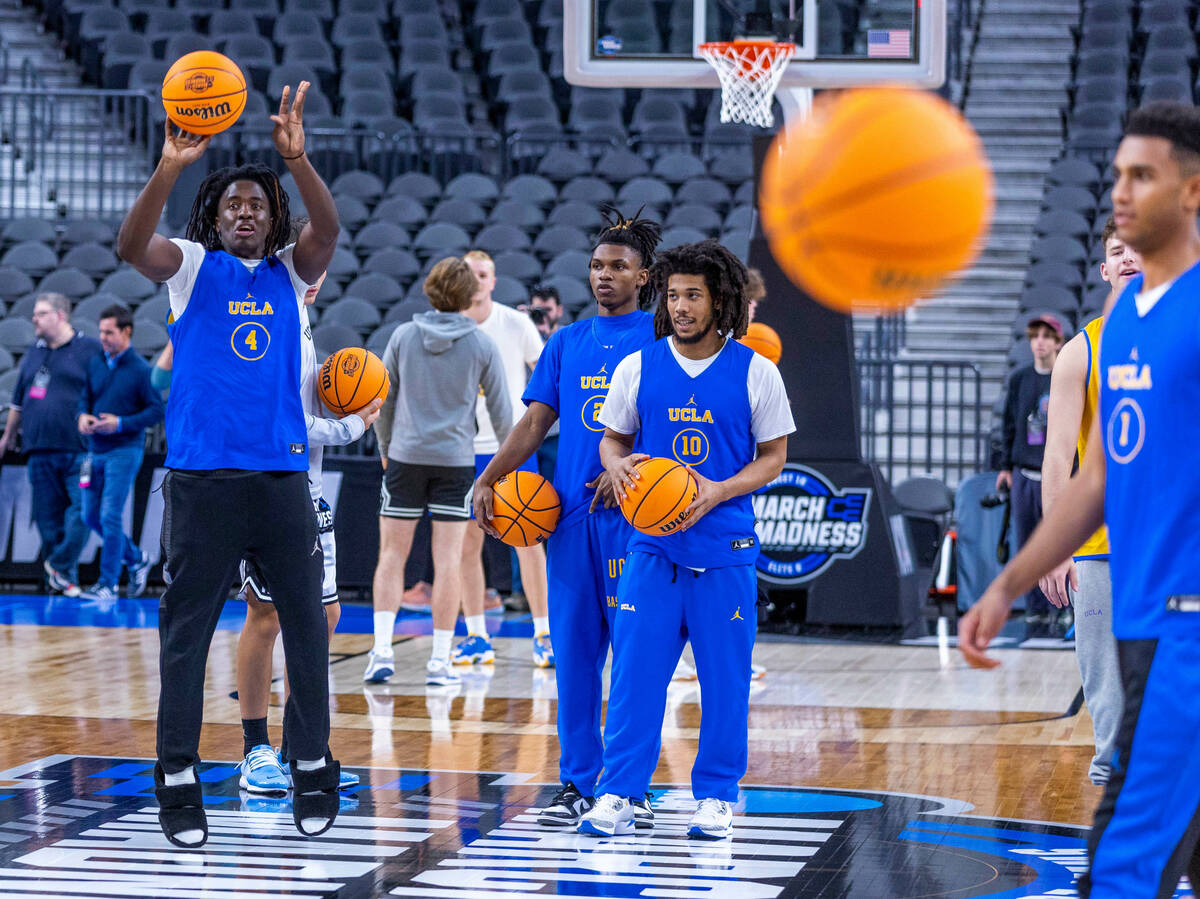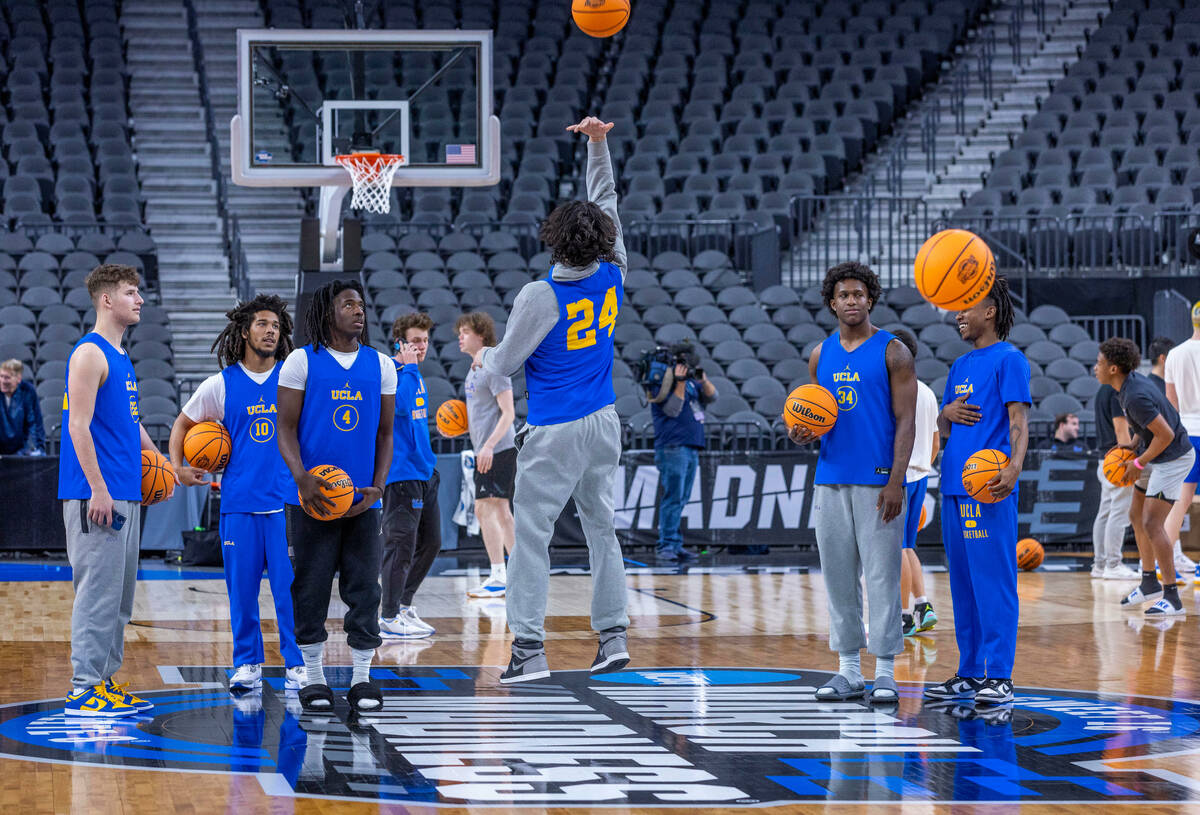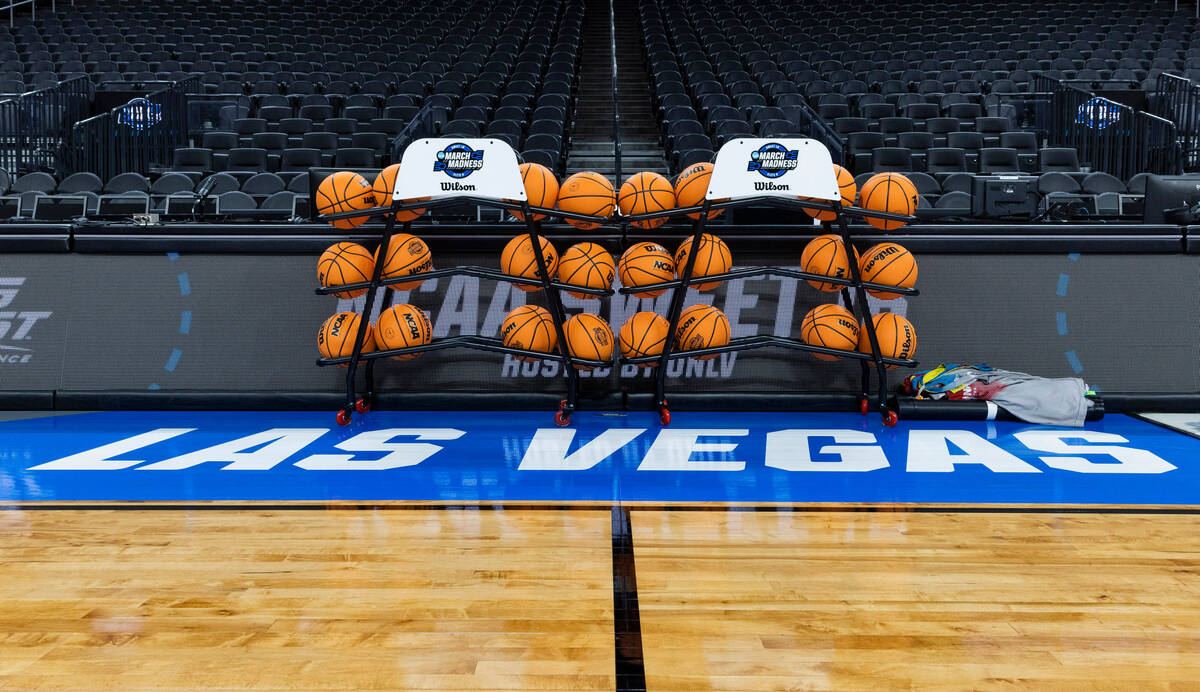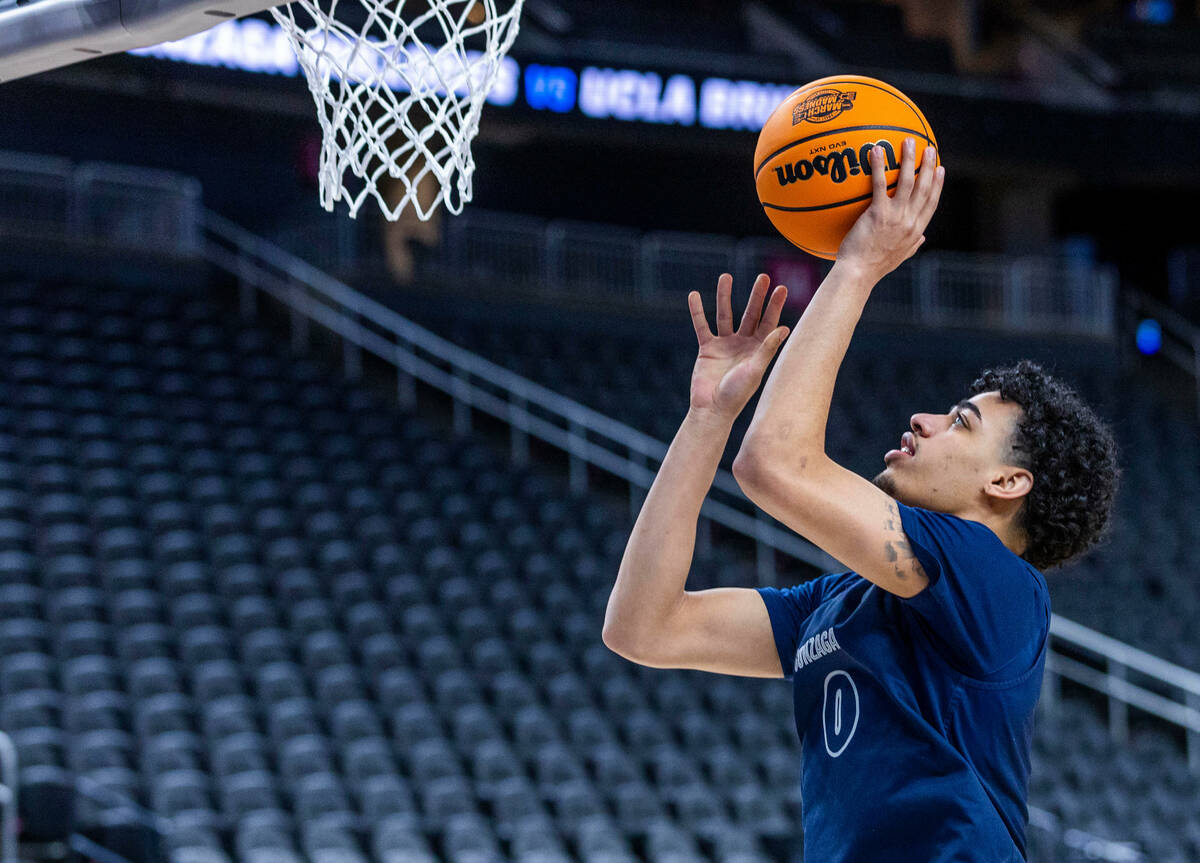 It is 17 years to the day — how about them apples? — since the comeback.
Since, as Ryan Hollins remembers it, the movie.
Since, as most everyone remembers, Adam Morrison lying face first on the court and clutching at his jersey following a final horn, overcome with emotion about what had transpired.
It's a lasting image of the madness. Can't forget that one.
Crazy. There have only been seven meetings between UCLA and Gonzaga.
The Bruins and Zags meet in a second West Regional semifinal Thursday at T-Mobile Arena, a nightcap to the opener of Arkansas against Connecticut.
Las Vegas and its maiden voyage into hosting the NCAA Tournament needs the Bruins and Zags going at it. College basketball does. Even in the spectacle that is March, there can never be enough potentially classic matchups.
This has the makings of another one.
Just like 2006.
Like a movie
Morrison wept openly that night of a Sweet 16 game in Oakland, back when Twitter.com was being launched and Facebook opened to anyone over age 13. Talk about way back when.
Talk about the undeserved and insufferable amount of grief Morrison might have endured — even more than he did — if social media was at its current heights. You know. Any fool with a keyboard.
"It was like a movie," said Hollins, the former UCLA center. "It didn't feel real. Like when you black out and your body goes on autopilot. Everything we did sort of flashed before our eyes."
What they did was finish on an 11-0 run and win 73-71.
Which is about when Hollins and teammate Arron Afflalo walked over to help Morrison up.
"We wanted to let him know he was one of the baddest dudes in college basketball and was too good to be hanging his head," said Hollins, who ended up playing on the same NBA team with Morrison in Charlotte. "Easily could have been us on the other side. We couldn't guard Adam. We just wanted him to know how much respect we had for him."
Said Gonzaga coach Mark Few: "I can't even remember Oakland. I can't even barely remember last week or last year."
If this has elevated to rivalry status — it really hasn't, at least not in the truest sense of hatred and disdain for the opposing jersey — that game and others that have followed between the schools have at least made it must-watch television when they engage.
UCLA got the last laugh in 2006. Gonzaga did so two years ago in the Final Four. Here's a different snapshot — one of then-Zags guard Jalen Suggs climbing atop a courtside table screaming in victory after banking in a near-halfcourt shot for a 93-90 overtime win.
This time, it was Morrison — as the school's radio analyst — screeching in unfiltered joy.
The Zags really got to yuck it up some when they beat UCLA by 20 in November of 2021 at T-Mobile Arena.
Most are too young to remember, but many of Gonzaga's players have been told the story of 2006 and how this all began. They have been told about how UCLA rallied from five points down with 40 seconds remaining, told about the gut-wrenching punch that it was, told about Morrison.
Educated on the history of it all.
Two heavyweights
"Obviously, it's a big moment with how the game ended and with Adam Morrison," said Zags wing and former Liberty High standout Julian Strawther. "I've heard a lot about it and seen highlights of how UCLA came back late and how it was one of those games that just slipped right through our hands.
"It's great for the sport of college basketball to have two heavyweights going at it."
It will be the third Sweet 16 game between the two, the fourth NCAA Tournament game, the potential for another memorable ending. A story that really began in the second all-time meeting in 2006.
"I can't believe it has been 17 years," Hollins said. "That's mind-blowing."
Las Vegas needs this. March does.
Let's hope for another classic.
Ed Graney is a Sigma Delta Chi Award winner for sports column writing and be reached at egraney@reviewjournal.com. He can be heard on "The Press Box," ESPN Radio 100.9 FM and 1100 AM, from 7 a.m. to 10 a.m. Monday through Friday. Follow @edgraney on Twitter
Up next
Who: Connecticut vs. Arkansas, 4:15 p.m.; UCLA vs. Gonzaga, 6:45 p.m.
What: NCAA Tournament West Regional semifinals
When: Thursday
Where: T-Mobile Arena
TV: KLAS-8
Lines: Connecticut -4, 140; UCLA -1½, 145½