UNLV's Young should have been MW Player of the Year
Updated March 7, 2023 - 9:32 am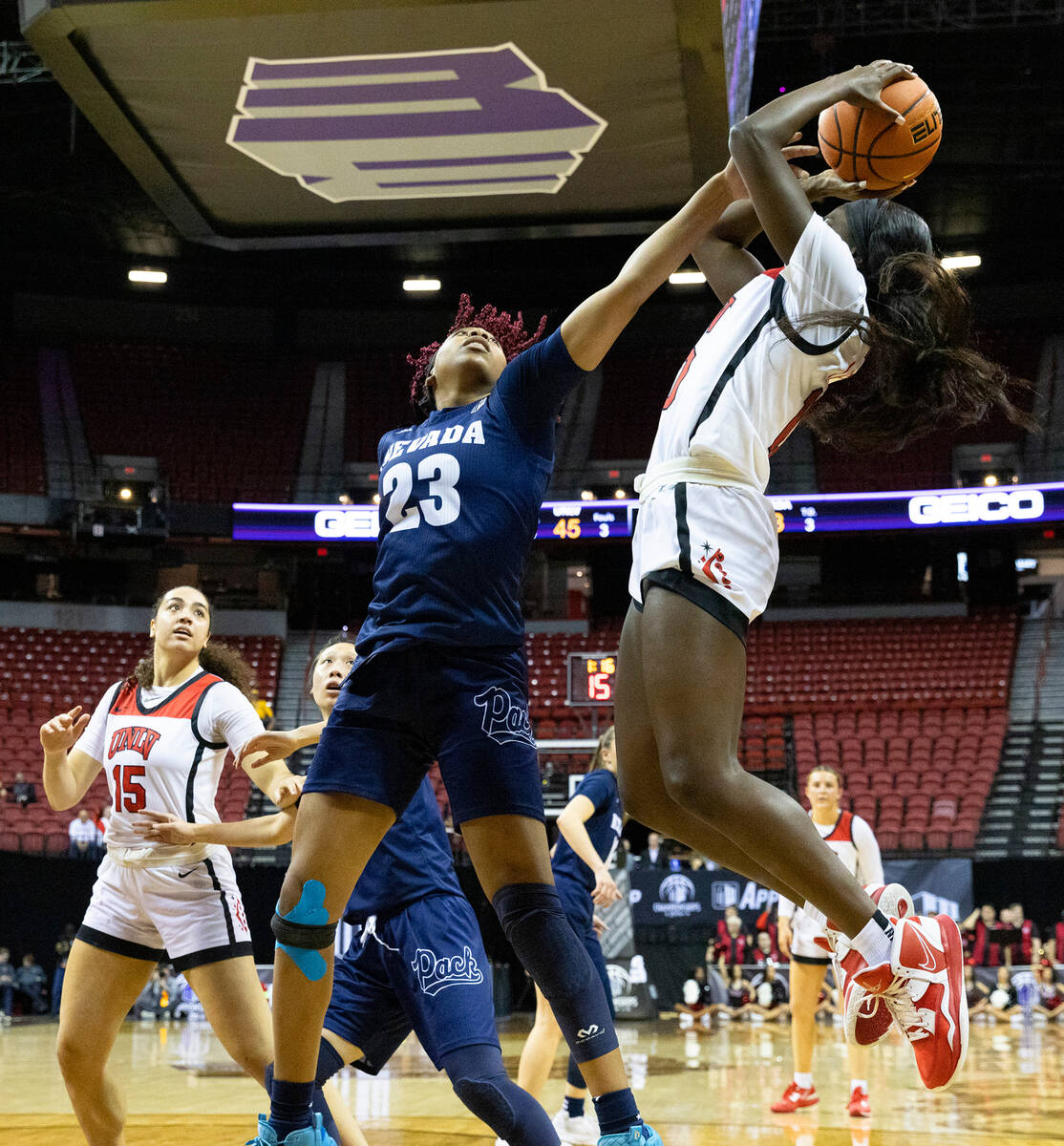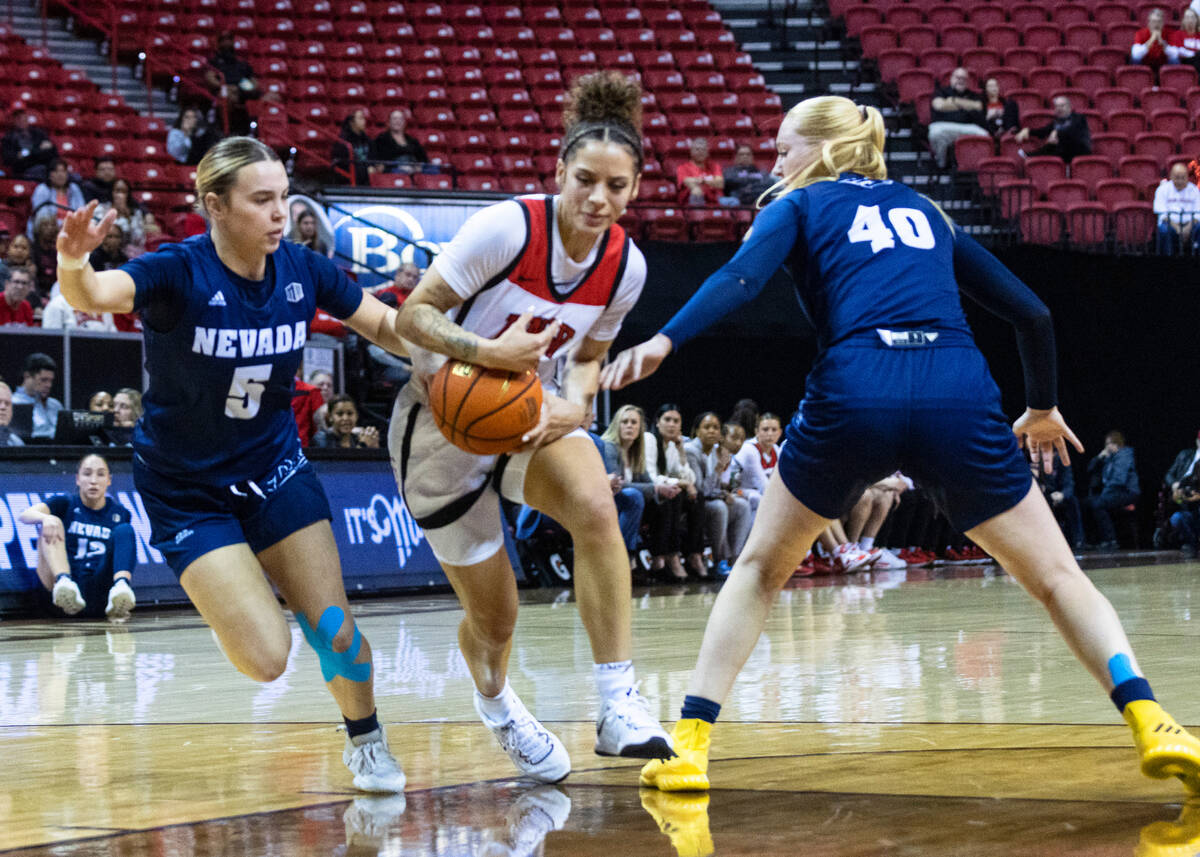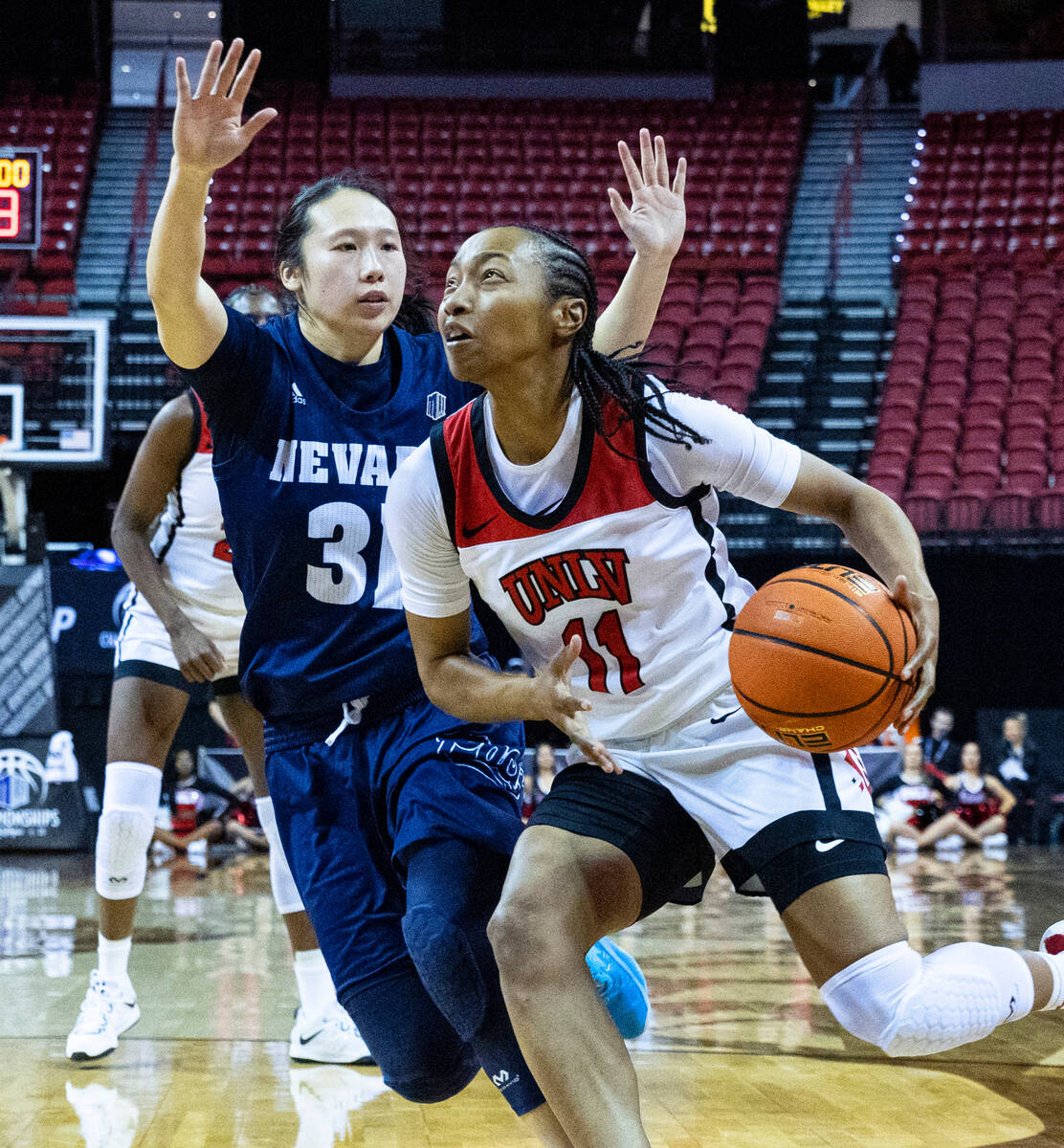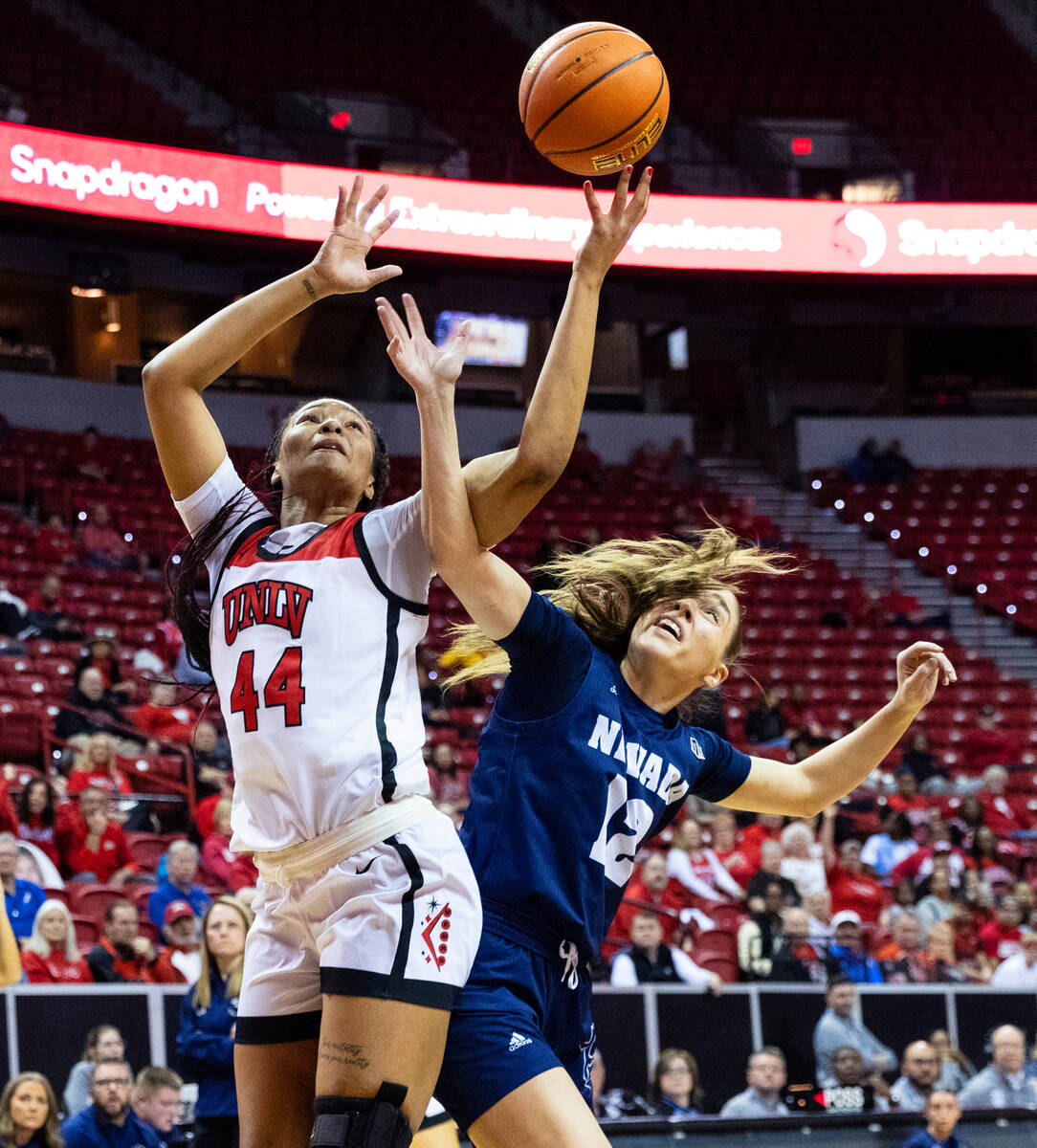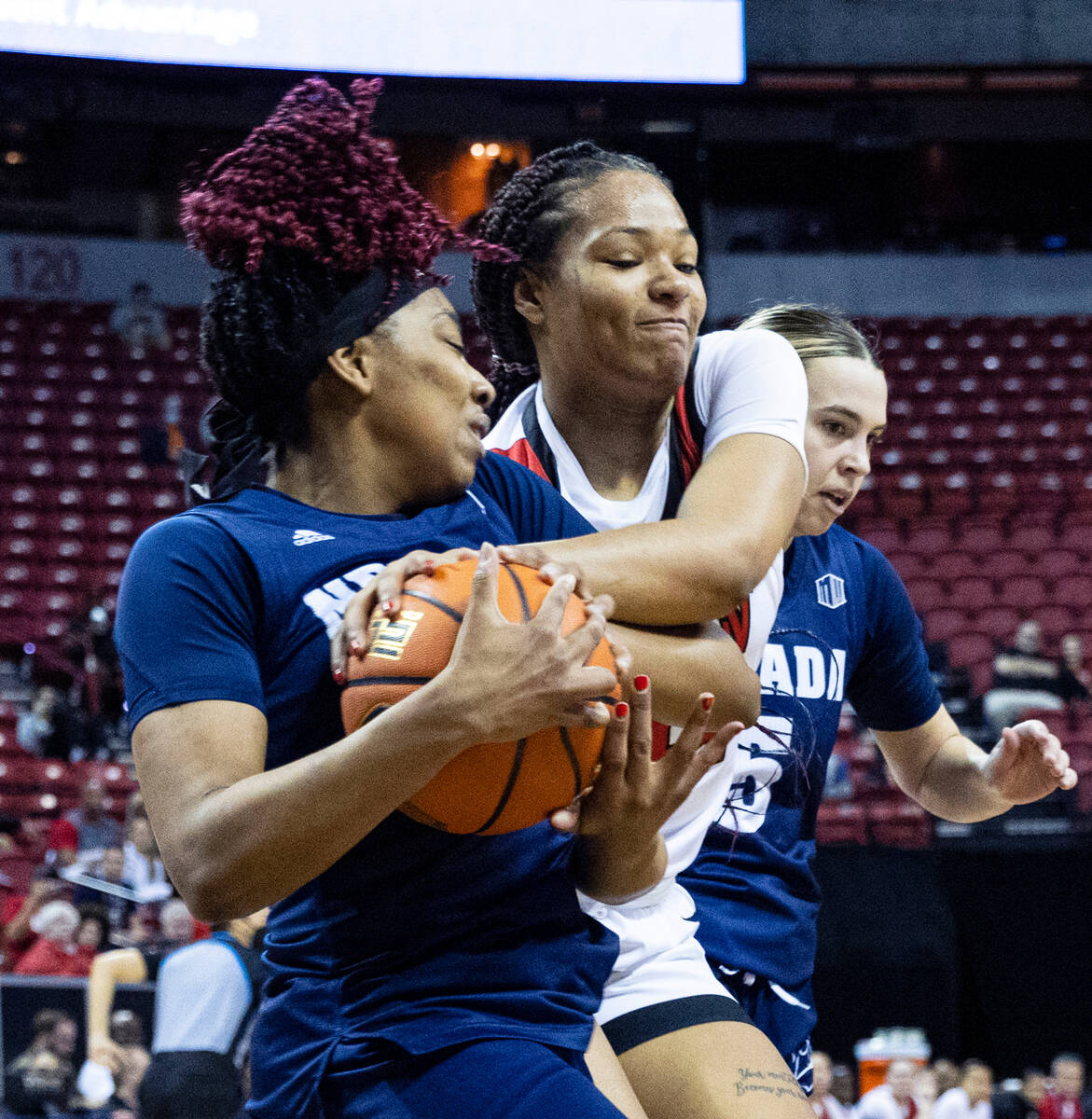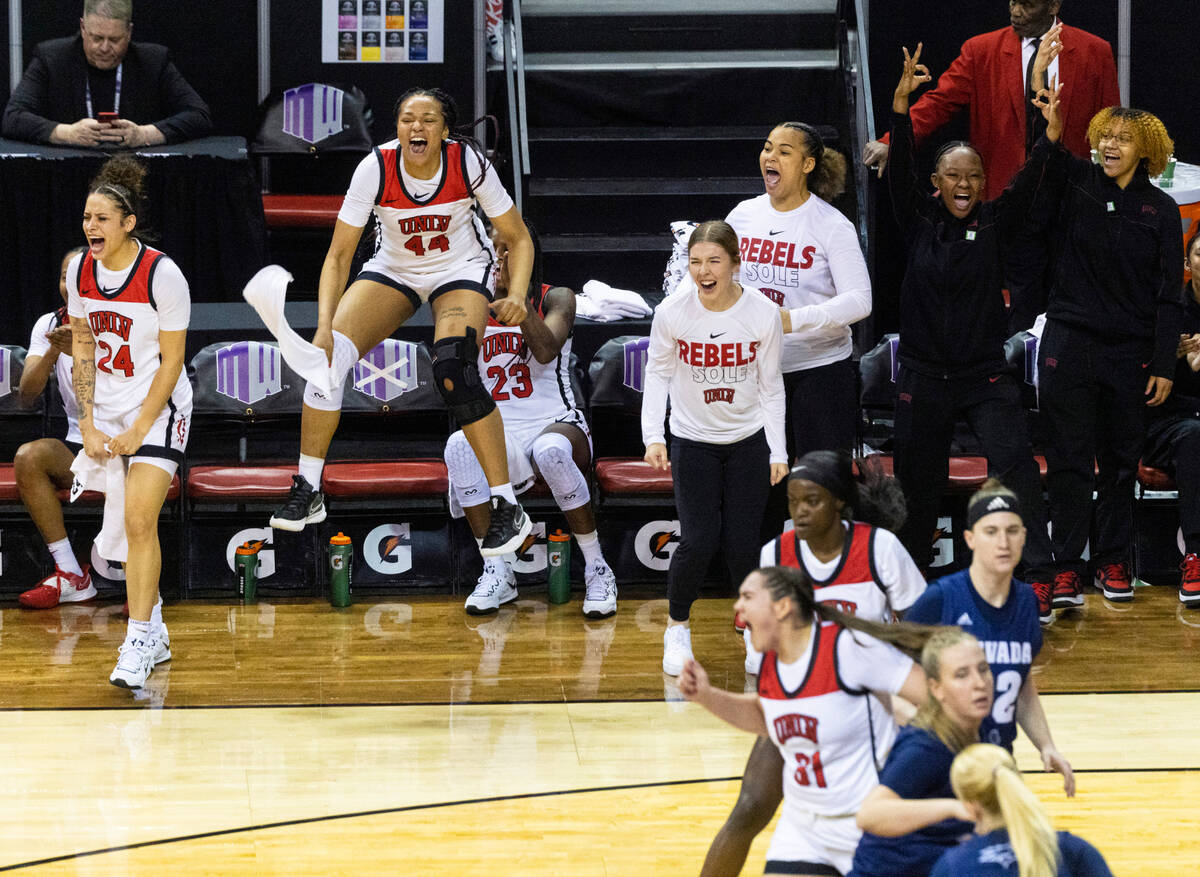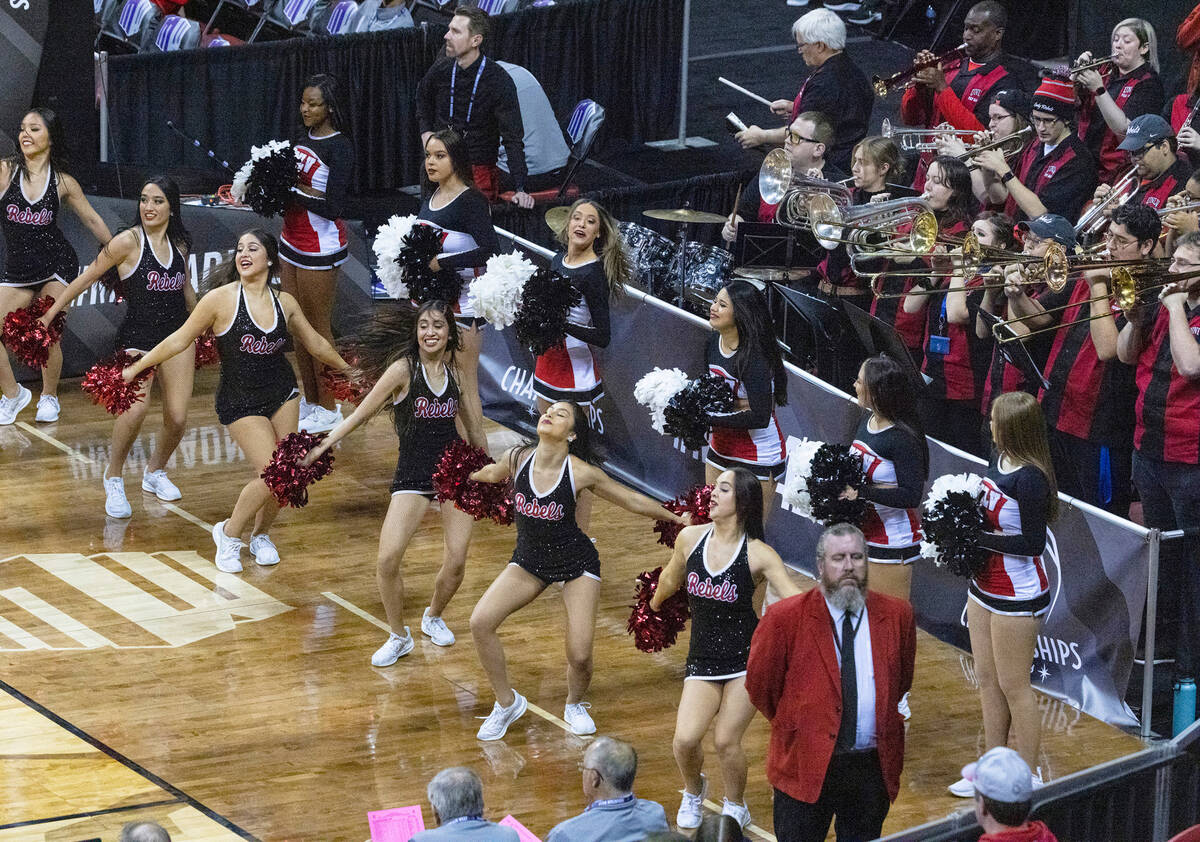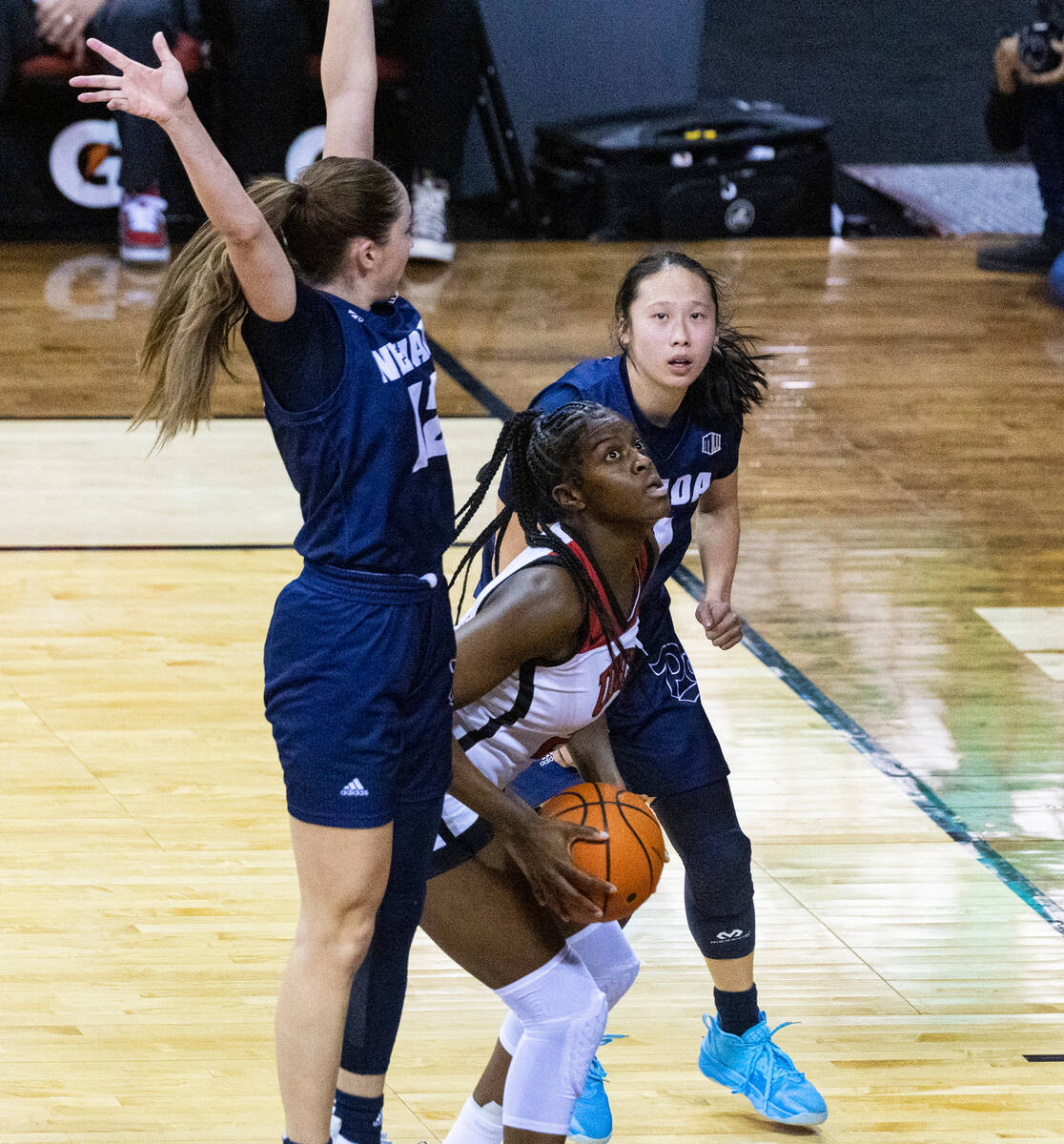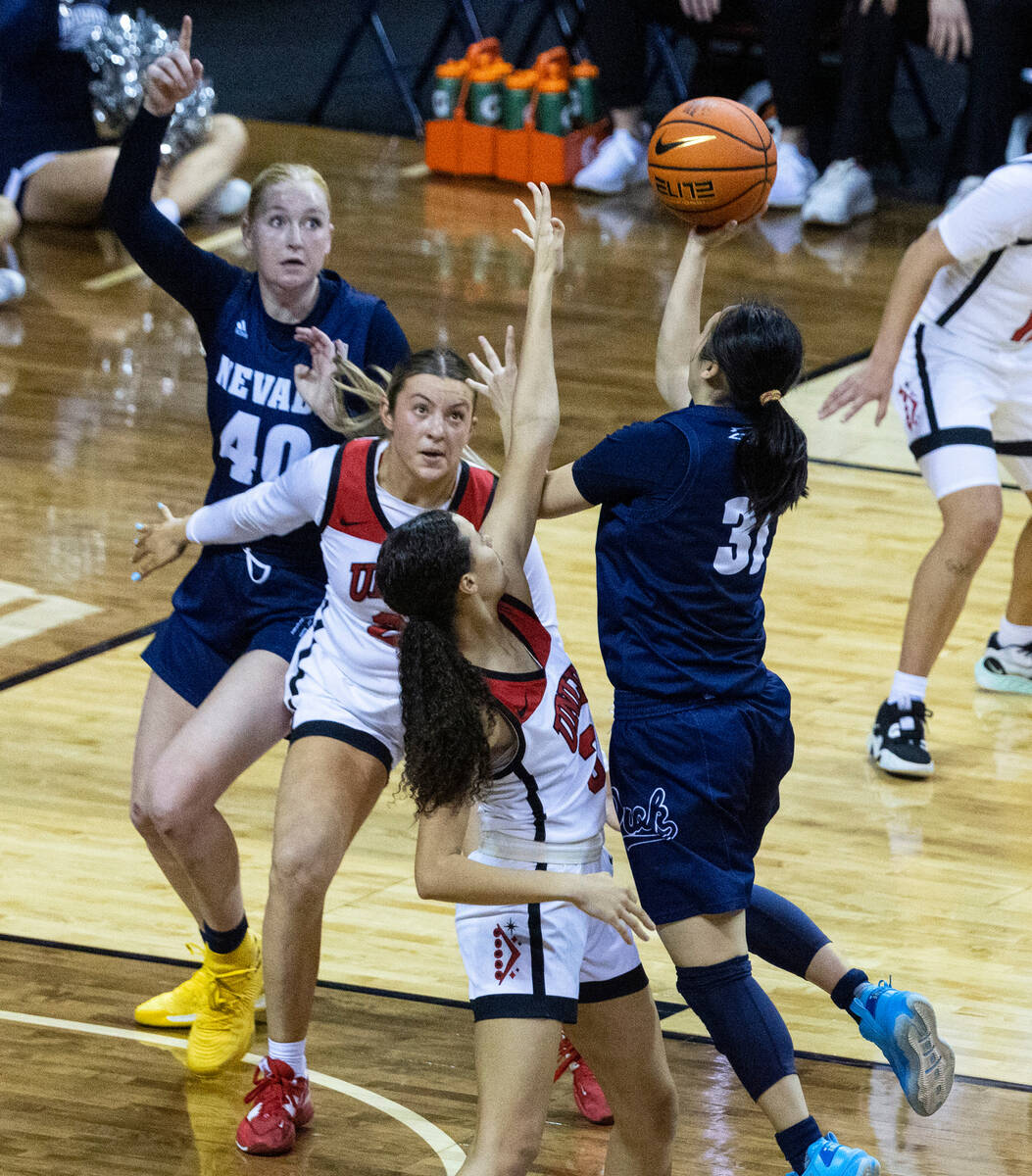 Desi-Rae Young this women's college basketball season was the first player in Mountain West history to average 18-plus points, 10-plus rebounds and shoot better than 60 percent.
She's also the only Division I player to do so in 2022-23.
And she wasn't named conference Player of the Year — a certain mistake.
It's a byproduct of her team's depth. Of its overall talent.
UNLV is that good. It is ridiculously so when playing as it did Monday.
The final score against UNR in a conference tournament quarterfinal at Thomas & Mack Center was 84-47 and things were close for all of 10 minutes.
They went 18-0
Young earned Player of the Year honors last season and yet improved in all statistical categories this one. More importantly, she was the best player on a team that ran the table at 18-0 to win a second straight conference title.
I don't care how good or bad a league is top-to-bottom — going undefeated in a conference where travel can be all sorts of challenging speaks for itself.
"I don't do things for accolades," said Young, a junior center. "I'm here to win, whether I get awards or not. There's no pressure. Everyone looks to me but little do they know what everyone else can do."
I'm pretty sure everyone knows by now.
Think about it: Young on Monday played just 21 minutes and totaled eight points, two rebounds and two assists. Shot shot 4-of-7. A quiet afternoon for her, to be sure.
And her team won by 37.
Postseason awards are incredibly subjective given the parameters by which someone might vote. Some believe whichever team wins the conference should automatically earn Player and Coach of the Year, the latter of which Lindy La Rocque did this season for No. 21 UNLV — her second such honor in three years.
Others think differently.
I see it both ways but keep going back to 18-0.
Do folks understand how difficult that is?
Colorado State guard McKenna Hofschild, the league's leader in scoring and assists, had a fine season in winning Player of the Year. No one can deny that. She also sits among national leaders in several categories. Really, really good numbers.
But the overall goal is to build a team in every sense and that's exactly what La Rocque has done with the Lady Rebels. It's a similar theme as the San Diego State men, who won the regular-season title by two games and had just one player among 15 all-conference names in a media poll.
This too makes Young so valuable: On an afternoon where her scoring and rebounding weren't there, her ability to draw double-teams led to countless 3-point opportunities for UNLV. It would make 13-of-26 for 50 percent. It just pounded UNR from the outside.
That doesn't happen if the attention to stopping Young wasn't so robust.
This is what UNLV needed, no matter how wonderful a season it has produced, an NCAA Tournament at-large berth not totally assured. You easily dismiss an inferior opponent such as UNR and get some high-end players rest in hopes of winning three games in three days and claiming an automatic bid.
Quality depth
"It's not about (Young) or any one player," said La Rocque, whose team next faces San Diego State in one semifinal Tuesday. "It's about the team and getting the job done. I think she's happier than anyone to have this win. I'm excited. I've known all year long we have good players. That's no surprise to me.
"Obviously, I think Desi is very deserving and worthy. If I could have voted for her, I would have. I'm not allowed to vote for our own team. But we want to win the Team of the Year. Our team would give every award up to win a championship. But if we needed a little more fuel to the fire, we got it."
It showed Monday.
That's what quality depth will do.
Ed Graney is a Sigma Delta Chi Award winner for sports column writing and be reached at egraney@reviewjournal.com. He can be heard on "The Press Box," ESPN Radio 100.9 FM and 1100 AM, from 7 a.m. to 10 a.m. Monday through Friday. Follow @edgraney on Twitter