A short story about Mike Sanford and an elaborate wrist brace
February 25, 2014 - 11:42 am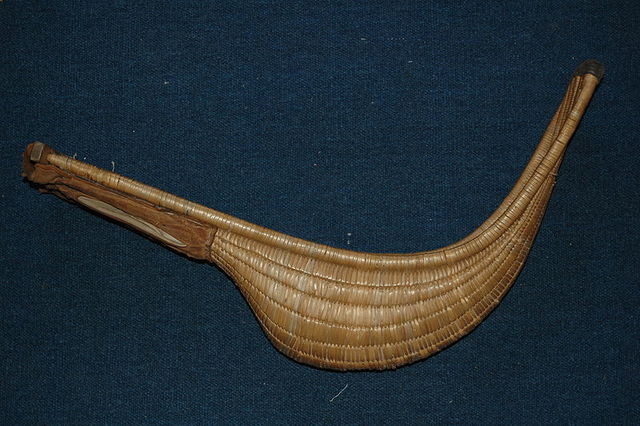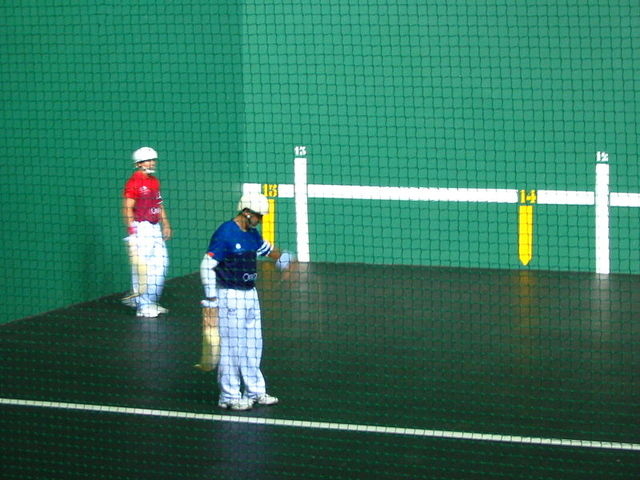 Mike Sanford coached Indiana State to a 1-11 record last season. Indiana State is not exactly Alabama when it comes to college football, or you wouldn't be able to drive a pickup truck behind the benches on game day. Or watch from lawn chairs. (See photo above.)
When Sanford was UNLV's football coach, he said he, like most coaches, didn't read the newspaper. But colleague Mark Anderson's story in today's newspaper about former Rebels quarterbacks Shane Steichen and Scott Turner staking their claim as NFL assistant coaches brought back a favorite Mike Sanford memory.
Steichen had injured his wrist during his junior year and tried to play with an elaborate brace. I wrote that it is hard to throw forward passes when one if wearing a jai alai cesta on his arm. The next time I saw Sanford, he mentioned his quarterback's jai alai cesta and began to laugh.
I had never seen those Basques play jai alai at the old MGM Grand, but I had seen jai alai on TV when I was young. The Chicago UHF channels used to show it.
Apparently, Mike Sanford had seen jai alai on TV, too, probably when he was coaching at Notre Dame and Purdue, because I have heard you could pull in those Chicago channels from South Bend and West Lafayette with a good antenna and some tin foil.