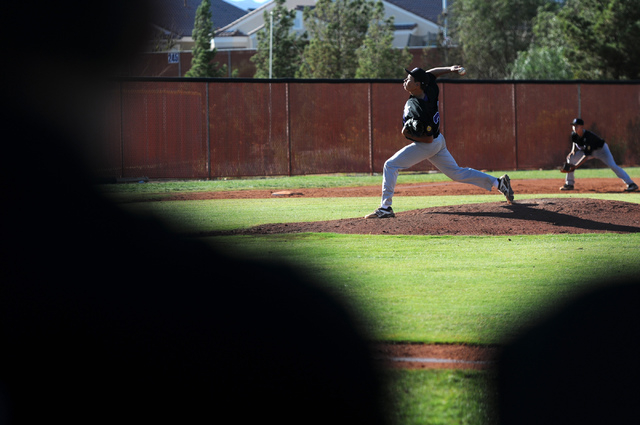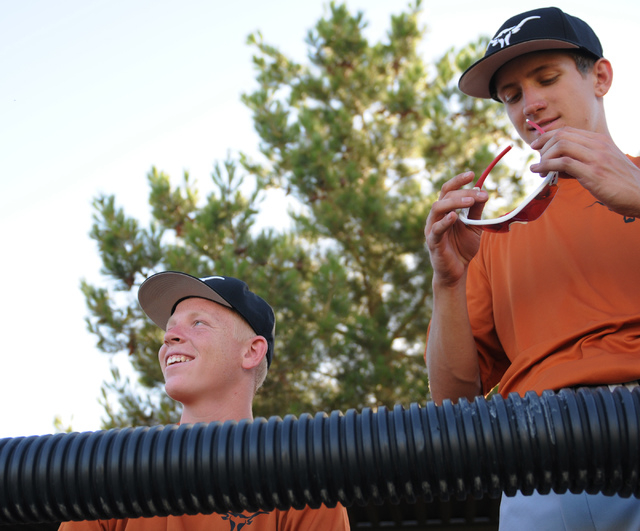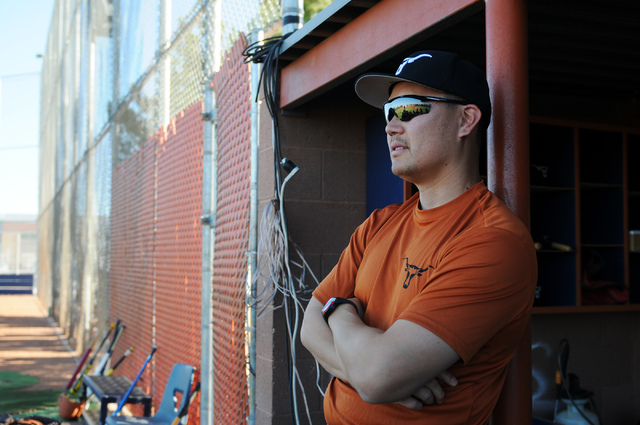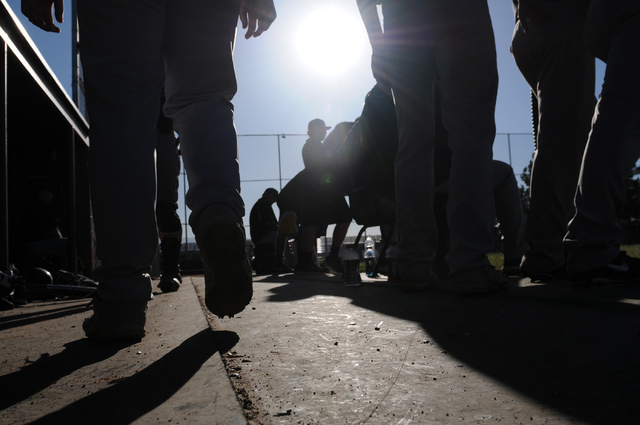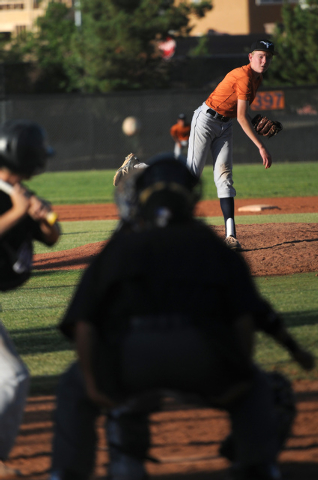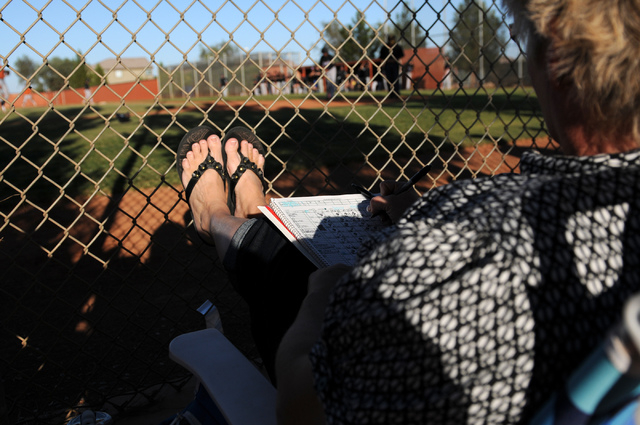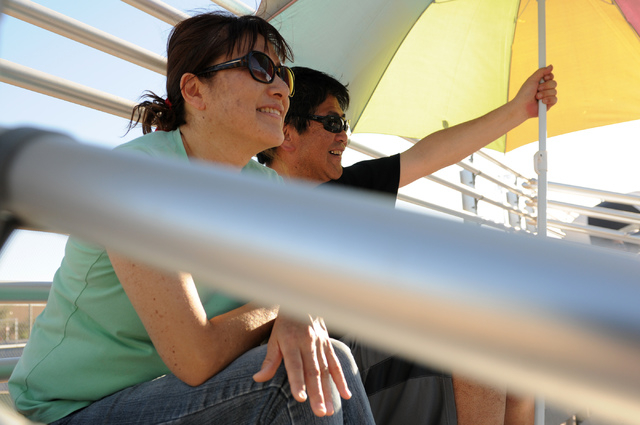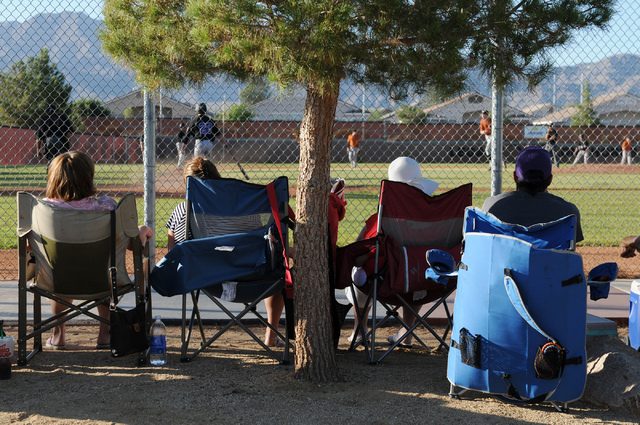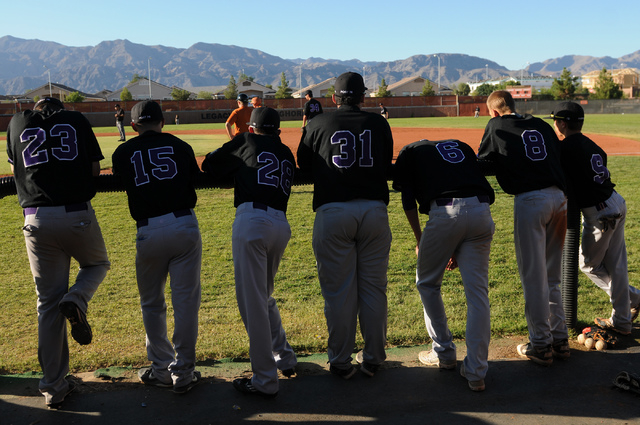 The old American Legion baseball field in Crown Point, Ind., did not have a right-field wall, or even a fence made of chain link. It had a corn field.
Baseballs that carried into the Funk's Hybrid on a bounce or roll were called ground-rule doubles. I vividly remember our right fielder going into those corn stalks to retrieve a tweener, and coming out with Shoeless Joe Jackson's autograph.
The Thursday Lunch Bunch at the Triple 7 brewpub at Main Street Station was talking American Legion baseball the other day. The old ballplayers were reminiscing about what a big deal playing Legion ball was back in the day, though sometimes the diamonds didn't have fences — or how sometimes they had a corn field instead of a right-field fence. Or a slag heap.
But that was part of the charm of American Legion baseball.
Legion ball was like that song "Secret Agent Man" by Johnny Rivers. They've given you a number, and taken away your name.
There were no Cubs, Cardinals or Tigers in Legion ball. All the teams were named for their hometown American Legion posts. We were Post 80; the Crown Point team was Post 20. East Chicago had two teams, Posts 369 and 266. Hammond was 232. And so on.
If memory serves, the team in Lafayette was Post 11. They played at a handsome city ballpark that had a smooth infield of crushed granite. There were no excuses when you made an error on a ground ball at the ballpark in Lafayette.
The teams from the bigger towns would draw their Legion rosters from multiple high schools. So Legion ball was of a much better quality than high school ball, at least in the bigger towns. Some of the second baseman even knew how to make the pivot.
Occasionally the farm teams, as we called the ones from Crown Point and beyond that we would travel to play doubleheaders against on weekends, were sponsored by filling stations or bowling alleys or general stores. But every one had the official American Legion baseball patch sewn onto the shoulder of their uniform sleeves. That was the rule.
Some of the players wore their stirrups real high because this would have been 1975.
The reason we were talking American Legion baseball was because I had received an email from Gary Mouden, commissioner of the local league, which said Las Vegas was getting ready to open another American Legion season.
Mouden wrote that American Legion baseball started in 1925 (in Milbank, S.D.), and that the first Las Vegas league was formed in the 1930s. (Rodger Fairless, amazingly, was not involved.) There are 5,400 registered American Legion teams playing ball in all 50 states, Mouden said. Around 100,000 players participate each year.
The Legion league in Las Vegas, which operates under the Nevada Youth Baseball Association banner, has four divisions: Gold (19-under), Silver (18-under), Bronze (16-under) and a newly formed Rookie division for 13- and 14-year-old players.
This past weekend was opening weekend for the legions of Legion ballclubs.
I decided to take in the Legacy vs. Post 76 game, mostly because the Legacy diamond is 41 minutes from home, according to Mapquest, and the farther one drives for a Legion game, the more likely one is to encounter a field with strange obstacles and ground rules.
Post 76, whose nucleus is the Durango High team, is the only team in the local league named for an American Legion post. That also figured into my decision.
Driving past paving companies and recycling plants on industrialized North Fifth Street, hopes were high there might be a smoke stack or something similar in right field. Alas, the Legacy field was green and manicured. It even featured a cool burnt orange brick wall in left field for the big hitters to swing at.
While I knew nothing about these teams, I figured Post 76 probably would win, because there were more parents and girlfriends sitting in lawn chairs behind the Post 76 dugout than there were on the Legacy side. This is a good way to handicap an American Legion game. Plus, it's usually best to wager against the team whose jerseys do not have lettering on the front.
It was 99 degrees at the first pitch with a brisk breeze blowing out toward the mountains. It became readily apparent the Legacy team, the one with the plain jerseys, could have used a couple of those young pitchers from India with a little juice on their fastballs.
When I left after three innings, Post 76 was ahead 16-0.
The final was 31-0, so it turned out this wasn't the ideal ballgame to take in on the opening weekend of the local American Legion season. But the Post 76 left fielder, a kid named Artie Gallegos, was wearing his stirrups real high, and he had the official American Legion baseball patch sewn onto the shoulder of his uniform sleeve.
On the long drive home, Bachman-Turner Overdrive came on the radio, and for a brief moment it seemed like 1975 again.
Las Vegas Review-Journal sports columnist Ron Kantowski can be reached at rkantowski@reviewjournal.com or 702-383-0352. Follow him on Twitter: @ronkantowski