Cashman Field haunts Las Vegas 51s as season opens Thursday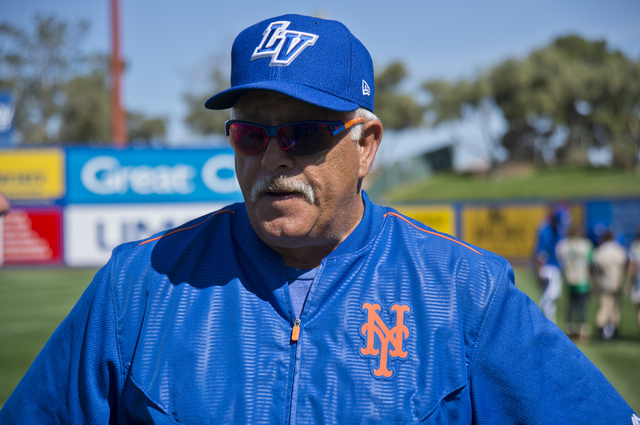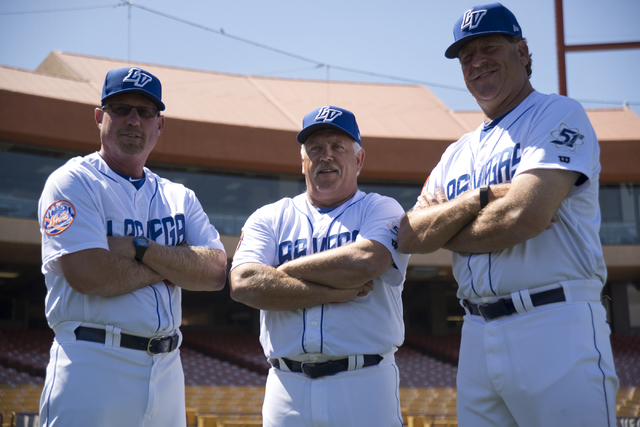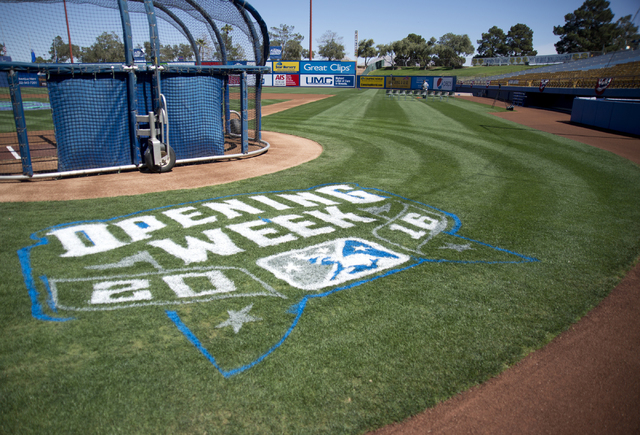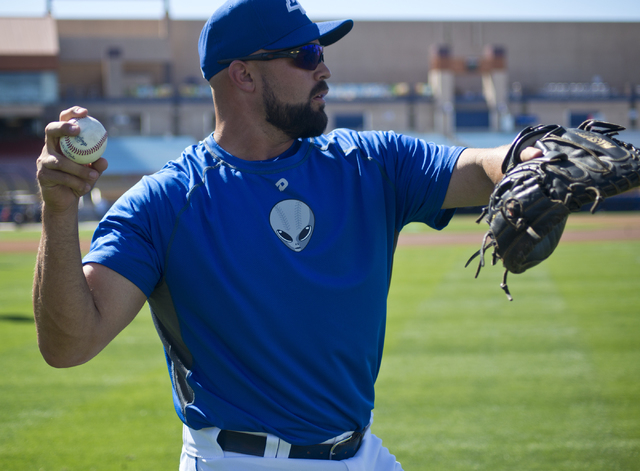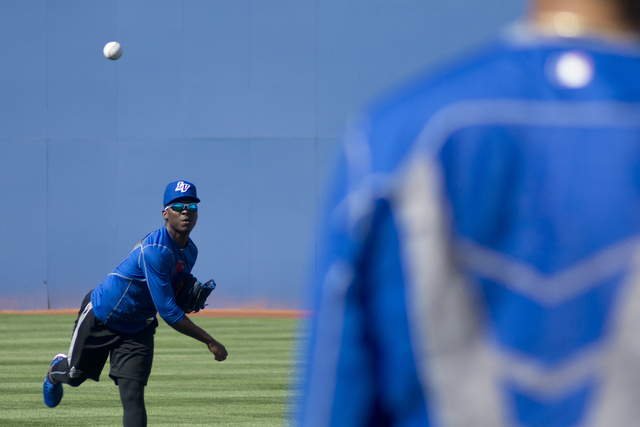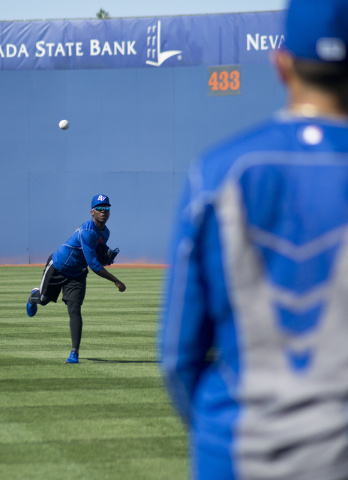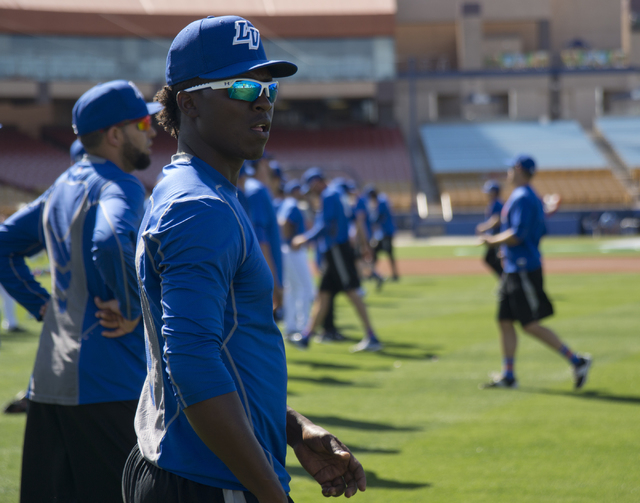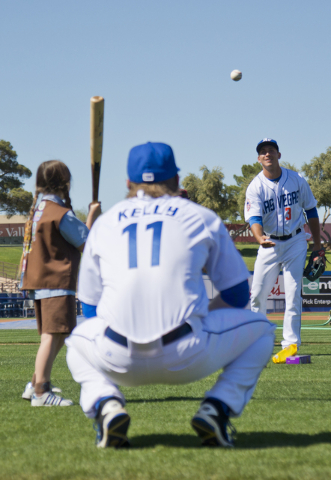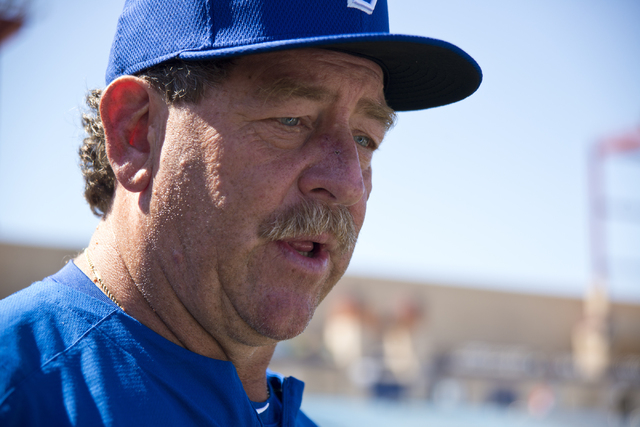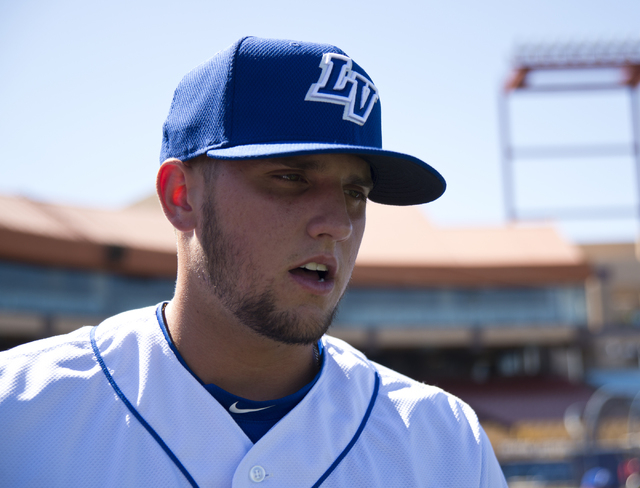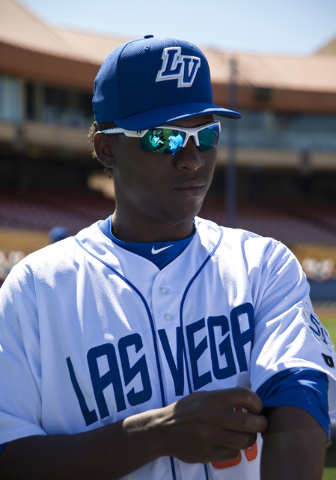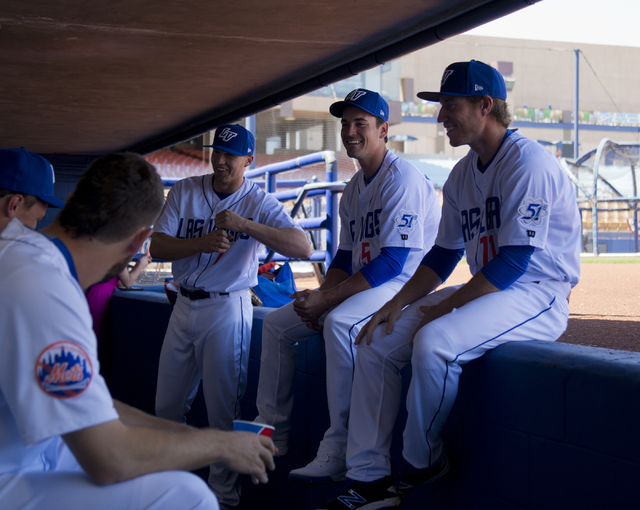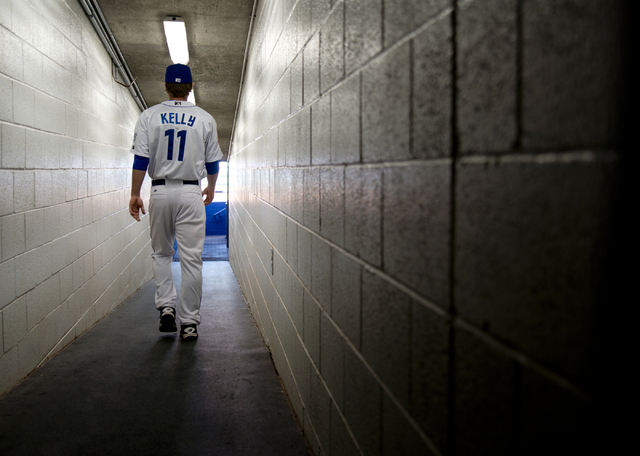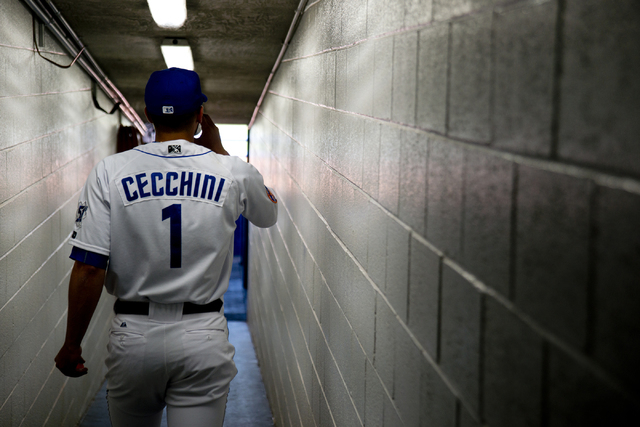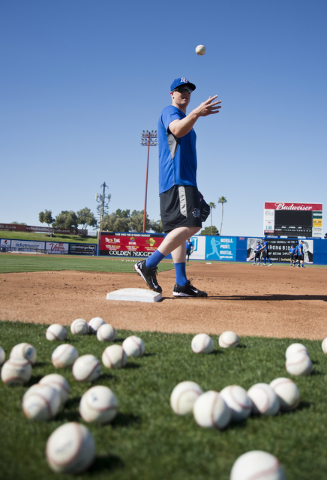 It was 51s media day Tuesday, the first time I had seen Las Vegas manager Wally Backman since New York Mets spring training in Port St. Lucie, Florida.
He was sporting a George Hamilton tan. He said he got back into town Sunday, and that he had an excellent steak dinner at The Orleans the other night for which he didn't have to pay.
He agreed that Cashman Field looked like a polished emerald.
Tip of the batting helmet to the grounds crew. Cashman Field always looks good between the foul lines.
Under the stands is another issue.
While we were chatting, one of the 51s ducked into the restroom behind the home dugout. He got in and out without pipes bursting. Yes, there was a gurgling sound, but that was just one of the guys from the Dominican Republic trying to explain WAR to a teammate.
Last season, when the 51s were in the middle of a pennant race, the toilet exploded. Guys got stuff on their cleats. Backman said he had never seen anything like it, not even in the Mexican League.
He said if it happens again, he will pull the 51s off the field. Game called on account of exploding toilet.
"We may have to forfeit the game," Backman said. "Those type of things shouldn't happen."
The 51s begin a new season tonight against Pacific Coast League champion Fresno at Cashman Field seeking the answer to the same tired question, to use the Bryce Harper vernacular: When are they going to get a new ballpark?
With T-Mobile Arena opening its doors this week amid massive hoopla and fanfare, and people with lots of money asking the public for lots more money to build a football stadium to bring the Oakland Raiders to town, talk of a new Triple-A ballpark isn't exactly dominating the news.
PCL president Branch Rickey III wrote letters to the Las Vegas Convention and Visitors Authority, the 51s' landlord, about the exploding toilet and other things about the old ballpark that fall under the category "Not Up to Snuff."
I believe there may even have been a meeting of big shots after Rickey's second letter.
"I love being in Vegas; the fans are great here," Backman said. "But Cashman Field is at the bottom of the list for facilities. I know there's been talk about trying to get a new stadium, but it really needs to be done.
"You look at El Paso, you look at Reno, you look at Albuquerque, all these ballparks throughout this league are very nice ballparks. The two ballparks to me that need upgrading are Tacoma and especially here at Cashman Field."
It has even become an issue 2,500 miles away in New York, and 2,419 miles away in Port St. Lucie, which is where I recently talked with Mets manager Terry Collins for about 20 minutes. He spent about 19 minutes talking about Cashman Field. Collins spent one minute talking to Lucas Duda about something after the big first baseman, another of the so-called New York 51s, had knocked on his door.
Collins used to manage the PCL's Albuquerque Dukes. That was when the Albuquerque Sports Stadium and Cashman Field were jewels among Coast League ballparks. They eventually lost their team in Albuquerque before the ballpark there was rebuilt.
When the Dodgers were affiliated with the 51s, which seemed a match made in heaven for both sides, Collins was Los Angeles' director of minor league operations. The perfect marriage would end in divorce. I asked Collins if the outdoor batting cage and other Not Up to Snuff stuff at Cashman had anything to do with it.
"It did, absolutely," said the 2015 Sporting News manager of the year from his office at Tradition Field, which is roughly the size of the visitors clubhouse at Cashman. "I was there managing Albuquerque when Vegas first opened; it was a beautiful ballpark. The second year, the field was not very good. Remember when Ron Roenicke hurt his ankle?"
No, but baseball managers remember everything.
You need strength and conditioning facilities in today's Triple-A ballparks, Collins said, and bigger clubhouses so major league players on rehab assignments won't have to suit up in a hotel room or have one more thing to complain about.
"I mean, look at us. You hope it doesn't happen, but we may have to send David Wright there," he said of the Mets' injury-prone captain.
Then Collins talked some more about the wisdom of putting a batting cage in the parking lot in right field, where the heat off the blacktop rises like a Nolan Ryan fastball. It's only a matter of time until somebody succumbs to heat stroke, he said, and Mets fans can only hope that it's a light-hitting utility infielder and not David Wright.
Anyway, they're talking about building a new Triple-A ballpark in downtown San Antonio, which currently has a Double-A team. The Colorado Springs Sky Sox are talking about moving there.
In Las Vegas, it appears they have fixed the toilet behind the home dugout.
Las Vegas Review-Journal sports columnist Ron Kantowski can be reached at rkantowski@reviewjournal.com or 702-383-0352. Follow on Twitter: @ronkantowski
GRIZZLIES AT 51S
When: 7:05 p.m. Thursday, Friday, Saturday; 12:05 p.m. Sunday
Where: Cashman Field
Radio: KBAD-AM (920)
Thursday's starting pitchers: Chris Devenski, Grizzlies, vs. Rafael Montero, 51s