Stephen Curry tweets teammate funny farewell after trade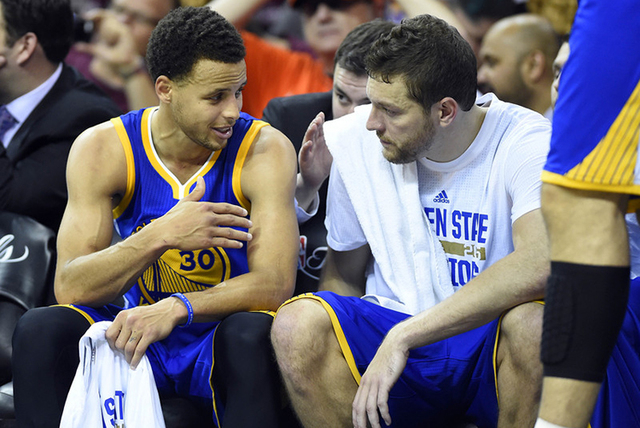 In the wake of Tuesday's trade that sent David Lee from Golden State to the Boston Celtics for Gerald Wallace, Warriors guard Stephen Curry posted a funny farewell to his former teammate on Twitter.
"In honor of my boy @Dlee042 taking the next step in his career, this is how we started our relationship! Love you bro," Curry posted with a YouTube link entitled "Stephen Curry blocks David Lee and David Lee cries about it."
The video from a 2009 Warriors-Knicks game shows Curry, in his rookie year, rejecting a shot by Lee, who played for New York at the time. Lee later jaws at Curry in the final seconds of a blowout win by Golden State.
Check out the video below.