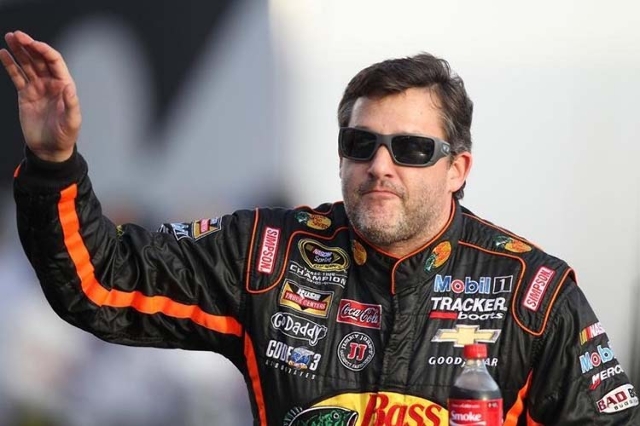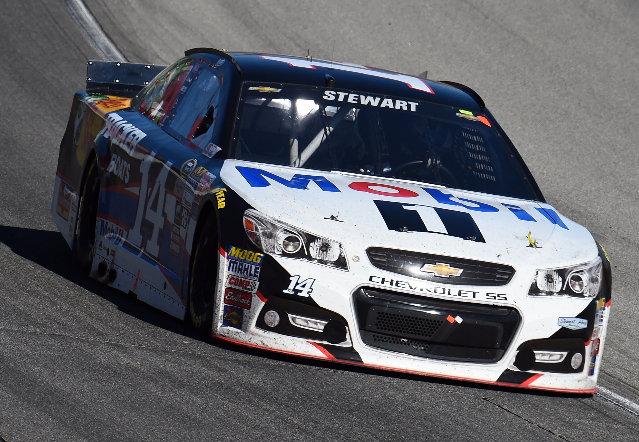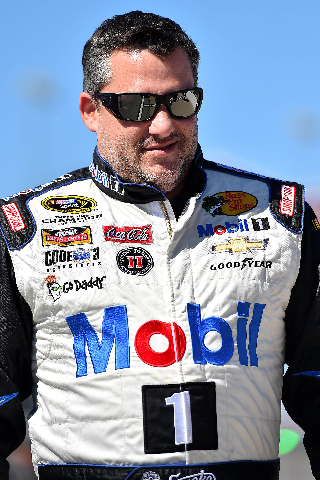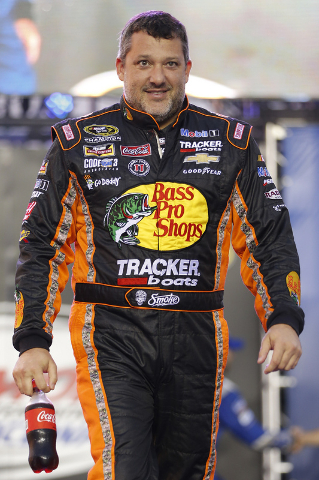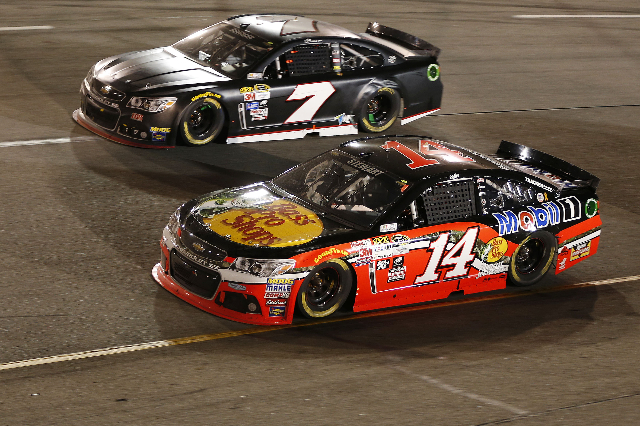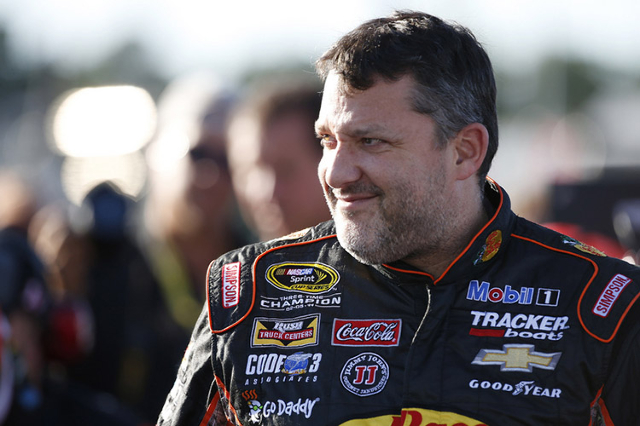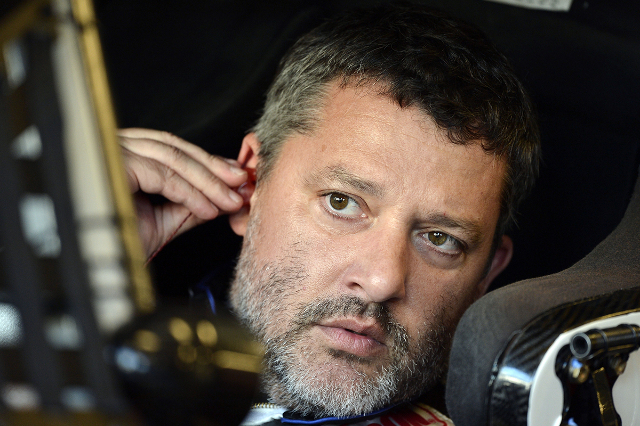 Three-time NASCAR champion Tony Stewart ended months of speculation about his driving future when he said on Wednesday that he will retire from full-time competition after the 2016 season.
One of the most popular and highest-paid drivers in NASCAR, Stewart clinched the coveted series title in 2002, 2005 and 2011 and has racked up 48 wins during his stellar career.
"This was 100 percent my decision," Stewart, 44, said during a news conference. "There's not one factor that led to this other than just I felt like it was the right time."
Nicknamed 'Smoke', Stewart won at least one NASCAR Sprint Cup Series race for 15 consecutive seasons from his 1999 rookie year through 2013, and also became IndyCar champion in 1997.