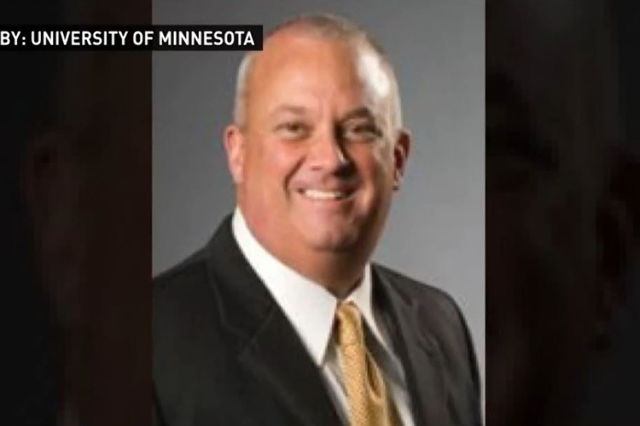 A month after athletic director Norwood Teague resigned, Minnesota assistant AD Mike Ellis reportedly has taken a leave of absence as the school investigates recent complaints against him.
Five anonymous grievances have been filed against Ellis since Aug. 7, the day Teague quit, the Minneapolis Star Tribune reported Thursday.
The university said it has referred the complaints to the appropriate authorities and also asked Ellis to step away from his job during the investigation.
"Mr. Ellis has been cooperating fully," the school said.
This case follows closely on the heels of Teague's resignation amid allegations of sexual harassment that included inappropriate texts and groping.
The investigation into Teague revealed a 2013 complaint against Ellis for an incident allegedly involving pornographic pictures on his phone. Minnesota said the complaint was investigated, and Ellis was not disciplined.
Ellis has been at Minnesota since 2012, when he and Teague were both hired.