UNLV roundup: Freshman excels in tennis tourney debut
January 12, 2018 - 6:59 pm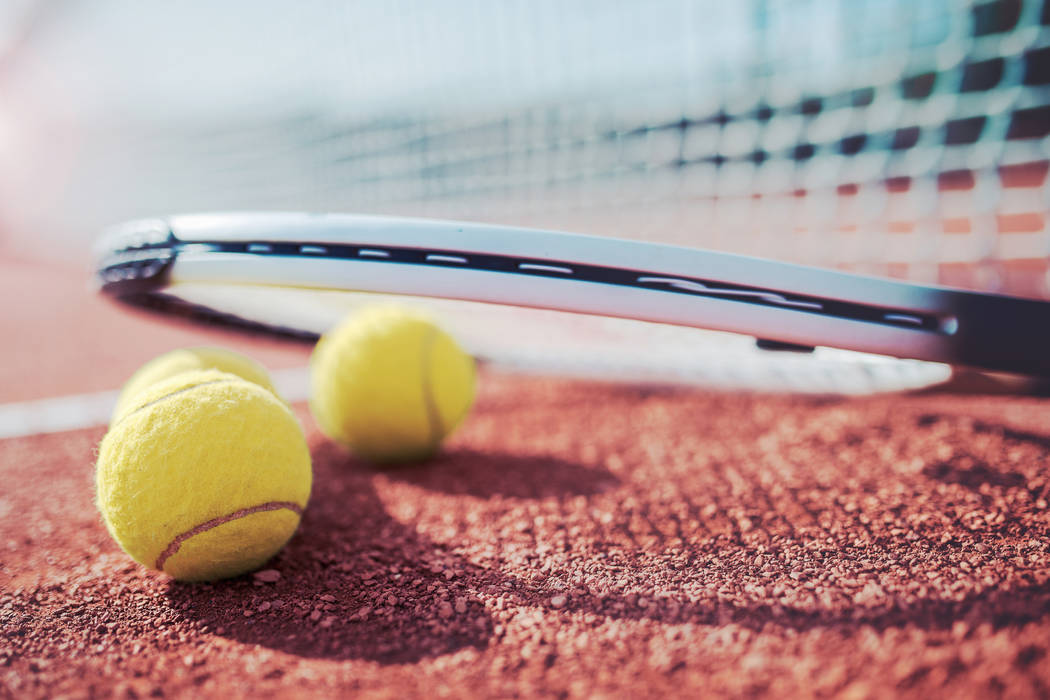 UNLV freshman Izumi Asano won two matches in her collegiate debut Friday to advance to the quarterfinals on the first day of the 16th annual Freeman Memorial at Fertitta Tennis Complex.
Asano, from Japan, downed Florida's Katie Kubics 6-4, 6-3 and North Carolina's Chloe Ouellet-Pizer 6-1, 6-1.
Also for the Rebels, Aiwen Zhu and En-Pei Huang teamed for a first-flight doubles victory, and Jovana Kenic, Mercedes Lopez and Juliet Zhang posted singles wins in the second flight.
Zhu and Huang upended Stanford's Paulette Wolak and Naomie Rosenberg 6-2; Kenic topped North Carolina's Anna Harmon 6-4, 6-1; Lopez defeated Wolak 6-0, 7-5; and Zhang beat Stanford's Liz Yao 6-1, 6-0.
UNLV's Anna Bogoslavetz downed Texas' Marta Perez Mur 6-4, 6-4 in the first round of the top flight before falling to top-seeded and 16th-ranked Ena Shibahara of UCLA 6-3, 6-0.
Individual competitors representing teams that include seven of the top 20 from the season's initial ITA national rankings are on hand for the three-day event.