UNLV roundup: Hayden first-team all-league volleyball pick
November 26, 2018 - 10:48 pm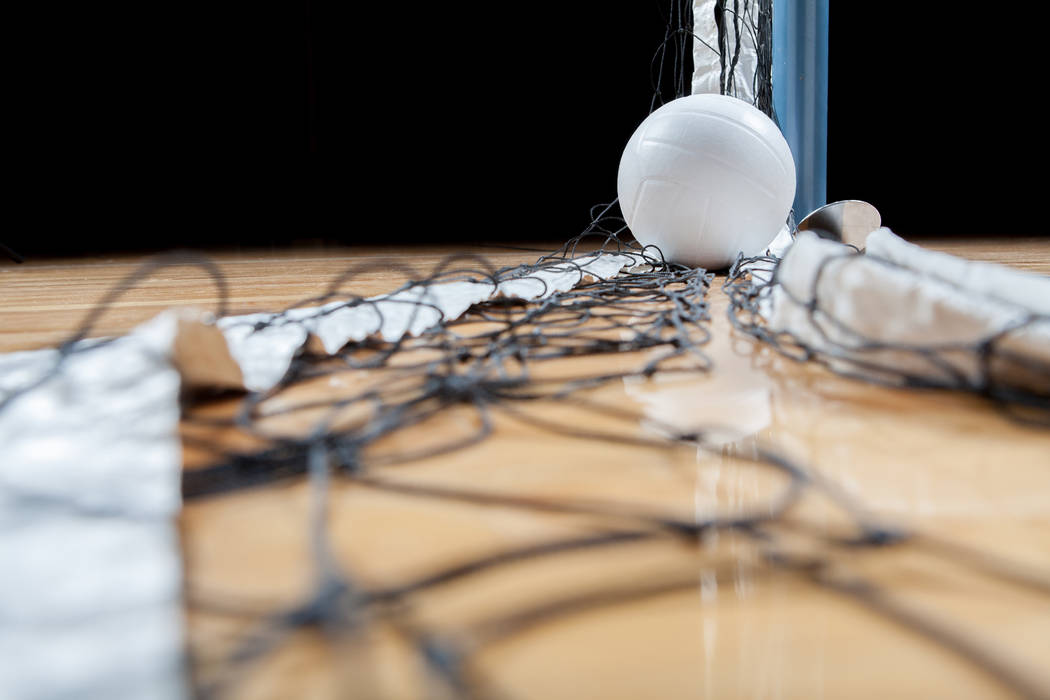 UNLV sophomore outside hitter Mariena Hayden was selected to the Mountain West's all-conference volleyball team, and freshman middle blocker Kate Brennan gained honorable mention.
Hayden, from Belle Plaine, Minnesota, led the Mountain West in five statistical categories in league play: points (337.0), points per set (5.11), kills (278), aces (42) and aces per set (0.64). She also ranked second in kills per set (4.21).
Brennan, from Endicott, New York, was sixth in the Mountain West in hitting percentage (.289) and had five or more kills in 15 league matches.
WOMEN'S SOCCER
Senior forward Caitlyn Kreutz, whose seven goals this season included five game-winners, was named to the United Soccer Coaches All-Pacific Region second team.
Kreutz, from Clovis, California, transferred to UNLV from Cal Poly before the 2017 season. She started all 40 games in two seasons with the Rebels, totaling 12 goals and three assists.
Her five game-winning goals in 2018 ranked second in the Mountain West. She also led UNLV in shots (45) and shots on goal (24) and was second in points (15).