UNLV roundup: Men's golf team places fifth in opener
September 16, 2018 - 10:20 pm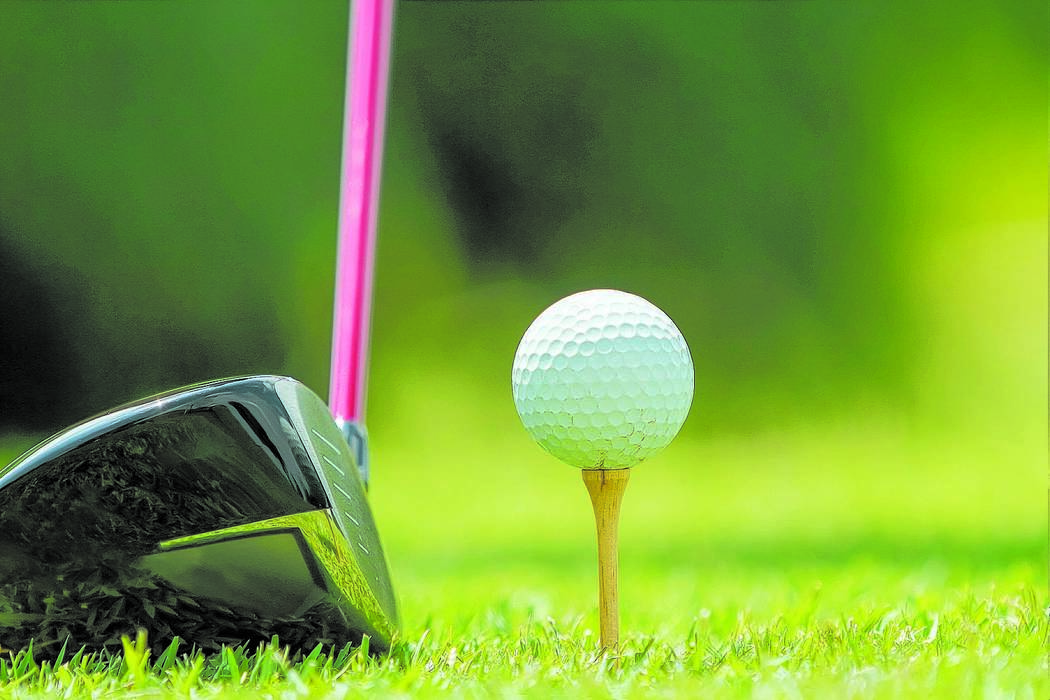 UNLV junior Justin Kim finished at 3-over-par 213 to tie for 14th and help the 23rd-ranked Rebels place fifth in the season-opening Olympia Fields/Fighting Illini Invitational in Olympia Fields, Illinois.
No. 1 Oklahoma State shot a final-round-low 278 to win the 14-team event by 18 strokes at 11-under 829. UNLV finished at 20-over 860, two strokes behind No. 2 Alabama in a field that included 10 teams ranked among the nation's top 25.
No. 20 Southern California placed second at 7-over 847, and No. 11 California was third at 16-over 856.
Oklahoma State's Matthew Wolff shot even-par 70 on Sunday to earn medalist honors by one stroke at 6-under 204. California's Collin Morikawa was alone in second, with only eight of the 75 competitors finishing under par for the tournament.
For the Rebels, sophomore Jack Trent tied for 25th at 7-over 217, sophomore Garrick Higgo tied for 27th at 8-over 218, senior Harry Hall tied for 31st at 9-over 219, and freshman David Rauch tied for 42nd at 11-over 221.
WOMEN'S SOCCER
At Riverside, Calif., Quinley Quezada scored from 22 yards out in the 12th minute for UC Riverside, which halted the Rebels' four-match win streak and three-match shutout streak with a 1-0 nonconference victory.
UNLV (6-2-1), whose offense was ranked in the top 15 nationally coming in, mustered a season-low six shots. Quezada's goal halted freshman goalkeeper Emberly Sevilla's shutout streak at 357 minutes.
Annie Bailey had three saves for the Highlanders (8-0-1), who notched their eighth shutout of the season. They held a 14-6 edge in shots.
MEN'S SOCCER
At San Diego, Alex Churness scored on a header in the 100th minute to send San Diego to a 1-0 overtime victory over the Rebels, who held a 16-11 edge in shots, including a 5-4 advantage in shots on goal.
Connor Hountalas had five saves for the Toreros (3-3-2). Enrique Adame stopped three shots for UNLV (5-3), which lost its third straight Sunday night game — all by one-goal margins, with two decided in overtime.