UNLV roundup: Unbeaten USC rallies past Lady Rebels
December 1, 2018 - 11:59 pm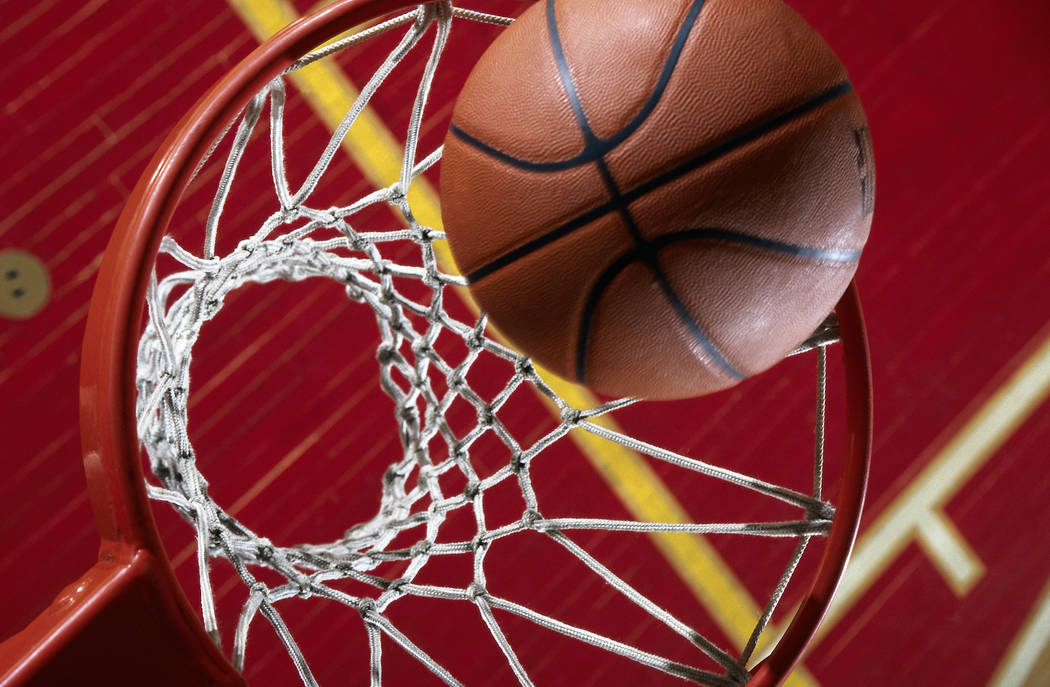 Minyon Moore had 19 points and 10 assists to lead Southern California to an 86-72 win over UNLV in a nonconference women's basketball game Saturday at Cox Pavilion.
Mariya Moore had 18 points and seven rebounds for the Trojans (8-0), who shot 54.2 percent and held a 31-15 scoring edge in the third quarter after the score was tied at 42 at halftime.
Nikki Wheatley had team highs of 20 points and seven rebounds for the Lady Rebels (1-5), who were outrebounded 36-26 and shot 43.1 percent.
Latecia Smith scored 14 points, Jordyn Bell 12 and Justin Ethridge 11 for UNLV, which committed 12 turnovers and was outscored 46-22 in the paint.
The Lady Rebels trailed 30-28 in the second quarter when top scorer and rebounder Katie Powell sustained an ankle injury while pursuing a defensive rebound. She left the game and did not return.
SWIMMING AND DIVING
At Buchanan Natatorium, freshman Julia Filippova placed second in the 100-yard freestyle and teamed with Sydney Schuette, Lauren Smith and Zohar Shikler to place second in the 400 freestyle relay to highlight the Rebels' performance on the final day of the three-day, 10-team UNLV Invitational.
The women tied for second with Fresno State with 616.50 points, and the men were fourth with 470. Combined, the teams placed third with 1,086.50.
Filippova finished the 100 freestyle in 50.13 seconds, with Shikler placing third in 50.52 seconds. They helped the 400 freestyle relay finish in 3:23.59.
Kate Afanasyeva was third in the 100 individual medley in 57.58 seconds. Filio Raftopoulou was fourth in the 200 backstroke in 2:01.75, and Carissa Armijo was fourth in the 200 butterfly in 2:02.50.
For the men, freshman Wyatt Marsalek was second in the 1,650 freestyle in 15:45.55, classmate Michal Cukanow was third in the 200 butterfly in 1:48.02, and Sean Gage was fourth in the 100 individual medley in 51.50 seconds.