UNLV roundup: Volleyball team ousted in NIVC semifinal
December 8, 2018 - 9:26 pm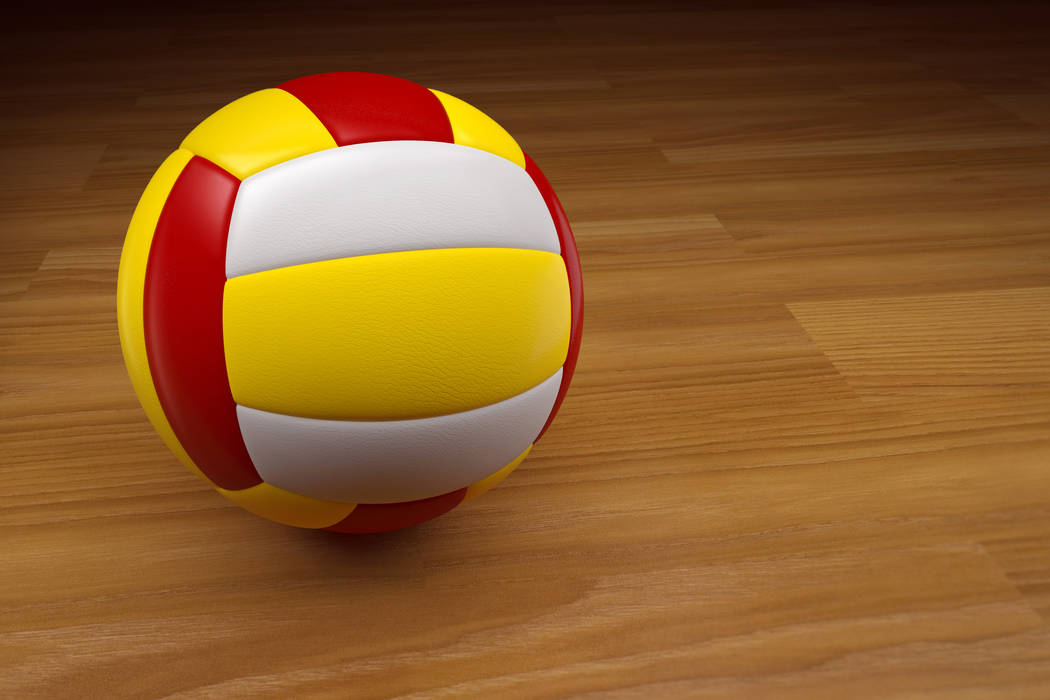 Jess Schaben had 24 kills and 13 digs to lead Iowa State to a 3-1 win over UNLV in the semifinals of the National Invitational Volleyball Championship on Saturday in Ames, Iowa.
The Cyclones (20-13) prevailed by scores of 31-29, 25-19, 13-25, 26-24 for their eighth straight victory, a run that has included five 3-0 wins. Mariena Hayden had 10 kills, eight aces and 18 digs for the Rebels (22-12).
Piper Mauck had 41 assists and five blocks, Izzy Enna 19 digs and Candelaria Herrera six blocks for Iowa State.
Thea Sweder had 11 kills, Antonette Rolda 22 assists and Elena Ivanova 19 digs for UNLV, which finished with the sixth 20-win season in program history.
The Cyclones advanced to Tuesday's final and will host Tulane (29-8), a 3-1 winner of College of Charleston (24-12) by scores of 20-25, 25-19, 25-22, 25-17.
WOMEN'S BASKETBALL
At Orangeburg, S.C., Kemoni Jenkins, Rhein Beamon and Taylor Brown scored 12 points apiece to lead South Carolina State to a 58-49 win over the Lady Rebels.
LaTecia Smith scored 13 points and Rodjanae Wade 12 for UNLV (1-7), which led 23-19 at halftime but trailed 37-32 entering the fourth quarter.
Ester Udonsi had a game-high seven rebounds for the Bulldogs (6-5), who held a 31-27 edge on the boards and won their third straight.