UNLV roundup: Women's soccer team shuts out San Diego State
October 14, 2018 - 9:39 pm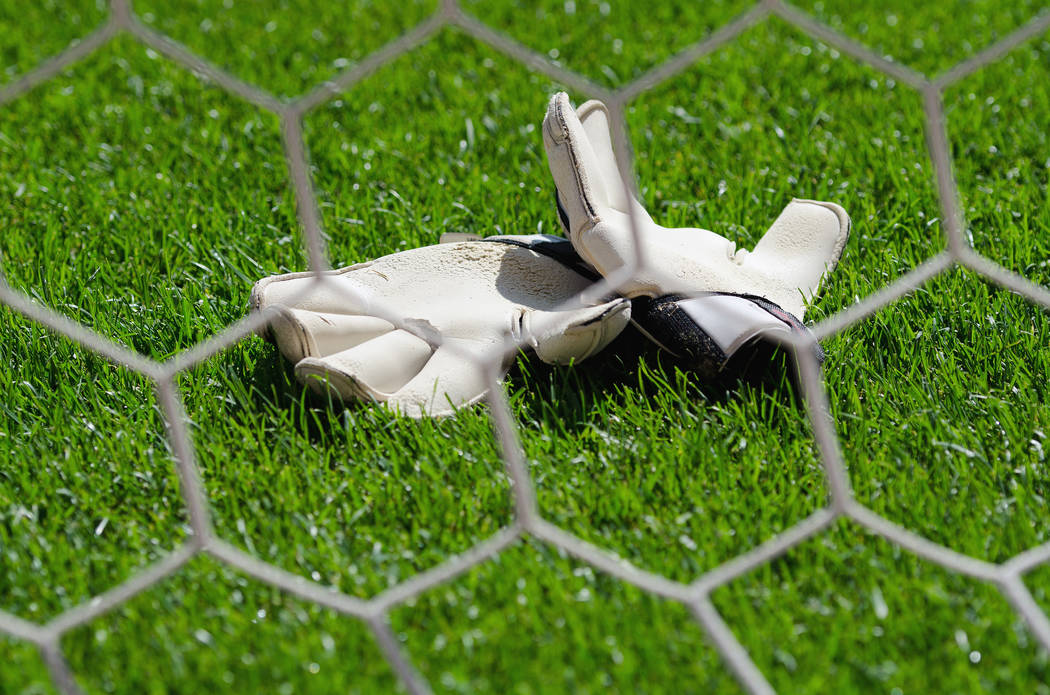 Caitlyn Kreutz had a goal and an assist to back freshman Emberly Sevilla, who had eight saves in her fifth shutout, as UNLV blanked San Diego State 2-0 in a Mountain West women's soccer match Sunday at Johann Memorial Field.
Kreutz tallied her sixth goal of the season, assisted by Katie Ballou, in the fourth minute and assisted on Amanda Galbraith's fourth goal of the season in the 12th minute as the Rebels (9-5-3, 3-3-2) tied the Aztecs (5-9-2, 3-3-2) for second place in the league standings.
Each team had 14 shots, and each put eight on goal. UNLV has beaten San Diego State in consecutive seasons for the first time since 2007 and 2008.
WOMEN'S TENNIS
At Fertitta Tennis Complex, both of the Rebels' remaining singles players were ousted Saturday in the semifinals of the ITA Mountain Region Championships, with second-seeded Aiwen Zhu falling 6-4, 2-6, 6-4 to Northern Arizona's Chiara Tomasetti and fellow senior Anna Bogoslavets bowing 1-6, 7-5, 7-5 to Denver's Arisha Ladhani.
In the quarterfinals, Zhu, ranked 49th nationally, advanced with a 6-2, 6-4 win over Denver's Emily Riedmiller, and Bogoslavets upset sixth-seeded Brianna Chisholm of Utah 6-3, 6-2.
The ITA Regional Championships feature more than 8,000 student-athletes from NCAA Division I, II, III, NAIA, junior and community colleges in 85 tournaments around the country.
In Division I, regional singles and doubles champions and finalists qualify for the season-ending Oracle ITA National Fall Championships in Surprise, Arizona.