Salvador Bernal, Dana Finkelstein honored by UNLV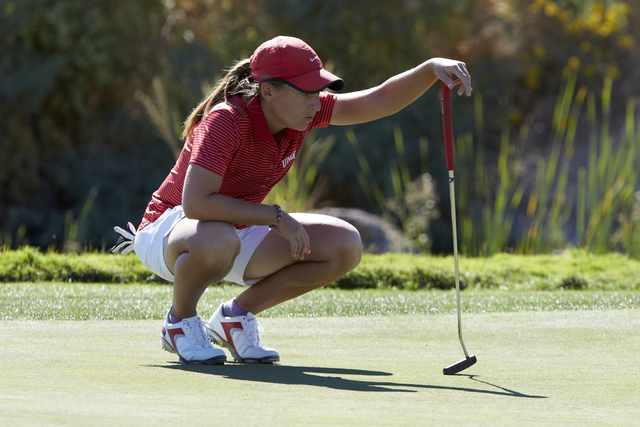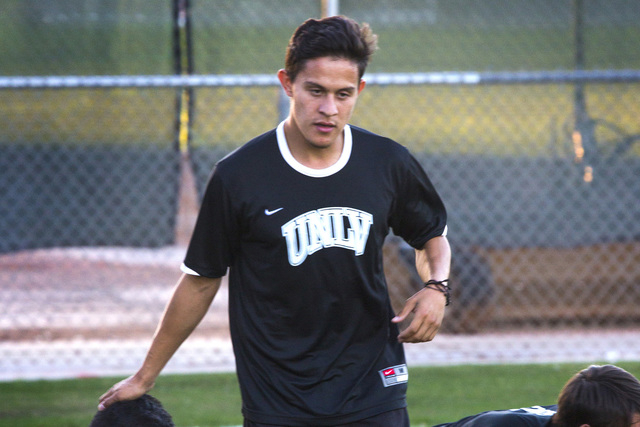 Men's soccer standout Salvador Bernal was named the UNLV Sportsman of the Year for 2014-15, and women's golfer Dana Finkelstein won the Sportswoman of the Year award for the second straight year, the UNLV athletic department announced Wednesday.
Bernal, a product of Clark High School, capped his senior season by becoming the first Rebels soccer player since 1991 to gain All-America designation, named to the second team by College Soccer News and to the third team by the National Soccer Coaches Association. He is the first UNLV player to be a four-time first-team all-conference pick and a three-time all-region selection in helping the Rebels (14-5-3) to the NCAA Tournament for the first time since 1988.
Finkelstein, from Chandler, Ariz., posted three victories as a senior in 2014-15, including in the St. George Regional to lead UNLV to the NCAA Championships. A unanimous All-America selection, her average score of 71.82 was tops in the Mountain West, and her career average of 73.26 is best in UNLV history.