UNLV travels to UTEP with 'absolutely zero' margin for error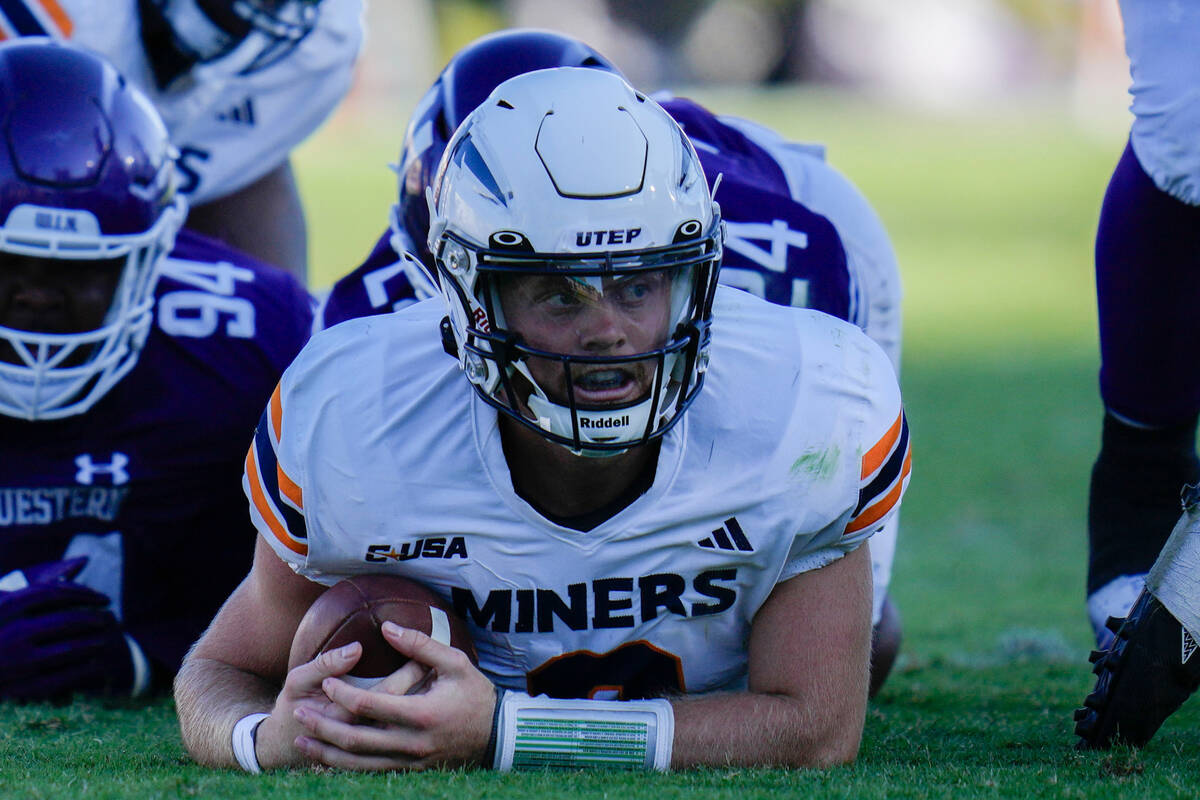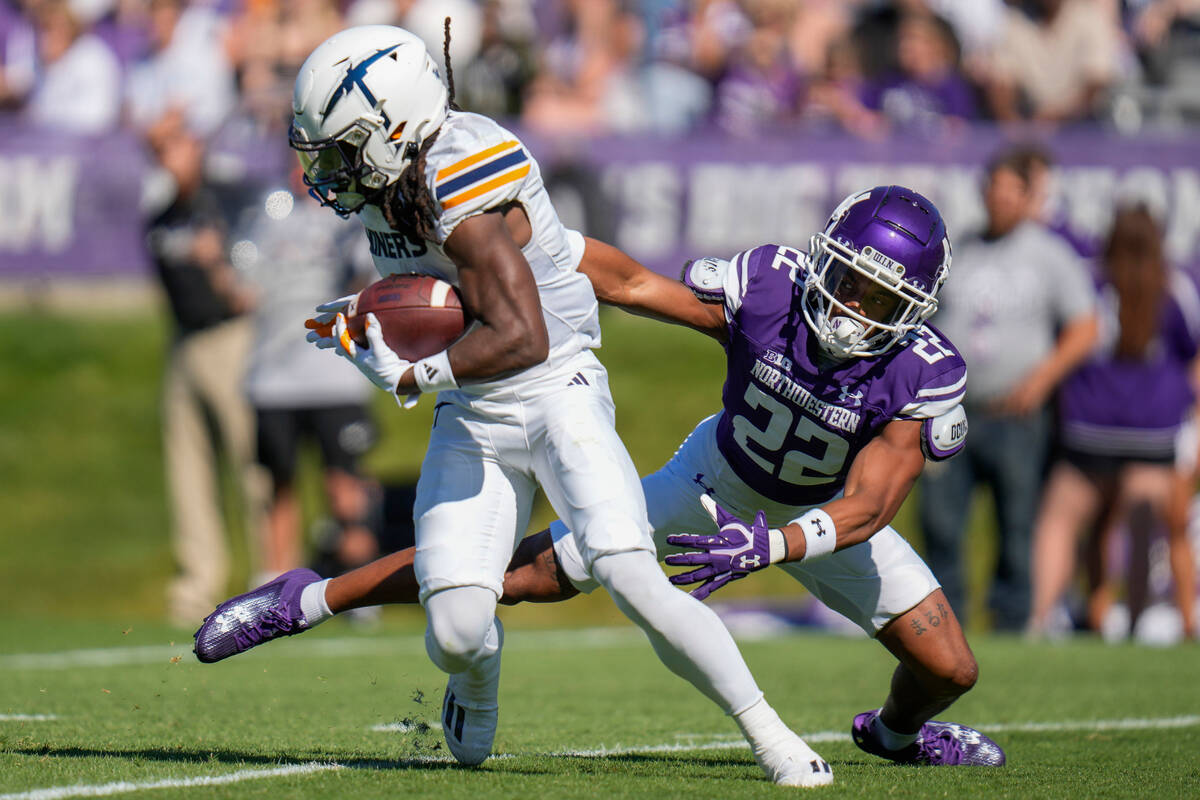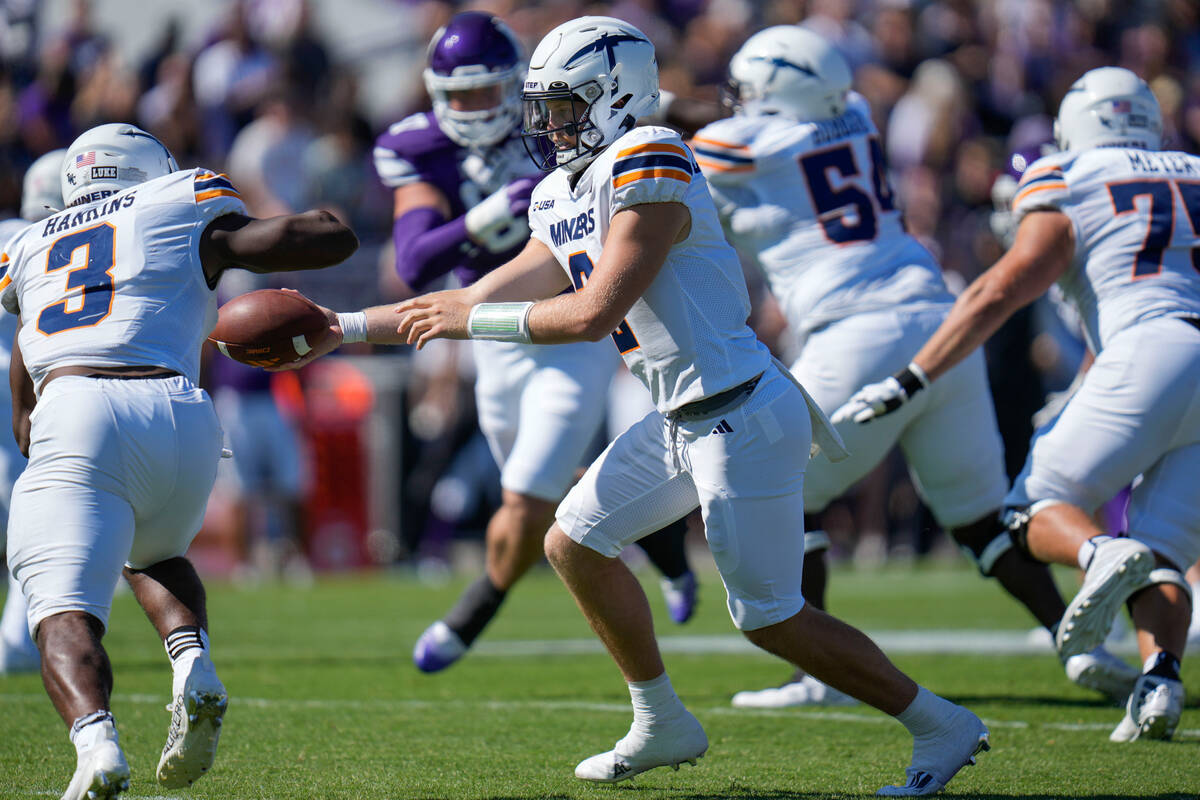 Barry Odom's approach hasn't changed. The UNLV football coach knows complacency can begin creeping in during weeks like this one.
"Maybe this is the wrong way to look at it, I don't know," he said. "But I always believe as soon as you take a breath and have any moment where you relax, there's somebody waiting around the corner to knock you out.
"We understand our margin of error as a team is absolutely zero."
UNLV (2-1) plays its final game of the nonconference season Saturday against Texas-El Paso (1-3) at 6 p.m. at the Sun Bowl in El Paso, Texas.
The Rebels are coming off a wild 40-37 win against Southeastern Conference opponent Vanderbilt, which included two deep touchdown strikes, a missed field goal and an interception in the last three minutes.
The win provided Odom with his first signature moment as UNLV's coach. However, he said he was more focused on the Rebels' errors than their triumphs.
Odom was unhappy with the team's penalties — UNLV was flagged 10 times for 64 yards — and the defense's inability to prevent explosive plays.
He also critiqued the offense's lack of consistency, which has haunted the Rebels all season.
The offense won't be helped by starting quarterback Doug Brumfield's questionable status. He was removed early in the first quarter against Vanderbilt after taking successive hits and was "very limited" Monday, dealing with soreness from his ribs to his hip, Odom said.
"Fortunately, there's nothing that will be long term," Odom said.
Brumfield has struggled to find his rhythm in the Rebels' new offense, throwing for just 201 yards, no touchdowns and two interceptions in three games, but Odom confirmed Monday that Brumfield will remain the starter as long as he is healthy.
Redshirt freshman quarterback Jayden Maiava threw for 261 yards and a touchdown against Vanderbilt after replacing Brumfield.
While the Rebels were able to scrape by the Commodores, Odom said the Miners pose another major challenge. He was complimentary of UTEP coach Dana Dimel, and said UNLV will have to stop the run to keep itself in the game.
"They present some opportunities and challenges in the things they do schematically on offense that will be different from what we've seen up to this point," Odom said.
UTEP is coming off consecutive Power Five losses against the Big Ten's Northwestern (38-7) and Arizona of the Pac-12 (31-10). The Miners lost 17-14 at Jacksonville State in the opener but won their only home game, 28-14 over Incarnate Word on Sept. 2.
Fifth-year quarterback Gavin Hardison has completed 60.2 percent of his passes for 722 yards and four touchdowns with four interceptions this season.
The Miners' top running backs are junior Deion Hankins (289 yards this season) and sophomore Torrance Burgess Jr. (199). Senior wideout Tyrin Smith leads UTEP with 191 receiving yards.
"They're tough," Odom said. "They're physical. They're big. They're athletic."
Contact reporter Andy Yamashita at ayamashita@reviewjournal.com. Follow @ANYamashita on X.
Up next
Who: UNLV vs. UTEP
When: 6 p.m. Saturday
Where: Sun Bowl, El Paso, Texas
TV: ESPN+
Radio: KWWN (1100 AM, 100.9 FM)
Line: UNLV -1½; total 50