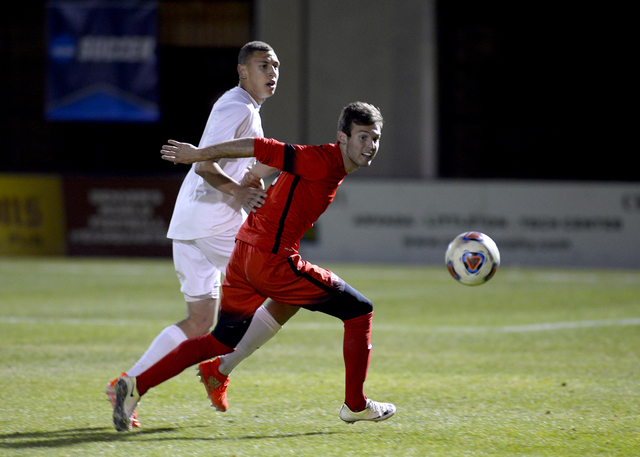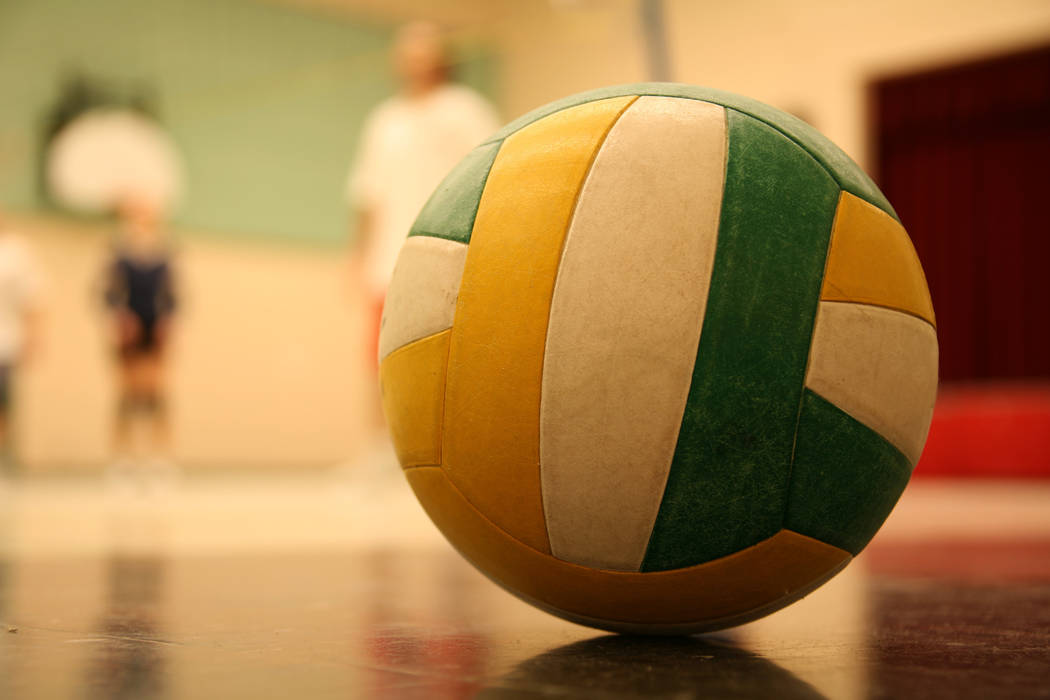 Daniel Moran scored in double overtime to lift UNLV to a 3-2 win over No. 15-ranked Portland in the season-opening men's soccer match for both teams Friday in Portland, Oregon.
Danny Musovski scored a tying goal on a header in the 21st minute and assisted on Spencer Jackson's tying goal in the 68th minute for the Rebels, who were outshot 17-15.
Timo Mehlich, Marco Gonzalez and Enrique Adame also had assists for UNLV. Benji Michel and Gio Magana-Rivera scored for the Pilots.
WOMEN'S SOCCER
At Johann Memorial Field, Chidera Akubuilo scored on a header in double overtime to send the Rebels to a 2-1 victory over Utah Valley.
Sophie Cortes scored the tying goal in the 17th minute for UNLV (3-0) to back Jordan Sallee, who had five saves. Michaela Morris and Amanda Galbraith each had an assist for the Rebels.
Sydney Fitzpatrick scored in the fourth minute for the Wolverines (1-2).
VOLLEYBALL
At Cox Pavilion, the Rebels opened their season by splitting two matches in the UNLV Invitational, sweeping Binghamton 3-0 before falling to UC Davis 3-1.
Against the Bearcats (0-2), freshman Mariena Hayden had 13 kills and eight digs, freshman Jill Berg 10 kills and six digs and sophomore Riley Jacobs 28 assists.
Against the Aggies (2-0), Berg had 13 kills, Elsa Descamps 12 kills, Hayden 10 kills and 11 digs and Jacobs 40 assists.