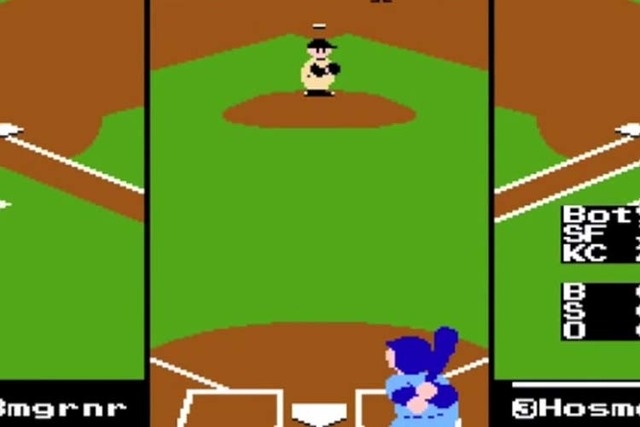 A guy on the Internet who is more brilliant than Tony La Russa — he calls himself "Giants Fan"on YouTube — has recreated the bottom of the ninth inning of Game 7 of this year's dramatic World Series by syncing the real-life Giants radio broadcast with the not-so-real-life Giants and Royals Nintendo R.B.I. Baseball computer game sprites.
Two observations to be made, other than this is pretty darn awesome:
1. Every player in the video game is built like Giants third baseman Pablo Sandoval.
2. The Nintendo Giants seem to handle Alex Gordon's bloop single with slightly more efficiency than the real-life Giants did.