October 16, 2010 - 11:00 pm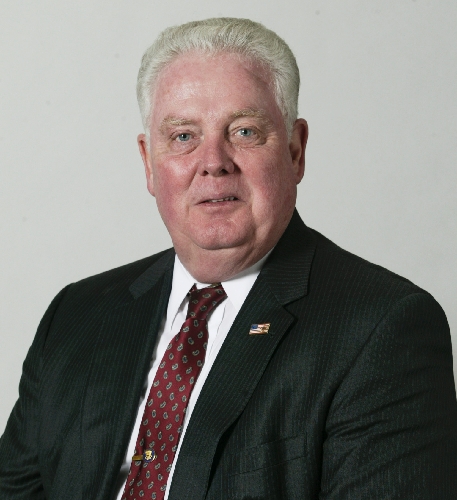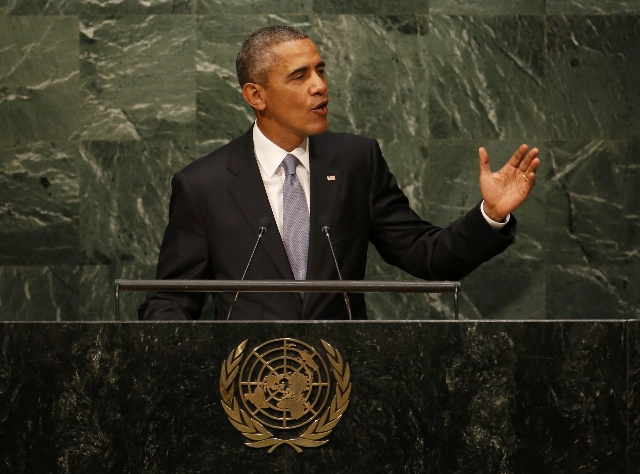 Democrat David Lerner and Independent American Party candidate Jon Kamerath are trying to wrest the Assembly District 2 seat away from Republican John Hambrick.
Lerner said that the current sales tax "gives Nevada a tax base that can't be relied on in a recession."
He said state legislators must work to ensure that all industries pay their fair share.
"We have to see if mining and gaming are paying their fair share," he said. "We have to see what they're paying in taxes elsewhere. I'm not suggesting that we rape these industries, but we have to balance our economy. We can't give away the store to special interests."
Kamerath said he would sponsor bills to reduce the size of government and cut taxes.
"That will help promote private-sector growth," he said, adding that state government could save money by cutting the Department of Cultural Affairs.
Hambrick said, "There is not a lot more money out there" for legislators to pursue but added that gaming and mining have been targeted by many people.
"Both sides of the aisle have to go into negotiations with realistic expectations," he said. "We have to ignore those who say the sky is falling because we will get out of this economy. We just have some difficult decisions to make."
Hambrick said he expects legislators to explore suggestions from the Nevada Policy Research Institute, which has said there must be more stability in the state's revenue stream, that the sales tax isn't sufficient.
All three men said changes must be made in education.
Lerner said he believes cuts in the number of administrators is necessary. So does Hambrick.
"If we put many of the administrators back in teaching, budget cuts would have less effect on the classroom," he said.
Lerner also said not enough vocational opportunities are made available to young people.
"We have to know who is material for a classical kind of education," he said.
Hambrick said that if education were treated more like a business, children would be better off.
"We need to reward what works," he said.
Kamerath favors vouchers for parents who want to send their children to private schools, saying "vouchers would pay for a fraction of the private schools' cost."
Classroom sizes in public schools would shrink if vouchers were used, he said.
Hambrick said his effectiveness as a legislator was shown during the 2009 Legislature, when he authored a bill to protect Nevada children from sex trafficking.
Signed into law and having taken effect on Oct. 1, the law allows the court to impose fines of up to $500,000 on any person convicted of pandering or of prostitution of a child.
That law designates the fine money will go to help victims of such crimes.
Contact reporter Paul Harasim at pharasim@reviewjournal.com or 702-387-2908.
2010 GENERAL ELECTION VOTER GUIDE
ASSEMBLY DUTIES
The duties of Assembly members include passing legislation, reviewing, amending and approving the state budget submitted by the governor, and reviewing the performance of state agencies. They serve two-year terms. Candidates who prevail in this year's election will be paid $8,760 for the first 60 days of the 120-day regular legislative session. They also will receive $161 a day for living expenses and reimbursement for housing, travel and other expenses.