BOARD OF REGENTS DISTRICT 3
October 16, 2010 - 11:00 pm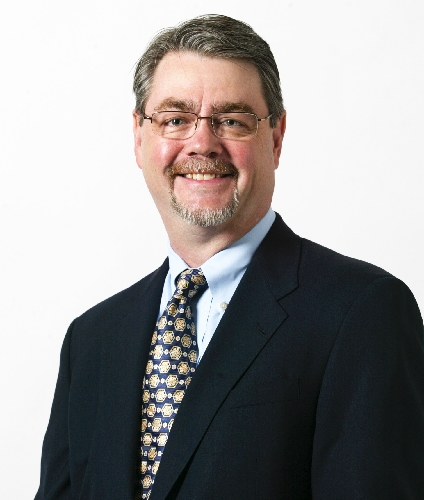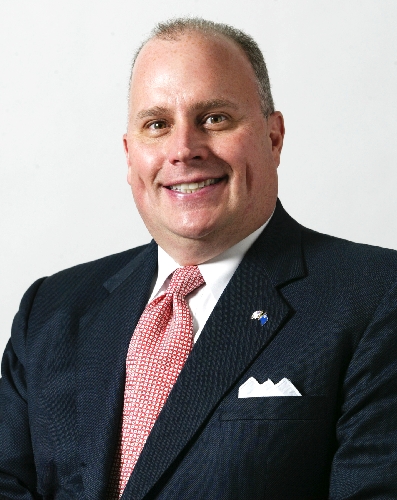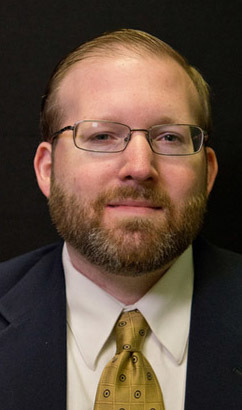 A financial manager and a former teachers union leader will face off in the race for the Board of Regents in District 3.
Kevin Page, the financial manager, was appointed to the seat in 2009 when a court ruled that Thalia Dondero could not run for the seat again because of term limits.
Ken Lange headed the Nevada State Education Association for 11 years.
The winner of this race must run again in 2014 for a full term.
Page earned his master's degree in business administration from the University of Nevada, Las Vegas. He has been an active board member and past president of the Alumni Association. He is the managing director at Wells Capital Management.
He said he is valuable to the board because he brings financial expertise at a time when the system is trying to persuade the Legislature to rework how the higher education system is funded.
He wants the system to save money by combining some services, such as purchasing.
"Any dollar we save is a dollar we don't have to cut," he said.
He also wants to rework the criteria that qualify students for the Millennium Scholarship, a program that is running out of money. He said he expects the system's budget to be cut again, perhaps by 10 percent.
Lange has a master's degree in educational administration from Georgia State University in Atlanta. He started his career there as a teacher and worked for the Georgia Association of Educators.
He was executive director of the Nevada State Education Association from 1995 to 2006. He now is a private consultant in social services.
He said he would be a strong voice to help connect the state's higher education and K-12 systems.
His top priorities include building that relationship and reaching out to parents and students to be sure they are really ready for college when they graduate high school.
He said the universities should focus on stimulating "centers of excellence" to attract business. He said universities should invest in green energy, technology and service industries, which could bring new jobs to Nevada. Similar tactics have been successful in other states, he said.
"There's no reason why we can't do that," he said.
Contact reporter Richard Lake at rlake@reviewjournal.com or 702-383-0307.
2010 GENERAL ELECTION VOTER GUIDE
BOARD OF REGENTS DUTIES
The 13-member Board of Regents is charged with establishing policies that govern the administration of the Nevada System of Higher Education. The statewide board appoints the system's chancellor and campus presidents, and approves two-year budget requests for Nevada's public higher education system, which includes eight public colleges and universities. Regents, who serve six-year terms, are not compensated, but receive $80 in per diem expenses for each meeting and an annual expense account of $2,500. Board seats are nonpartisan.