Clark County Museum hosts Heritage Street Holidays
December 23, 2013 - 11:27 am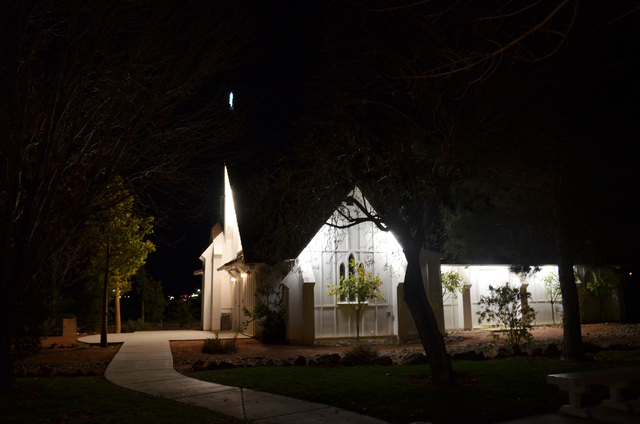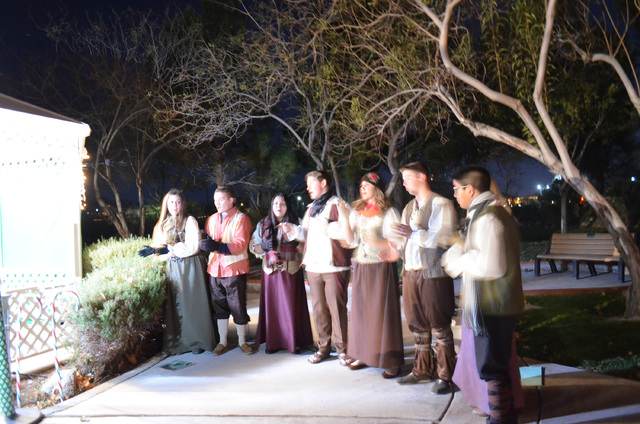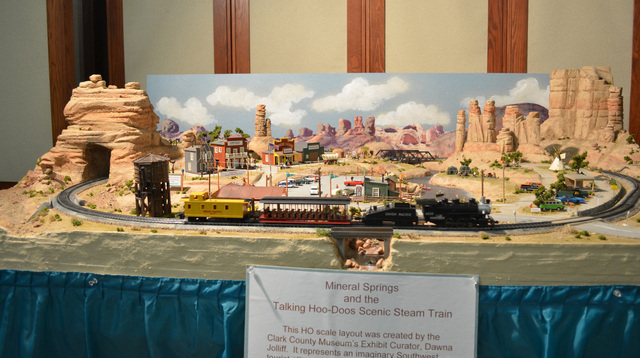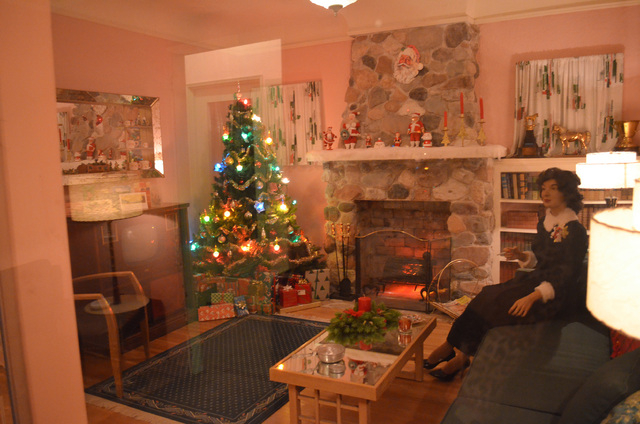 It's a rare treat to visit the Clark County Museum in the evening. Heritage Street Holidays, a re-creation of festive traditions throughout local history, brought visitors to the 1830 S. Boulder Highway museum Dec. 13 and 14.
Volunteers dressed in period attire and welcomed visitors to decorated homes along the museum's Heritage Street. Visitors also enjoyed free hot chocolate and crafts for children. Green Valley High School's Madrigals performed and Santa visited with children.
The homes along Heritage Street are set to retain their festive decor for daytime visitors through Dec. 31.
A video of the Clark County Museum's Mark Hall-Patton talking about the exhibit can be accessed on the county website at clarkcountynv.gov.
The museum is scheduled to be open from 9 a.m. to 4:30 p.m. daily. The museum will be closed Christmas and New Year's Day. Admission is $2 for adults and $1 for seniors and children.