Clark County School Board District A
October 24, 2016 - 2:15 pm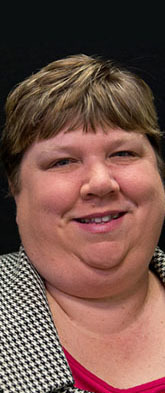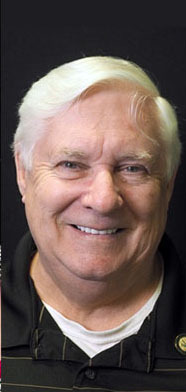 Like the U.S. presidential election, the District A race for the Clark County School Board presents voters with a pivotal choice between staying the course or changing direction.
And their decision will shape a tumultuous time for the state's largest school district and one of the biggest districts in the nation.
State lawmakers recently approved a top-to-bottom overhaul of the Clark County School District. The Nevada Department of Education soon might authorize privately run charter school operators to take over underperforming campuses.
"This is not the time that we need to have somebody new come in and try train and get them up to school on what a trustee does and doesn't do," said incumbent Deanna Wright, who seeks a third and final four-year term.
"The learning curve is huge, and with everything going on, I just don't know if the students of Clark County can have that time off the grid," she said.
However her opponent, retired schoolteacher Richard Vaughan argued that voters won't tolerate more of the same.
He especially hopes to appeal to the 11,000 or so school support workers — such as secretaries, custodians and bus drivers — who for months have attended and rallied at board meetings to demand pay raises and cheaper benefits.
"It doesn't need to be us versus them," Vaughan said.
"The only thing I've heard from Deanna Wright that I think is wrong is that she says now is not the time to change," Vaughan said. "You don't want to change horses midstream. Well, (she's) been on this horse for eight of the last nine years when Clark County schools have been 49th or 50th in the nation, and it's time to change."