October 16, 2010 - 11:00 pm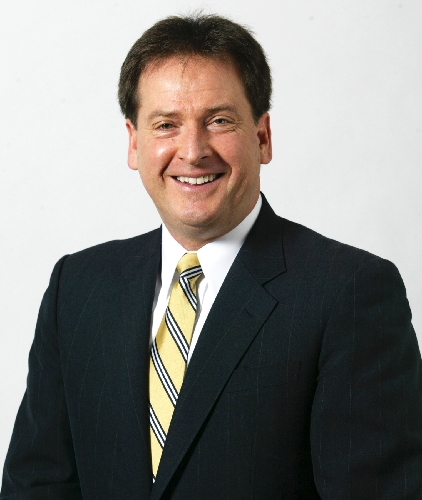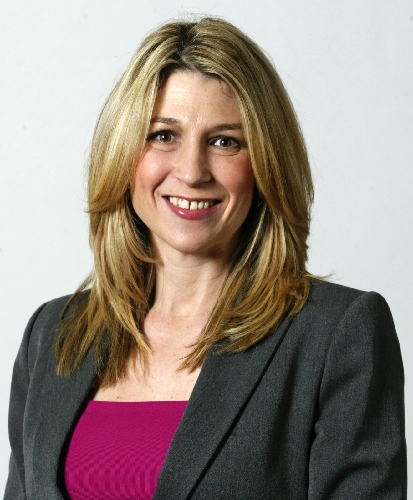 Gov. Jim Gibbons' horse riding accident last month reminded Nevadans that the job of lieutenant governor can go from forgotten to front-and-center in an instant.
Incumbent Lt. Gov. Brian Krolicki and challengers Jessica Sferrazza and Ryan FitzGibbons are trying to show voters there is more to the job than filling in when the governor is unavailable.
Their challenge is more than describing why they are the best candidate for the job. They also must break through the clutter of higher-profile campaigns and explain why the job is important.
In addition to being ready in the event the governor cannot work, the lieutenant governor in Nevada is president of the state Senate, chairs the Nevada Commission on Tourism, chairs the Nevada Commission on Economic Development and is vice chairman of the state Transportation Board.
"Those are probably the most significant jobs in Nevada," said Krolicki, the Republican candidate.
When asked about the most important aspect of a job that in other states has been proposed for elimination to save money, and why he should be returned to the post, Krolicki leads with the economic development role and lists the commission's accomplishments.
The commission's annual report claimed credit for helping to sustain, retain and create nearly 16,000 jobs in fiscal 2010.
It also cited as an accomplishment a $344 million Chinese investment in renewable energy in Nevada in plans for a wind-turbine factory in the Las Vegas area.
Krolicki said he will continue to target job creation in research, development and manufacturing of hardware for alternative energy.
"Job creation is now a very timely topic, and that is what I do on the commission every day," Krolicki said.
Krolicki also noted that during his tenure the office has cut costs by 23 percent, much of it through a 50 percent staff reduction.
"We have taken, I think, dramatic steps already to make sure we are pitching in to address the budget challenge facing Nevada," he said.
Sferrazza, the Democratic nominee, said she is the candidate with a record of economic development, and that Krolicki is merely posturing for re-election.
"He has been completely invisible," she said of Krolicki. "His idea of economic development is, on the eve of early voting at the eleventh hour, he finally decided to do something and that was another study," a reference to a blue ribbon panel on jobs Krolicki organized.
It's a message Sferrazza is hitting hard while also touting her experience as a longtime member of the Reno City Council.
She points to an effort she led in Reno to speed up street improvements. Under the plan, voters approved a property tax override for bonds to complete 10 years of street improvements in five years. Sferrazza said the result was more repairs and improvements for less money.
"There is no reason these same tools can't be implemented on the statewide level," she said.
FitzGibbons, the Independent American Party nominee, offers a minimalist platform, pledging to dramatically cut government spending at any opportunity.
When asked for an example, he said the state's Department of Motor Vehicles would be a good place to start cutting.
He said he believes the department requires too much unnecessary paperwork that leads to a large, costly bureaucracy and long lines for residents seeking to keep their registration current.
"I think the vast majority could be done online," FitzGibbons said. "If there wasn't so much wasted bureaucracy, you wouldn't need all the people there to enforce silly regulations."
FitzGibbons also said he would support the notion of eliminating the job of lieutenant governor altogether after accomplishing his goals.
"When I was done with that, I'd probably be willing to resign myself," he said.
Contact reporter Benjamin Spillman at bspillman@review journal.com or 702-477-3861.
2010 GENERAL ELECTION VOTER GUIDE
LIEUTENANT GOVERNOR DUTIES
The lieutenant governor serves as governor if the governor is disabled or out of the state. The lieutenant governor also assumes the office of governor if the governor resigns or dies. The lieutenant governor serves as president of the Senate, chairs the Commission on Economic Development, chairs the Commission on Tourism and is a member of the state Transportation Board. The term of office is four years with a $63,648 annual salary.
NOT PICTURED
Name: Ryan Fitzgibbons
Party: Independent American Party
Age: 29
Occupation: Insurance agent