Man dies after shooting a firework off his chest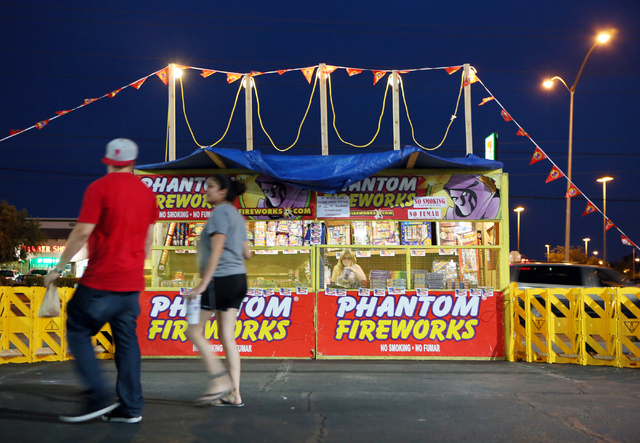 AUSTIN, Texas — A 30-year-old postal worker in Texas has died after shooting a firework off his chest during a night out with friends, officials said on Wednesday.
Justin Bartek was rushed to a hospital in Columbus, Texas, about 90 miles southeast of Austin, on Tuesday after the incident and later died of his injuries, they said.
Bartek was at a fishing and picnic spot on the Colorado River when he launched the firework, suffering critical injuries, the sheriff's office said, adding medical examiners will conduct an autopsy.
"At some point, Mr Bartek put a firework on his chest and lit it. We believe this is what caused his injuries," said Lieutenant Troy Neisner with the Colorado County Sheriff's Office.