Missing driver says he woke up in field of donkeys
September 17, 2014 - 11:11 am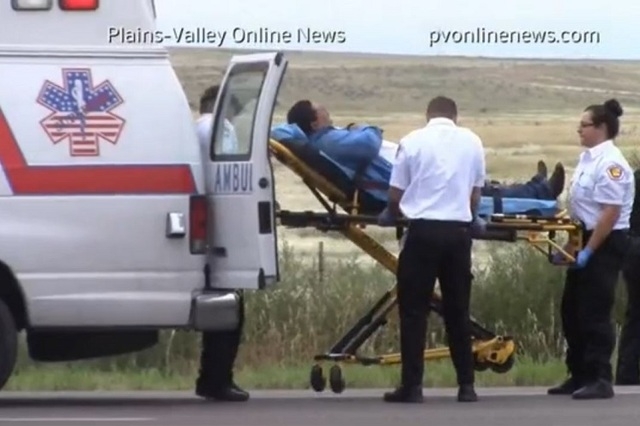 ROSWELL, N.M. — A driver who went missing after a one-car rollover in New Mexico says he later woke up in a field of donkeys.
KOAT-TV reports New Mexico State Police say the driver called 911 seven hours after investigators failed to find any victims from the crash in Roswell late Friday.
The driver, whose name has not been released, told 911 dispatchers that he was lost and found himself surrounded by the animals.
Authorities say the man claims he and a passenger were drinking the night before but didn't remember what happened next.
Police say the driver suffered injuries to a shoulder and his hands and the passenger suffered back injuries.
The driver was issued multiple citations, but the charges haven't been released.