Mom stabbed to death found in fridge
December 9, 2014 - 10:58 pm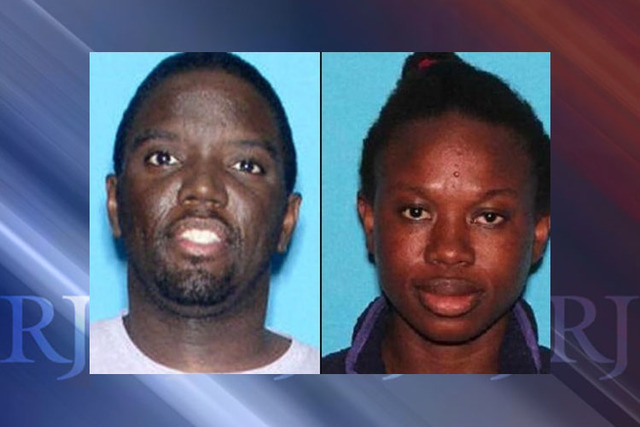 HOUSTON — Authorities are searching for a man and his 11-month-old son after the child's mother's body was found in a refrigerator in her Houston apartment.
Police said Tuesday that the 27-year-old woman was stabbed to death. Workers at the complex discovered her body Monday afternoon after noticing a strong odor coming from the home.
An Amber Alert issued Monday night for the man and his child says the father is a person of interest in the death and that the boy could be in danger. Neither has been seen or heard from in a week.
Police don't know how long the body was in the refrigerator.
The apartment's power was turned off Nov. 20 because the utility bills weren't paid. Police say the woman was not facing eviction.