Nevada prostitute wants to be on new $10 bill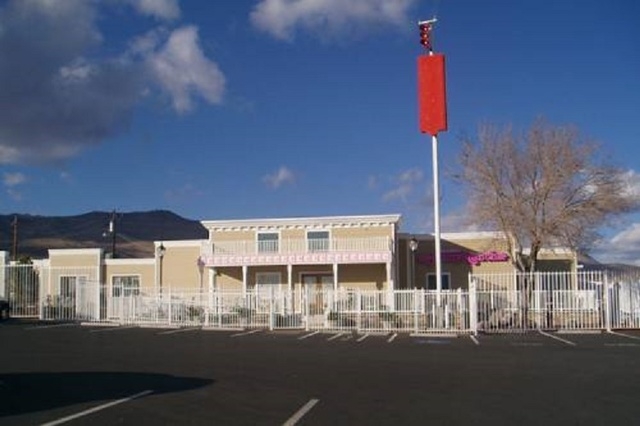 A Northern Nevada prostitute made famous by an HBO series wants to be the first woman to be featured on the redesigned $10 bill.
"Air Force Amy," named for her service with the Air Force, said in a press release she believes she's the right woman to be featured on the new bill, which is expected to debut in 2020.
"In the Air Force I served this country and fought for her freedom, and as a courtesan, I have elevated women's power within the business to the level of six figure incomes and the ability to control their own destinies," said Amy, the star of HBO series "Cat House" and prostitute at Dennis Hof's Moonlite Bunny Ranch in Carson City.
An organization called Women on 20s has been trying to convince President Barack Obama to replace controversial President Andrew Jackson on the $20 bill with a woman. Harriet Tubman, Rosa Parks and Eleanor Roosevelt are among the top three choices to replace Jackson.
U.S. Treasury Secretary Jack Lew said in June a redesigned $10 bill would debut in 2020 featuring a woman alongside Alexander Hamilton. The portrait, by law, must be of someone no longer living.
Contact Kristen DeSilva at 702-477-3895 or kdesilva@reviewjournal.com. Find her on Twitter: @kristendesilva