New city fire station to open in summer 2014
October 1, 2013 - 10:14 pm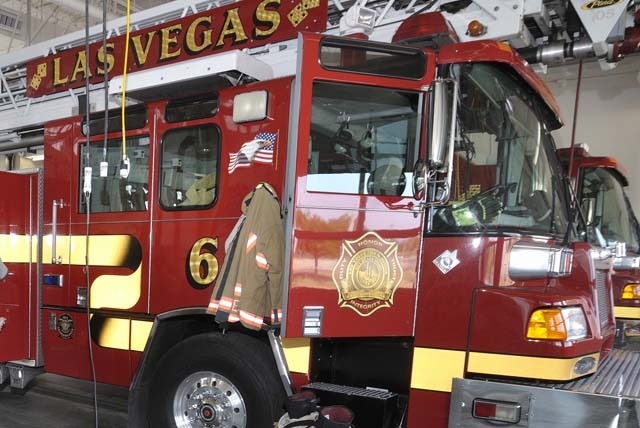 City officials are set to break ground for a new fire station in east Las Vegas on Oct. 8.
The new fire station, Station 108, located at 577 Page St. near Bonanza Road, is the third fire station built in three years to improve emergency response, according to city officials.
The $6.7 million station, set to open next summer, will be home to an engine company and rescue unit, two bays and three platoons of firefighters, city officials said.
Project contractor Core Construction will build the station to Leadership in Energy and Environmental Design Gold standards, making the station energy efficient and sustainable.
Contact reporter Rochel Leah Goldblatt at 383-0381 or rgoldblatt@reviewjournal.com.