NRA super PAC launches $3M ad campaign against Hillary Clinton in Nevada
August 10, 2016 - 10:39 pm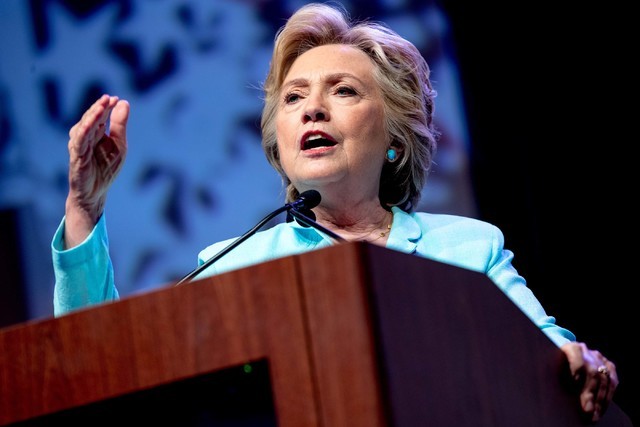 The National Rifle Association Political Victory Fund launched a $3 million ad campaign in Nevada against Democratic presidential candidate Hillary Clinton.
The ad began airing this week battleground states, including Pennsylvania, Ohio, Nevada and North Carolina. It is the third ad by the NRA super PAC.
The ad features a Clinton lookalike boarding a private jet flanked by an armed security crew while a voiceover says that she doesn't believe in an individual's right to own a gun for self-defense.