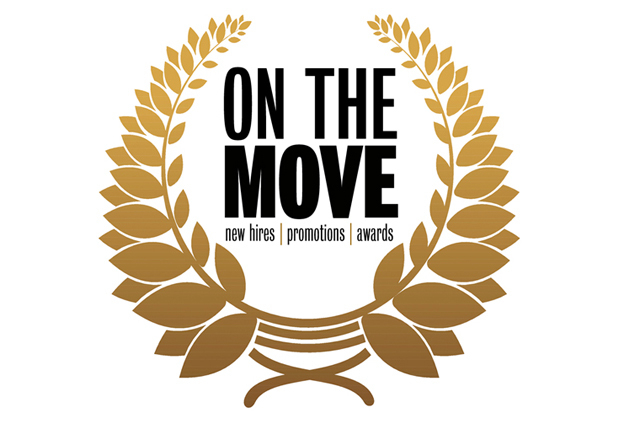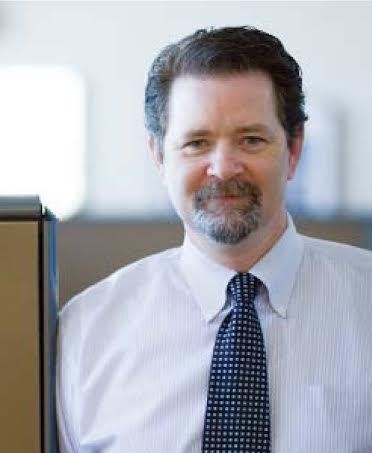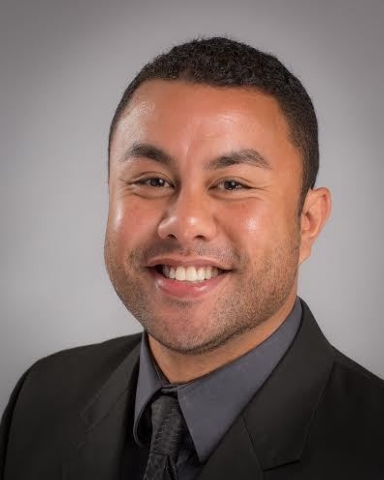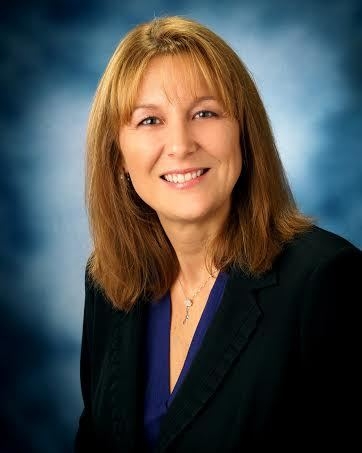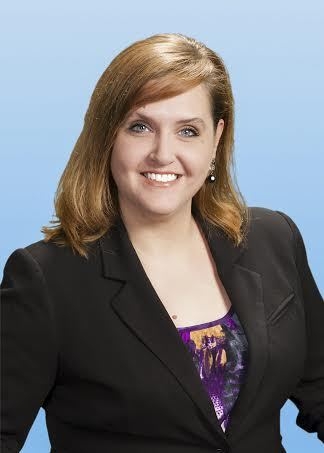 ARCHITECTURE
EV&A Architects named Darris Peterson vice president of the architecture firm's health care division.
COMMUNICATIONS
Marek Biernacinski, president and CEO of Words by a Pro, has been named to the board of directors for the Las Vegas chapter of the American Advertising Federation. Working with clients locally, nationally and internationally, Words by a Pro specializes in writing, editing and topic generation.
CONSTRUCTION
The Korte Co. named Stacey Johnston design support specialist and announced that Nicole Peters has joined the company's information technologies department.
FINANCE
Clark County Credit Union named Josh Pasene mortgage loan officer. Pasene has been with the credit union since 2012 and has 14 years of experience working in the banking/credit union industry.
HEALTH CARE
Nathan Adelson Hospice appointed Lynn Stange to chief compliance officer. A former team member, Stange worked for Nathan Adelson in 2003 as director of staff development and regulatory compliance. Before accepting the new position, Stange assisted the California Hospice and Palliative Care Association and the National Hospice and Palliative Care Organization responses to the proposed Medicare Hospice Conditions of Participation.
HOSPITALITY
Doug Ward, chef concierge at Mandalay Bay and an art of concierge instructor at The International School of Hospitality, has been named president of the Southern Nevada Hotel Concierge Association.
NONPROFIT
St. Jude's Ranch for Children named new members to its Nevada Community Advisory Council including Mary Lynn Palenik, director of PwC Advisory, chair; Stephen Fullam, bank risk manager of Toyota Financial Savings, vice chair; Matt Davey, CEO of NYX Gaming Group; and Christine Labombard and vice president of property finance of Pinnacle Entertainment as members.
PUBLIC RELATIONS
Faiss Foley Warren Public Relations and Government Affairs named Karen Griffin, public affairs director; Amy E. S. Maier, senior public relations account executive; Lisa Robinson, senior public relations account executive; Adrienne Augustus, senior public relations account executive; Aisha Kasmir, social media associate; Daniella Cortez Alvarez, public relations coordinator; Claudia Magana, social media coordinator; and Katie McCarthy Finnerty, receptionist/account coordinator.
REAL ESTATE
Colliers International – Las Vegas named Bridget Richards and Jason Lesley senior vice presidents of the company's new investment services division. Colliers International also hired Brandy Dumas as property assistant and Jennifer Pompi as executive assistant.