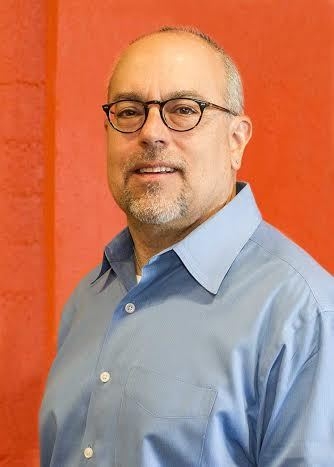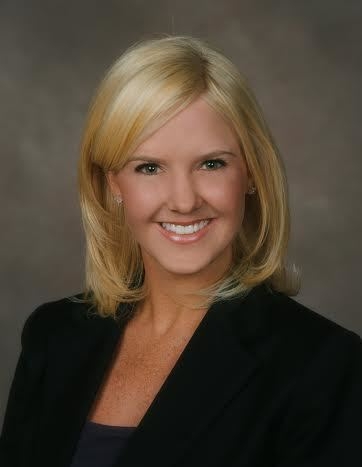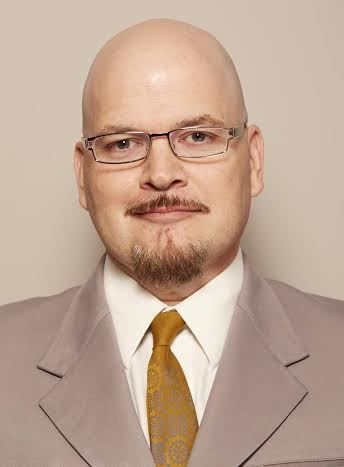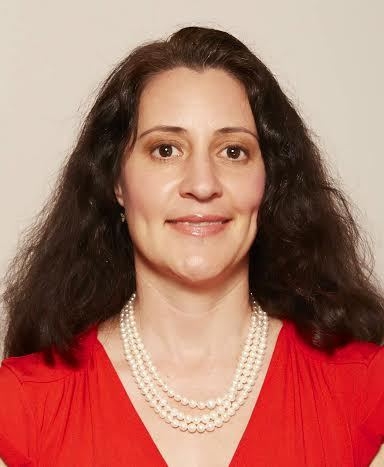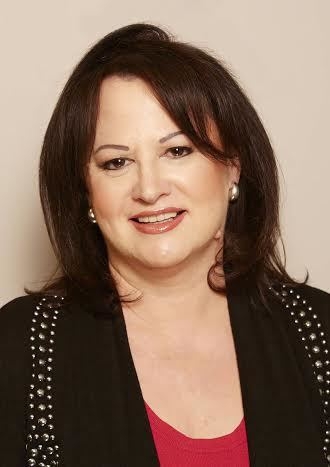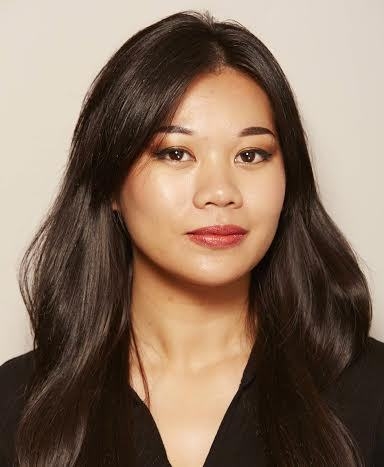 ARCHITECTURE
Craig Galati, owner and partner of LGA, recently earned the certified professional services marketer designation from the Society for Marketing Professional Services, which advocates for the design and building industry as well as educates and connects its leaders.
CONVENTIONS
CORT Trade Show & Event Furnishings named Joe Messina executive director of sales. Messina will be based in Las Vegas and will be responsible for the entire sales organization nationwide. With 28 years of experience in sales marketing, CORT is excited to welcome Messina to its management team.
FINANCE
Nevada State Bank named Erica Benson branch manager for its West Sahara branch, where she oversees banking operations and client services. Benson has been with Nevada State Bank for more than 10 years, holding numerous positions, including professional banker, branch service manager, business center manager, territory sales manager and small-business relationship officer.
Meadows Bank welcomed Keely Nelson to its central operations department as a deposit support specialist III. Nelson previously worked at Town and Country Bank where she served as branch service manager. Prior to that she was with Nevada Commerce Bank and Bank of the West.
HEALTH CARE
Aliante Integrated Physical Medicine named Dr. Graham Linck physical therapist. Linck has worked in the Las Vegas Valley for six years. He recently became one of the first physical therapists to be fellowship-certified in chiropractic biophysics. In addition, Aliante Integrated Physical Medicine is undergoing a buildout for an additional 1,500 square feet of treatment space for physical therapy, physiotherapy, functional rehab/exercises and performance enhancement.
PUBLIC RELATIONS
B&P Advertising, Media and Public Relations has hired three senior-level public relations executives: James Stover, Juliet Casey and Lenora Kaplan, and Trish Durden as an art director in its creative department.
■ Stover's background includes more than 20 years of experience in public relations, municipal public affairs and broadcast communications. He recently won two Pinnacle Awards from the Las Vegas Valley chapter of the Public Relations Society of America.
■ Casey has worked in journalism and public relations for nearly 20 years, including 13 years in Southern Nevada. Her experience includes serving as public information officer for the city of North Las Vegas and writing for the Las Vegas Review-Journal along with other major newspapers across the Southwest.
■ Kaplan is a marketer and publicist with 30 years of local and national experience working with large corporations and small businesses.
■ Durden has created work for clients in the gaming, hospitality, food and beverage, and entertainment industries for eight years.