Sebelius resigns after a job poorly done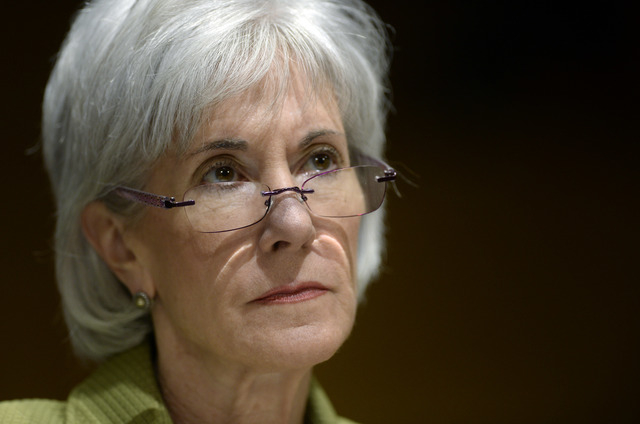 You cannot sugarcoat this, although some of the Obama media will probably try. Health and Human Services Secretary Kathleen Sebelius is resigning her post after her disastrous rollout of Obamacare.
She should have been fired last year. But President Obama, as he is wont to do, held on to her too long, once again demonstrating what weak administrator he is — both in selecting people to work for him and in failing to act when they have proven they are not up to the job.
Kathleen Sebelius is gone. Good.
But let's not think that's the end to the nightmare called Obamacare. It will continue because it is horribly flawed legislation (as proven by the some 30 delays the president has authorized) and it will continue to rollout badly because ineptness is a feature (not a bug) of this administration.
PS: In related news, President Obama nominated Sylvia Mathews Burwell to replace Sebelius. By appointing a women, this will allow the Obama Administration to keep pay levels for women at 88 cents on the dollar. (End snark font.)