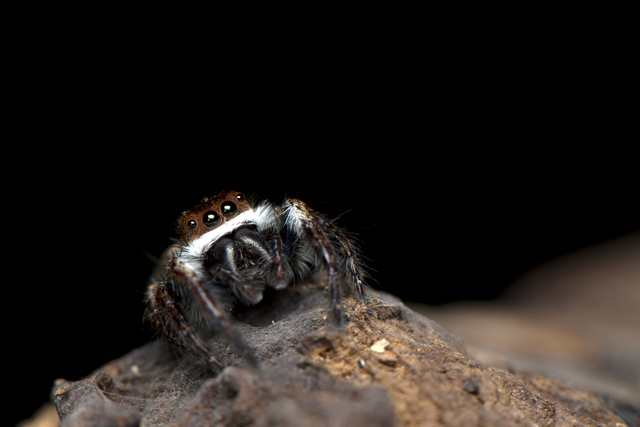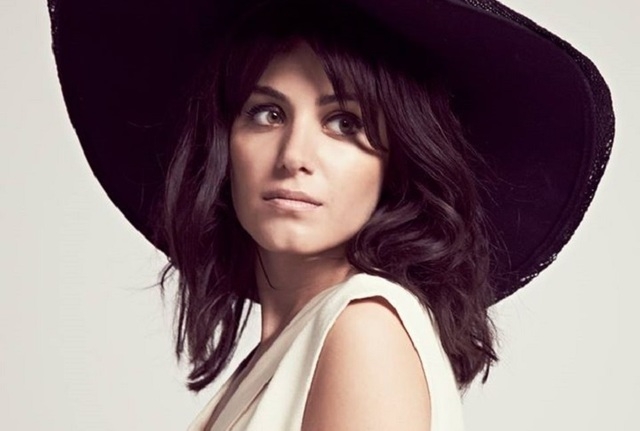 Think having a spider crawl in your ear is an urban legend?
Well, it happened to British pop star Katie Melua.
The singer posted a video to Instagram of a jumping spider before removal, the Telegraph reports.
"Basically I used these old in-ear monitors to block out sound on a flight, a little spider must have been in them and crawled inside my ear and stayed there for the week," Melua said.
"Though the thing looked terrifying up-close on the doctor's camera, once he took him out (using a microhoover) it was pretty small, and now it's in this little test tube, alive and seemingly fine."
The singer didn't cite any pain, but said she heard "shuffling noises" throughout the week.
The spider was reportedly released into Melua's garden, safe and sound.
Contact Kristen DeSilva at kdesilva@reviewjournal.com or 702-477-3895. Find her on Twitter: @kristendesilva