Sip to your health at Elevated Juice
December 3, 2015 - 4:00 pm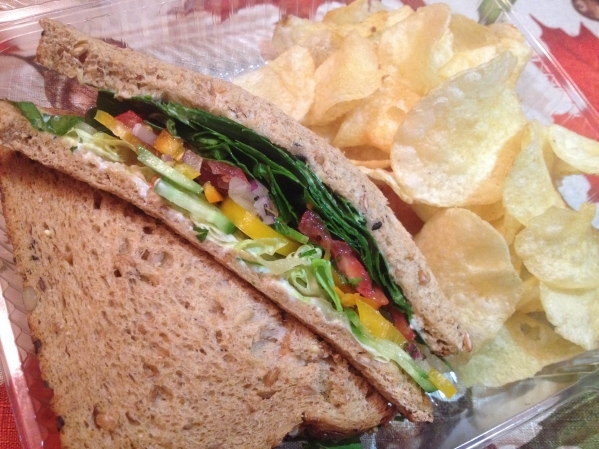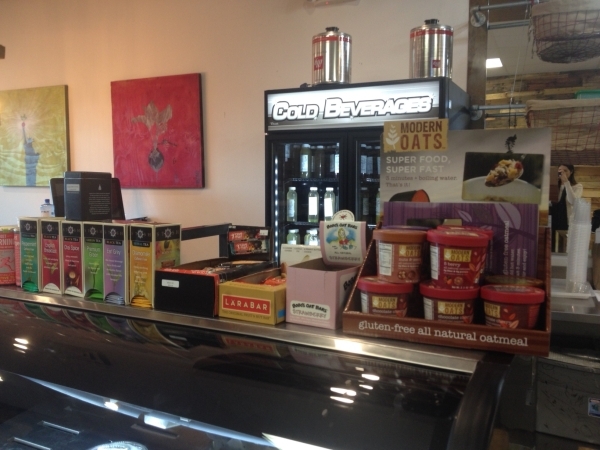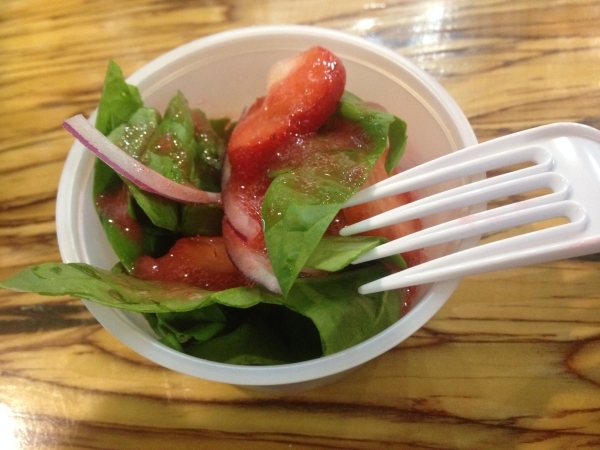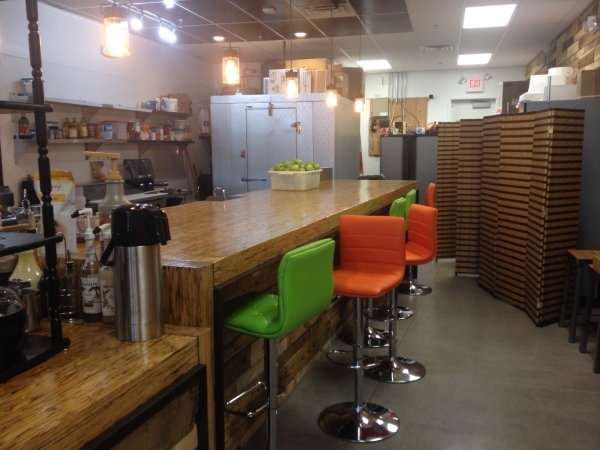 Looking for a healthy break from the season of gluttony? Elevated Juice opened in the northwest in September to offer Las Vegans nutritious and homemade drinks and food items.
After two years of planning, northwest Las Vegas resident Vince Lenhart opened the raw, cold-pressed juice and coffee bar at 7703 N. El Capitan Way, No. 140. It features 21 unpasteurized juices, specialty coffees, salads, sandwiches, acai bowls and smoothies on its chalkboard menus.
"Each bottle contains 3 pounds of produce," Lenhart said.
Juices ($8) include the Mean Green made with apple, kale, cucumber, spinach, arugula, cilantro and lemon; the Beyond made with red and green apples, kale, spinach, ginger and lemon; and the Refresh made with green and red apples, pineapple, kale, cucumber, romaine, spinach, green pepper, cilantro, lime and jalapeno to add a spicy kick.
The juice tasted fresh and full of flavor and variety, without being overly strong. It also is filled with live enzymes, nutrients, minerals and vitamins, according to drinkelevatedjuice.com.
The staff is helpful and offers shot glass samples of the juices to help customers make a selection.
Patrons are also able to choose from six varieties of nut milks ($9), made from walnuts, pistachios, almonds, cashews and pecans with flavors such as chocolate, vanilla, chai and matcha.
Specialty coffees include butter maple coffee, cafe Americano, coconut oil coffee, cold-pressed coffee and organic tea.
The interior is welcoming and features a rustic-inspired atmosphere with plenty of colorful chairs for relaxation, which seems to be Lenhart's goal.
"We offer free Wi-Fi and seating so that people can come and hang out instead of just grab their juice and go," Lenhart said. "We want to make this a relaxing environment."
While the juices and milks may seem more on the pricey side, it's well-deserved for the quality of the drinks and customer service.
Other grab-and-go snacks include Bobo's Oat Bars, Paleo Protein Bars and Modern Oats Oatmeal. The juice bar also features four types of cleanse packages from $49 to $235.
A punch card is available, and buy-four-get-one-free specials are planned from 4 to 6 p.m. daily.
Elevated Juice is open from 7 a.m. to 7 p.m. Monday through Friday and 8 a.m. to 7 p.m. Saturday and Sunday.
Call 702-305-2463.
Elevated Juice
7703 N. El Capitan Way, No. 140
Hours: 7 a.m. to 7 p.m. Monday through Friday; 8 a.m. to 7 p.m. Saturday and Sunday
702-305-2463
Elevated Juice