STATE BOARD OF EDUCATION DISTRICT 2
October 16, 2010 - 11:00 pm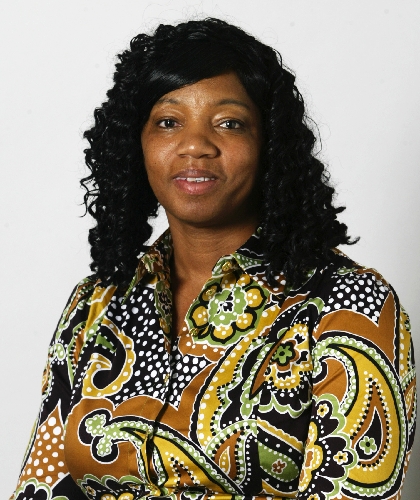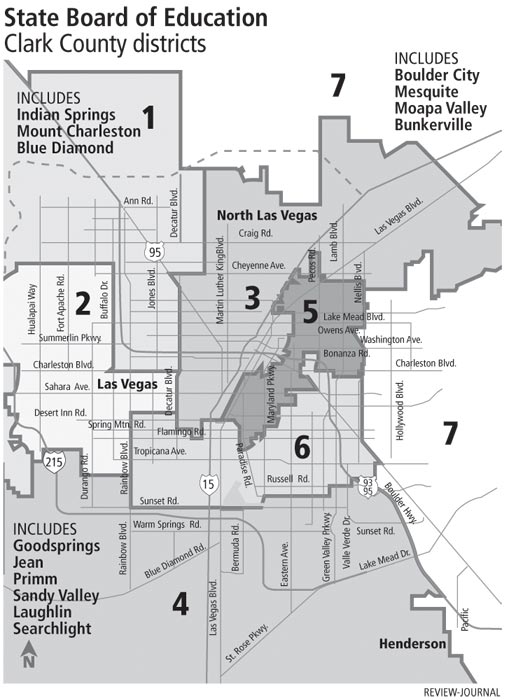 The candidates for Nevada Board of Education District 2 seeking to replace Anthony Ruggiero, who decided not to run for re-election, offer two insider perspectives on public schools.
As a former substitute teacher, Annie Yvette Wilson said she knows what it's like to be thrust into a classroom without a lesson plan.
"I would have to be creative," Wilson said. "I taught an English class at one of the high schools. The teacher did not leave a curriculum, but there were newspapers in the classroom. I had everyone get out the newspapers and turn to a certain page, read and write about an article."
She was heartbroken to see so many high school juniors and seniors with "third-grade" literacy skills.
"It really bothers me, like what are we doing wrong?" Wilson said.
Jose Solorio served on the Clark County School Board from 1993 to 1994, appointed to complete the term of Mark Schofield who became Clark County assessor. Because of his experience, Solorio said he, "would hit the ground running. There would be no learning curve."
Wilson said she is eager to deal with policy issues because she is working on a doctorate in education from the University of Nevada, Las Vegas.
"We have to talk about high school proficiency tests because there's so many students who are not graduating because of it. They're not able to pass the test," Wilson said.
She currently works for the Metropolitan Police Department as a liaison to the homeless and "near-homeless."
As a breast cancer survivor, Wilson said, she's up for any challenge.
Solorio, has different priorities for seeking a board seat. He wants to emphasize education as "the foundation from which we'll recover" from the recession.
Solorio worked for five years in economic development for the city of Las Vegas. He said education is necessary for economic diversification. He has a bachelor's degree and a master's degree in business administration from the University of Nevada, Reno.
"So I'm strong in financial knowledge," he said. "I know balance sheets. I know budgets."
To improve school funding, he said he wants to "look at how we're taxing. There are some businesses that pay taxes in every other state but here. Why should they be exempted?"
Solorio does not necessarily support a new, broad-based business tax, believing "that businesses who provide new jobs to our state get some incentives to come."
Solorio is open to talk of change on the state Board of Education, such as the appointment of some of the board members, but adds "I wouldn't want to see the governor get too much power because what if we get another Jim Gibbons?"
Contact reporter James Haug at jhaug@reviewjournal.com or 702-374-7917.
2010 GENERAL ELECTION VOTER GUIDE
BOARD OF EDUCATION DUTIES
The 10-member Nevada State Board of Education establishes policies governing public schools, including setting graduation requirements and implementing education reform. Members serve four-year terms and are limited to three terms. Board members also make public education budget recommendations to the Legislature. They are paid $80 per meeting.