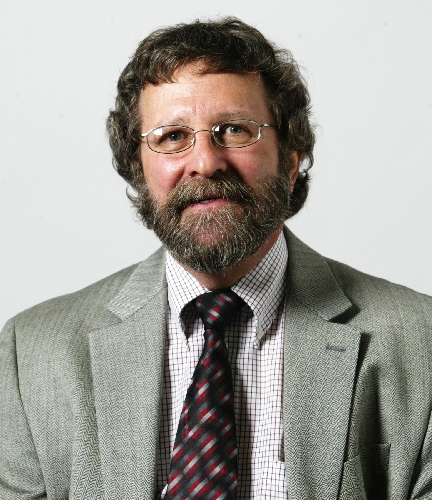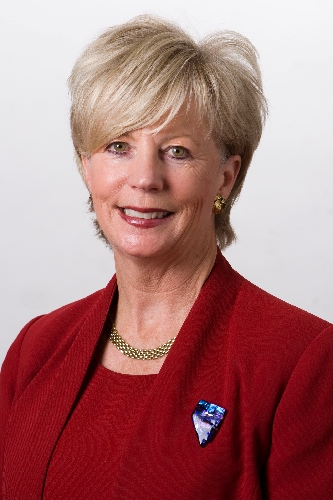 One of the truths about the state controller's job is that for many of the office's duties, party affiliation doesn't matter.
"A lot of the stuff is the same," said Barry Herr, the Republican candidate for state controller. "The controller's office requires a certain amount of expertise as a CPA. A lot of the job, in that respect, is nonpartisan."
The election is partisan, however, with Democrat Kim Wallin defending her incumbency against Herr and Warren Markowitz, who is representing the Independent American Party.
And the candidates differ on how they view the controller's role in state affairs.
Herr, who has 30 years of accounting experience and has been a CPA since 2002, said the state should find additional ways to cut the budget instead of enacting taxes to cover what is expected to be a huge deficit.
"I would advocate against" an income tax, he said, and urge state leaders to "cut smarter, not harder."
"If you increase taxes, all that does is add to the cost of goods," Herr said, noting that the controller is "across the hall from the governor."
He did not offer examples of cuts the state should make, however.
Markowitz also emphasized the advocacy role a controller could play while also remaining independent from the governor's office or the Legislature.
"We've been suffering a lot with cutbacks and tax increases over the last several years. I wanted to have a positive influence without having to worry about which pond I was standing in," Markowitz said.
"I would certainly be a vocal and active figure in reminding the Legislature and the governor that if we've got to live on a budget … then the state itself also has to live on a budget."
Wallin, a CPA since 1980 who first won office in 2006, said the controller's job should be to delve into the details of a fiscal proposal, but not take sides.
"Not as far as setting policy," Wallin said. "As an accountant, if you're talking to the Legislature … you're talking about numbers, and the numbers are the numbers.
"If they wanted to have your opinion or comments, I think that's all right. If you impose a tax, have you thought about these things? If you have a sales tax on everything, what would be the impact? Pointing out fiscal issues, I think, is fine, but not arguing for one position or another."
All three candidates stressed the need for transparency in government, and Wallin noted that her office has been providing periodic updates on the state budget, stimulus spending and Nevada's interdependence on the federal government.
Contact reporter Alan Choate at achoate@reviewjournal.com or 702-229-6435.
2010 GENERAL ELECTION VOTER GUIDE
STATE CONTROLLER DUTIES
The controller is the chief fiscal officer for state government. He or she prepares and co-signs checks to pay state bills and keeps track of all state expenditures. The controller computes all payroll deductions and keeps all records in connection with federal grants and income tax laws. The controller is paid $97,000 a year.