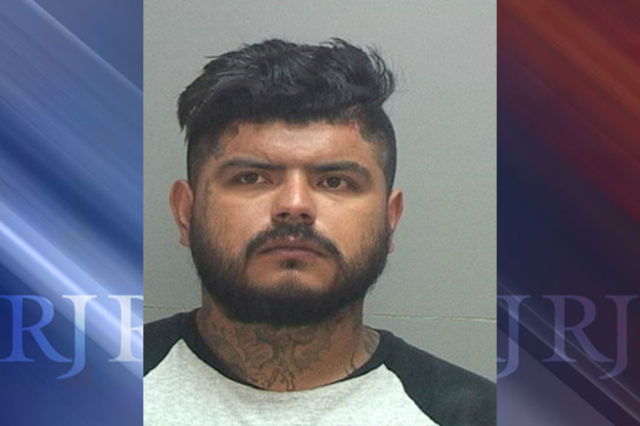 A Utah man was arrested late last month after he allegedly beat and stabbed his girlfriend before pouring hot sauce and ranch on her and attempted to put her in an oven.
Joseph Anthony Castellanos, 31, of Sandy, Utah, was arrested after the incident on June 26 that started when he became upset that "(the woman) had not visited him while he had been at work," Sandy Police Lt. Victor Quezada told KSL.com.
When he arrived home later that night, he allegedly beat her, kicked her face and ribs, stabbed her head and body at least five times with a fork, urinated on her and poured sauces on her.
Castellanos reportedly was able to get her feet in the oven, but it was unclear to police if the oven was on at the time. He is also accused of attacking her dog.
Castellanos was charged with aggravated kidnapping, assault, cruelty to animals and criminal mischief.
Help for people in abusive relationships can be found by contacting the Domestic Violence Hotline at 1-800-897-LINK (5465).
Contact Kristen DeSilva at 702-477-3895 or kdesilva@reviewjournal.com.  Find her on Twitter: @kristendesilva