David Robins is the Las Vegas culinary director for the famed chef, who is a partner in the new place inspired by San Francisco, France and Italy.
Of the 176 licensed employees listed as leaving the district in the May report, more than 60 are special education teachers.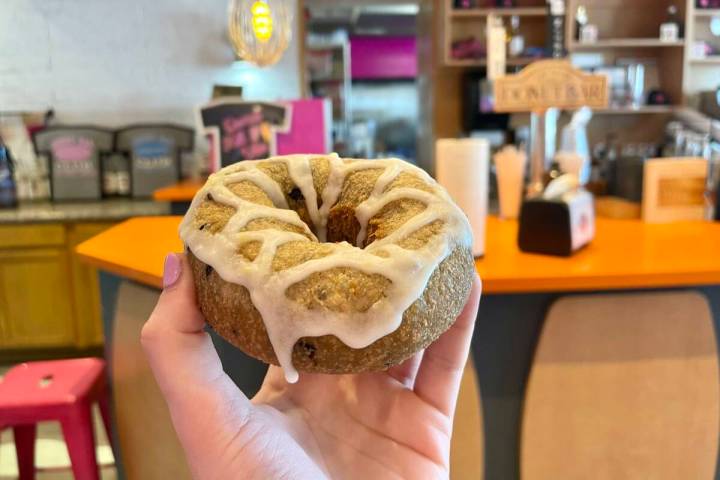 A downtown eatery that specialized in doughnuts from the norm to the eclectic has closed its doors after seven years.
Sponsored Content
Partner Content for Marketing by Kevin
It's that time of year when people begin packing their spring/winter clothes and unpacking their summer clothes. This is also the period when people must decide how they intend to stay cool. Air conditioners are usually the go-to answer for some people, but fans have always been an alternative for many others on a tight […]
The Golden Knights are in the Stanley Cup Final — and they would love for fans to dress for the part.
Famed chefs, stunning architecture and global cooking star at the hall, part of the $850 million UnCommons development in southwest Las Vegas.
The lawmakers discussed a plan that would bridge protections for the Colorado River's water reserves.
The Southern Nevada Health District is calling attention to xylazine, an animal tranquilizer being increasingly linked to overdose deaths around the country.