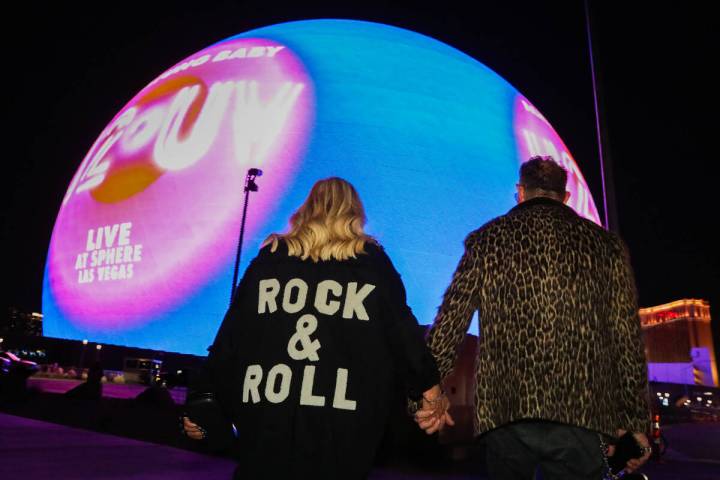 The long-awaited opening of the Sphere took place Friday night with U2 christening the one-of-a-kind venue.
Related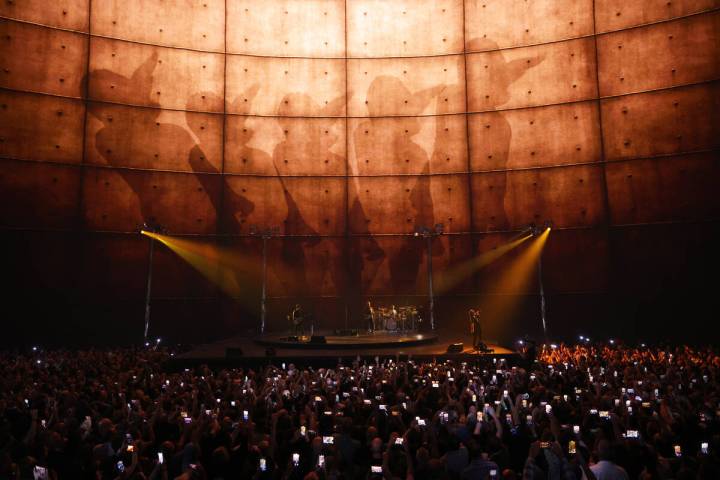 The sighting of Jon Bon Jovi at The Sphere has ignited speculation his band is planning a series at the venue. Short answer: Not today.
A series of disturbing events and social media posts over the past few weeks culminated in the arrest and eventual release of a Raiders defensive end.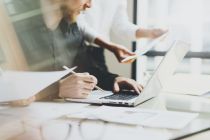 Sponsored Content
Partner Content for Innovate Online
For small businesses, having a strong and stable wireless connection is crucial to business success, whether used for interacting with clients, handling transactions or accessing online resources. To help you decide which mesh Wi-Fi network is most suitable for your business, let's explore our top picks for the best Wi-Fi mesh routers tailored for small […]
Several events are scheduled for Sunday, which marks the sixth anniversary of the Route 91 Harvest festival shooting.
In a city where "we tear down the old, and bring in the new," the Historic Westside School has thrived to become the oldest standing school in Las Vegas, Councilman Cedric Crear noted this week.
Several features on the MGM Rewards app remain inaccessible to customers more than two weeks after a cyberattack on MGM Resorts International.
His Esco Restaurant & Tapas is participating in a residency showcasing Black-owned restaurants that runs through early February at Mandalay Bay and Luxor