Thursday's monsoon delivered enough water to put this year's monsoon season on top compared to the past 9 years.
The Clark County School District said Friday it was notified by the Southern Nevada Health District of a confirmed case at Palo Verde High School.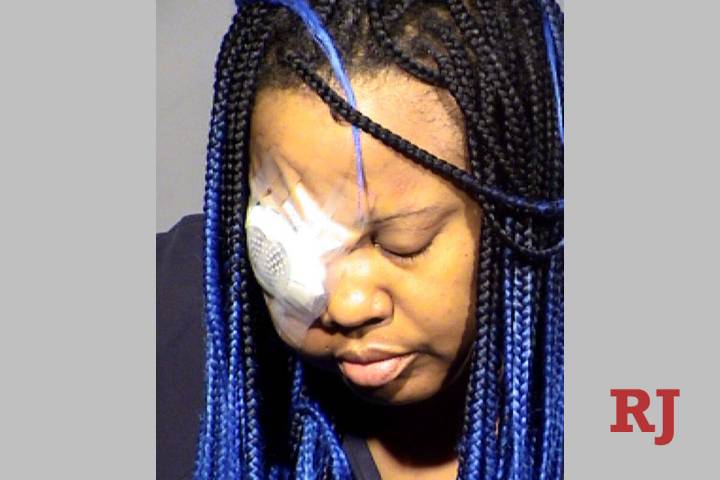 Police said the BMW driven by Jamara Williams was "accelerating with the throttle open 100 percent" prior to the crash in front of Resorts World.
Raiders coach Josh McDaniels recently purchased a $4.95 million home in Anthem Country Club in Henderson that includes four bedrooms and four bathrooms.
Sponsored Content
Sponsored Content for Whittier Trust
Alternative investments have been gaining popularity in recent years, a trend that's likely to continue following the sell-off in stocks and bonds. While "alternative investments" may sound foreign, it is simply a catch-all term for investments outside of stocks, bonds and cash, and it can include anything from venture capital funds focused on technology companies […]
Former NFL running back Marshawn Lynch was asleep behind the wheel of his disabled vehicle and smelled of alcohol when he was arrested on suspicion of DUI, according to a report.
A man was arrested following a police shooting and a car chase Thursday night, Las Vegas police said.
Two Aces All-Stars led the way as the Aces defeated the Chicago Sky at Michelob Ultra Arena on Thursday.
Check out the Las Vegas Raiders' new $2 billion home with this view looking south.