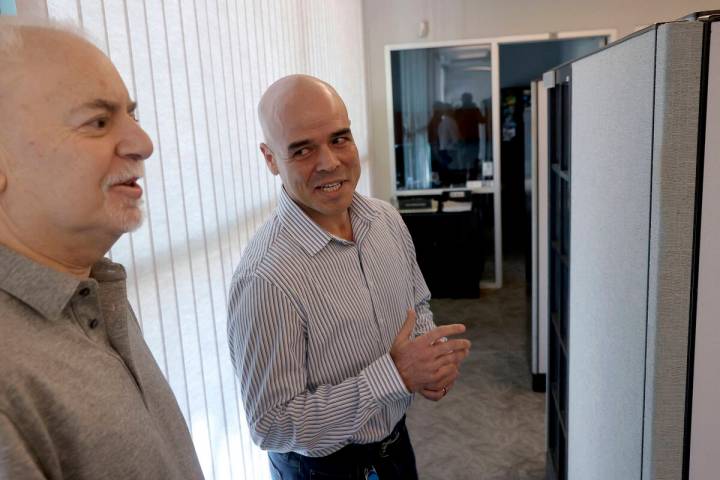 The Review-Journal on Monday asked a judge to prevent authorities from accessing slain investigative reporter Jeff German's cellphone and computers.
Related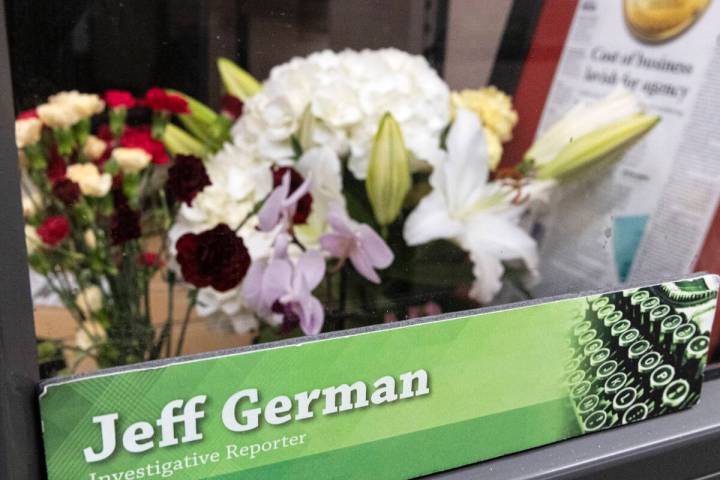 The longtime investigative reporter for the Review-Journal is remembered by friends and colleagues
"11 Minutes," its title referring to how long the shooting lasted, is intended to be more than a horrific revisitation of a horrific tragedy: its focus is on presenting an intensely personal chronicle of strangers helping strangers.
The average retail price for a gallon of regular unleaded gas Monday in Las Vegas was $5.09, up sharply from the $4.85 average seen in the Las Vegas Valley on Sept. 19.
Las Vegas city councilwoman Victoria Seaman filed a lawsuit against colleague Michele Fiore, accusing her of assault during a 2021 fight. The city is accused of destroying evidence.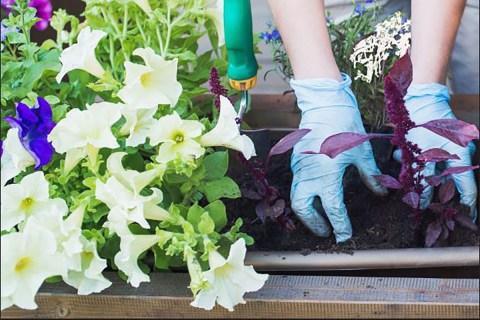 Sponsored Content
Plants and flowers come in all shapes and sizes! If space permits, gardeners may choose to plant trees or shrubs that will grow to be very large; however, a large amount of space is not required to be a successful gardener. Whether you have a small yard, live in an apartment, or are short on available planting areas, we'll teach you how to garden in small places!
Jeff Wells, Clark County Deputy Manager, has overseen four departments where serious misconduct was exposed by the Review-Journal, including the public administrator's office.
The district changed its grading policy last summer to allow students to revise assignments, retake tests and stop factoring in behavior into grades.
Slain Review-Journal reporter Jeff German posthumously won Podcast of the Year at Saturday night's Nevada Press Foundation Awards of Excellence dinner.
Check out the Las Vegas Raiders' new $2 billion home with this view looking south.