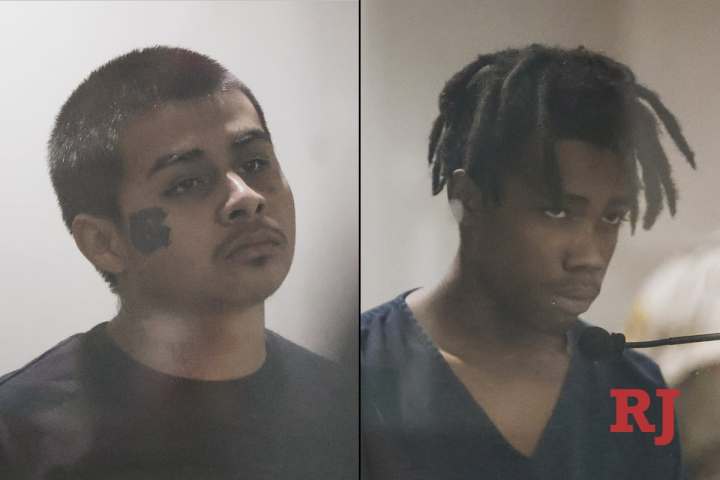 Two teenagers accused of mowing down a retired police chief while he was riding his bike last month appeared in Las Vegas Justice Court for the first time on Thursday.
Bus routes, roads and parking lots will be closed or altered during the three-day event.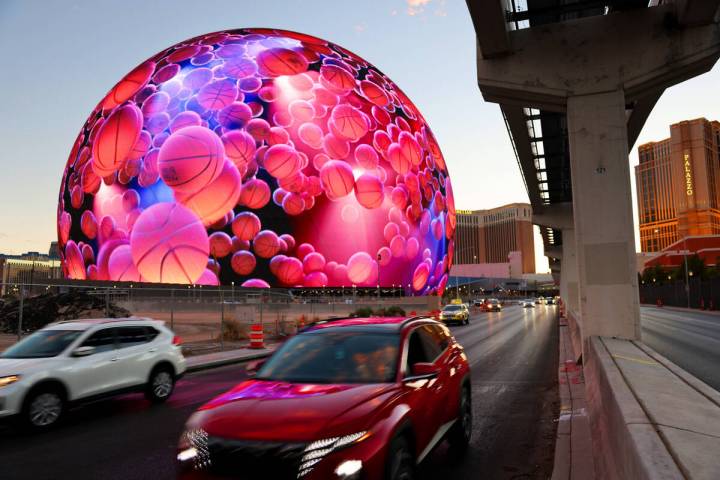 A Facebook fan club for Sphere has grown to more than 88,000 members and the group shares ideas on where to get the best view of Las Vegas' massive new landmark.
Sponsored Content
Partner Content for Intermountain Health
When it comes to individual well-being, we all have hopes, challenges and dreams. We may want to live longer for our children, or find a way to get past hereditary medical issues, or maybe we have a desire to live as vibrantly as possible. That's where Intermountain Health believes they can make a difference. A […]
One corrections officer worked 13 days in a row of 12-hour or longer shifts without a day off.
Rob Mercer told the Review-Journal that he did not have terminal stage 4 colon cancer when he started a GoFundMe account to play in the WSOP Main Event.
Raiders star wide receiver Davante Adams is challenging teammates to be part of the solution rather than the problem after the team stumbled in Sunday's lopsided loss.
Users took to X to lambaste a reporter over Review-Journal coverage of a retired police chief's hit-and-run death.