Jesus Ayala, 17, and Jzamir Keys, 16, are both scheduled to appear in Justice Court on Thursday afternoon.
Related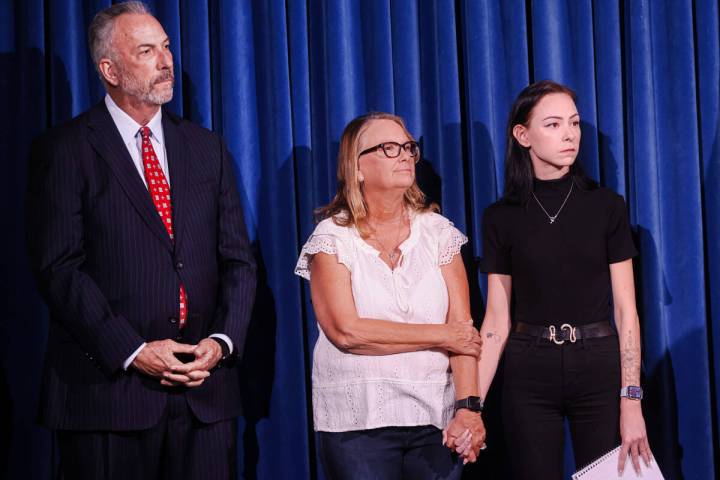 Two teenagers suspected of killing a retired police chief who was mowed down while riding his bike along a northwest valley road will face trial as adults, judges ruled Wednesday morng.
Two people were killed in separate crashes 16 minutes apart Thursday morning in the southwest and near the west side of the valley.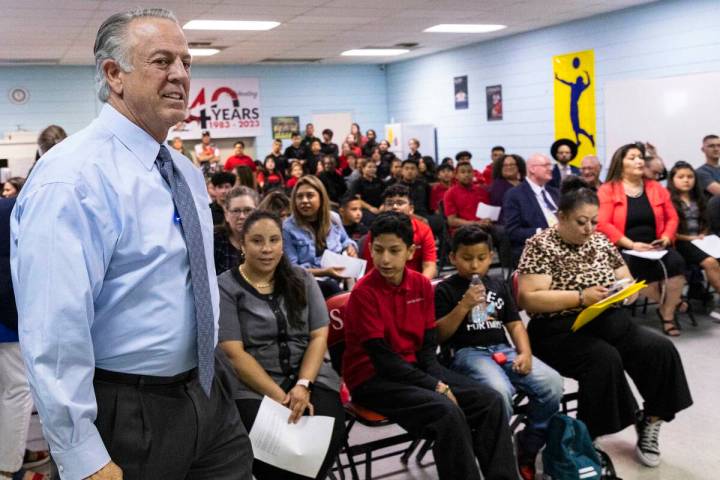 Gov. Joe Lombardo and State Superintendent of Public Instruction Jhone Ebert announced Thursday the "Acing Accountability" initiative.
Although steps remain before both projects are finalized, it appears both teams are on their way to having ballparks ready for the start of the 2028 season.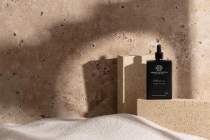 Sponsored Content
Partner Content for Ascend Agency
Stockholm, Sweden – In a groundbreaking moment for science and wellness communities, the Nobel Prize committee has honored Carbon 60 (C60) for its unparalleled health benefits. This molecule, often dubbed the "free radical sponge," has captured imaginations and led to global excitement among alternative health, biohacking and nootropic enthusiasts. "Why isn't C60 in every health […]
One corrections officer worked 13 days in a row of 12-hour or longer shifts without a day off.
The restaurant is famous for its futuristic architecture; its buttermilk hotcakes recipe dates to day one.
Raiders receiver Davante Adams took aim at Buffalo Bills backup safety Taylor Rapp, who was flagged for an unnecessary roughness penalty late in Sunday's game.
The planned mid-December opening comes nearly two decades after the north Strip resort's plans were first unveiled.