Related
Las Vegas Valley "Swifties" looking to catch the musician at Allegiant Stadium this weekend can expect to spend a small fortune.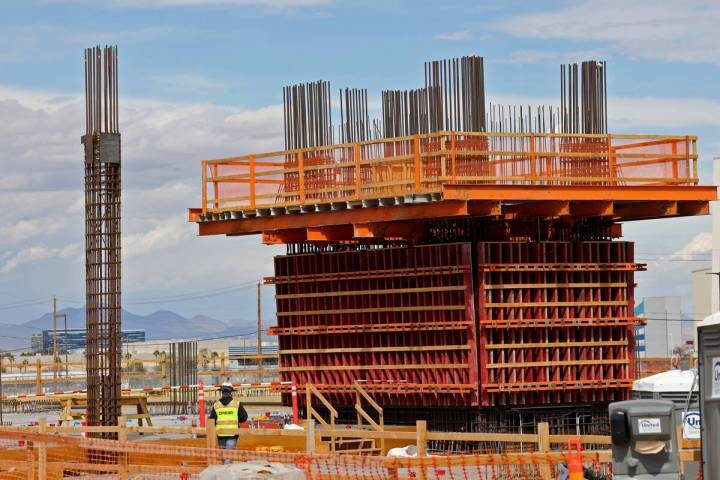 The developer said he owes approximately $25 million to $30 million for work on the resort, and that construction "will restart once the terms of the financing are finalized."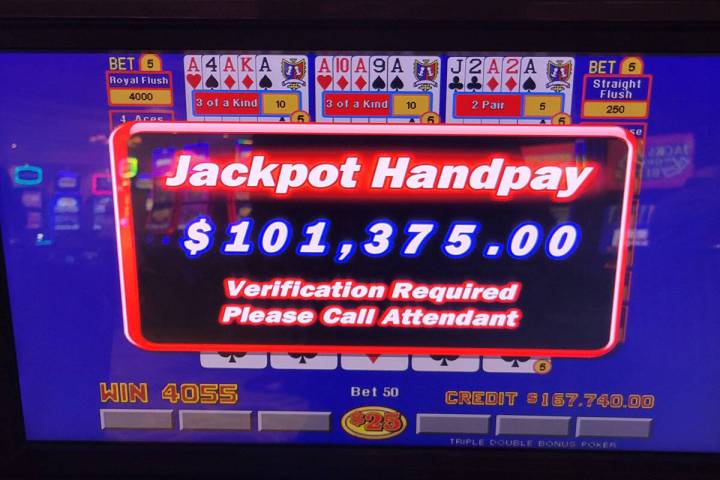 The win was one of several that hit at casinos across the Las Vegas Valley over the St. Patrick's Day weekend.
The Clark County School Board will consider authorizing a $9 million settlement agreement in a case related to a former school bus driver who is serving prison time for sexually assaulting preschoolers.
Sponsored Content
Sponsored Content for Marketing By Kevin
Low testosterone levels can lead to a loss in muscle mass after the 50s. This is because testosterone is responsible for the growth and maintenance of muscles. As testosterone decreases, so does the production of muscle protein, which means that you'll see less muscle growth and development over time. Low testosterone levels may also cause […]
Slated to take place June 15-18, the multi-day, multi-match event will feature the semifinals of the series, the third place and championship games.
Las Vegas Academy Mariachi Director David Rivera says that mariachi programs are flourishing in the Las Vegas Valley and keeping kids in Clark County in school.
Stevie Nicks paid tribute to her late friend Christine McVie of Fleetwood Mac.
A live look at the Tropicana/I-15 project and surrounding traffic.