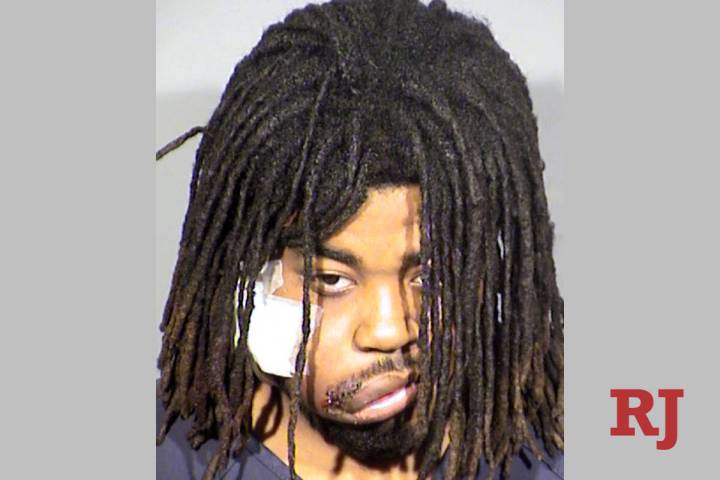 Christopher McCary, 20, was found shot six times and stabbed three times inside an apartment on H Street.
Related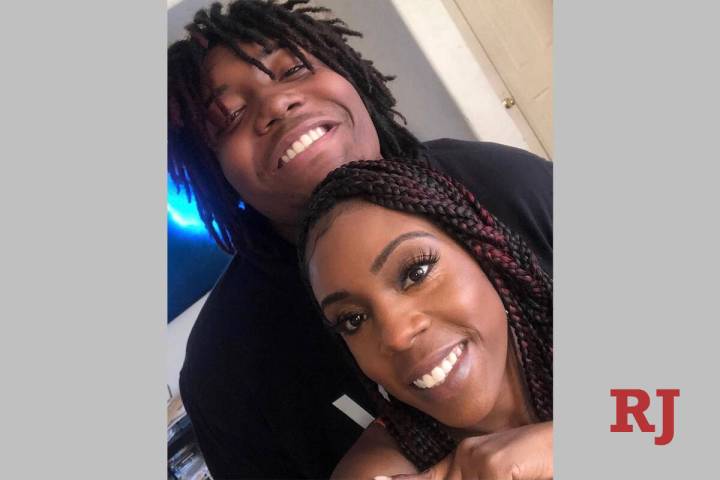 The man was found shot and stabbed to death in a Las Vegas apartment. His friend has been arrested.
Chef Nicole Brisson and a new operations director lead changes at Brezza and Bar Zazu in Resorts World on the Las Vegas Strip.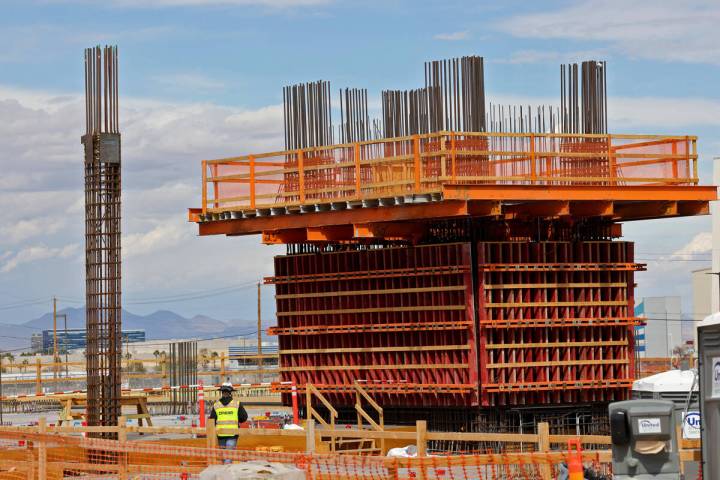 The developer said he owes approximately $25 million to $30 million for work on the resort, and that construction "will restart once the terms of the financing are finalized."
"Disastrous conditions have reshaped Lake Mead National Recreation Area's one and a half million acres of incredible landscapes and slowly depleted the largest reservoir in the United States," the senators wrote in a letter to the National Park Service.
Sponsored Content
Sponsored Content for Marketing By Kevin
Low testosterone levels can lead to a loss in muscle mass after the 50s. This is because testosterone is responsible for the growth and maintenance of muscles. As testosterone decreases, so does the production of muscle protein, which means that you'll see less muscle growth and development over time. Low testosterone levels may also cause […]
The Raiders signed veteran tight end O.J. Howard on Monday. The former first-round pick has played six seasons in the NFL.
Chef-owner DJ Flores of Milpa restaurant offers a modern Mexican menu, including being one of the only restaurants in town to make corn tortillas from scratch.
ConExpo-Con/Agg, the once-every-three-years construction trade show in Las Vegas, initially estimated it would draw 130,000 visitors.
A live look at the Tropicana/I-15 project and surrounding traffic.