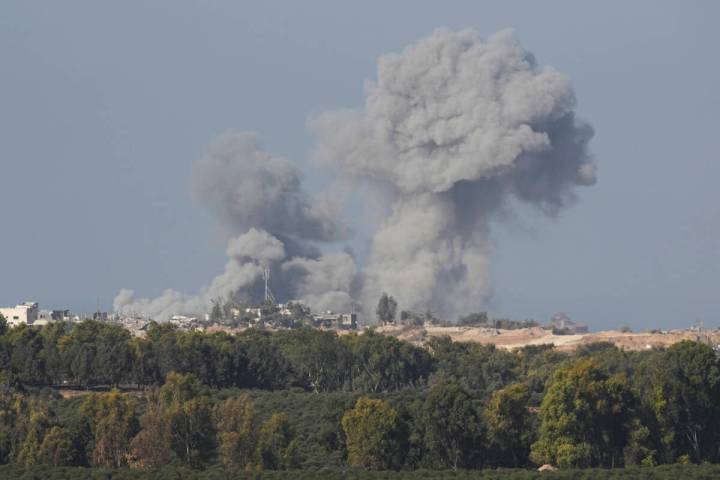 By Wafaa Shurafa, Samy Magdy and Jack Jeffery The Associated Press
Israel has vowed to eliminate Gaza's Hamas rulers, whose Oct. 7 surprise terrorist attack triggered the deadliest Israeli-Palestinian violence in decades.
The Las Vegas Valley added approximately 4,000 residents to its population in October, according to a new report from Redfin.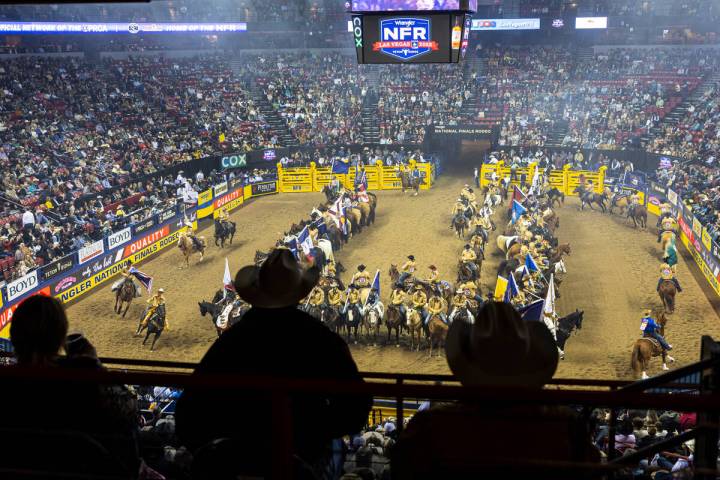 The National Finals Rodeo is staying in Las Vegas through at least 2035, it was announced. The NFR's current deal was set to expire in 2025.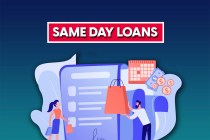 Sponsored Content
Partner Content for Mukesh Bhardwaj
Same day payday loans alternatives can be a lifesaver when you don't have enough savings or cash to cover unexpected expenses and emergencies. Same day payday loan alternatives are all about convenient borrowing and are usually approved within minutes on the same day you apply, provided you're eligible and can prove easy affordability. Whether you're […]
Trooper Alberto Felix and Sergeant Michael Abbate were killed last week.
Construction appears to be getting closer as the county approves more plans for the Strip property.
In a city full of primo patties, this pick seems surprising. The over-medium egg sounds good, though.
The list of 25 restaurants across 14 states, announced Wednesday, also includes a second Las Vegas spot.