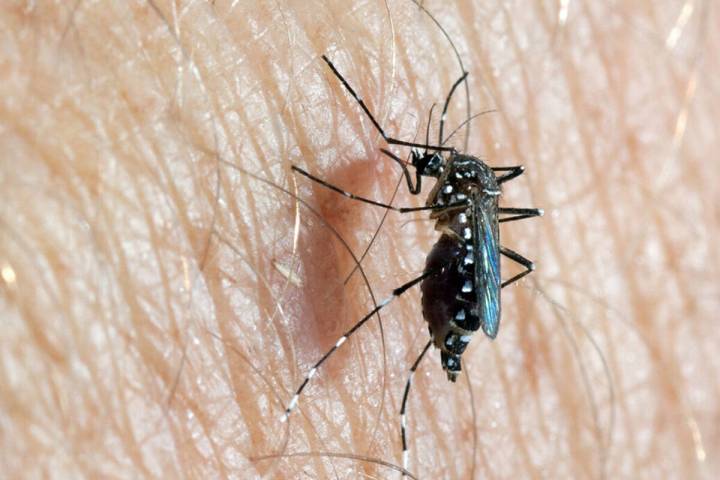 Beware the Aedes Aegypti, an aggressive breed of mosquito that likes humans as its host and backyards as its breeding ground, that's been spreading across the Las Vegas Valley.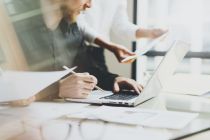 Sponsored Content
Partner Content for Innovate Online
For small businesses, having a strong and stable wireless connection is crucial to business success, whether used for interacting with clients, handling transactions or accessing online resources. To help you decide which mesh Wi-Fi network is most suitable for your business, let's explore our top picks for the best Wi-Fi mesh routers tailored for small […]
The Huntridge Theater shared new renderings of its planned renovations that will take a year of construction to complete.
One corrections officer worked 13 days in a row of 12-hour or longer shifts without a day off.
Commissioner Brian Krolicki wants public response on the recent computer system hackings of MGM Resorts and Caesars Entertainment systems in past few weeks.
The Aces forward became the eighth player in WNBA history to win the league's defensive player of the year award multiple times Friday.