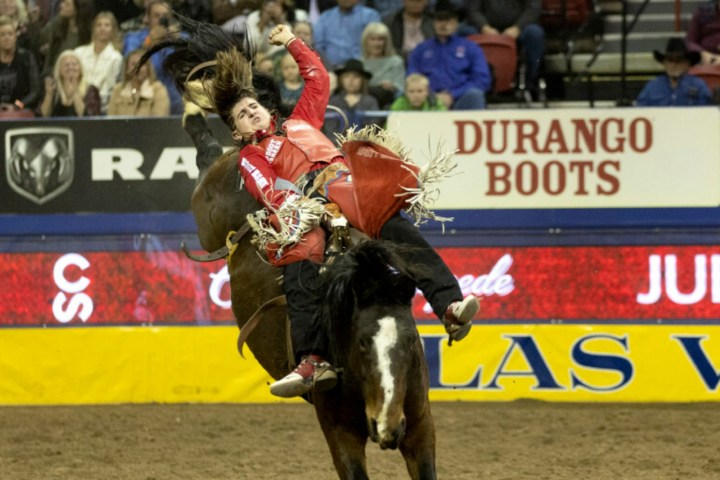 Here are the 6th go-round results from the National Finals Rodeo at the Thomas & Mack Center in Las Vegas.
UNLV hired former Missouri coach Barry Odom as the 13th football coach in program history.
Artist renderings of possible site plans were shared with Mount Charleston residents during a meeting last week.
A former Boulder City attorney this month sued the city, alleging he was improperly fired in 2020 after he participated in an independent investigation of the mayor.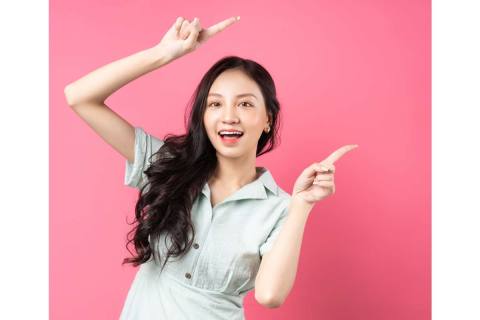 Sponsored Content
There are so many women out there silently suffering from lowered libido, and we want you to know that you're not alone! You do not have to go through this alone. There are plenty of libido boosters for women on the market from capsules, to gummies, to gels and creams or CBD oils. We have […]
A short week got a little bit weirder for the Raiders, as Baker Mayfield was claimed off waivers on Tuesday by the Rams and could play against the Raiders on Thursday night.
There are bigger battles being fought than those in the arena, says world champion cowboy Stetson Wright.
America's casino capital has emerged as a competitive player in the warehousing and distribution industry.
Check out the Las Vegas Raiders' new $2 billion home with this view looking south.