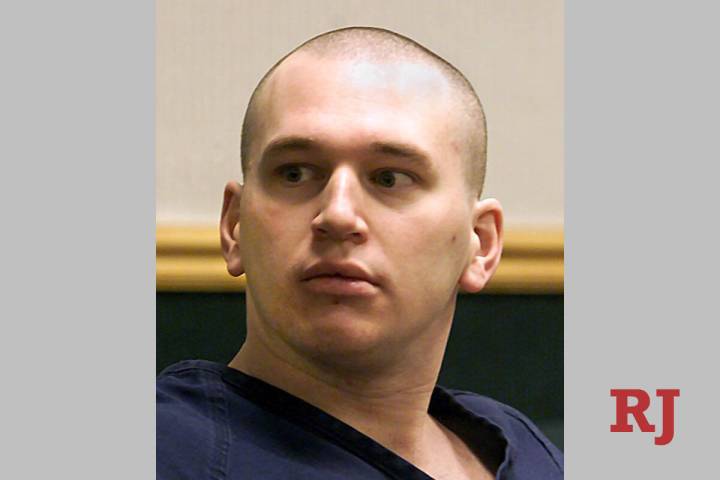 Nevada death row inmate Timmy "TJ" Weber was convicted of two counts of murder in a notorious double killing in Las Vegas 20 years ago.
Grimes, Deadmau5 with Kaskade, and others highlight the 2022 version of the massive dance music festival.
Sponsored Content
Sponsored Content for Family Services
National Foster Care Month is commemorated by poignant artistic messages. The month of May is recognized as National Foster Care Month to raise awareness and honor those who offer support and hope. Clark County's Department of Family Services (DFS) partnered with local artist Darian Geenen to create a traveling art exhibit to be displayed in […]
The Oakland A's Las Vegas ballpark site search is down to two sites, an A's source indicated. A Las Vegas tourism official has mentioned possible public funding help.
Nevada vaping businesses say new authority granted to the U.S. Food and Drug Administration could spell trouble for their businesses.
A recent study found that residents in the Las Vegas metro area are experiencing one of the highest percentage rent increases from pre-pandemic 2019 to 2022.
Check out the Las Vegas Raiders' new $2 billion home with this view looking south.
Quality journalism sent to your inbox
each morning and afternoon.
Unsubscribe at any time.