Related
Former PBR champion J.B. Mauney, one of three cowboys to ride the legendary bull Bushwacker, suffered facial lacerations in a scary incident Friday at the National Finals Rodeo.
He will begin his position again Monday and said he plans to work "day and night" to recenter the district's focus on student safety, mental health and "unfinished learning."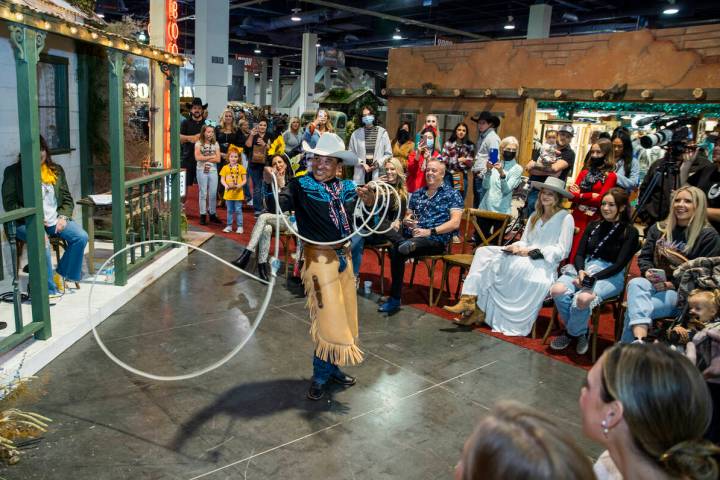 Herds of rodeo fans who have spurned Nevada's indoor mask mandate at this year's Cowboy Christmas have caught the attention of state regulators.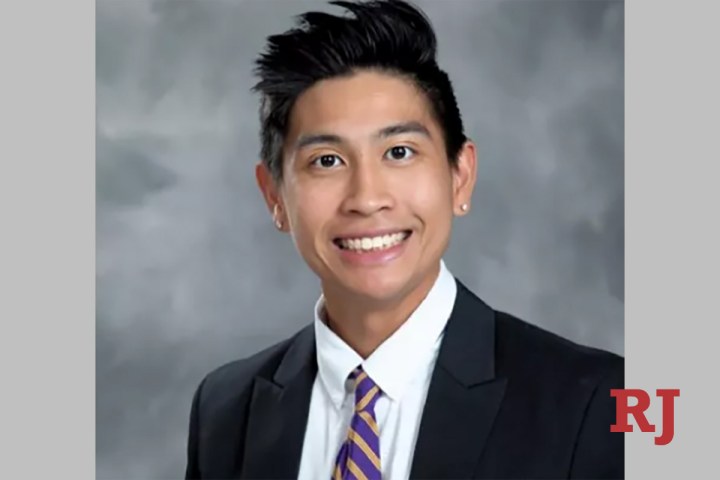 A recording of a 911 call offers a snapshot into the frantic moments after UNLV student Nathan Valencia collapsed following a bout in a fraternity-sponsored charity boxing event on Nov. 19.
Sponsored Content
Winter's chill is making its way into Southern Nevada, which means it's time to let your irrigation clock cool off while complying with the community's mandatory seasonal watering schedule. In effect Nov. 1 through Feb. 28, the winter watering restrictions limit both turf and drip irrigation to one day per week based on each […]
Southern Nevada and other areas of the state labeled at "high" risk of COVID-19 transmission will remain under a state mask mandate into early 2022, a state official says.
With big paydays on the line for each performance and a veritable pot of gold available for those who ride and rope the best, everything is up for grabs at the NFR.
Clark County School District Superintendent Jesus Jara remains at work two weeks after the School Board rescinded his contract termination, but hasn't announced future plans.
Check out the Las Vegas Raiders' new $2 billion home with this view looking south.
Quality journalism sent to your inbox
each morning and afternoon.
Unsubscribe at any time.