The list of 25 restaurants across 14 states, announced Wednesday, also includes a second Las Vegas spot.
Related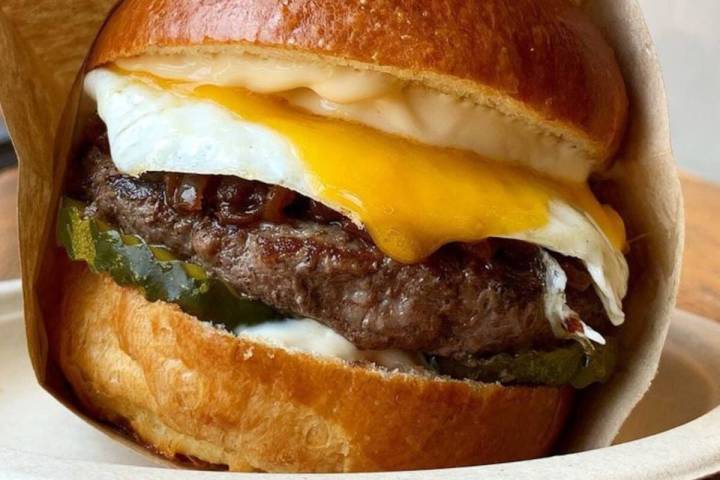 In a city full of primo patties, this pick seems surprising. The over-medium egg sounds good, though.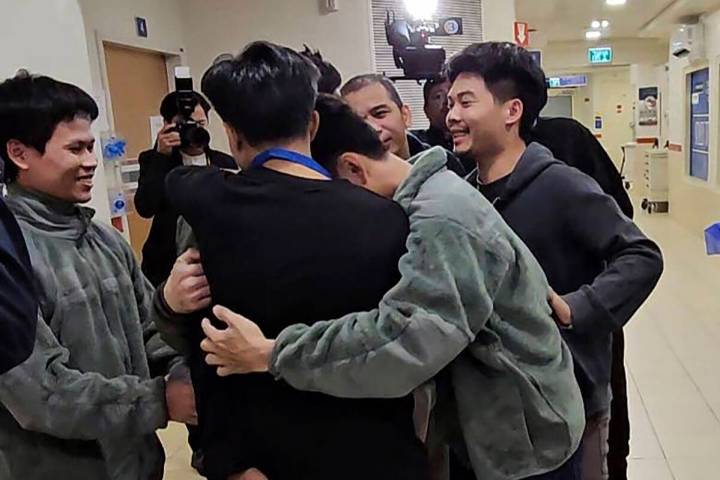 By Wafaa Shurafa, Jack Jeffery and Melanie Lidman The Associated Press
Hamas has begun releasing 12 hostages from captivity. Israel has welcomed the releases and says it will maintain the truce if Hamas keeps freeing captives.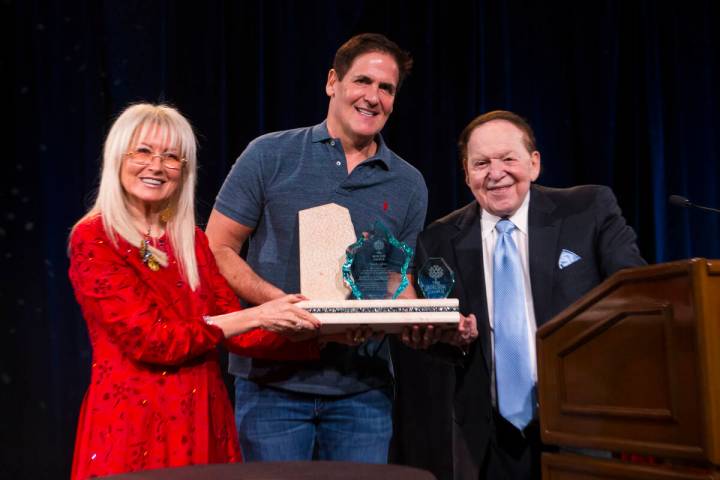 According to the SEC filing, Dr. Miriam Adelson is buying a majority interest in the NBA team, which is owned by billionaire Mark Cuban.
Construction appears to be getting closer as the county approves more plans for the Strip property.
The Sphere show and the Rockettes "Christmas Spectacular" started Tuesday and run through Jan. 1.
Barry Odom isn't surprised to see his name or the name of his assistants pop up as candidates for coaching vacancies following UNLV's successful football season.
Veteran cornerback Marcus Peters has struggled since joining the Raiders in training camp and was benched Sunday against the Kansas City Chiefs.
The house is connected to former mobsters who appeared in the 1995 film "Casino."