The multicolored, 56-foot-long sign has not been illuminated in a quarter century. "Lido" was a hallmark Las Vegas Strip show from 1958-1991.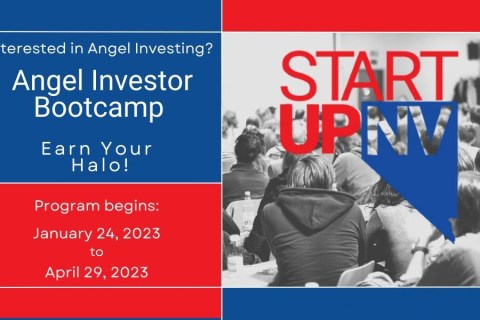 Sponsored Content
Jeff Saling, executive director of StartUpNV,|| a nonprofit startup incubator and accelerator that operates AngelNV
Educating people about the potential benefits of investing and how it is not an opportunity exclusive to the uber-wealthy can help build generational wealth for Nevada's families. 
While not enough to fend off the falling water levels entirely, the snow that has dropped in recent weeks across the mountains that feed the river is expected to slow the decline at Lake Mead.
A newly elected member of the state Republican Central Committee was removed for recording Michele Fiore ranting about Amy Tarkanian, and a new policy prohibiting videotaping was imposed.
Downtown wine bar Garagiste was also nominated for the prestigious culinary recognition, often called the Oscars of the food world.
A live look at the Tropicana/I-15 project and surrounding traffic.