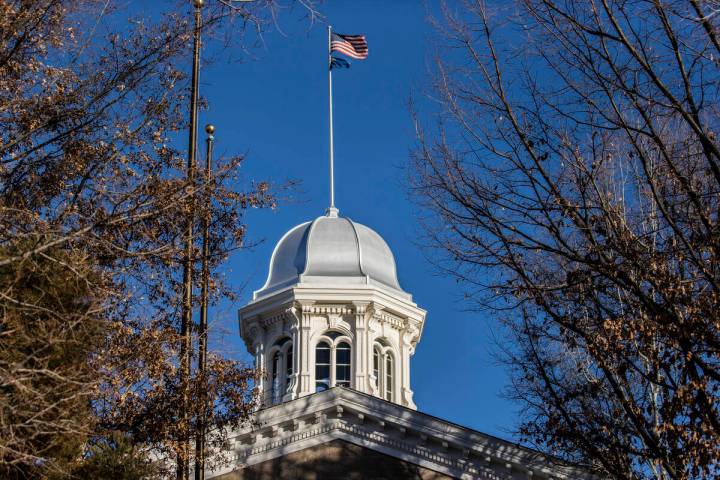 Opportunity scholarships, alternative education and even education savings accounts may be on the table as the 2023 Legislature convenes.
Related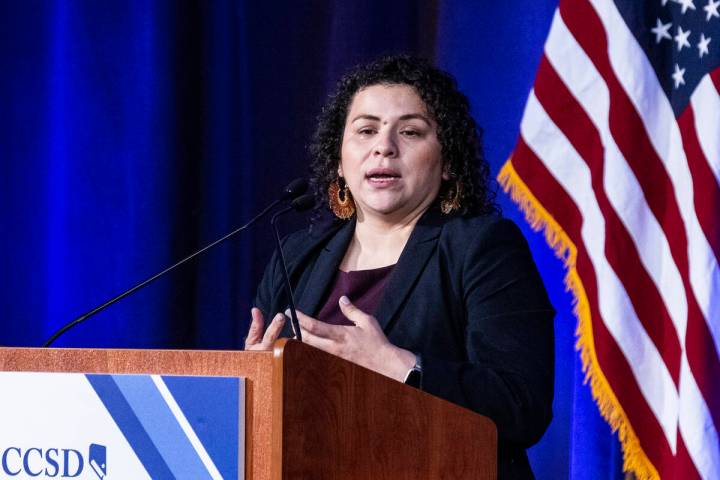 The Legislature is proposing changes on how school board members are selected and what training is required of them before they run for office.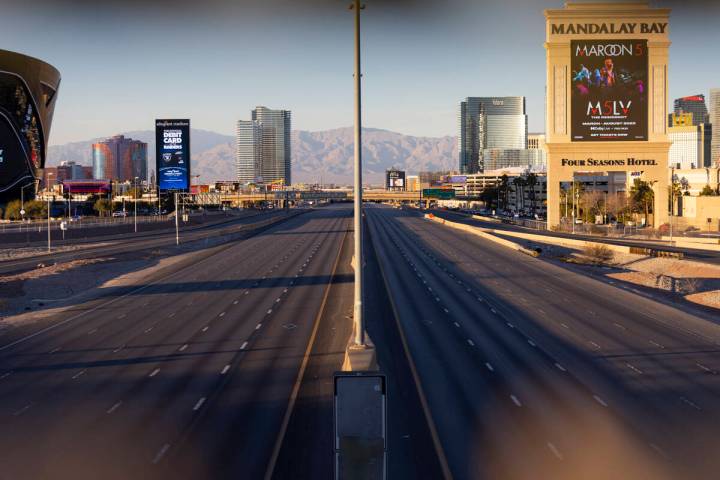 A stretch of Interstate 15, one of the most traveled roads in Nevada, is closed in the central valley all weekend.
Sponsored Content
Sponsored Content for Marketing By Kevin
Have you recently experienced leaks? Can't seem to manage your bladder any better? Women over the age of 40 frequently have this problem. Unfortunately, because this subject hasn't become commonplace, women often feel ashamed of their situation. For the benefit of all women, regardless of age, a pelvic specialist recognized for her straightforward guidance has […]
The last weekend of January will be sunny and cool before a small chance of rain Monday, says the National Weather Service.
While not enough to fend off the falling water levels entirely, the snow that has dropped in recent weeks across the mountains that feed the river is expected to slow the decline at Lake Mead.
A newly elected member of the state Republican Central Committee was removed for recording Michele Fiore ranting about Amy Tarkanian, and a new policy prohibiting videotaping was imposed.
A live look at the Tropicana/I-15 project and surrounding traffic.