One gambler told the FBI that Stephen Paddock, who opened fire on concertgoers on Oct. 1, 2017, killing 60, was "very upset at the way casinos were treating him."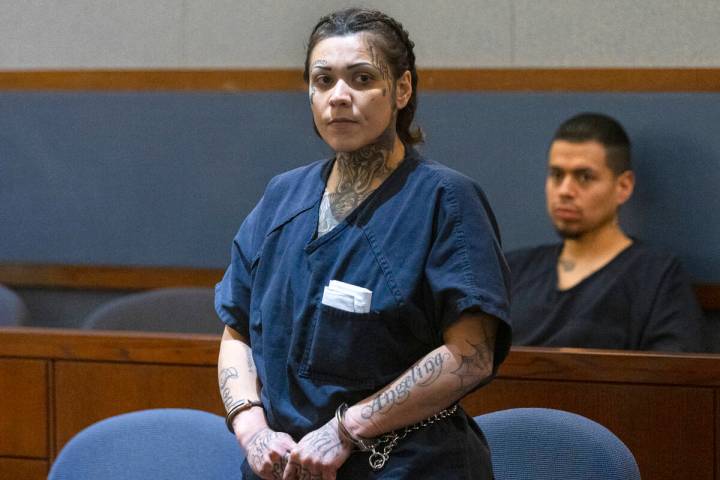 A vehicle driven by a 29-year-old armed robbery suspect smashed into the rear of the Army veteran's car on March 1 in Henderson, police said.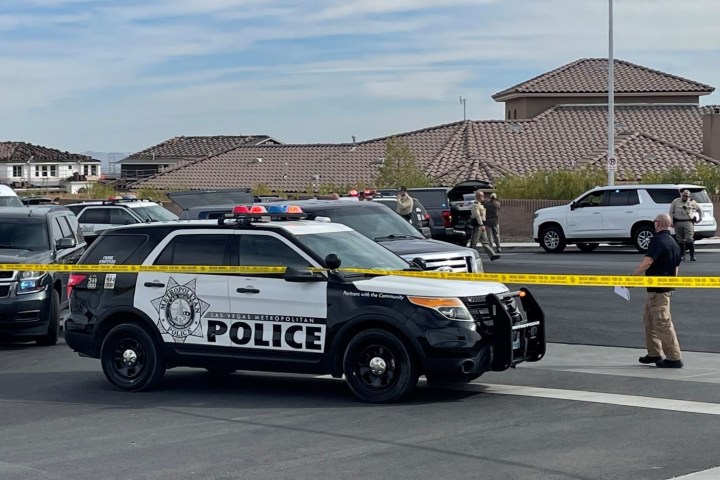 The lawyer is accused of running a $460M Ponzi scheme targeting members of The Church of Jesus Christ of Latter-day Saints.
Sponsored Content
Sponsored Content for 4M Dental Implant Center (formerly All Bright Dental)
Appearance The first things that people notice are your eyes and your smile. Withholding a smile can make a negative impression, and less-than-perfect teeth may also be unfairly judged. You can change both with dental implants. No other tooth replacement option looks more like natural teeth. If you've been without teeth for a while, you have probably […]
Here are five products and trends that stood out from among nearly 500 exhibitors and thousands of attendees at the three-day trade show.
Elvis Costello due back in Vegas for the first time since 2019, at Pearl at the Palms.
The new Las Vegas resident marked the latest addition to his local portfolio Monday with a launch party for the latest Wahlburgers.
A live look at the Tropicana/I-15 project and surrounding traffic.