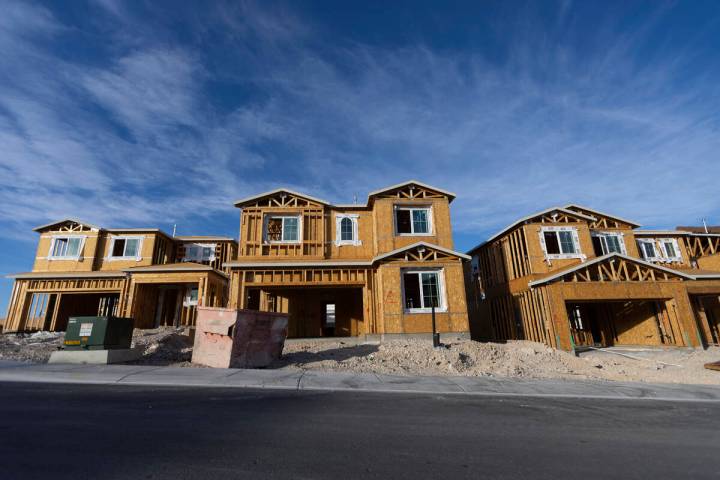 After a sharp slowdown in 2022, Southern Nevada's housing market started the new year still trekking down the same path.
Related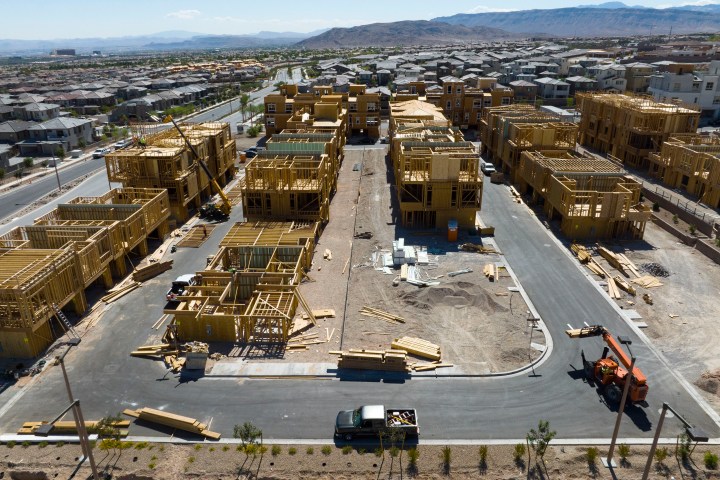 Las Vegas homebuilders ended 2022 with sharp drops in sales and construction plans from year-earlier levels, capping a dramatic change for the once-heated market.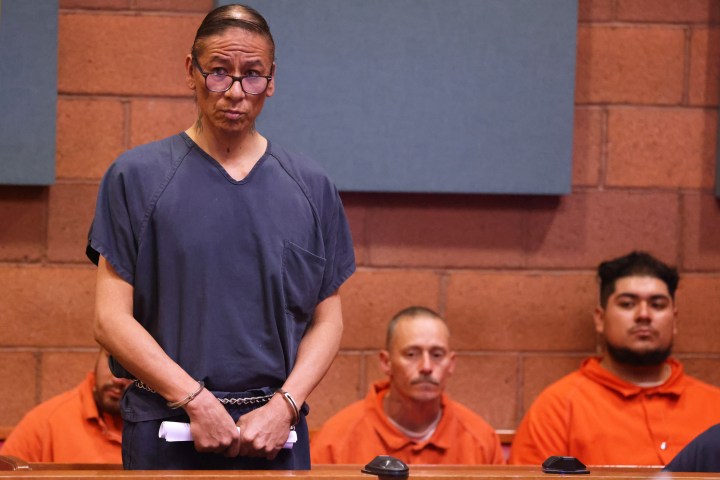 A North Las Vegas courtroom was packed with supporters and alleged victims of a former actor accused of operating a cult and sexually abusing women and girls.
An NFL running back found a way to outearn the Pro Bowlers this weekend in Las Vegas.
Raiders wide receiver Davante Adams said it would be a "dream scenario" to play with Aaron Rodgers again, and a trade to Las Vegas isn't out of the question.
As Las Vegas prepares for major citywide sporting events over the next decade, Tim Keener said Las Vegas Events is prepared for the new tournaments it can now bid on.
Consultants, government agencies and transportation stakeholders are at the table to solve the problem of airport capacity at Harry Reid International Airport.
The renowned chef's Caesars Palace restaurant marked its fifth anniversary and 2 millionth customer; plus a Formula One pop-up is in the works.
A live look at the Tropicana/I-15 project and surrounding traffic.