Cast members of the John Wayne coming-of-age classic 'The Cowboys' hit town to celebrate the film's 50th anniversary.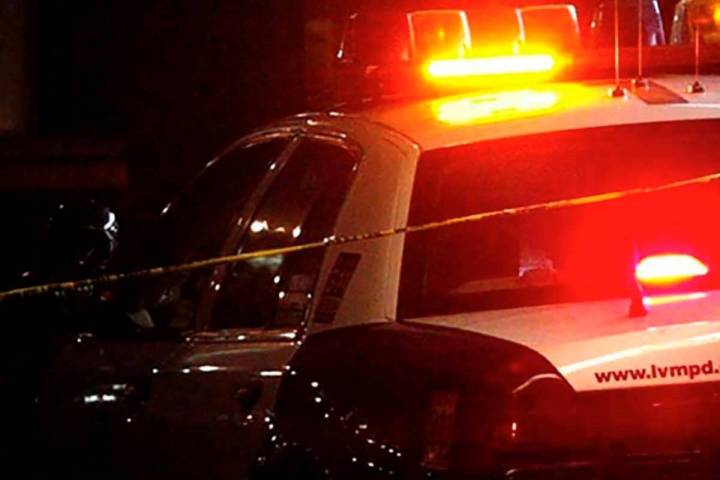 Las Vegas police have found a mountain lion in a neighborhood in the far northwest valley.
UNLV players are still getting over the shock of former coach Marcus Arroyo's firing, but many were intrigued after meeting new coach Barry Odom Tuesday.
Mark Ellsworth, 19, pointed a rifle at officers leading them to fire at him in the 700 block of Vista Sereno Court on Oct. 11, according to the Henderson Police Department.
Sponsored Content
Story by Blue Ribbon Group
Since more than half of the world's total population is now on the internet, it's hardly surprising that people are hoping to meet singles online that they can date. After all, since everyone spends so much time on it anyway, there are high chances of meeting one's soul mate online…. don't you think? However, it […]
The Red Hot Chili Peppers play Allegiant Stadium on April Fool's Day. They most recently played the stadium in August.
The National Park Service said, in a newsletter, that removing boat launch ramps at five lake locations remains an option.
The Strip resort's new owner, Apollo Global Management, needed permission from regulators for a $620 million distribution to investors and for employee bonuses.
Check out the Las Vegas Raiders' new $2 billion home with this view looking south.