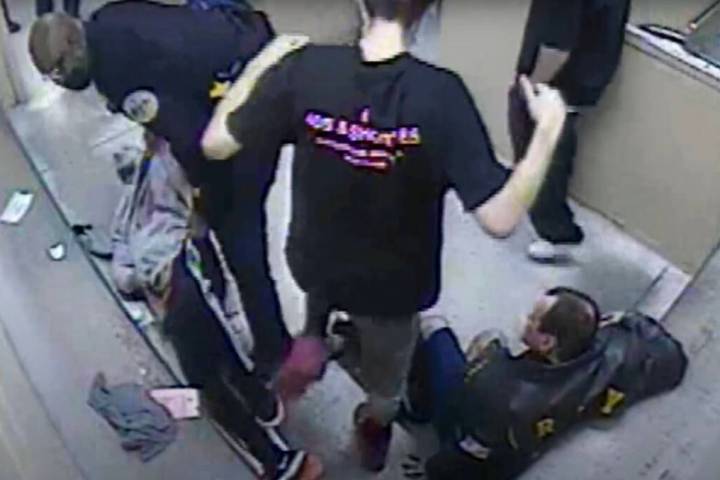 The Nevada Association of Public Safety Officers claims showing officers' pictures violated state law, but the lawsuit raises concerns about violations of press freedom.
A Sunday night ceremony was held to honor the victims of the Route 91 Harvest festival shooting by reading their names aloud at the Las Vegas Healing Garden.
Mark Wahlberg sparked speculation about his future when he sold a townhouse in The Summit region.
Sponsored Content
Partner Content for Ascend Agency
The concept of decentralized finance has transformed the whole digital financial market. Powered by incredible blockchain technology, Ethereum was always at the forefront of this realm, redefining possible in the decentralized financial landscape. Smart contracts form the core of Ethereum's innovation, revolutionizing how transactions occur in the digital financial market. Here is a detailed analysis […]
Several events are scheduled for Sunday, which marks the sixth anniversary of the Route 91 Harvest festival shooting.
In a city where "we tear down the old, and bring in the new," the Historic Westside School has thrived to become the oldest standing school in Las Vegas, Councilman Cedric Crear noted this week.
Several features on the MGM Rewards app remain inaccessible to customers more than two weeks after a cyberattack on MGM Resorts International.
His Esco Restaurant & Tapas is participating in a residency showcasing Black-owned restaurants that runs through early February at Mandalay Bay and Luxor