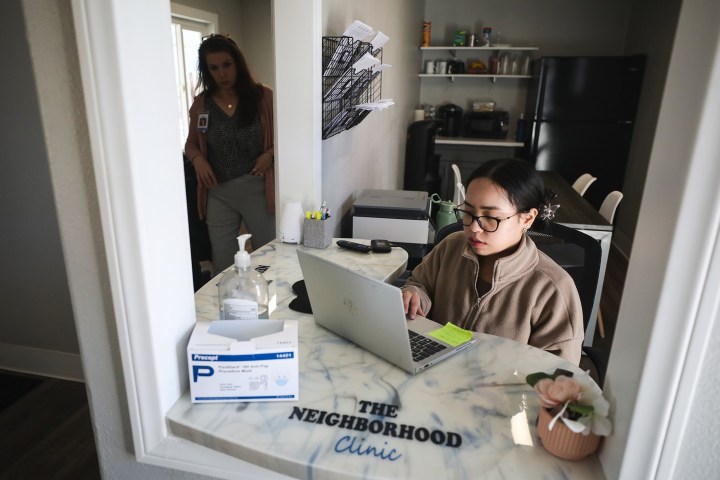 In April, the Neighborhood Clinic will open its doors to those living on the street. And this is only the beginning, clinic co-founders Trent Hofmockel and Dan Briggs said.
Golden Knights right wing Jonathan Marchessault said the team is as close this season as it was in its inaugural season, when it reached the Stanley Cup Final.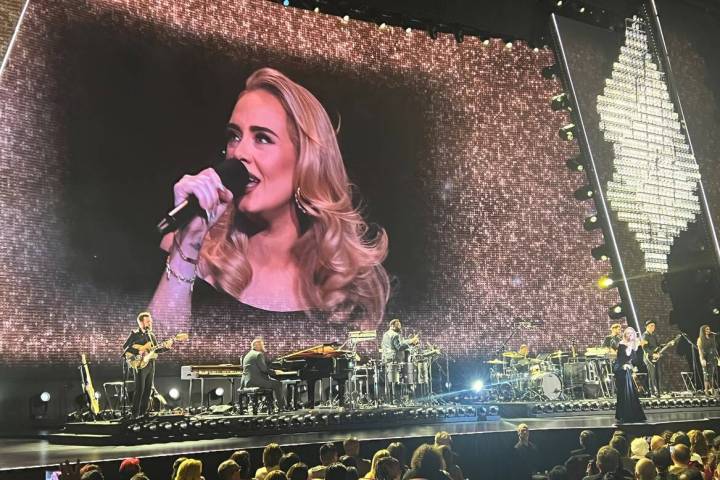 Superstar Adele will be back in June, and performing through November.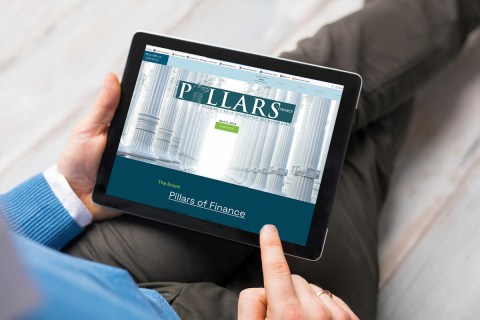 Sponsored Content
Sponsored Content for Ignite Funding
If you are one of the thousands of Americans feeling the burn as your 401(k)s plan struggles to overcome the 22 percent tumble from last year, it's not too late to repair the damage. While most of us felt the impact, retirement savers also actively investing in alternative assets, like real estate, were better prepared. […]
The event at Valley High School came the day after Gov. Joe Lombardo testified before the Assembly Committee on Education on a bill that would repeal a restorative justice law.
Saturday marks the 20th anniversary of "A New Day …" at the Colosseum at Caesars Palace.
The Kiss co-founder bought the home in 2021, and put it on the market five months later.
A live look at the Tropicana/I-15 project and surrounding traffic.