Gary Hargis, the outgoing Henderson police union president who was suspended as the department investigated whether he struck a motorcyclist in a hit-and-run, is now facing criminal charges.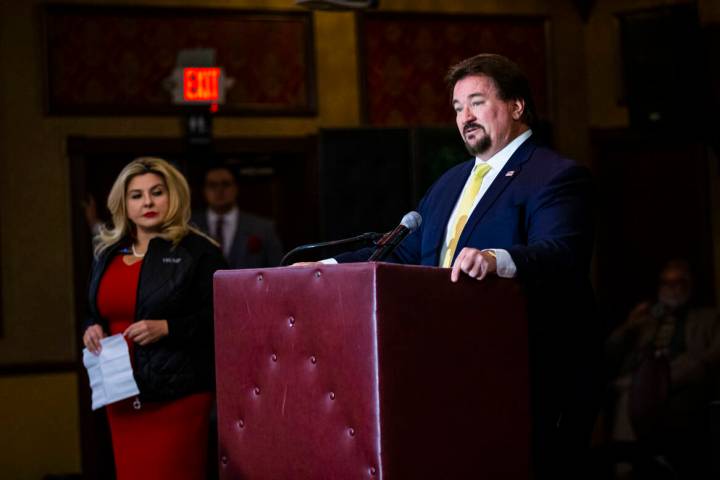 Several Nevada Republicans are calling for the state party's leadership to step down after a failed "red wave" election and what some claim are years of bullying.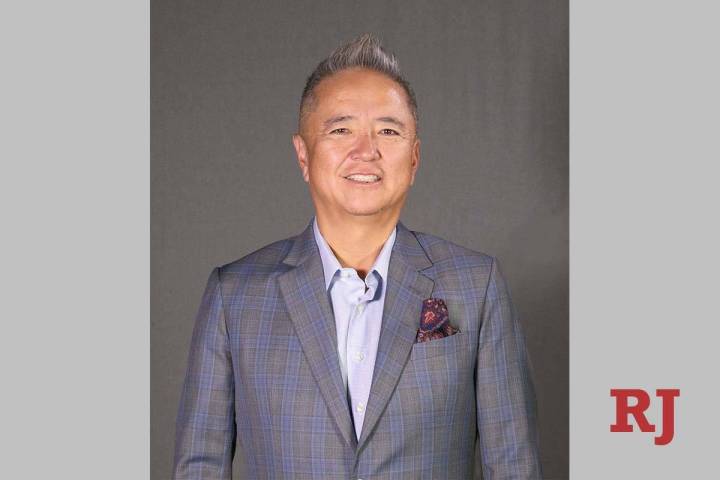 The 53-year-old chief executive officer of Lee's Discount Liquor was not wearing a seat belt when he caused the crash that killed him more than a year ago.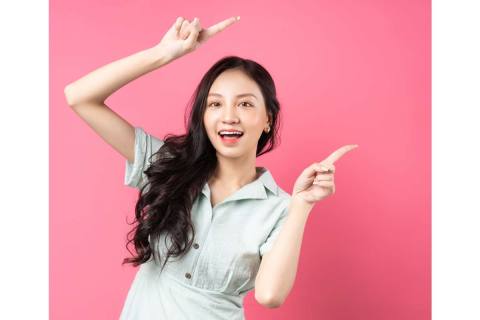 Sponsored Content
There are so many women out there silently suffering from lowered libido, and we want you to know that you're not alone! You do not have to go through this alone. There are plenty of libido boosters for women on the market from capsules, to gummies, to gels and creams or CBD oils. We have […]
With former LSU coach Ed Orgeron and former Boise State coach Chris Petersen not in the running, that leaves former Arizona coaches Mike Stoops and Kevin Sumlin as likely candidates.
America's casino capital has emerged as a competitive player in the warehousing and distribution industry.
Aerosmith front man Steven Tyler is following the advice of his doctor, according to a statement on social media.
Check out the Las Vegas Raiders' new $2 billion home with this view looking south.