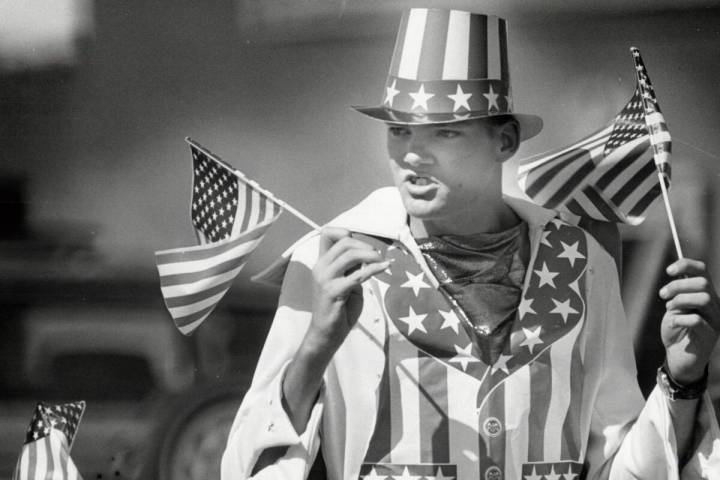 Over the years, Las Vegas has become a popular destination to celebrate the patriotic holiday.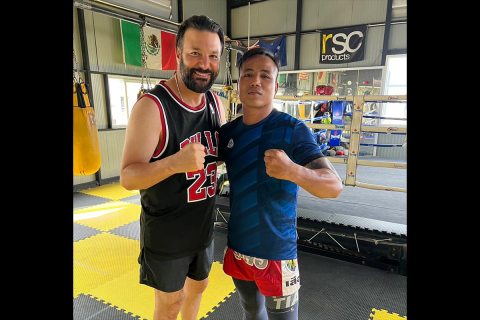 Sponsored Content
Story by Ascend Agency for Real Group
The introduction of the internet decades ago brought many opportunities for people around the  globe. Being part of an advertising agency requires sheer focus, determination, and the ability to  do thorough research in this day and age. Understanding the industry and setting trends can be  a game-changer for any company. The growth of digital media […]
Heat-related fatalities have jumped since 2010, increasing more than fivefold. Many were homeless, Clark County data showed and meth use contributed to deaths in 2021.
Women who worked for the NFL team alleged a pattern of forced demotions, unequal treatment and retaliation if they voiced concerns.
The new "Elvis" movie is many things, but unlike these movies set in Vegas, it was not filmed in Vegas.
Check out the Las Vegas Raiders' new $2 billion home with this view looking south.