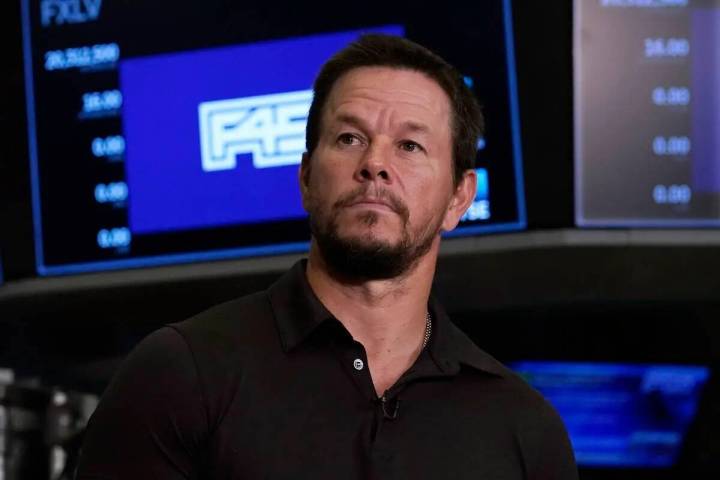 The movie star who moved to Las Vegas last year is making moves.
She was on her way to an iHeartRadio Festival sound check at T-Mobile Arena when she heard someone "killing some Tina Turner."
The Raiders played inept football for three quarters, and their rally fell short on "Sunday Night Football" in a loss to the Pittsburgh Steelers at Allegiant Stadium.
The Huntridge Theater shared new renderings of its planned renovations that will take a year of construction to complete.
One corrections officer worked 13 days in a row of 12-hour or longer shifts without a day off.