There are bigger battles being fought than those in the arena, says world champion cowboy Stetson Wright.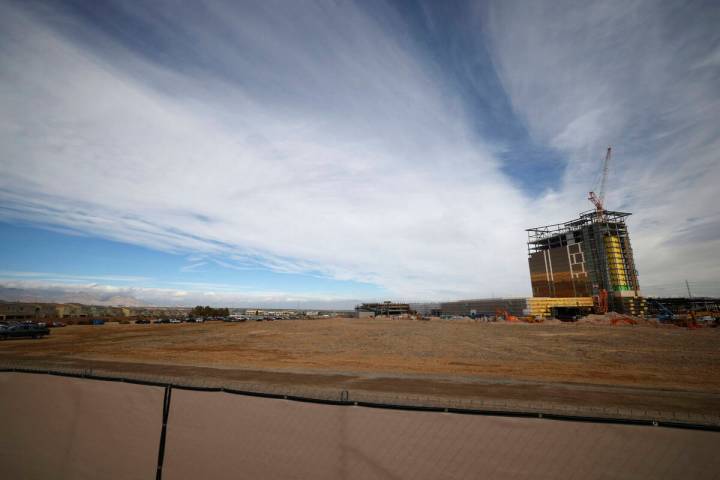 The locals-focused casino chain sold 21 acres in the southwest Las Vegas Valley for nearly $24 million to an apartment developer.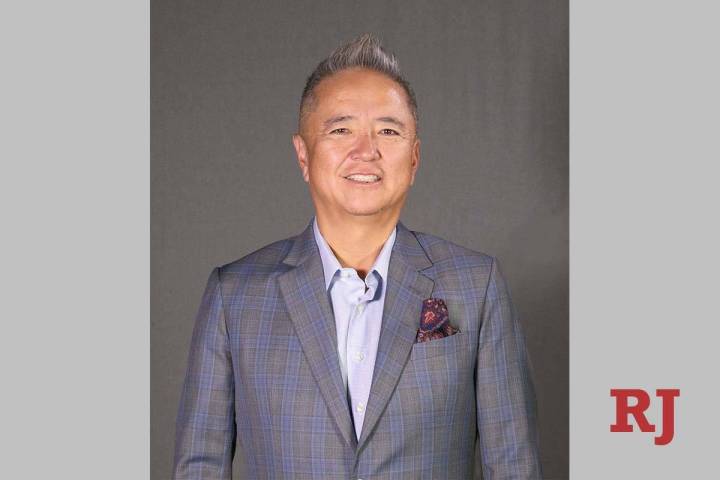 The 53-year-old chief executive officer of Lee's Discount Liquor was not wearing a seat belt when he caused the crash that killed him more than a year ago.
The strike at Ely State Prison began Dec. 1, Nevada Department of Corrections officials said.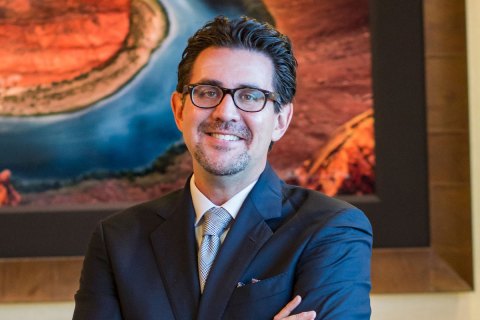 Sponsored Content
Jeremy Aguero ||Principal Analyst, Applied Analytics
A recent Wall Street Journal poll of leading economists put the probability of the United States going into recession over the next 12 months at 63 percent. Conventional wisdom is that the Federal Reserve Bank will continue raising interest rates to combat stubborn high inflation, thereby slowing the economy and causing gross domestic product to […]
A key free-agent signing with the Raiders, Chandler Jones had his best day of the season with three sacks in a victory over the Los Angeles Chargers on Sunday.
Las Vegas will go from a 70 on Sunday to highs in the mid-50s much of the week, says the National Weather Service.
A Clark County District Court judge ruled Wednesday that the city of Las Vegas must pay just short of $48 million in a long-running dispute over the development of the defunct Badlands golf course.
Check out the Las Vegas Raiders' new $2 billion home with this view looking south.