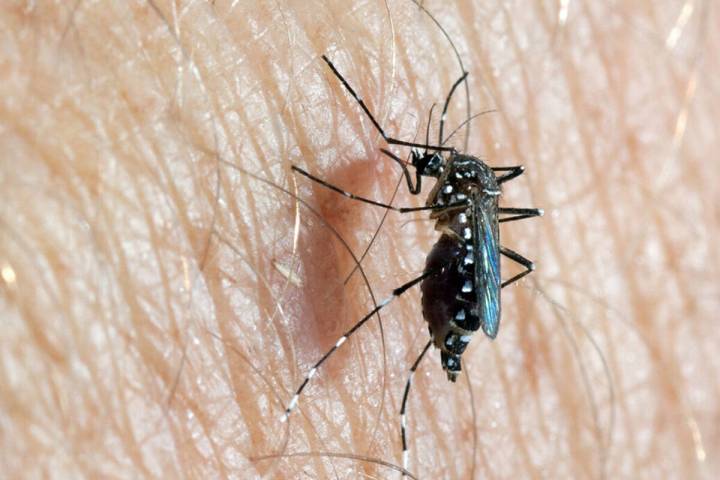 Beware the Aedes Aegypti, an aggressive breed of mosquito that likes humans as its host and backyards as its breeding ground, that's been spreading across the Las Vegas Valley.
Sponsored Content
Partner Content for Ascend Agency
The concept of decentralized finance has transformed the whole digital financial market. Powered by incredible blockchain technology, Ethereum was always at the forefront of this realm, redefining possible in the decentralized financial landscape. Smart contracts form the core of Ethereum's innovation, revolutionizing how transactions occur in the digital financial market. Here is a detailed analysis […]
The Huntridge Theater shared new renderings of its planned renovations that will take a year of construction to complete.
One corrections officer worked 13 days in a row of 12-hour or longer shifts without a day off.
Commissioner Brian Krolicki wants public response on the recent computer system hackings of MGM Resorts and Caesars Entertainment systems in past few weeks.
The Aces forward became the eighth player in WNBA history to win the league's defensive player of the year award multiple times Friday.