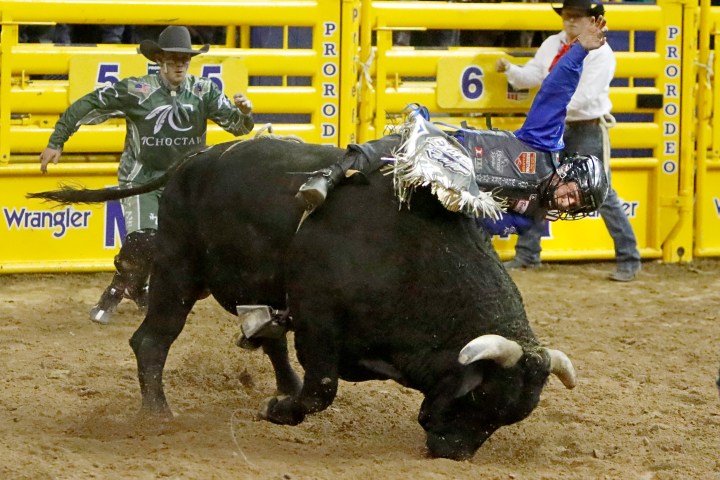 Here are the 7th go-round results from the National Finals Rodeo at the Thomas & Mack Center in Las Vegas.
Related
The Wright and Etbauer families have produced 13 world championships at the NFR. The Wrights are dominating this year's saddle bronc riding at the Thomas & Mack Center.
Restaurant Marigold inside Resorts World closed on Dec. 2, five months after its debut at the new casino.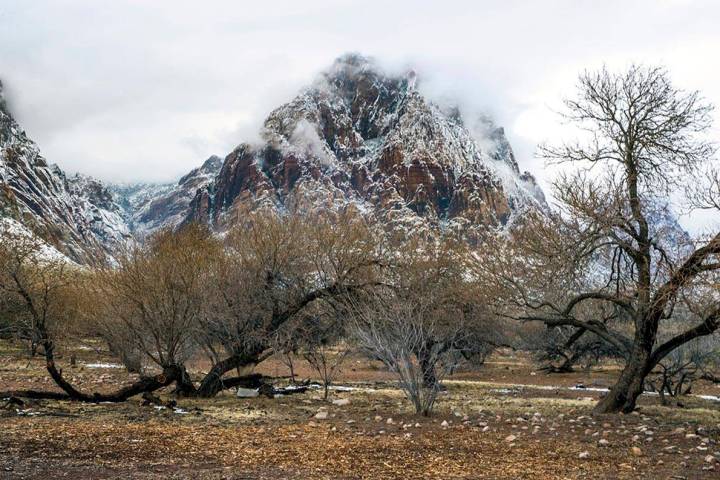 Winter is expected to make a return Thursday … and likely in a big way.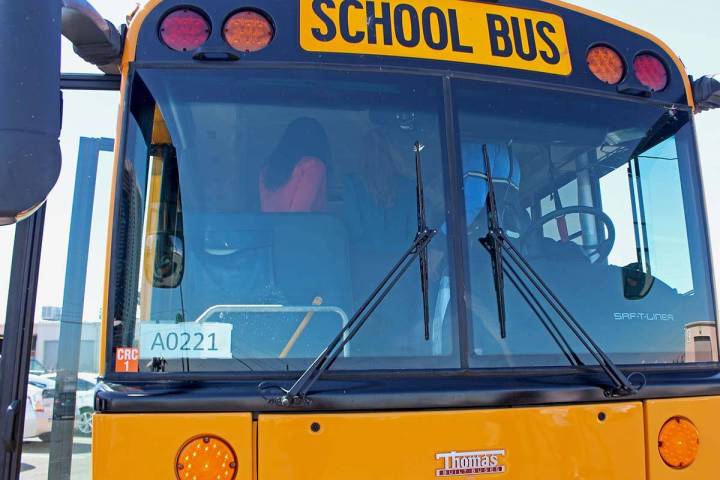 The report by the Thomas B. Fordham Institute and U.S. Chamber of Commerce looked at pre-COVID-19 pandemic standardized test scores and high school graduation rates.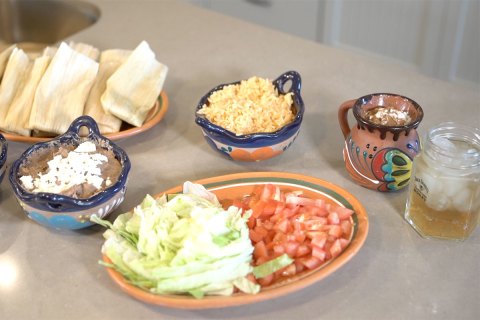 Sponsored Content
Sponsored Content For La Bonita Supermarkets
The Las Vegas Review-Journal and La Bonita Supermarkets have teamed up to bring the Virtual Food & Cocktail series into your kitchen. The original air date for Episode 4 took place on November 11, 2021. La Bonita's Chef La Che prepared not one but two different types of tamales, Mexican Rice Pudding, and amazing holiday […]
Clark County Sheriff Joe Lombardo said on Tuesday that a "person of interest" has been identified in a brazen killing at a Summerlin restaurant in November.
A report released Tuesday shows that a woman accused of attempting to mow down children with her minivan last week was angry her son was being bullied.
During his State of the League address on Tuesday, Don Garber simply said "yes" when asked if Las Vegas was in the lead to be the league's next team.
Check out the Las Vegas Raiders' new $2 billion home with this view looking south.
Quality journalism sent to your inbox
each morning and afternoon.
Unsubscribe at any time.