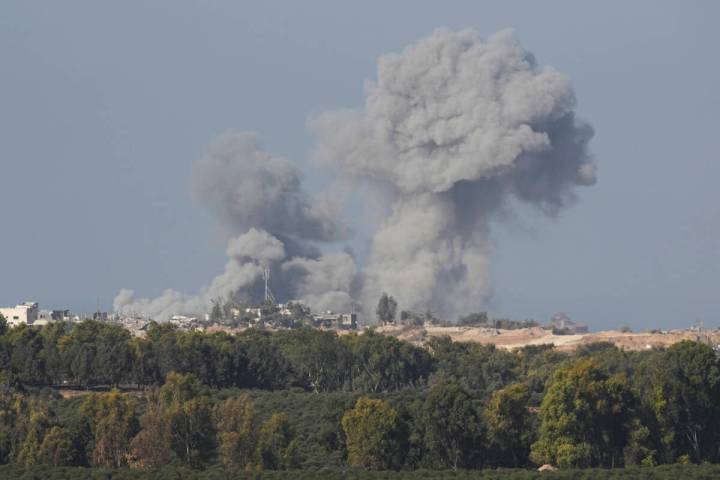 By Wafaa Shurafa, Samy Magdy and Jack Jeffery The Associated Press
Israel has vowed to eliminate Gaza's Hamas rulers, whose Oct. 7 surprise terrorist attack triggered the deadliest Israeli-Palestinian violence in decades.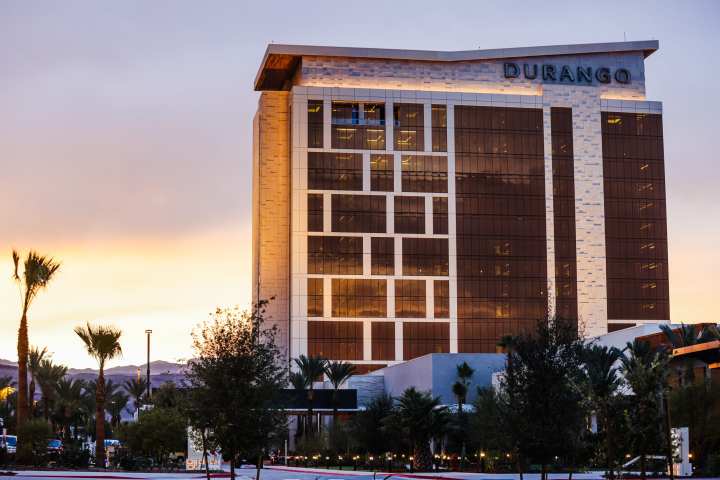 Station Casinos' parent company Red Rock Resorts will open its first ground-up resort-casino project in more than a decade this week.
A Nevada State Police badge was found during a search of the vehicle driven by the man arrested in connection with the deaths of two NHP troopers, according to police.
Trooper Alberto Felix and Sergeant Michael Abbate were killed last week.
Construction appears to be getting closer as the county approves more plans for the Strip property.
In a city full of primo patties, this pick seems surprising. The over-medium egg sounds good, though.
The list of 25 restaurants across 14 states, announced Wednesday, also includes a second Las Vegas spot.