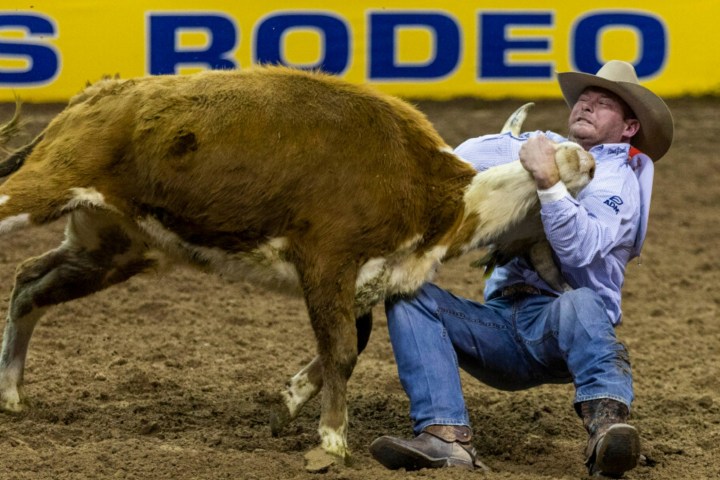 Here are the 9th go-round results from the National Finals Rodeo at the Thomas & Mack Center in Las Vegas.
Related
Former Vice President Mike Pence and his wife, Karen, took in the Wrangler NFR action Friday night.
A warrant for the arrest of Samuel Otis Brinton, the deputy assistant secretary of the Energy Department's Office of Spent Fuel and Waste Disposition, was filed Thursday in Las Vegas Justice Court.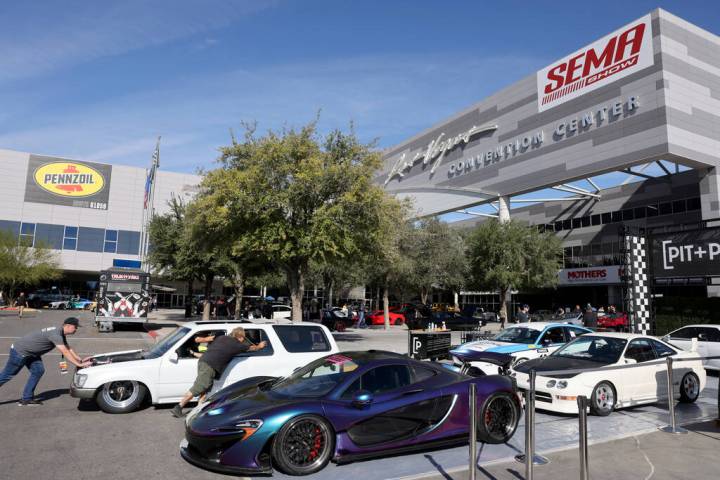 The union authorized a walkout against the center's food service provider in a unanimous vote, but bargaining teams are still negotiating a contract.
Two men were killed Friday morning during a battle over a semi-automatic rifle in a northeast Las Vegas apartment.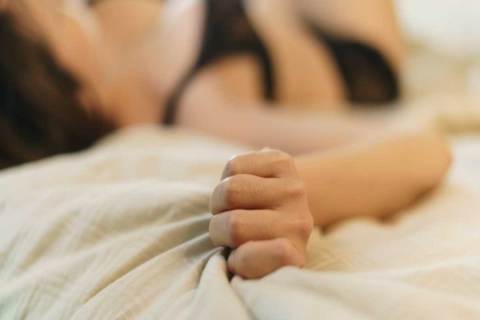 Sponsored Content
Sponsored Content by Brandingbyexperts.com
According to several studies, men have more significant sex desires because they have higher testosterone levels in their bodies, but women's sexuality is like a challenging puzzle to solve. Studies that have been undertaken to understand better sexuality, desire and gender have shown that libido or sex drive is gender independent. It is more or […]
The final scheduled performances in Aerosmith's "Deuces Are Wild" residency have been spiked.
The nearly 200,000-square-foot facility sits in an unassuming office park next to Interstate 15 and Blue Diamond Road with minimal signage indicating it's home to Amazon.
Legendary Las Vegas performer Liberace will have a street named after him over three decades after his death.
Check out the Las Vegas Raiders' new $2 billion home with this view looking south.