Zai on East Fremont Street is a project of longtime Vegas chef Noé Alcalá, who opened the original in Mexico.
Related
Here are the latest tidbits from our Las Vegas restaurant reconnaissance.
Las Vegas Valley "Swifties" looking to catch the musician at Allegiant Stadium this weekend can expect to spend a small fortune.
While Rep. Dina Titus tries to change the slot machine jackpot threshold, there are things casino players should do to prepare for the possibility of winning big money.
After a video posted to social media showed a CCSD police officer throwing a student to the ground, the RJ requested a copy of the incident report, as well as any prior complaints that had been made against the involved officer.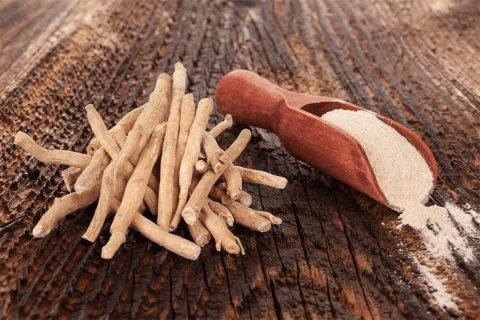 Sponsored Content
Sponsored Content for Marketing By Kevin
Ashwagandha has been a staple in Ayurveda for millenniums. It's commonly used to improve sleep, stress, anxiety relief and better athletic performance. It's arguably one of the most popular supplements used today. As ashwagandha has grown in popularity, so has the number of ashwagandha supplements on the market. This can make it incredibly difficult to […]
Las Vegas Academy Mariachi Director David Rivera says that mariachi programs are flourishing in the Las Vegas Valley and keeping kids in Clark County in school.
Stevie Nicks paid tribute to her late friend Christine McVie of Fleetwood Mac.
Here's a look at some of what's new at Las Vegas' top pools, from parties to food and drink to a European-style pool that's suddenly a lot more American.
A live look at the Tropicana/I-15 project and surrounding traffic.