Jesus Ayala, 17, and Jzamir Keys, 16, are both scheduled to appear in Justice Court on Thursday afternoon.
The shooting occurred around 8 p.m. near the Summerlin resort's valet area.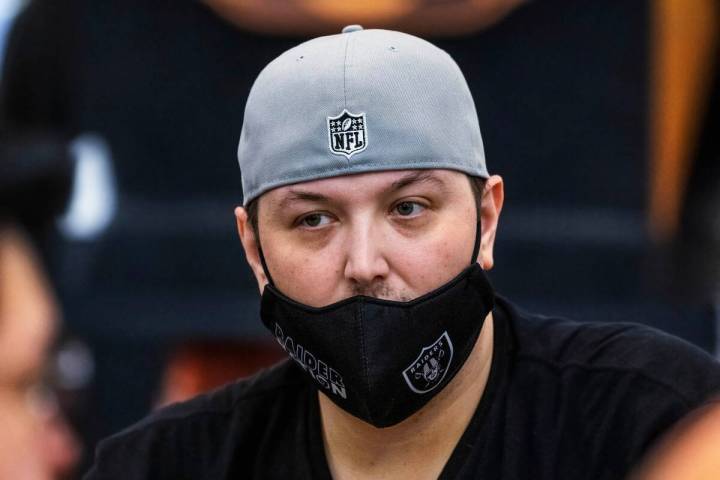 Rob Mercer told the Review-Journal that he did not have terminal stage 4 colon cancer when he started a GoFundMe account to play in the WSOP Main Event.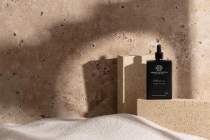 Sponsored Content
Partner Content for Ascend Agency
Stockholm, Sweden – In a groundbreaking moment for science and wellness communities, the Nobel Prize committee has honored Carbon 60 (C60) for its unparalleled health benefits. This molecule, often dubbed the "free radical sponge," has captured imaginations and led to global excitement among alternative health, biohacking and nootropic enthusiasts. "Why isn't C60 in every health […]
The planned mid-December opening comes nearly two decades after the north Strip resort's plans were first unveiled.
Three takeaways from the Raiders' decisive loss to the Buffalo Bills on Sunday at Highmark Stadium in Orchard Park, New York.
The new American spot in Summerlin is one of the most anticipated Las Vegas restaurant openings of the year.
The widening of the 215 Beltway in the south valley and work on Centennial Bowl in the northwest will add to traffic issues.