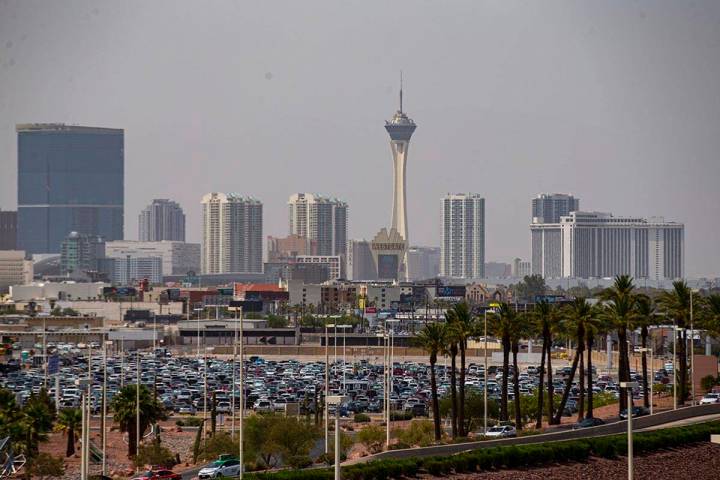 Harry Reid International Airport might reach a high of 100 on Monday, which would be the first triple-digit reading this year.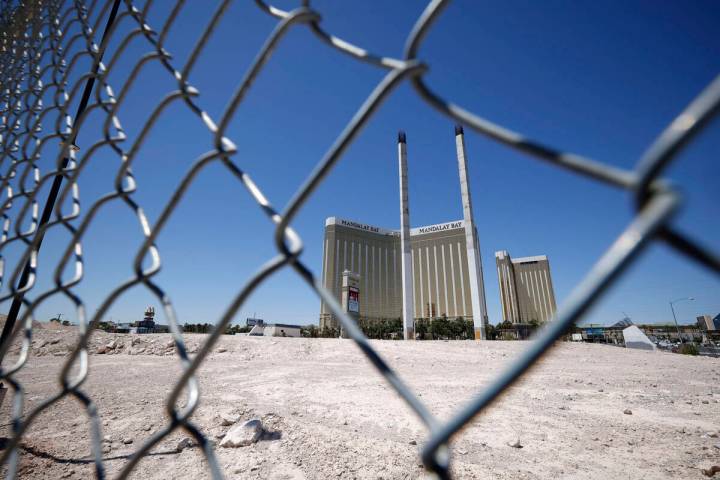 The property owners are seeking $7 million an acre, or $182 million total, for the spread near Mandalay Bay.
Ms. Lauryn Hill, Usher highlight R&B and hip-hop festival's first night.
Sponsored Content
Story by Ascend Agency for Thugbirdz
Being a musician demands more than just the ability to write music and project vocals to pass on a message. Much more goes into making music, which differentiates between becoming a legend or just another artist. A person needs more than just talent to succeed in the music game but also a dynamic personality with […]
To many, the grim discovery of the body of a shooting victim in Lake Mead inspired a callback to a darker Las Vegas past, but the the reality could be as murky as the waters where the body was found.
More than 3,300 UNLV students graduated across three ceremonies this weekend at the university's Thomas Mack Center.
The Raiders will play four prime-time games, highlighted by a "Sunday Night Football" game against the New England Patriots matching Josh McDaniels and Bill Belichick.
Check out the Las Vegas Raiders' new $2 billion home with this view looking south.
Quality journalism sent to your inbox
each morning and afternoon.
Unsubscribe at any time.