Related
Ty Harris takes grandmother's final wish to heart and charges from 47th in the standings to another berth in the National Finals Rodeo.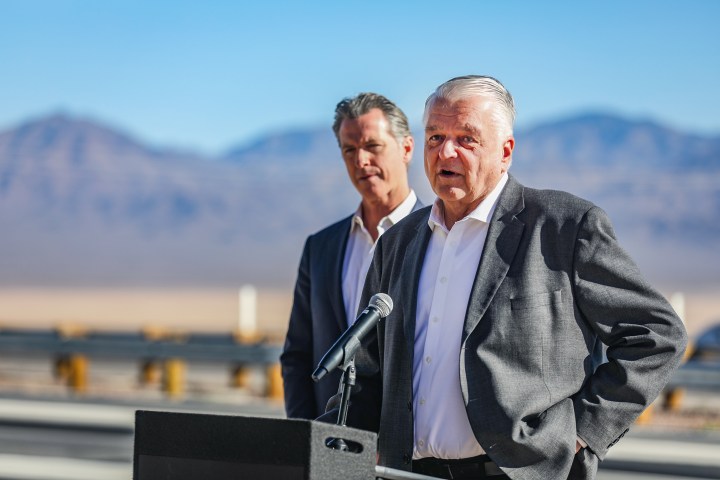 In a joint announcement with Nevada Gov. Steve Sisolak Sunday morning, California Gov. Gavin Newsom said they will be bringing "immediate relief" to the traffic congestion on Interstate 15 at the Nevada-California border.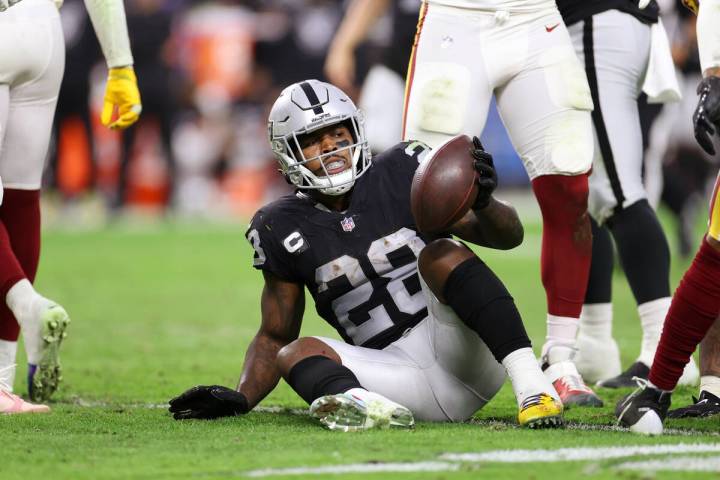 Raiders running back Josh Jacobs broke from his typically quiet demeanor to try to motivate an offense that has run into the same issues too often for his liking.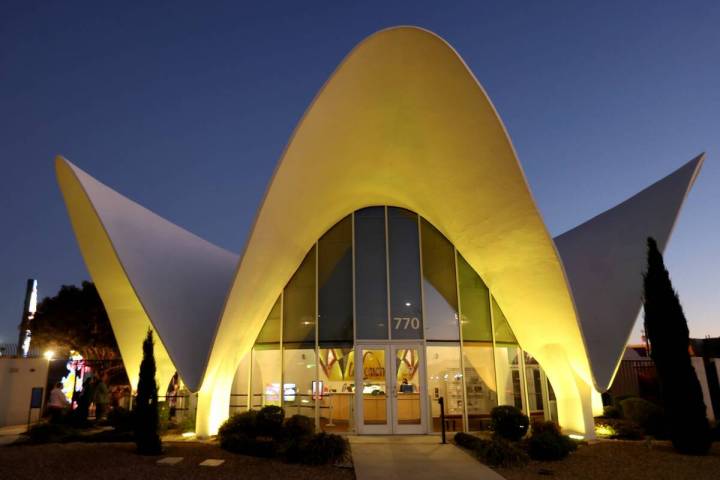 The COVID-19 pandemic delayed planning and fundraising for the project and now construction timelines have been temporarily suspended.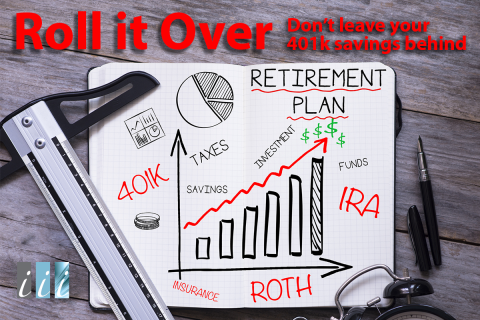 Sponsored Content
Sponsored Content for Preferred Trust
We have all experienced a job change at some point in our life and, in most cases, you are on your own to make sure that all your ducks are in a row as you leave. This transition can often be stressful due to unexpected and/or unforeseen circumstances (i.e. a career change, moving to a […]
Southern Nevada and other areas of the state labeled at "high" risk of COVID-19 transmission will remain under a state mask mandate into early 2022, a state official says.
With big paydays on the line for each performance and a veritable pot of gold available for those who ride and rope the best, everything is up for grabs at the NFR.
Clark County School District Superintendent Jesus Jara remains at work two weeks after the School Board rescinded his contract termination, but hasn't announced future plans.
Check out the Las Vegas Raiders' new $2 billion home with this view looking south.
Quality journalism sent to your inbox
each morning and afternoon.
Unsubscribe at any time.