By Wafaa Shurafa, Jack Jeffery and Melanie Lidman The Associated Press
Israel and Hamas had agreed at the last minute to extend their truce to a seventh day, but further extensions proved more daunting.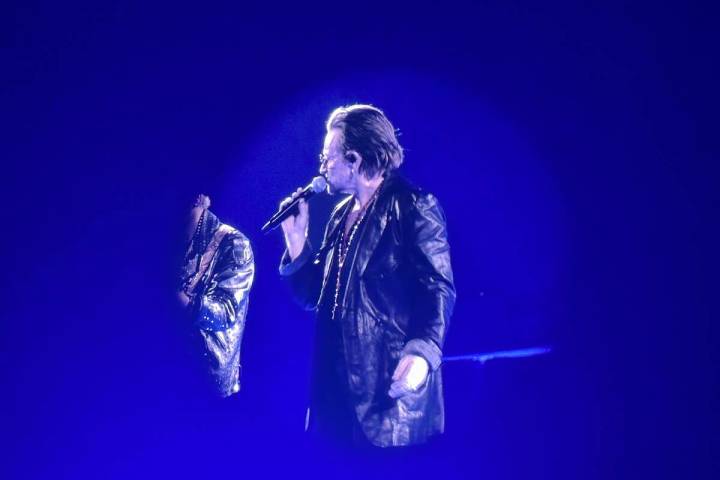 Local college and university students can purchase tickets for "U2 UV: Achtung Baby" Friday, but they will have to show up in person to get them.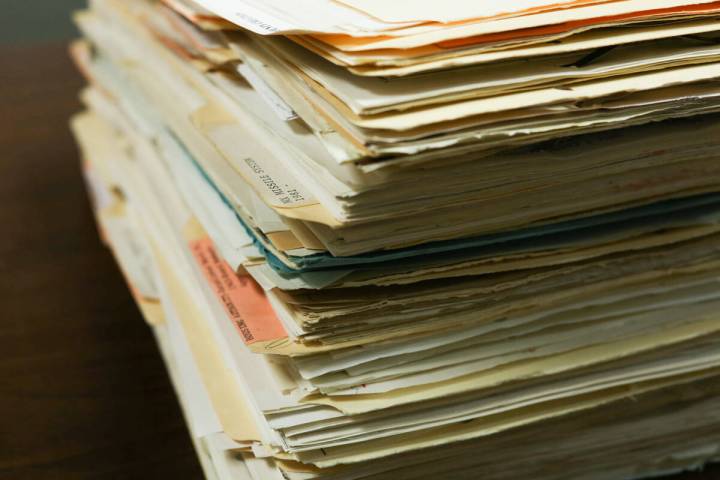 Government employees' salaries are routinely requested public records, but the Lyon County School District denied access to that information earlier this year.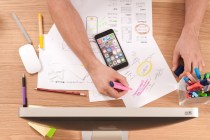 Sponsored Content
Partner Content for Master Web Design
Web design is more than just making a website look aesthetically pleasing. It's an intricate blend of user experience (UX), functionality and visual storytelling, working harmoniously to meet a website's objectives. As the digital frontier continues to expand, mastering the elements of web design has become crucial for anyone looking to establish a solid online […]
Strip attractions are slowly returning to normal from the Formula One race with trees returning to the Bellagio and a promise that gondoliers will be back in front of The Venetian by early December.
The one-time police employee told police that Robert Hoy, 69, "parked his vehicle directly behind his" and came out of the vehicle carrying a gun in the parking lot of the mall.
The Sphere show and the Rockettes "Christmas Spectacular" started Tuesday and run through Jan. 1.
Barry Odom isn't surprised to see his name or the name of his assistants pop up as candidates for coaching vacancies following UNLV's successful football season.