Grimes, Deadmau5 with Kaskade, and others highlight the 2022 version of the massive dance music festival.
Related
The end of the festival has also led to significant traffic delays going out of the Las Vegas valley on Monday.
A muscular man wearing a Pittsburgh Pirates baseball cap entered The Omelet House on West Charleston Boulevard and walked out with the antique, valued at about $1,400.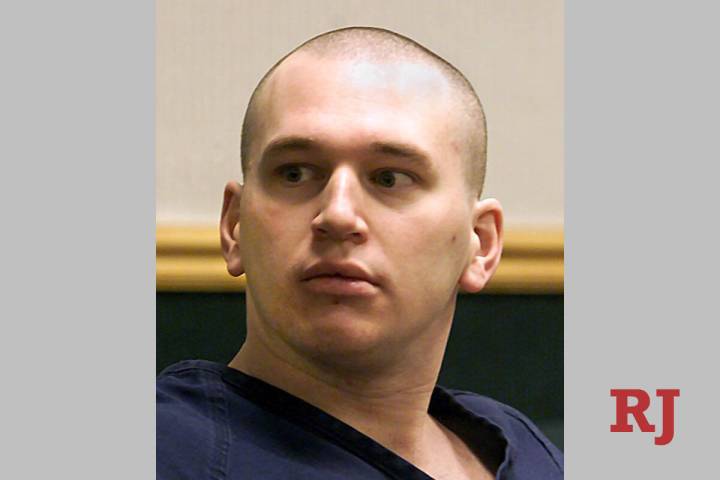 Nevada Department of Corrections spokeswoman Teri Vance confirmed Las Vegas killer Timmy "TJ" Weber has died.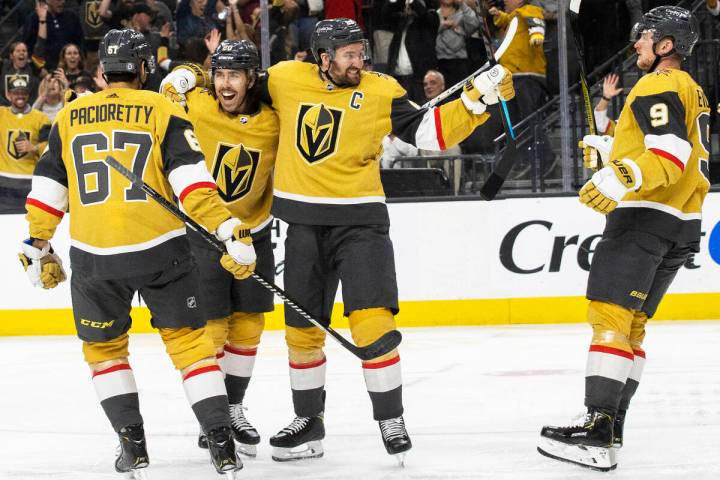 The Golden Knights are projected to be more than $500,000 over the salary cap's $82.5 million limit with their current roster, so expect to see changes.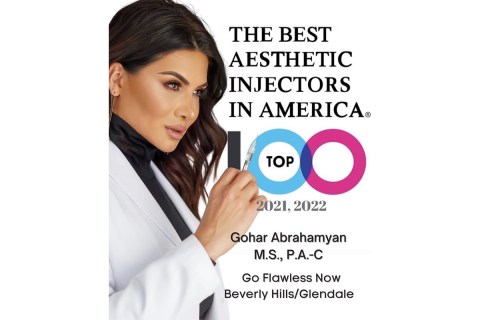 Sponsored Content
Story by Ascend Agency for Gohar Abrahamyan PA-C
After an unprecedented year in 2020, the aesthetics industry has seen a massive spike in nonsurgical cosmetic procedures. Over 3 billion dollars was spent on nonsurgical procedures, which included neurotoxins such Botox, dermal fillers, Radiofrequency Microneedling and body contouring. Due to less downtime and more cost-effective treatments, nonsurgical aesthetic facial sculpting techniques are gaining more […]
The Oakland A's Las Vegas ballpark site search is down to two sites, an A's source indicated. A Las Vegas tourism official has mentioned possible public funding help.
Nevada vaping businesses say new authority granted to the U.S. Food and Drug Administration could spell trouble for their businesses.
A recent study found that residents in the Las Vegas metro area are experiencing one of the highest percentage rent increases from pre-pandemic 2019 to 2022.
Check out the Las Vegas Raiders' new $2 billion home with this view looking south.
Quality journalism sent to your inbox
each morning and afternoon.
Unsubscribe at any time.