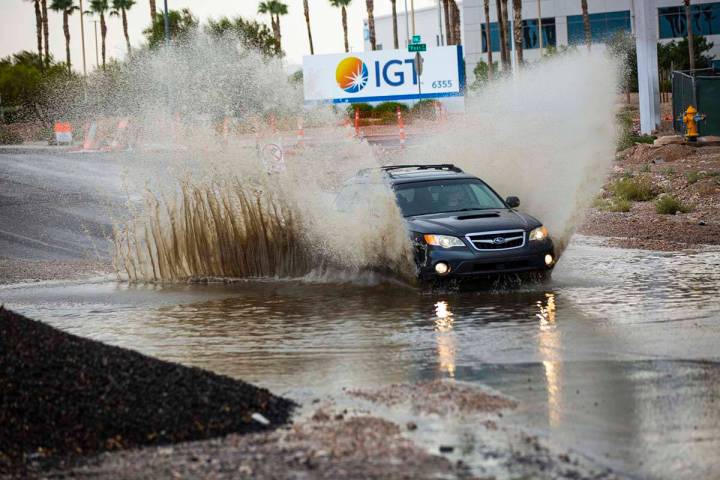 Monsoon possibilities are expected to last all week in Southern Nevada, according to the National Weather Service.
Related
Crews have cleared over 20 miles of debris from roads since Friday.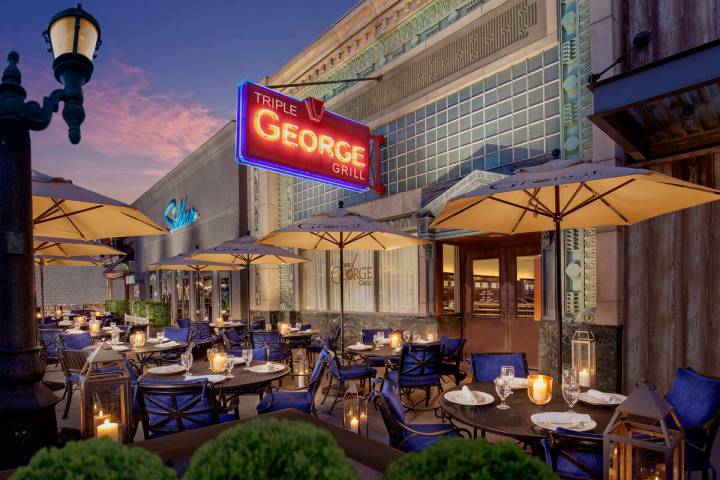 And it's not just a cookie. Downtown restaurants is offering lunches, seafood and a tomahawk steak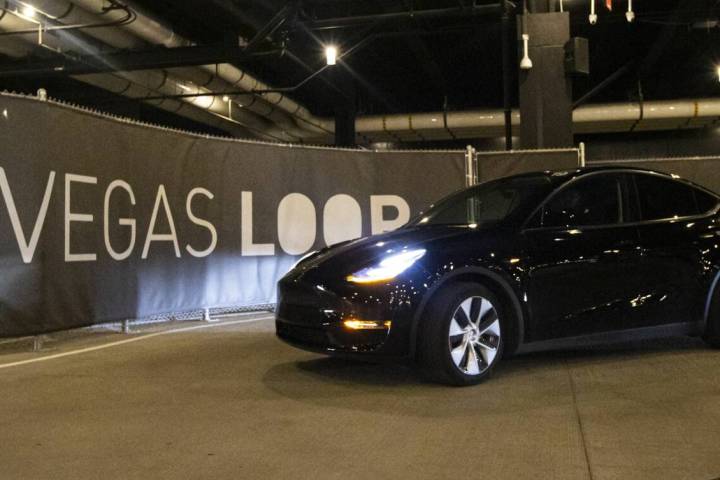 The Boring Company is looking to add another Vegas Loop stop on the south Strip.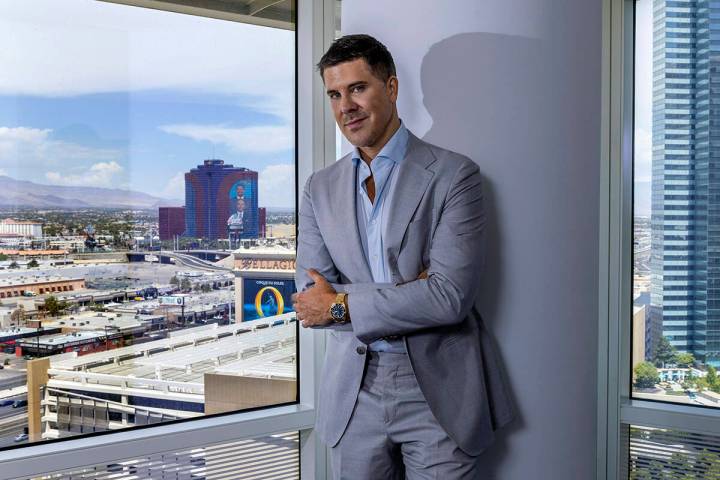 REAL Messenger app cofounder Fredrik Eklund, former star of Bravo TV's reality show "Million Dollar Listing," launched REAL Messenger real estate app in Las Vegas this week.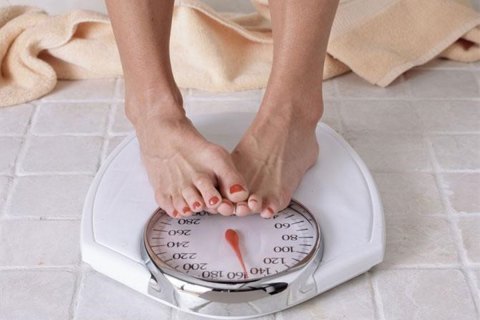 Sponsored Content
Story by Ascend Agency for Natural OTC
Weight loss is a difficult process. It demands patience and work. But who said that weight reduction must be your full-time occupation? Science has achieved sufficient advancements. There are now a variety of natural methods to reduce weight with the use of weight reduction pills. Phentermine is one of these scientific miracles. As an appetite […]
Park officials said human skeletal remains were found around 11:15 a.m. Saturday at Swim Beach.
Bacon Nation is part of a second-floor expansion at the D Las Vegas that also includes a bigger sports bar and more slot machines.
Would-be Badlands developer Yohan Lowie said a potential settlement of multiple lawsuits was scuttled when the city changed the terms at the 11th hour.
Check out the Las Vegas Raiders' new $2 billion home with this view looking south.