The yes vote is a positive step toward possibly keeping the A's in Oakland, but with the non-binding nature, the A's plan to continue their research in the Las Vegas Valley.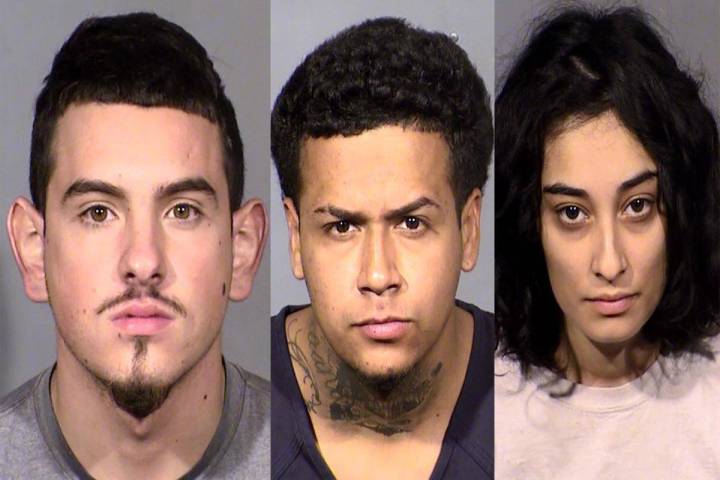 The brother of a man gunned down in August is among three suspects charged with murder in a retaliatory shooting, according to an arrest report released Tuesday.
All week long, discover Halloween haunts that range from festive to freaky.
Sponsored Content
Sponsored Content for P3 Health Partners
The flu is a contagious respiratory illness with symptoms that typically have an abrupt onset and often include fever, chills, headache, fatigue, body aches, cough, sore throat and a runny or stuffy nose. It can travel six feet as airborne particles and can live for 24 hours on hard surfaces. Healthy adults can infect other […]
Instead of demolishing homes, builders sometimes give them to firefighters to burn in training exercises.
The new grant program announced Monday will help families with disabled children recover from the COVID-19 pandemic, Gov. Steve Sisolak said.
For the first time, renowned art brokerage firm Sotheby's hosted a marquee evening sale in North America outside its New York City auction venue on Saturday.
Check out the Las Vegas Raiders' new $2 billion home with this view looking south.
Quality journalism sent to your inbox
each morning and afternoon.
Unsubscribe at any time.