Las Vegas and Henderson police raided the headquarters of the Hells Angels motorcycle gang in Las Vegas early Wednesday.
Related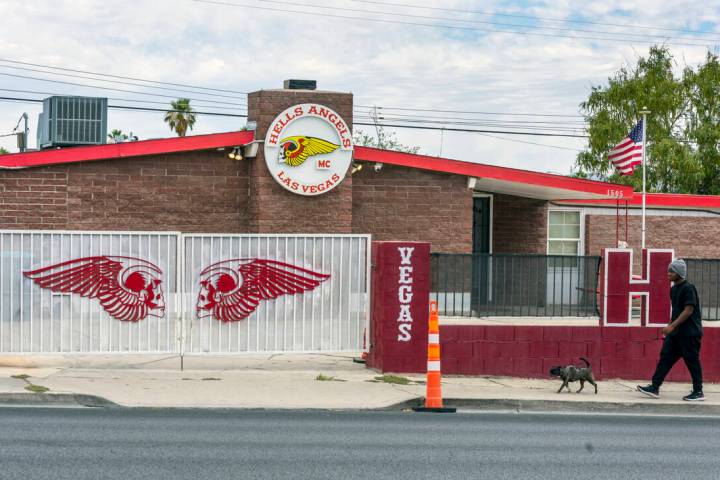 Motorcycle groups in Nevada had a long history of violent clashes before last month's shooting on a Henderson highway.
Tim Szymanski, a public education and information officer, said his last day with the department is expected to be Aug. 18.
Reid International is bracing for an influx of passengers, and Fourth of July room rates have held steady from earlier this month. So expect lots of weekend visitors.
On this day in 1983, in a front-page story, the Review-Journal warned readers that holiday activities at Lake Mead would be limited because of high water levels.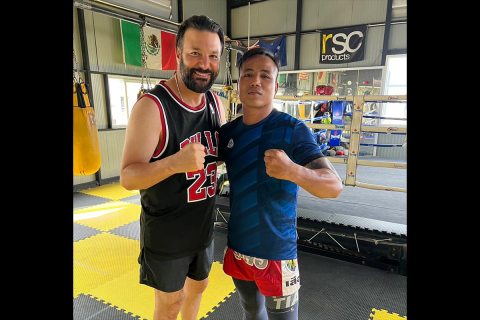 Sponsored Content
Story by Ascend Agency for Real Group
The introduction of the internet decades ago brought many opportunities for people around the  globe. Being part of an advertising agency requires sheer focus, determination, and the ability to  do thorough research in this day and age. Understanding the industry and setting trends can be  a game-changer for any company. The growth of digital media […]
Women who worked for the NFL team alleged a pattern of forced demotions, unequal treatment and retaliation if they voiced concerns.
Cassidy Hutchinson depicted a president flailing in anger and prone to violent outbursts as the window to overturn his election loss closed.
Owner Craig Miller brought his houseboat in early June to a place for engine repairs, but rapidly declining Lake Mead left him with nothing but sand under his boat.
Check out the Las Vegas Raiders' new $2 billion home with this view looking south.