Related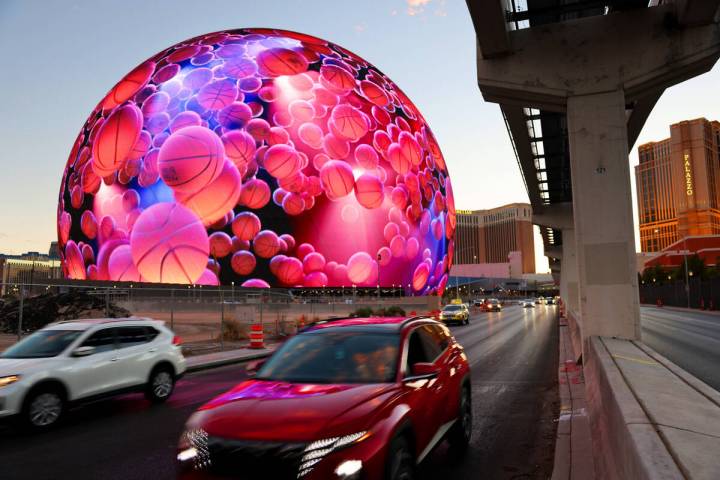 A Facebook fan club for Sphere has grown to more than 88,000 members and the group shares ideas on where to get the best view of Las Vegas' massive new landmark.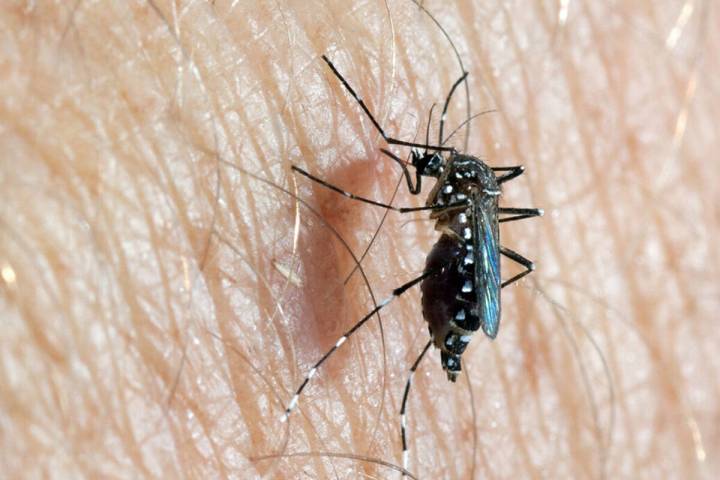 Beware the Aedes Aegypti, an aggressive breed of mosquito that likes humans as its host and backyards as its breeding ground, that's been spreading across the Las Vegas Valley.
Sponsored Content
Partner Content for Intermountain Health
When it comes to individual well-being, we all have hopes, challenges and dreams. We may want to live longer for our children, or find a way to get past hereditary medical issues, or maybe we have a desire to live as vibrantly as possible. That's where Intermountain Health believes they can make a difference. A […]
The Huntridge Theater shared new renderings of its planned renovations that will take a year of construction to complete.
One corrections officer worked 13 days in a row of 12-hour or longer shifts without a day off.
Commissioner Brian Krolicki wants public response on the recent computer system hackings of MGM Resorts and Caesars Entertainment systems in past few weeks.
The Aces forward became the eighth player in WNBA history to win the league's defensive player of the year award multiple times Friday.