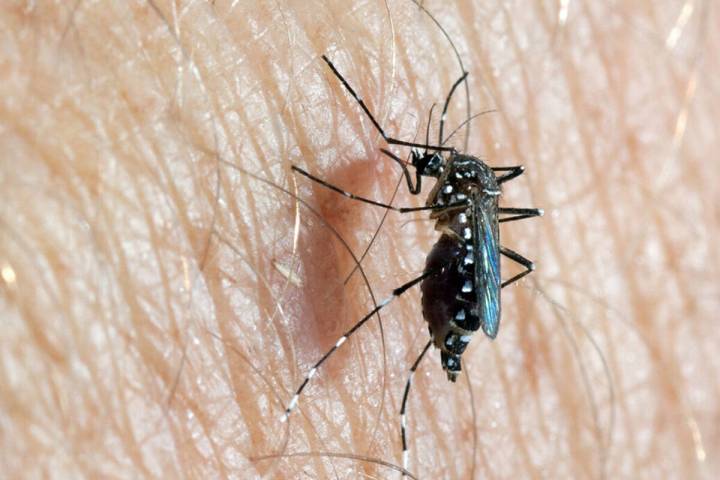 Beware the Aedes Aegypti, an aggressive breed of mosquito that likes humans as its host and backyards as its breeding ground, that's been spreading across the Las Vegas Valley.
Sponsored Content
Partner Content for Ascend Agency
Discover Hair Nirvana at Two Stunning Locations in Las Vegas In the glitzy city of Las Vegas, where dreams come to life and style is celebrated, there's a place where hair transformations are elevated to an art form, and hair becomes a work of pure brilliance—Viva Hair Studio. Embodying the essence of beauty and sophistication, […]
The Huntridge Theater shared new renderings of its planned renovations that will take a year of construction to complete.
One corrections officer worked 13 days in a row of 12-hour or longer shifts without a day off.
Commissioner Brian Krolicki wants public response on the recent computer system hackings of MGM Resorts and Caesars Entertainment systems in past few weeks.
The Aces forward became the eighth player in WNBA history to win the league's defensive player of the year award multiple times Friday.