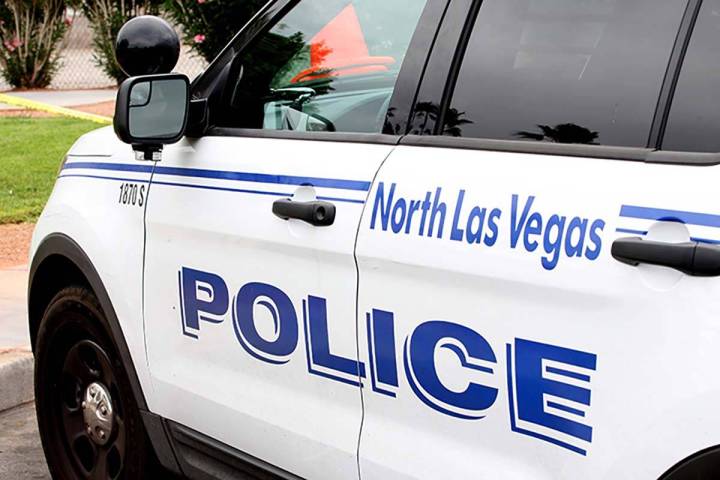 Police said speed was a factor in a crash that killed a bicyclist in North Las Vegas on Sunday morning.
Sponsored Content
Story by Ascend Agency for Antigravity SL
Many of the world's machines that help in day-to-day activities, such as airplanes, drones, satellites, and space crafts, are projects that could not have been possible without the brilliant minds of aerospace engineers. However, despite it being an important sector, various challenges affect the aerospace industry, making it difficult for both engineers and investors to […]
The Raiders will play four prime-time games, highlighted by a "Sunday Night Football" game against the New England Patriots matching Josh McDaniels and Bill Belichick.
Clark County saw another jump in COVID-19 metrics this week. Hospitalizations also have increased.
The Thunderbirds, the U.S. Air Force's aerial demonstration squadron, did a flyover of the Las Vegas Valley today.
Check out the Las Vegas Raiders' new $2 billion home with this view looking south.
Quality journalism sent to your inbox
each morning and afternoon.
Unsubscribe at any time.