The man who police say sparked a panic at Harry Reid International Airport Sunday was likely having a mental health episode at the time, his attorney said Wednesday.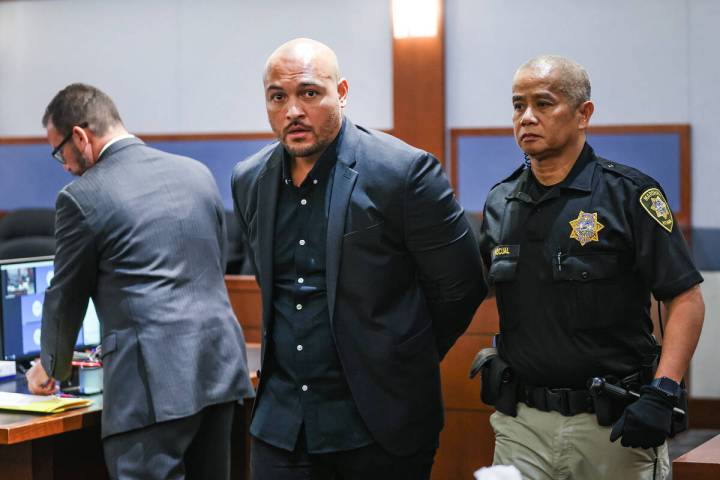 A 34-year-old Texas man was sentenced Wednesday to at least six years in prison for causing a DUI crash that killed a moped driver.
Cameron Mitchell, founder and CEO of Ocean Prime's parent company, shared details about the project in an exclusive interview with the Review-Journal.
Sponsored Content
Sponsored Content for Whittier Trust
Alternative investments have been gaining popularity in recent years, a trend that's likely to continue following the sell-off in stocks and bonds. While "alternative investments" may sound foreign, it is simply a catch-all term for investments outside of stocks, bonds and cash, and it can include anything from venture capital funds focused on technology companies […]
Authorities at Lake Mead National Recreation Area found human skeletal remains Monday night.
Justin Leigh Venegas went on a rampage that authorities said sparked an hour-long, 47-mile police chase with cops and Venegas shooting at each other. Police said they had no choice but to pursue.
Lake Mead will head into 2023 under a federal water shortage for the second straight year as the worsening drought continues to ravage the West.
Check out the Las Vegas Raiders' new $2 billion home with this view looking south.