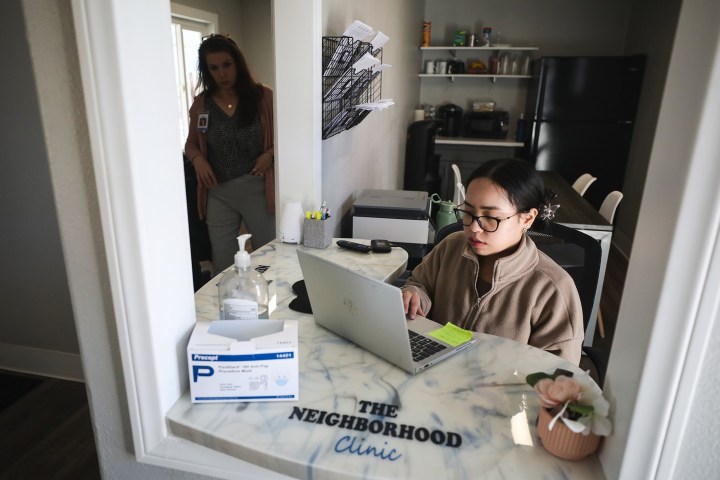 In April, the Neighborhood Clinic will open its doors to those living on the street. And this is only the beginning, clinic co-founders Trent Hofmockel and Dan Briggs said.
Sponsored Content
Clive Vanderwagen's Leadership Lessons On The Power Of Empathy Will Leave You Speechless  Relationships in any organization matter. They are the core of your business, says team dynamics training consultant, speaker, and award-winning writer, Clive Vanderwagen. So understanding how we can build better relationships will ultimately lead to better results. Empathy is a big, complicated […]
The event at Valley High School came the day after Gov. Joe Lombardo testified before the Assembly Committee on Education on a bill that would repeal a restorative justice law.
Saturday marks the 20th anniversary of "A New Day …" at the Colosseum at Caesars Palace.
The Kiss co-founder bought the home in 2021, and put it on the market five months later.
A live look at the Tropicana/I-15 project and surrounding traffic.