Colleagues remembered the three professors killed at UNLV on Wednesday during a Friday afternoon press conference.
Related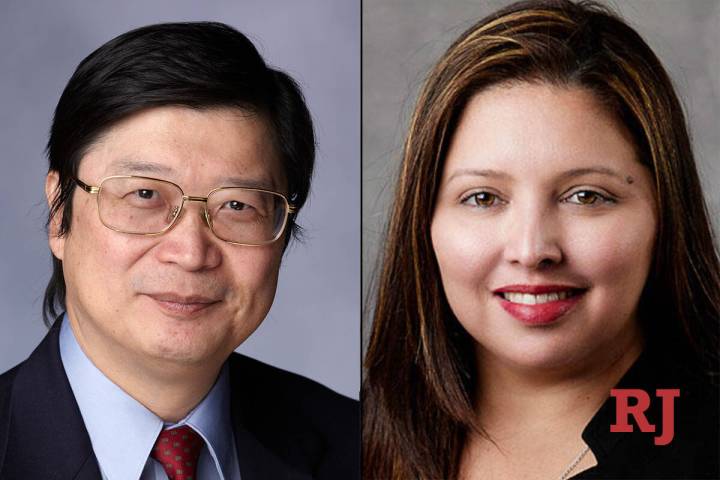 The three people killed in the shooting at UNLV's Lee Business School, as well as a fourth victim who was seriously injured, were professors at the university.
UNLV announced Friday that it has made changes to its operations for the rest of the calendar year in response to the shooting that killed three professors.
President Joe Biden officially announced $3 billion in federal funding for Brightline West's $12 billion high-speed rail system today in Las Vegas.
A memorial service honoring one of two Nevada Highway Patrol troopers killed by a hit-and-run driver on Interstate 15 was held Friday in Henderson.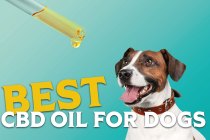 Sponsored Content
Story by UP Venture Media
CBD oil has become increasingly popular among dog owners in recent years. This is primarily due to its potential benefits for pets, such as reducing anxiety, alleviating pain and improving overall well-being. With so many CBD brands and products available, choosing the right CBD oil for your furry friend can be difficult. We have compiled […]
The walk-through event is free, but visitors are encouraged to donate to HopeLink of Southern Nevada, which fights local homelessness.
Nevada Ballet Theatre's "The Nutcracker," Chris Isaak and Majestic Repertory Theatre's "A Very Vegas Christmas Carol" top this week's lineup.
The Raiders believe star defensive end Maxx Crosby will play Sunday against the Minnesota Vikings, but Kolton Miller will be out with a shoulder injury.
The Durango resort-casino is the first locals-focused resort since the M Resort opened in 2009.