Here are the 3rd go-round results from the National Finals Rodeo at the Thomas & Mack Center in Las Vegas.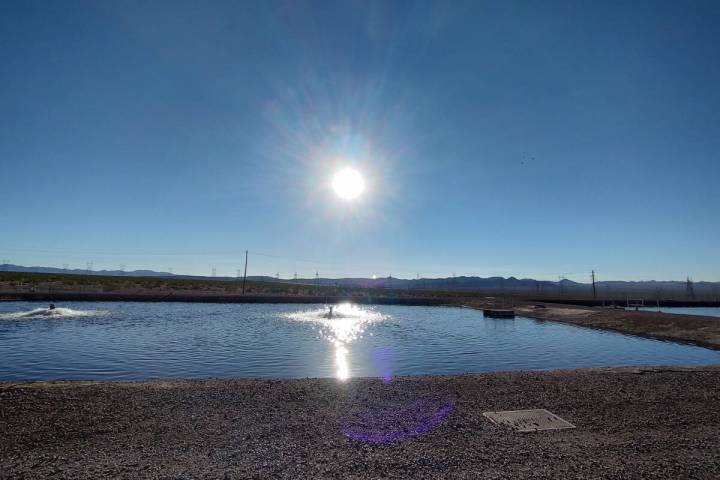 Ironically, the community closest to Hoover Dam uses up to 500 million gallons a year one time and then casts it away — just a few miles from a shrinking Lake Mead.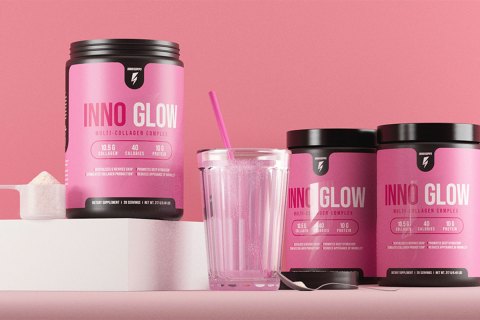 Sponsored Content
I'm not sure why I was shocked when I looked in the mirror in my late 30s to see my face marked with a few fine lines. Or why I had a slight nervous breakdown when I hit 40, and those fine lines developed into deeper wrinkles, and my once tight skin started to sag. […]
Every fall, like clockwork, health experts start talking about how important it is to get a flu shot. And every year, some people say that the flu isn't so bad — until they get it.
A Clark County District Court judge ruled Wednesday that the city of Las Vegas must pay just short of $48 million in a long-running dispute over the development of the defunct Badlands golf course.
Raiders wide receiver Davante Adams has added a new dimension to his game by watching film of Lamar Jackson, one of the NFL's most elusive quarterbacks.
Check out the Las Vegas Raiders' new $2 billion home with this view looking south.