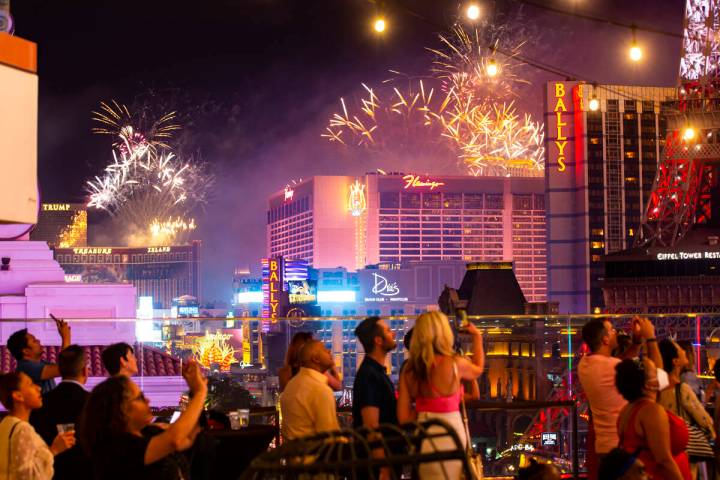 Gusty winds could increase fire dangers and hamper fireworks displays in Las Vegas.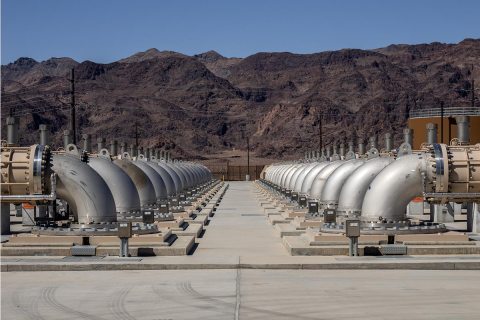 Sponsored Content
Sponsored Content for Las Vegas Valley Water District
As climate-change fueled megadrought impacts water availability in the Colorado River Basin, the Southern Nevada Water Authority continues to invest in critical infrastructure projects that assure a safe, reliable supply of water for the community. Among these investments is the new Low Lake Level Pumping Station (L3PS) at Lake Mead, the source of 90 percent […]
Heat-related fatalities have jumped since 2010, increasing more than fivefold. Many were homeless, Clark County data showed and meth use contributed to deaths in 2021.
Women who worked for the NFL team alleged a pattern of forced demotions, unequal treatment and retaliation if they voiced concerns.
The new "Elvis" movie is many things, but unlike these movies set in Vegas, it was not filmed in Vegas.
Check out the Las Vegas Raiders' new $2 billion home with this view looking south.