Related
A decade ago, Electric Daisy Carnival first touched down in Las Vegas in a cocoon of light and sound. Here are 10 particularly memorable moments since EDC relocated to Las Vegas Motor Speedway.
A northwest Las Vegas little league team said more than $6,000 in equipment was stolen during a burglary this week.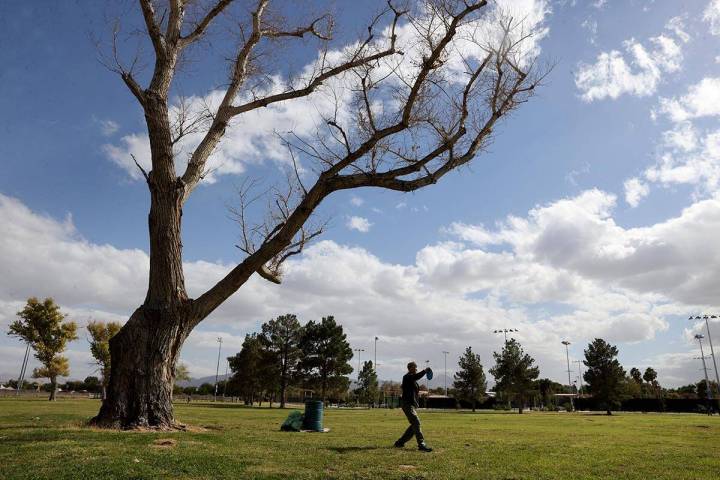 Storm activity in the Pacific Northwest will create some breezy conditions and possibly rain early next week in the Las Vegas area, according to the National Weather Service.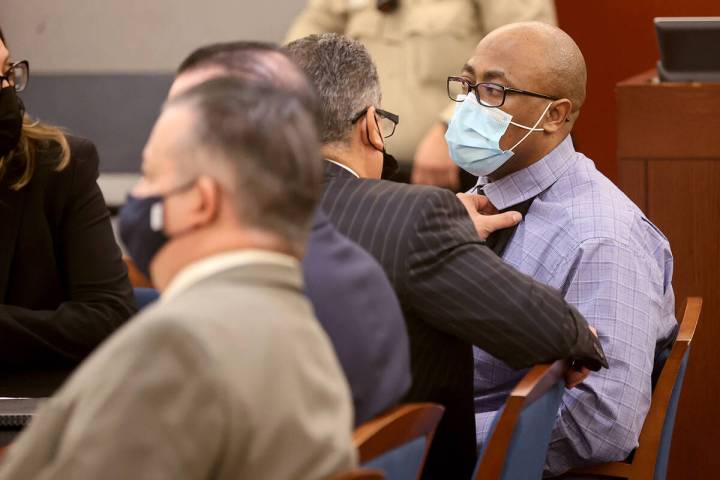 A jury on Friday spared the life of a man convicted of murder in a fatal 2016 shooting.
Sponsored Content
Sponsored Content for Jonathan Campau
The cost of bitcoin continues to soar as the U.S. dollar, also known as the world's currency, has taken a blow. The electric car manufacturing company, Tesla, made waves earlier this year after announcing it purchased $1.5 billion of bitcoin and said it may continue investing in the cryptocurrency on a continuing basis. Tesla isn't […]
World champion boxer and Las Vegas resident Mike Tyson was honored with a statue at Resorts World on Thursday night.
In an interview with the Review-Journal, Clark County Sheriff Joe Lombardo says witnesses saw the drivers of two cars "flashing gang signs back and forth prior to the shooting."
Clark County did not make any formal findings in its review of an altercation last month involving Republican lieutenant governor candidate Mack Miller.
Check out the Las Vegas Raiders' new $2 billion home with this view looking south.
Quality journalism sent to your inbox
each morning and afternoon.
Unsubscribe at any time.