Las Vegas tech mogul Tony Hsieh had assets worth more than $500 million, according to court documents filed this week.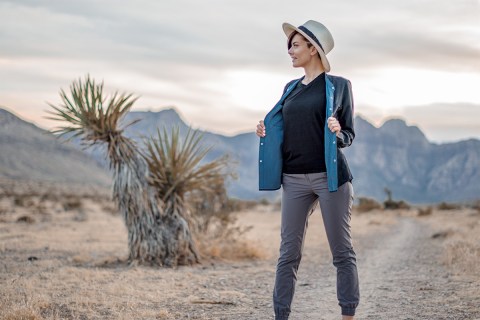 Sponsored Content
Sponsored Content for Travel Nevada
Nevada-made goodies to wrap and only-in-Nevada experiences to map — if you're looking to share some Silver State love this holiday season, Travel Nevada's got you covered 'Tis the season when the bells are silver, the tinsel is silver — when it snows, even the Spring Mountains' snow-capped peaks twinkle with a silvery shimmer. It's […]
Southern Nevada and other areas of the state labeled at "high" risk of COVID-19 transmission will remain under a state mask mandate into early 2022, a state official says.
With big paydays on the line for each performance and a veritable pot of gold available for those who ride and rope the best, everything is up for grabs at the NFR.
Clark County School District Superintendent Jesus Jara remains at work two weeks after the School Board rescinded his contract termination, but hasn't announced future plans.
Check out the Las Vegas Raiders' new $2 billion home with this view looking south.
Quality journalism sent to your inbox
each morning and afternoon.
Unsubscribe at any time.