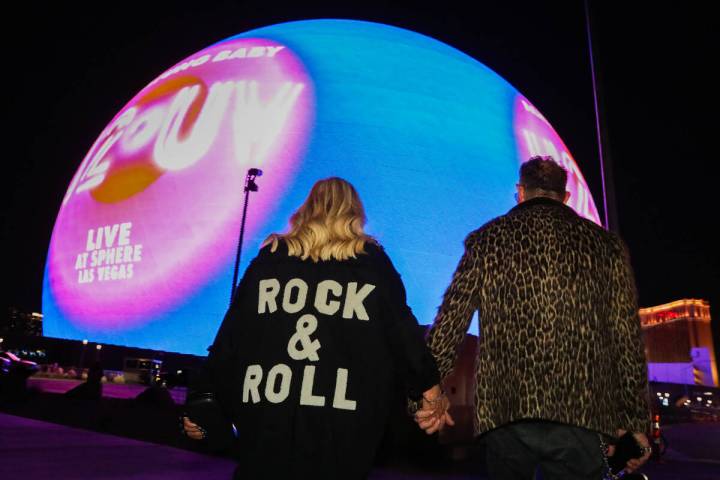 The long-awaited opening of the Sphere took place Friday night with U2 christening the one-of-a-kind venue.
Raiders defensive end Chandler Jones was arrested and booked into the Clark County Detention Center early Friday, then released in the afternoon after posting bail.
Nearly three decades after Tupac Shakur was gunned down in Las Vegas, a reputed gang member who has made public statements about his involvement in the shooting was arrested and indicted on a murder charge.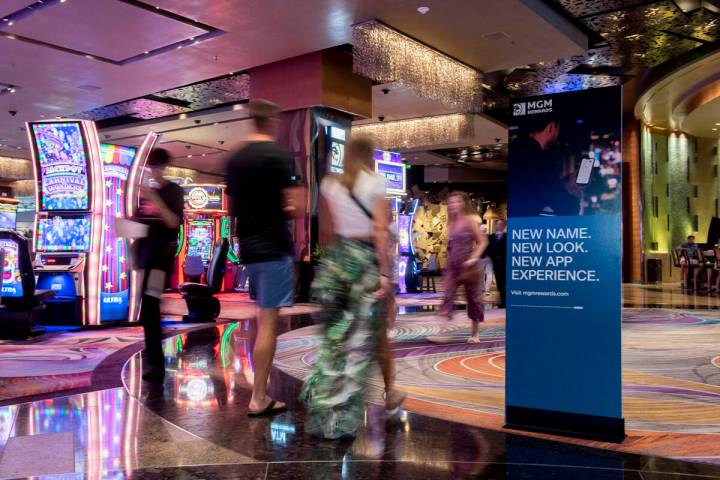 Several features on the MGM Rewards app remain inaccessible to customers more than two weeks after a cyberattack on MGM Resorts International.
Sponsored Content
Partner Content for Ascend Agency
Discover Hair Nirvana at Two Stunning Locations in Las Vegas In the glitzy city of Las Vegas, where dreams come to life and style is celebrated, there's a place where hair transformations are elevated to an art form, and hair becomes a work of pure brilliance—Viva Hair Studio. Embodying the essence of beauty and sophistication, […]
When the doors open for the Sphere's inaugural events — U2's residency and "Postcard from Earth" by Darren Aronofsky — bring plenty of money for parking.
Police have released 911 calls that detailed the morning two teenagers are accused of speeding through northwest Las Vegas, mowing down a retired police chief on a bicycle before fleeing the scene.
"Atomic City," U2's ode-to-Vegas punk anthem, will be in the set list at The Sphere.
She was on her way to an iHeartRadio Festival sound check at T-Mobile Arena when she heard someone "killing some Tina Turner."