The Clark County coroner's office has release the identity of the third death of the UNLV shooting on Wednesday.
Related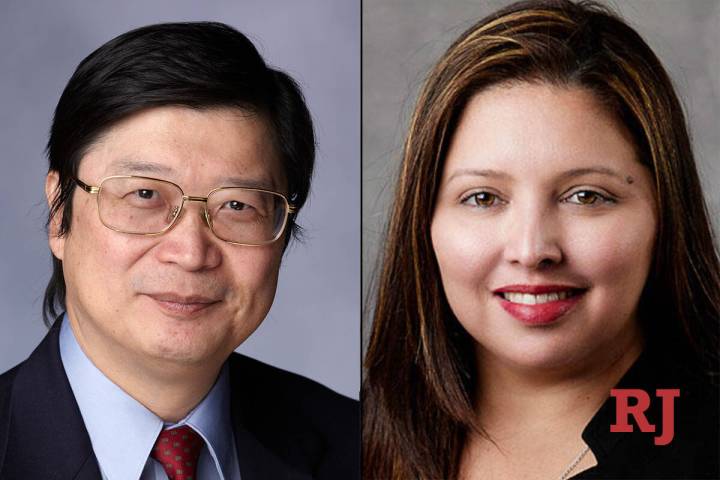 The three people killed in the shooting at UNLV's Lee Business School, as well as a fourth victim who was seriously injured, were professors at the university.
UNLV announced Friday that it has made changes to its operations for the rest of the calendar year in response to the shooting that killed three professors.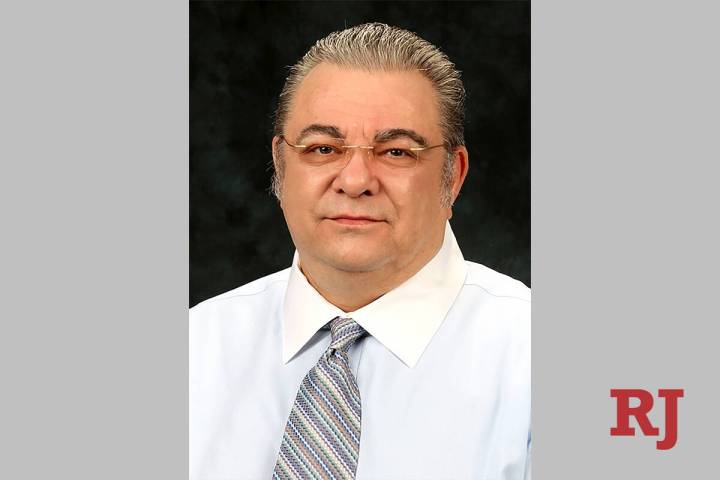 A veteran professor of operations management and supply is the suspect in the fatal shooting on the UNLV campus.
A gunman killed three people and seriously injured a fourth at UNLV's campus. The shooting began inside Beam Hall, which houses the Lee Business School.
Sponsored Content
Partner Content for Southern Nevada Water Authority
People living in Southern Nevada now know water waste when they see it. Whether it's landscape water flowing down a sidewalk, swimming pools being drained into the gutter, or spray irrigation running full-blast in the middle of a summer day. Not only is water waste, well, unnecessarily wasteful—especially during a 20-plus year drought on the […]
Nevada Ballet Theatre's "The Nutcracker," Chris Isaak and Majestic Repertory Theatre's "A Very Vegas Christmas Carol" top this week's lineup.
The Durango resort-casino is the first locals-focused resort since the M Resort opened in 2009.
The 2024 Super Bowl in Las Vegas is just 68 days away and it is shaping up to potentially be the biggest "Big Game" in NFL's history.
Station Casinos' newest hotel-casino uses natural light and golden accents, fresh florals and a major emphasis on food and beverage outlets to set itself apart from competition.