Related
October also brings Oktoberfest and National Taco Day, plus an indoor tailgate experience for Raiders games.
More than 100 bills went into effect Sunday, including those that affect election workers in Nevada.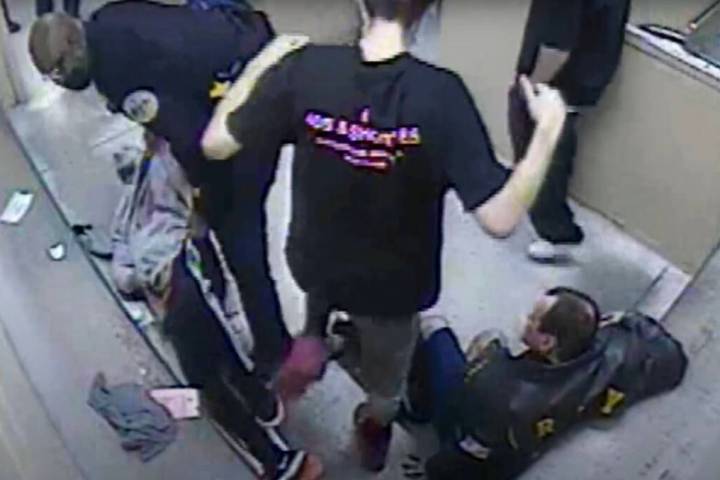 The Nevada Association of Public Safety Officers claims showing officers' pictures violated state law, but the lawsuit raises concerns about violations of press freedom.
Mark Wahlberg sparked speculation about his future when he sold a townhouse in The Summit region.
Sponsored Content
Partner Content for Ascend Agency
Introduction Monza Exotics provides a gateway to both in a world where luxury and status are often sought but seldom experienced. Founded by Aamer Sakallah, a business strategist and marketer passionate about all things automotive, Monza Exotics has quickly become the fastest-growing exotic car rental service in California and Florida. The Game-Changing Business Model Its […]
Nearly three decades after Tupac Shakur was gunned down in Las Vegas, a reputed gang member who has made public statements about his involvement in the shooting was arrested and indicted on a murder charge.
In a city where "we tear down the old, and bring in the new," the Historic Westside School has thrived to become the oldest standing school in Las Vegas, Councilman Cedric Crear noted this week.
Several features on the MGM Rewards app remain inaccessible to customers more than two weeks after a cyberattack on MGM Resorts International.
His Esco Restaurant & Tapas is participating in a residency showcasing Black-owned restaurants that runs through early February at Mandalay Bay and Luxor