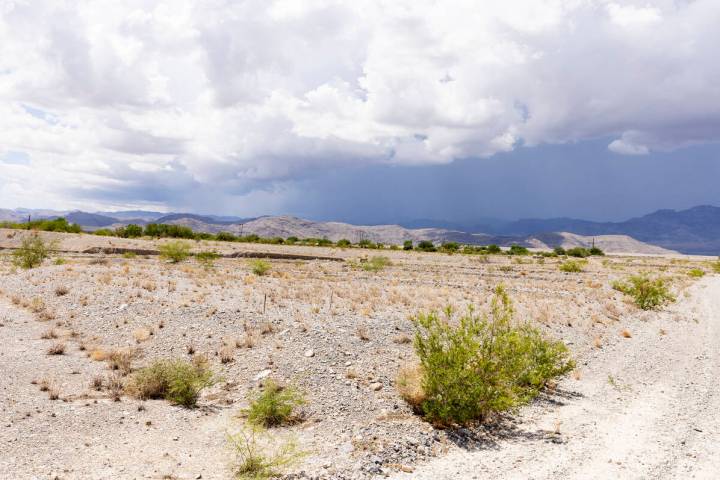 Coyote Springs has a golf course and infrastructure but not a single house, and has dealt with bouts of litigation.
Jeff Wells, Clark County Deputy Manager, has overseen four departments where serious misconduct was exposed by the Review-Journal, including the public administrator's office.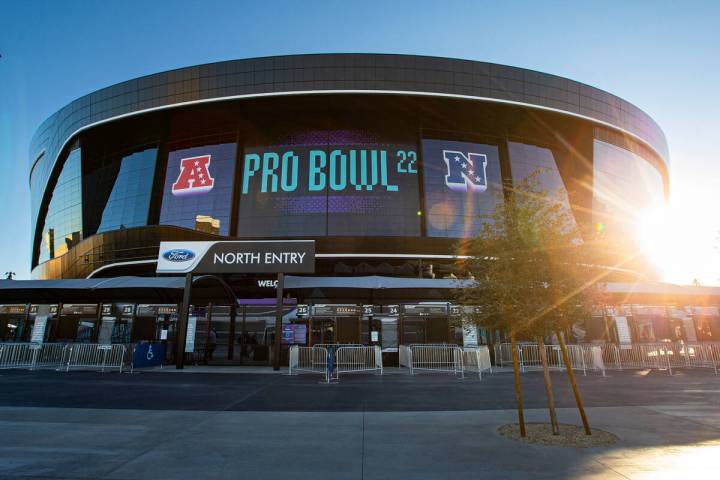 The festivities planned for Las Vegas, which will be called the Pro Bowl Games and feature the best players from the AFC and NFC, will culminate with a game of flag football.
The district changed its grading policy last summer to allow students to revise assignments, retake tests and stop factoring in behavior into grades.
A centralized location for transportation and tour sales will include inexensive bus service from Las Vegas resorts to Boulder City.
Slain Review-Journal reporter Jeff German posthumously won Podcast of the Year at Saturday night's Nevada Press Foundation Awards of Excellence dinner.
Check out the Las Vegas Raiders' new $2 billion home with this view looking south.