Tickets will go on sale Wednesday for grandstand seating at The Mirage for November's Formula One Las Vegas Grand Prix.
Related
Adele has not announced an extension at Caesars Palace past this month. But Caesars is offering tickets in its Emperor Package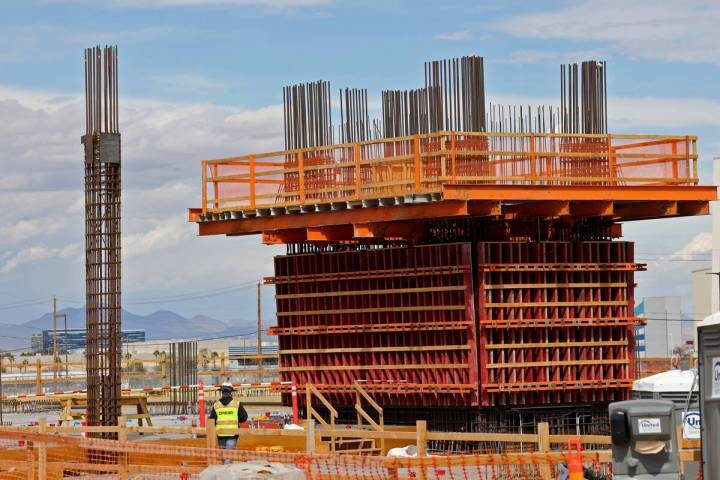 The developer said he owes approximately $25 million to $30 million for work on the resort, and that construction "will restart once the terms of the financing are finalized."
Zai on East Fremont Street is a project of longtime Vegas chef Noé Alcalá, who opened the original in Mexico.
Las Vegas Valley "Swifties" looking to catch the musician at Allegiant Stadium this weekend can expect to spend a small fortune.
Sponsored Content
Sponsored Content for Ignite Funding
All of us are inundated with what is happening in the economy. The big, bad word of recession looms like an ominous cloud in the headlines.  As individuals, depending on where you are in your life cycle, you have valid concerns. Right now, you are either losing on your investments, or you have it parked […]
Slated to take place June 15-18, the multi-day, multi-match event will feature the semifinals of the series, the third place and championship games.
Las Vegas Academy Mariachi Director David Rivera says that mariachi programs are flourishing in the Las Vegas Valley and keeping kids in Clark County in school.
Stevie Nicks paid tribute to her late friend Christine McVie of Fleetwood Mac.
A live look at the Tropicana/I-15 project and surrounding traffic.