Grimes, Deadmau5 with Kaskade, and others highlight the 2022 version of the massive dance music festival.
Related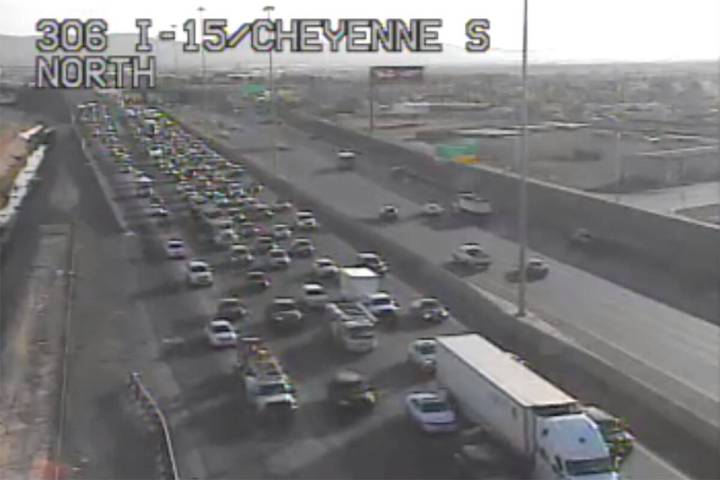 Traffic delays were reported on Las Vegas Valley thoroughfares Monday morning as attendees of the Electric Daisy Carnival departed the festival.
Xavier Mortimer, a beguiling magician educated in pantomime is the first Cirque artist to star in his own residency, and is now going crypto.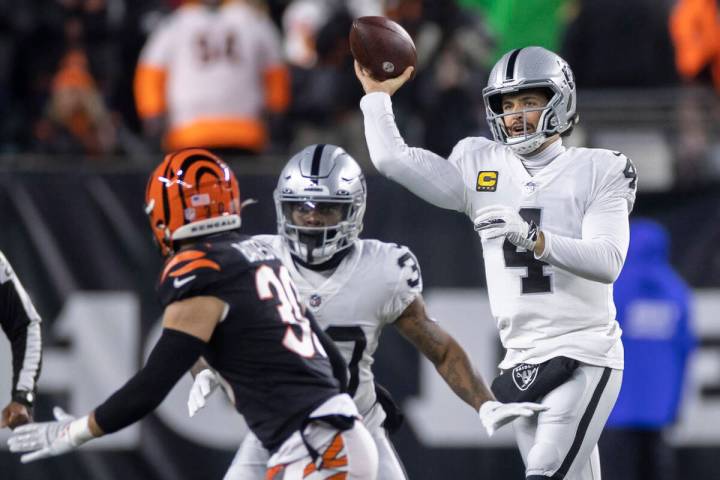 College teammates Derek Carr and Davante Adams have been reunited with the Raiders and will be the centerpiece of an offense that could be among the NFL's best.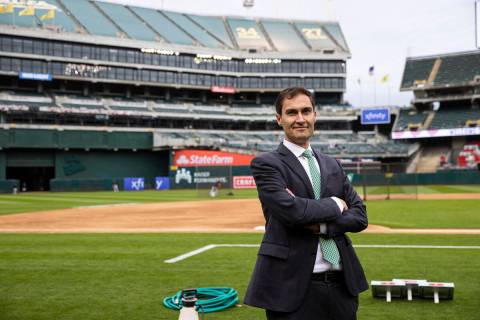 The Oakland A's Las Vegas ballpark site search is down to two sites, an A's source indicated. A Las Vegas tourism official has mentioned possible public funding help.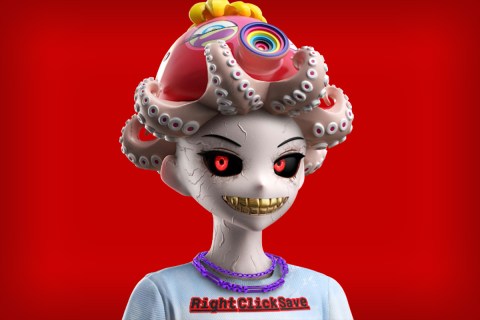 Sponsored Content
Story by Ascend Agency for Matt Cheddar
A non-fungible token (NFT) is a one-of-a-kind asset that exists on the blockchain and correlates to a digital file, often a work of art. Minting is the process by which developers create NFTs. This results in a token attached to a distinct work of art, which can be a GIF or song, among many other […]
Nevada vaping businesses say new authority granted to the U.S. Food and Drug Administration could spell trouble for their businesses.
A recent study found that residents in the Las Vegas metro area are experiencing one of the highest percentage rent increases from pre-pandemic 2019 to 2022.
The "Bash at the Bureau" celebrated those getting married at EDC this weekend.
Check out the Las Vegas Raiders' new $2 billion home with this view looking south.
Quality journalism sent to your inbox
each morning and afternoon.
Unsubscribe at any time.