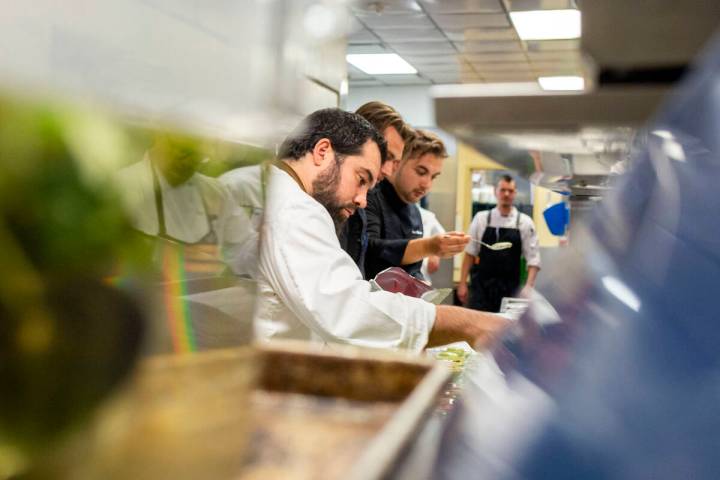 Two Las Vegas chefs and the city's leading wine bar have been named 2023 finalists for the Oscars of the food world.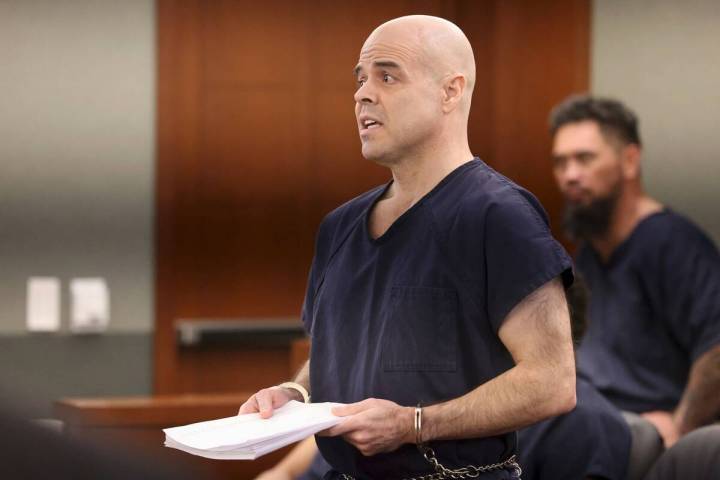 Robert Telles is expected to argue during a court hearing on Thursday that a judge should recuse herself from overseeing his murder case because she has not acted impartially.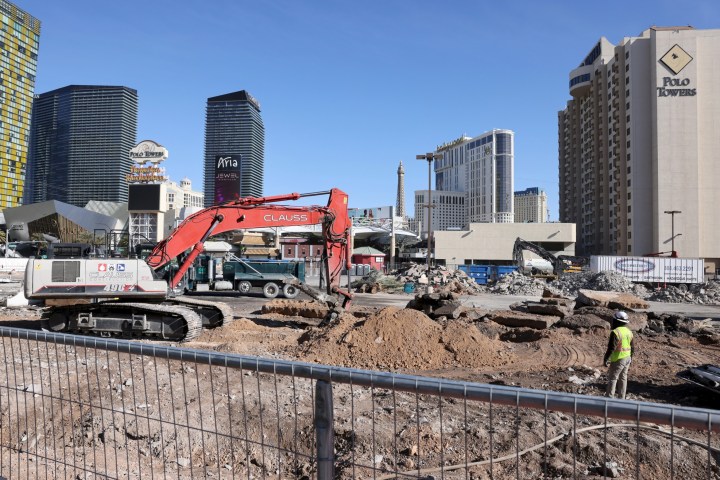 Construction crews recently turned the low-slung Cable Center Shops, Boulevard food court and outdoor Fatburger eatery with slushie bar into piles of rubble.
Sponsored Content
Sponsored Content for Marketing By Kevin
Collagen is vital to maintain the skin's elasticity, strength and suppleness. Lacking amounts can lead to several signs and symptoms, such as wrinkles, fine lines, and saggy skin. These supplements contain high levels of an elastin-like protein that helps keep our skin youthful. We have ranked the best collagen supplements in the market that can […]
The new Las Vegas resident marked the latest addition to his local portfolio Monday with a launch party for the latest Wahlburgers.
The Thai restaurant, a Las Vegas institution, most recently expanded in November 2022 to Red Rock Resort.
The Nevada Gaming Control Board reported win of $1.24 billion in February, an 11.2 percent increase from February 2022.
A live look at the Tropicana/I-15 project and surrounding traffic.