Related
The largest sphere-shaped building in the world is as impressive as the massive pyramid that is Luxor, but the dazzling screen is what's grabbing attention now.
Las Vegas hospitality workers voted to authorize a strike in the city's dominant industry but experts say a tight labor market could force a deal before any walkouts occur.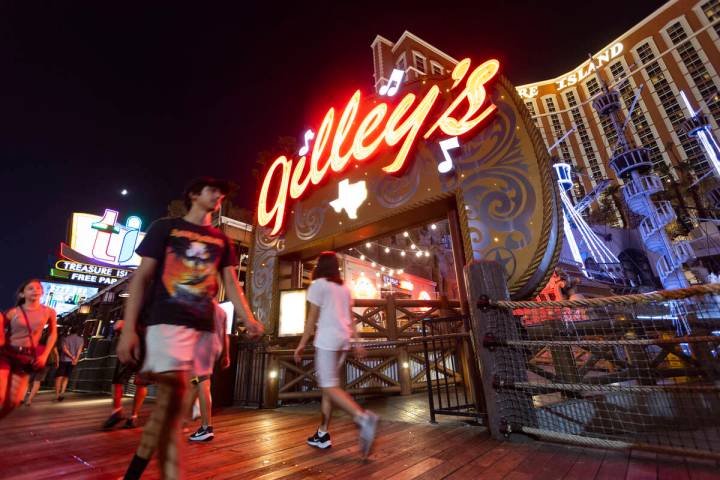 Officials cited an "imminent hazard" in closing the Treasure Island restaurant with one of the best Strip views of the Formula One Grand Prix.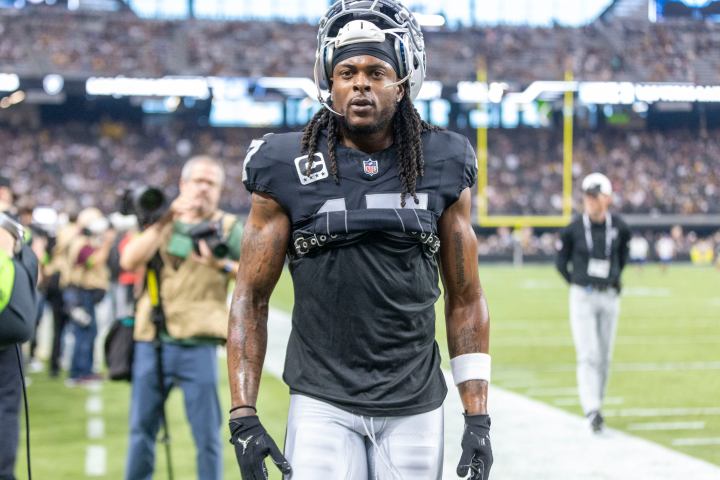 Raiders star receiver Davante Adams did not back down Wednesday from his criticism of teammates after a disgraceful effort in a loss to the Steelers on Sunday.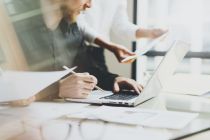 Sponsored Content
Partner Content for Innovate Online
For small businesses, having a strong and stable wireless connection is crucial to business success, whether used for interacting with clients, handling transactions or accessing online resources. To help you decide which mesh Wi-Fi network is most suitable for your business, let's explore our top picks for the best Wi-Fi mesh routers tailored for small […]
An investigation into the death of 16-year-old Angel Naranjo is still open, Kevin McMahill said.
She was on her way to an iHeartRadio Festival sound check at T-Mobile Arena when she heard someone "killing some Tina Turner."
The Raiders played inept football for three quarters, and their rally fell short on "Sunday Night Football" in a loss to the Pittsburgh Steelers at Allegiant Stadium.
One corrections officer worked 13 days in a row of 12-hour or longer shifts without a day off.