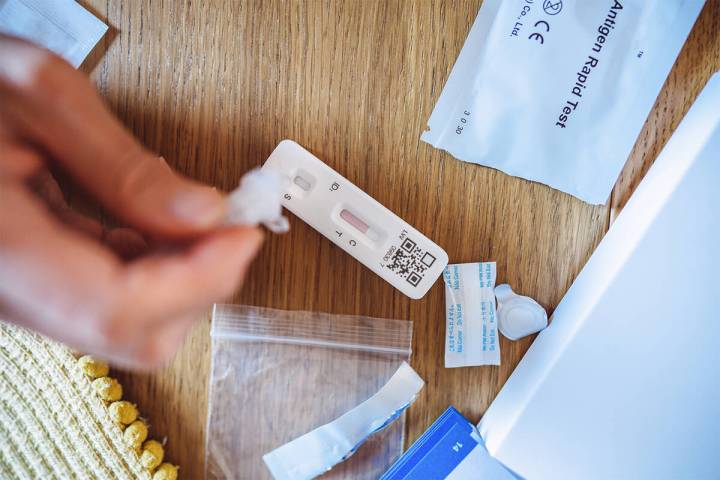 Clark County on Wednesday reported 2,540 new coronavirus cases and 35 deaths, as cases continued to drop but deaths and hospitalizations remained at high levels.
As the FDA halts the use of Regeneron and Eli Lilly treatments for COVID-19, the supply remains scarce of a newer drug from GlaxoSmithKline and Vir Biotechnology.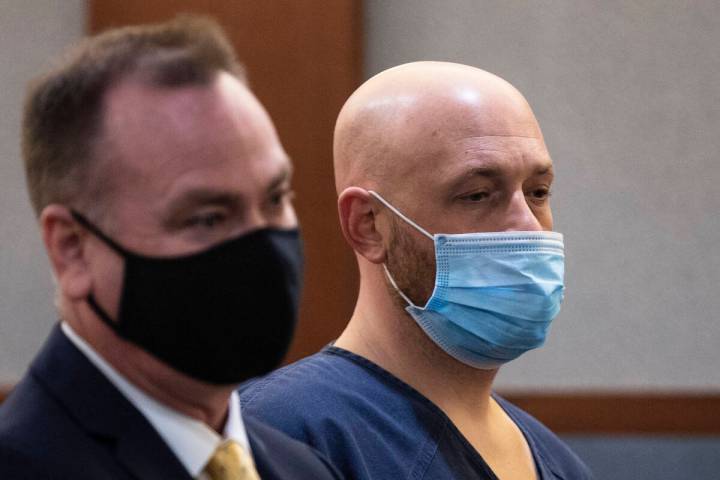 A man accused of attacking an Asian American business owner "mercilessly" beat the victim after uttering racist slurs at the businessman's employees, a prosecutor said Wednesday.
Sponsored Content
Story by Ascend Agency for Barbara Majeski
Life can be a tough journey full of uncertainties that some people might find hard to comprehend. Most of these people live their lives with many disappointments and regrets. But their fortunes can easily change when they meet someone who can inspire and remind them of their potential and what they can achieve. Luckily, many […]
The couple were married for a year in the 1970s before going their separate ways. But on Tuesday, they remarried at MountainView Hospital.
The killing of the mule, named June, was discovered Saturday at the business off state Route 159. It is one of four suspicious incidents over the past month.
Wayne Newton was finally back onstage, ending a 23-month pause, at the Flamingo on Monday night.
Check out the Las Vegas Raiders' new $2 billion home with this view looking south.
Quality journalism sent to your inbox
each morning and afternoon.
Unsubscribe at any time.