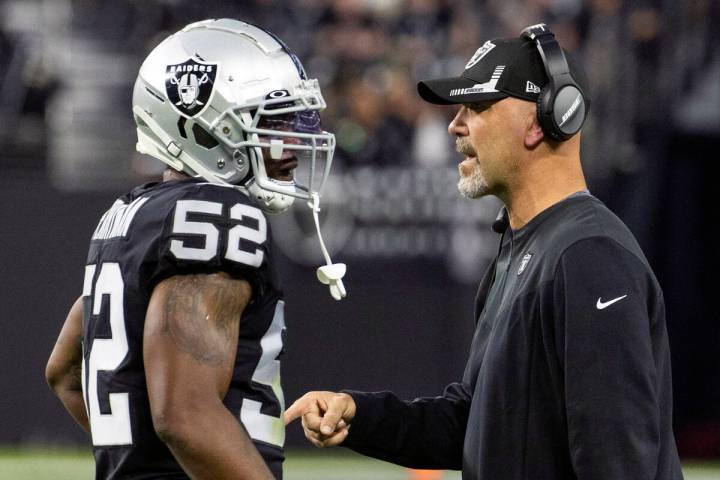 New defensive coordinator Gus Bradley has brought his familiar defensive approach — rush four players and drop seven into coverage.
Related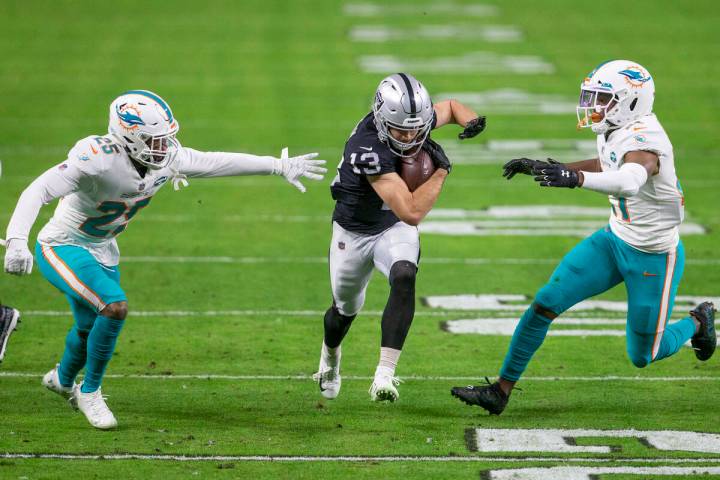 The Raiders play the Miami Dolphins at 1:05 p.m. at Allegiant Stadium.
Robbie Lawler waited 17 years to avenge his loss to Nick Diaz on Saturday on a card that saw Alexander Volkanovski and Valentina Shevchenko retain their titles.
Officers were called Saturday afternoon to Centennial Center Boulevard and West Tropical Parkway after a crash involving a pedestrian.
Raiders House Band drummer Pepe Jimenez has played with Carlos Santana among several headliners and productions in Las Vegas.
Sponsored Content
Sponsored Content for Preferred Trust
Trust deed investing has been around for decades, offering private investors a myriad of opportunities to invest in real estate development and provides benefits such as diversification, capital preservation, and historically high-yield returns. And yet, it still receives little merit and remains one of the most underutilized alternative forms of real estate investing in an […]
The iconic Manneken Pis statue outside the D Las Vegas in downtown Las Vegas was knocked over during a recent party.
In another video, Mack is rushed backward by officers in the lobby through a metal detector, which nearly comes crashing down.
Bellagio's Conservatory and Botanical Gardens is inviting guests to go "Deeper Into the Woods" with its autumn display, which is open now through Nov. 13.
Check out the Las Vegas Raiders' new $2 billion home with this view looking south.
Quality journalism sent to your inbox
each morning and afternoon.
Unsubscribe at any time.