The public will have their first in-person shot Monday to chime in on the Oakland Athletics' ballpark financing bill.
Related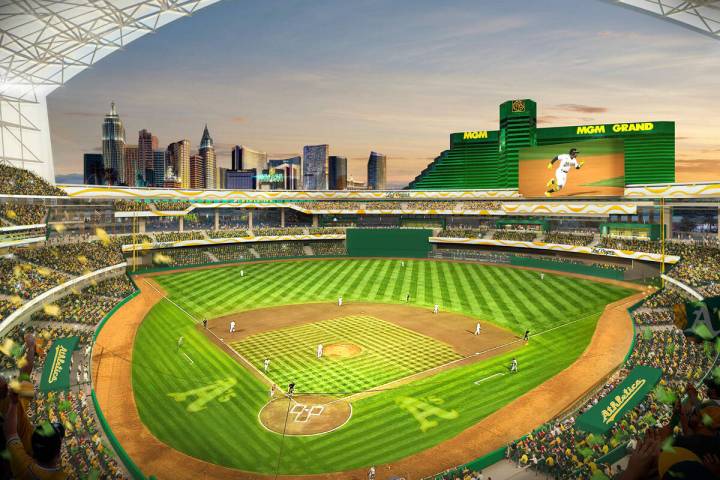 The Oakland Athletics provided a glimpse of their Las Vegas vision, releasing renderings of the team's 30,000-seat, retractable roof ballpark.
Residents of the Lytle Ranch community in Moapa see their roads flood nearly every time it rains, but seeking help from the county has proved fruitless.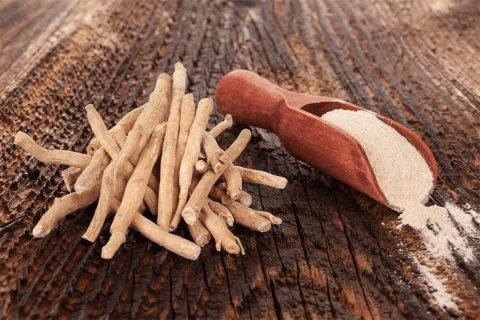 Sponsored Content
Sponsored Content for Marketing By Kevin
Ashwagandha has been a staple in Ayurveda for millenniums. It's commonly used to improve sleep, stress, anxiety relief and better athletic performance. It's arguably one of the most popular supplements used today. As ashwagandha has grown in popularity, so has the number of ashwagandha supplements on the market. This can make it incredibly difficult to […]
The Aces' home opener, Punk Rock Bowling and the "Straight Jokes, No Chaser" comedy tour lead this week's lineup of things to do in Las Vegas.
Besides sandwiches, chicken tenders, waffles, fries, slaw and cookies make their way downtown with the opening of the third Houston Hot Chicken in the valley.
Professional poker player Eric Persson, the CEO of Maverick Gaming, is behind the effort to offer a new poker room at the Tropicana on the Strip.
Vincent Spoto, 65, and Shella Huey, 46, were found shot to death.