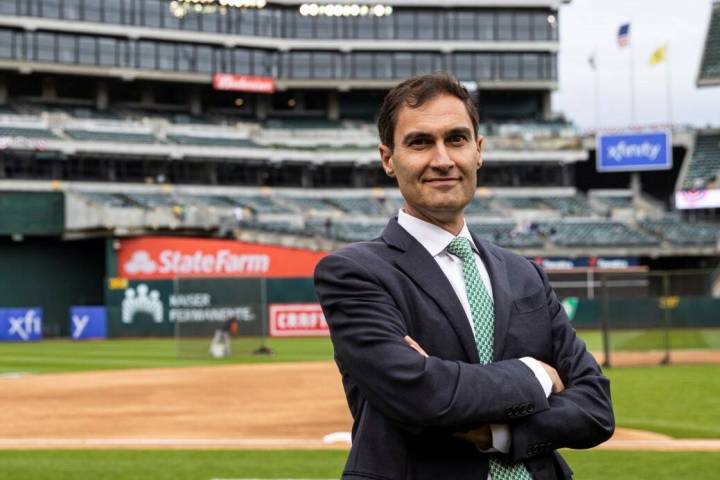 Oakland Athletics' brass will be back in Las Vegas on Wednesday to continue talks on a potential move to the valley, a person with knowledge of the situation says.
Tensions over Bishop Gorman's football dominance came to a head Monday, when rival public school coaches proposed limiting the Gaels to one out-of-state game per year.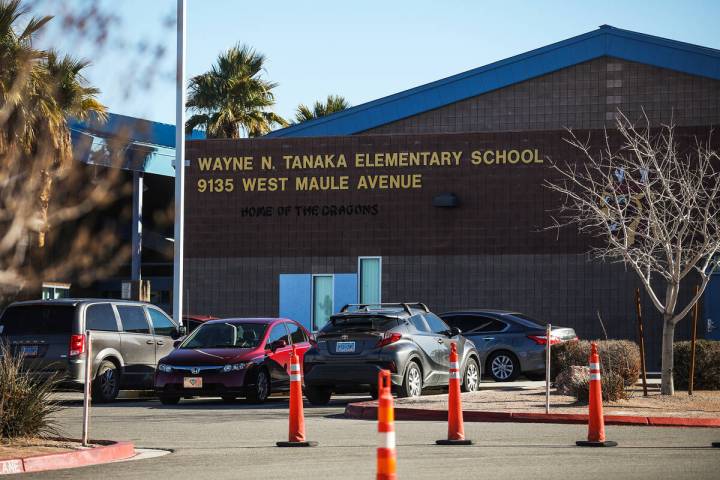 Several students at Wayne N. Tanaka Elementary School have become sick, according to the Southern Nevada Health District.
Sponsored Content
Starting a Limited Liability Company (LLC) can be a great way to structure your small business. LLCs offer the personal liability protection of a corporation but with the tax benefits and flexibility of a partnership. If you're considering starting an LLC, here's a step-by-step guide to help you get started. 1. Choose a name for […]
Measurable snow was reported in some Henderson and Anthem neighborhoods. Flurries also were spotted in Centennial Hills.
Motorists survived the first of two planned full shutdowns of Interstate 15 related to the I-15/Tropicana Avenue interchange project.
This rainy day Monday did not let one slots player down.
A live look at the Tropicana/I-15 project and surrounding traffic.