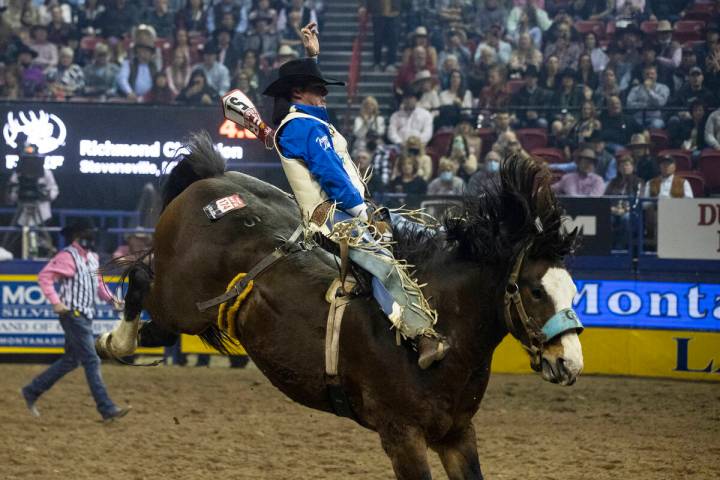 Creek Young is 21 and the Resistol Rookie of the Year, having qualified for his first National Finals Rodeo at Thomas Mack Center.
A new road project aims to provide a new access point to the growing portion of the Las Vegas Valley and eventually to Interstate 15.
Las Vegas police linked a dead man to a second cold case killing, Metropolitan Police Department Lt. Raymond Spencer said in a video posted to the department's YouTube channel on Monday.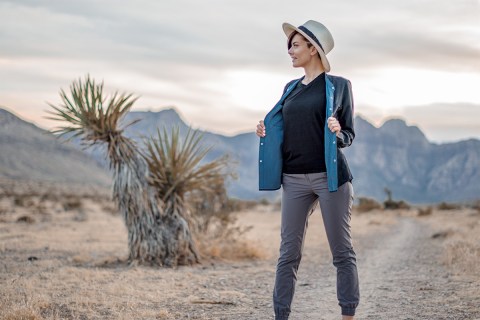 Sponsored Content
Sponsored Content for Travel Nevada
Nevada-made goodies to wrap and only-in-Nevada experiences to map — if you're looking to share some Silver State love this holiday season, Travel Nevada's got you covered 'Tis the season when the bells are silver, the tinsel is silver — when it snows, even the Spring Mountains' snow-capped peaks twinkle with a silvery shimmer. It's […]
A Las Vegas residential inspection program launched in response to the deadly Alpine Motel Apartments fire has gotten off to a sluggish start.
Five miles of "immediate relief" is coming for drivers who make the congested trek along Interstate 15 from Las Vegas to Southern California.
Here are the 4th go-round results from the National Finals Rodeo at the Thomas & Mack in Las Vegas.
Check out the Las Vegas Raiders' new $2 billion home with this view looking south.
Quality journalism sent to your inbox
each morning and afternoon.
Unsubscribe at any time.