Clark County cleared the way for a guitar-shaped hotel tower to be developed at The Mirage, a project that would spell the end of the resort's iconic volcano attraction.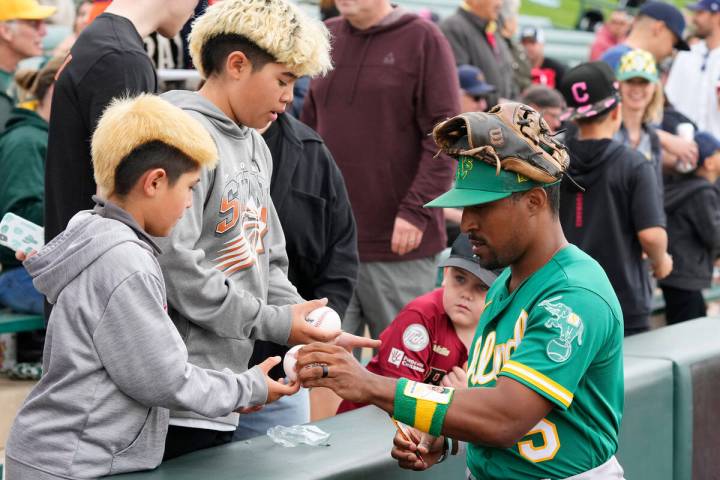 The Athletics don't belong in Las Vegas. They belong in Oakland, a historical hub of blue-collar sporting culture.
A Las Vegas judge on Wednesday stood by his previous decision to recuse himself from presiding over former Raiders player Henry Ruggs' fatal DUI case.
Sponsored Content
Sponsored Content for Marketing By Kevin
Your skin and nails need protection against pollutants and toxins. It is not enough to clean them with water every day. You must nourish them with natural ingredients like lavender essential oil, almond oil, tea tree oil, or aloe vera. However, making a blend and doing it on your own is difficult. We have a […]
Zai on East Fremont Street is a project of longtime Vegas chef Noé Alcalá, who opened the original in Mexico.
Christopher McCary, 20, was found shot six times and stabbed three times inside an apartment on H Street.
Chef Nicole Brisson and a new operations director lead changes at Brezza and Bar Zazu in Resorts World on the Las Vegas Strip.
A live look at the Tropicana/I-15 project and surrounding traffic.