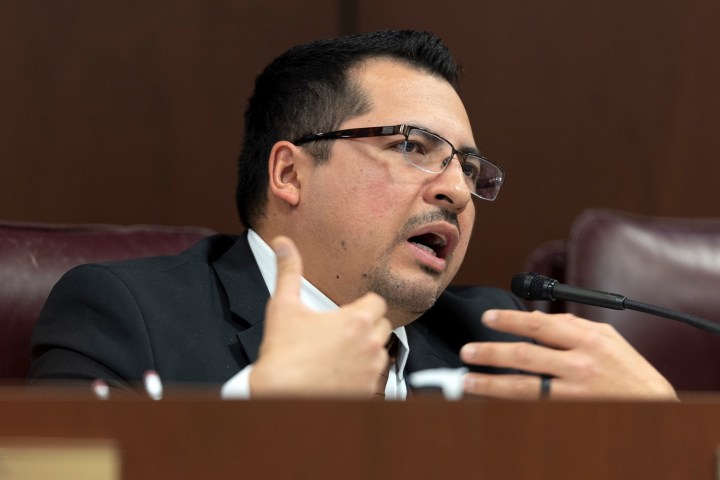 State senators peppered supporters of the Oakland A's stadium project with questions during a hearing in a special session.
Related
Nevada is the first state in the nation to give a local water agency the power to limit individual home water use.
You might already know that the "B" on the aptly named "B" mountain in Henderson stands for Basic High School, but what does the little "Q" beneath it stand for?
A 23-year-old was sentenced to life in prison with the possibility of parole for the 2020 fatal shooting of a Las Vegas rapper.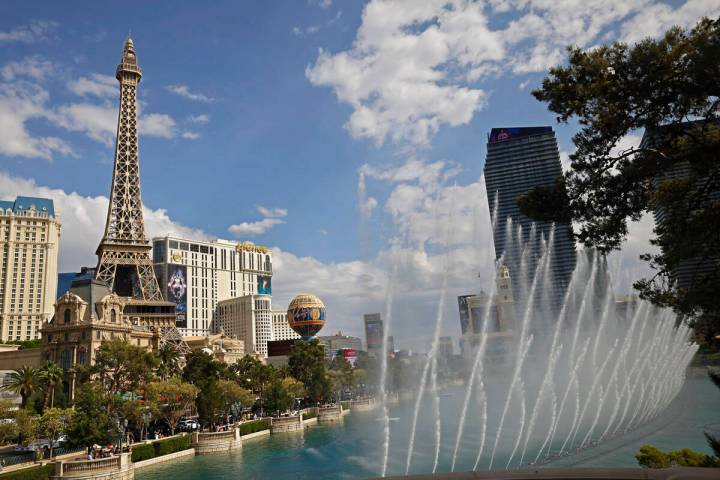 Strip leaders discuss how the COVID-19 pandemic taught Las Vegas that it wasn't recession proof.
Raiders linebacker Divine Deablo added 13 pounds of muscle since last season, realizing the physicality he needs to play closer to the line of scrimmage.
Formula One is looking for a $40 million Clark County contribution toward the $80 million Las Vegas Grand Prix circuit infrastructure project.
From a funfetti shake to cocktails to a Pride brunch, here are some different ways to taste the rainbow.
Home prices in Southern Nevada inched up again in May as sales remain low.