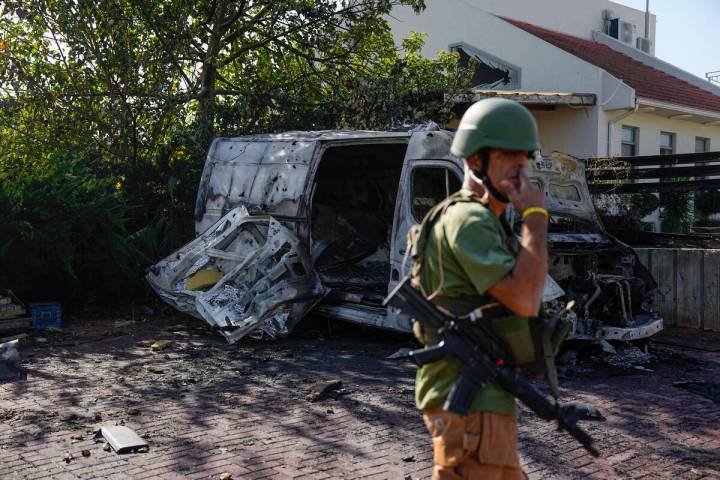 By Najib Jobain, Jack Jeffery and Julia Frankel The Associated Press
Israel's war with Hamas erupted again Friday, as airstrikes hit houses and buildings in the Gaza Strip minutes after a weeklong truce expired.
Chief Deputy District Attorney Shanon Clowers said the driver, Jemarcus Williams, was "heavily intoxicated" at the Palms casino shortly before the crash.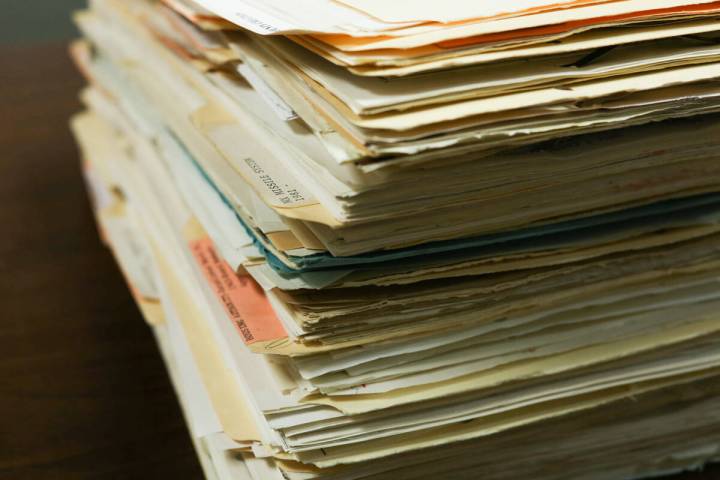 Government employees' salaries are routinely requested public records, but the Lyon County School District denied access to that information earlier this year.
Sponsored Content
Sponsored by Pacira BioSciences Inc.
In Nevada, over 477,000 adults have been diagnosed with arthritis and struggle with the pain it causes daily. Osteoarthritis (OA), the most common form of arthritis, impacts more than 32.5 million adults in the United States. OA is the gradual wear and tear of the protective cartilage, leading to pain, stiffness and limited mobility in […]
Strip attractions are slowly returning to normal from the Formula One race with trees returning to the Bellagio and a promise that gondoliers will be back in front of The Venetian by early December.
The one-time police employee told police that Robert Hoy, 69, "parked his vehicle directly behind his" and came out of the vehicle carrying a gun in the parking lot of the mall.
The Sphere show and the Rockettes "Christmas Spectacular" started Tuesday and run through Jan. 1.
Barry Odom isn't surprised to see his name or the name of his assistants pop up as candidates for coaching vacancies following UNLV's successful football season.