Related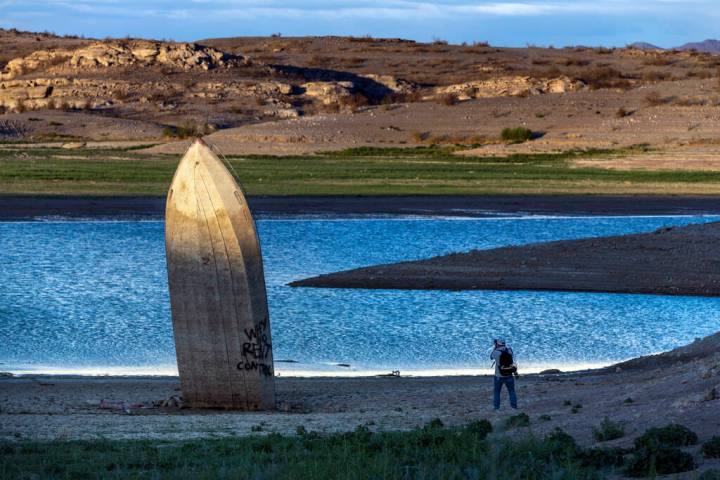 "What has been a slow motion train wreck for 20 years is accelerating, and the moment of reckoning is near," the head of the Southern Nevada Water Authority told Congress.
Sponsored Content
Story by Ascend Agency for Ugonzo
Non-fungible tokens (NFTs) are the gold rush of the early 2020s. The way the sector exploded, and the amount of attention it got from people, including celebrities looking for their next venture, was unlike anything the world had ever seen. Even cryptocurrencies took more time to get the momentum that NFTs seemed to get overnight. […]
Heat-related fatalities have jumped since 2010, increasing more than fivefold. Many were homeless, Clark County data showed and meth use contributed to deaths in 2021.
Women who worked for the NFL team alleged a pattern of forced demotions, unequal treatment and retaliation if they voiced concerns.
The new "Elvis" movie is many things, but unlike these movies set in Vegas, it was not filmed in Vegas.
Check out the Las Vegas Raiders' new $2 billion home with this view looking south.