Related
The Blackstone Group has reached an agreement to sell The Cosmopolitan of Las Vegas in a deal valued at $5.65 billion, with MGM Resorts International acquiring the resort operations for $1.625 billion.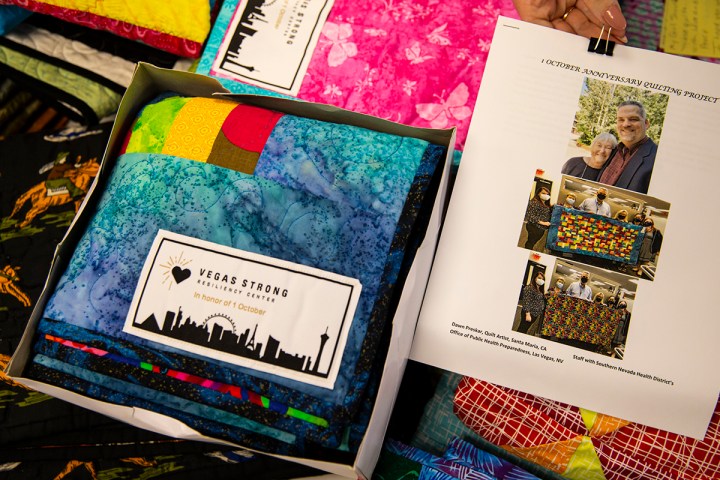 Local public art will be on display inside the Clark County Government Center to remember victims and survivors of the Las Vegas mass shooting four years ago.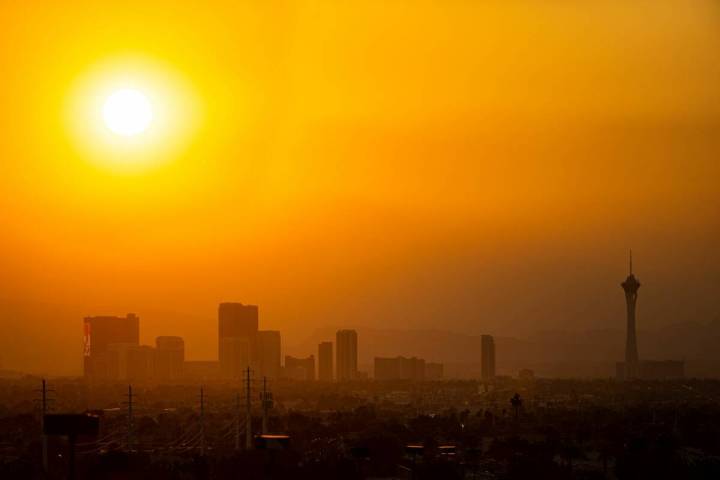 Smoke and haze from California wildfires will be in the Las Vegas sky through at least Tuesday, according to the latest National Weather Service forecast.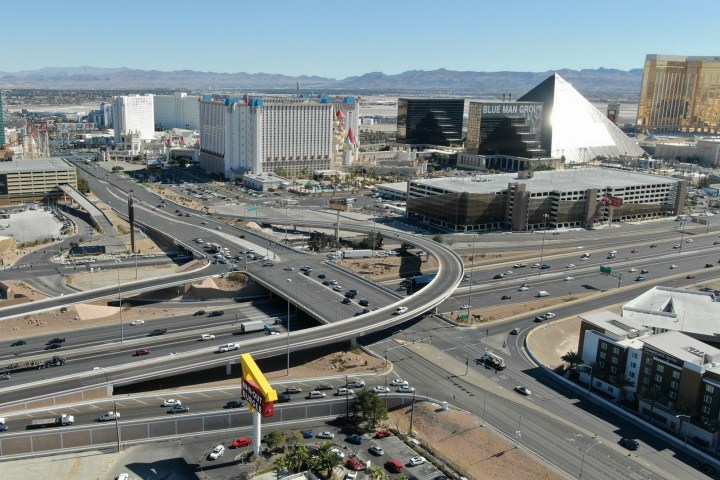 While a revamp of the Interstate 15/Tropicana Avenue interchange is touted as a needed improvement to traffic flow, one local gaming giant disagrees.
Sponsored Content
When Facilities Manager Jim Rainey was tasked with finding ways to implement more sustainable practices at the building he manages, he developed a plan to replace the property's water-thirsty grass with a water-smart landscape and pitched it to the new management team. "It was an easy sell. The grass is dying every year anyway, and […]
For hotels, resorts and the hospitality industry at large, the new era of higher-tech and lower-touch ushered in by the COVID-19 pandemic is likely here to stay.
A Las Vegas bartender's account of being forced to reimburse his employer after a 2020 robbery at the tavern where he worked has sparked outrage on social media.
The iconic Manneken Pis statue outside the D Las Vegas in downtown Las Vegas was knocked over during a recent party.
Check out the Las Vegas Raiders' new $2 billion home with this view looking south.
Quality journalism sent to your inbox
each morning and afternoon.
Unsubscribe at any time.