Cowboy Christmas, the annual Western-themed gift show tied to NFR, kicked off Wednesday in Las Vegas after a yearlong hiatus.
Related
COVID restrictions forced last year's NFR to switch to Globe Life Field in Arlington, Texas, but the season-ending event is back at the Thomas & Mack Center for a 10-day run.
The Oakland Athletics reportedly have their sights set on Tropicana hotel site to build a potential ballpark on the Las Vegas Strip.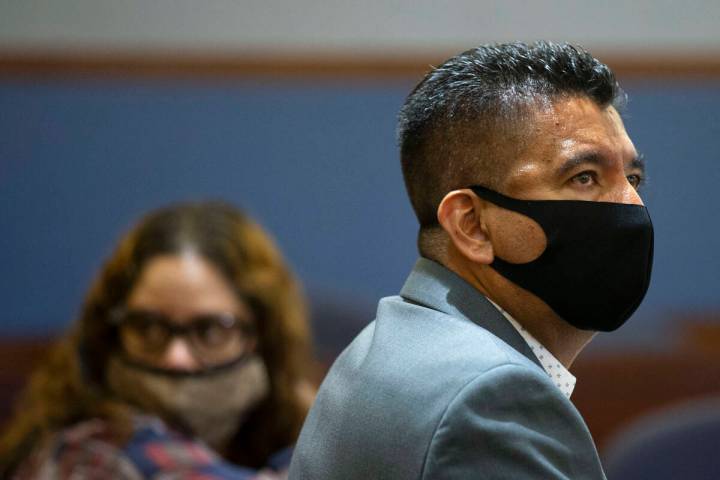 The former owner of the Alpine Motel Apartments, the site of the deadliest residential fire in Las Vegas city history, filed a lawsuit Tuesday against people he claimed "are more directly responsible."
UNLV's chapter of a fraternity that sponsored a charity boxing match after which Nathan Valencia died was suspended Wednesday, according to a statement from the university.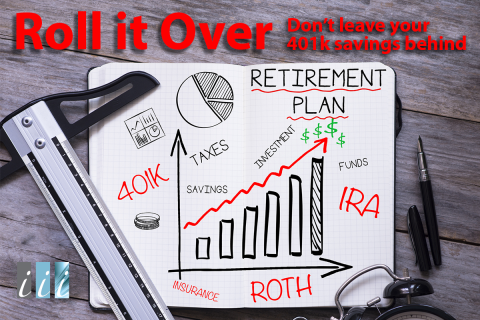 Sponsored Content
Sponsored Content for Preferred Trust
We have all experienced a job change at some point in our life and, in most cases, you are on your own to make sure that all your ducks are in a row as you leave. This transition can often be stressful due to unexpected and/or unforeseen circumstances (i.e. a career change, moving to a […]
Enchant, a new Christmas village and light maze, is open at Las Vegas Ballpark in Summerlin.
A man shot to death last week in a Summerlin restaurant previously served time in prison for his role in the 2009 shooting death of a 9-year-old girl in North Las Vegas.
Las Vegas police announced on Monday that they have solved the 1979 abduction, rape and killing of a 16-year-old girl by using advances in DNA technology.
Check out the Las Vegas Raiders' new $2 billion home with this view looking south.
Quality journalism sent to your inbox
each morning and afternoon.
Unsubscribe at any time.