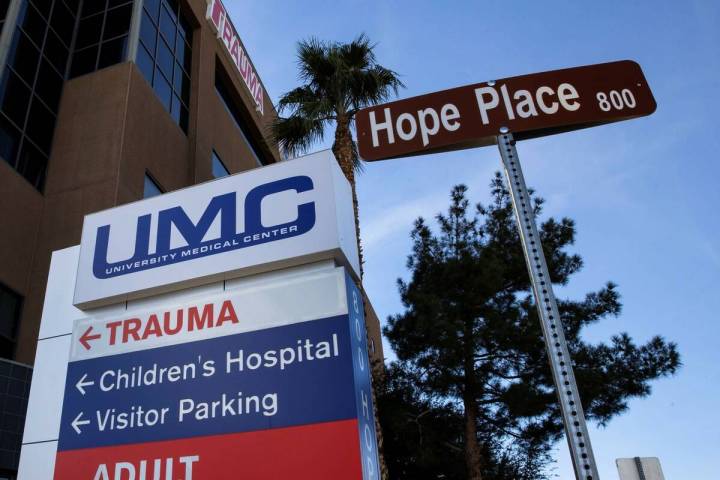 Julia Kidd, a nurse at UMC, sought an exemption from the hospital's COVID-19 vaccine mandate based on her pagan beliefs. Her request was denied and she was suspended.
In an era of COVID-19 restrictions, increasing officer retirements across the nation and pushes for changes in policing, the business of recruiting has new urgency.
Kansas City's win was a major swing in favor of the sportsbooks because it denied countless bettors a four-team money-line underdog parlay that would've paid about 40-1.
Sponsored Content
Story by Ascend Agency for Barbara Majeski
Life can be a tough journey full of uncertainties that some people might find hard to comprehend. Most of these people live their lives with many disappointments and regrets. But their fortunes can easily change when they meet someone who can inspire and remind them of their potential and what they can achieve. Luckily, many […]
New multimedia experiences on the massive displays of Resorts World Las Vegas promise to bring viewers into unique worlds, including a "feline-led psychedelic trip into space."
Adele told fans through social media, "It's been impossible to finish the show, and I can't give you what I can right now."
Michigan coach Jim Harbaugh has ties to the organization, family ties to Las Vegas and a proven track record as an NFL coach.
Check out the Las Vegas Raiders' new $2 billion home with this view looking south.
Quality journalism sent to your inbox
each morning and afternoon.
Unsubscribe at any time.