Pentagon officials testified Tuesday that the number of reports of unexplained aerial phenomena has increased, but there has been no evidence found to indicate the activity is from otherworldly aliens.
UNLV will review several recommendations after the death of a student who participated in a charity boxing match hosted by a fraternity last year.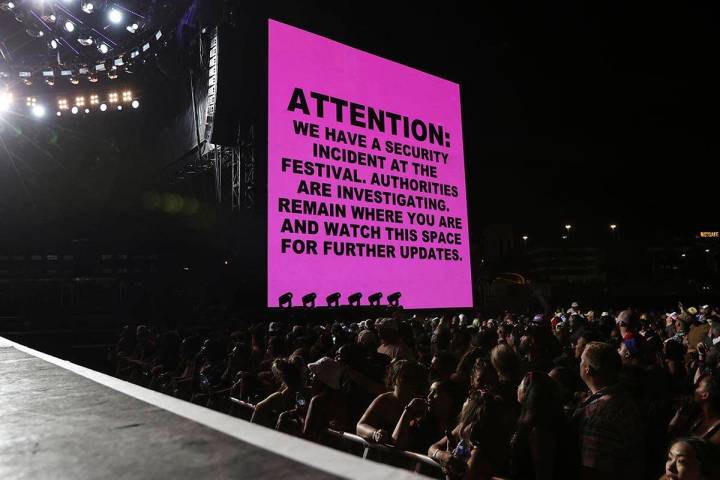 Jacqueline Torres Espinoza, 22, of Las Vegas was pronounced dead around 7:30 p.m. Saturday at Valley Hospital Medical Center, the coroner's office said.
Sponsored Content
Story by Ascend Agency for Antigravity SL
Many of the world's machines that help in day-to-day activities, such as airplanes, drones, satellites, and space crafts, are projects that could not have been possible without the brilliant minds of aerospace engineers. However, despite it being an important sector, various challenges affect the aerospace industry, making it difficult for both engineers and investors to […]
The Clark County Public Administrator's office has faced dissension for two years, with staffers alleging stress because of an improper relationship between the boss and a co-worker.
Outdoor enthusiasts, star gazers and night owls got a glimpse of the year's first total lunar eclipse on Sunday.
To many, the grim discovery of the body of a shooting victim in Lake Mead inspired a callback to a darker Las Vegas past, but the the reality could be as murky as the waters where the body was found.
Check out the Las Vegas Raiders' new $2 billion home with this view looking south.
Quality journalism sent to your inbox
each morning and afternoon.
Unsubscribe at any time.