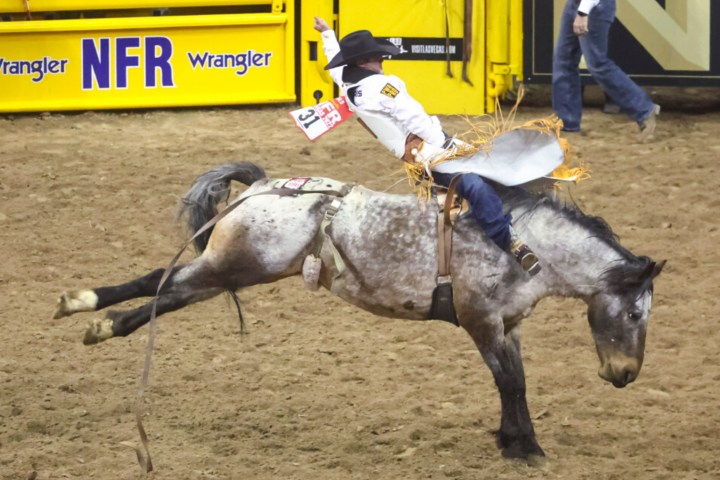 Here are the 1st go-round results from the National Finals Rodeo at the Thomas & Mack Center in Las Vegas.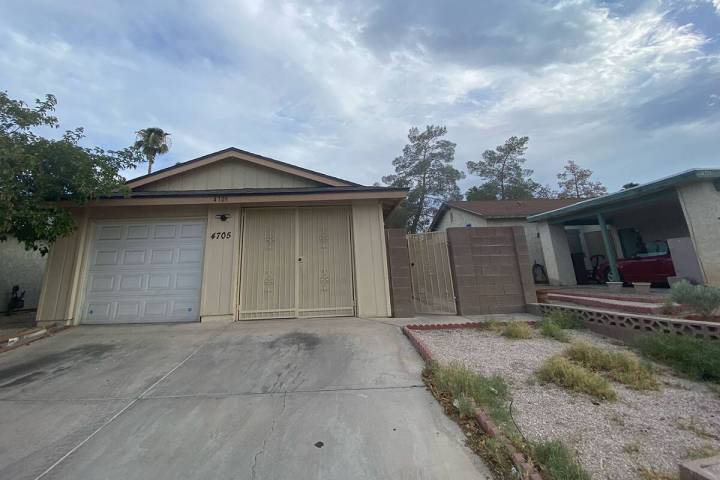 Las Vegas police said a woman found inside a house operating as a brothel was actually a sex trafficking victim.
Vici Properties reached a deal to purchase financial giant Blackstone's 49.9 percent stake in the properties, which are leased to casino giant MGM Resorts International.
Documents filed in the legal fight over Tony Hsieh's estate allege that after the Zappos CEO died, his brother paid himself "several million" dollars from the estate's money.
Sponsored Content
Story by UP Venture Media
It is common knowledge that casino games, sports betting, poker, and other forms of online gambling are extremely popular. By October 2021, mobile gaming accounted for more than 90% of New Jersey's $1 billion in total bets. Let's look at the world of online sports betting to show how widely mobile gambling is accepted. Are […]
The operator of a hotel-casino under construction at the south edge of the Strip is being bought by an industry giant.
Rookie Logan Thompson has cemented his spot as the Golden Knights' No. 1 goaltender. He's tied for second in the NHL in wins with 12 and has come through in the clutch.
Police said a suspect was booked on an open murder charger after remains were found in a barrel in the southeast Las Vegas Valley.
Check out the Las Vegas Raiders' new $2 billion home with this view looking south.