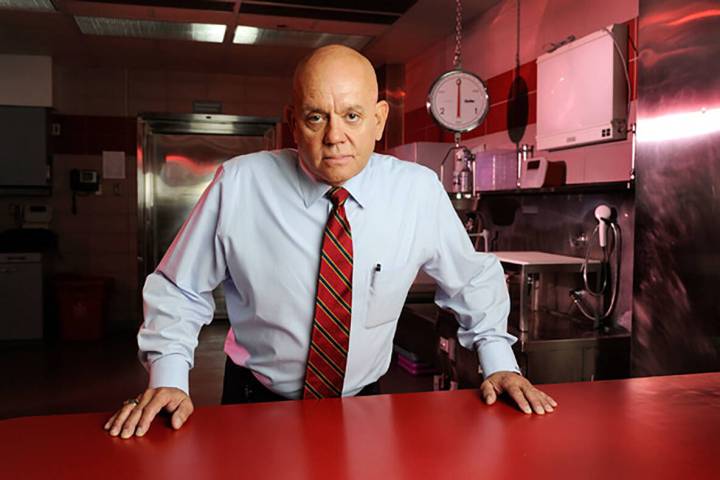 Former longtime coroner Michael Murphy was brought in to ease growing tension amid workplace complaints against Public Administrator Robert Telles.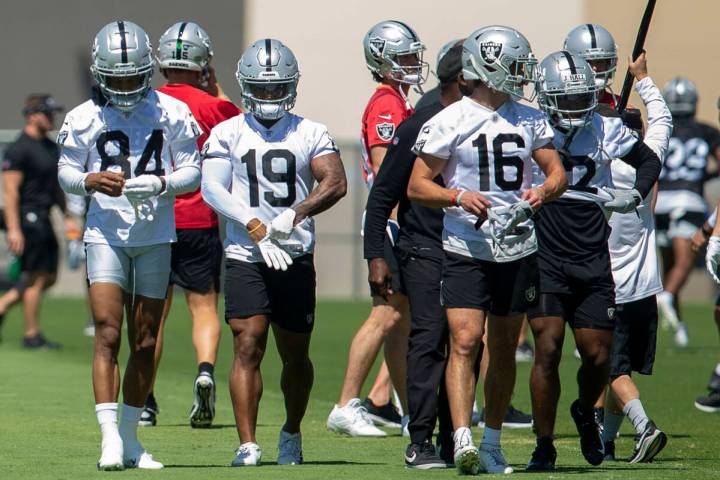 Raiders coach Josh McDaniels did not shed any light on the workout of Colin Kaepernick on Wednesday and no decision on signing him has not been made.
On Wednesday, Clark County School District students and teachers wrapped up their first full year of in-person instruction after two abnormal school years.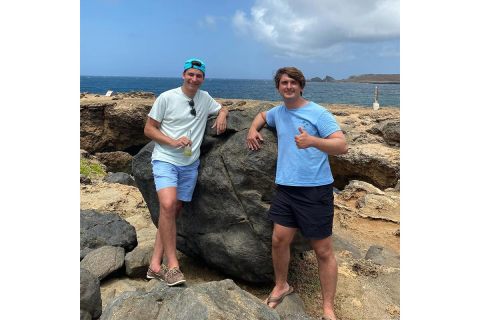 Sponsored Content
Story by Ascend Agency for Luke Brickman
Luke Brickman is one of the entrepreneurs making his mark on the tech startup space. A person's flexibility and adaptability to technology can be key determinants in setting them apart from the competition in the modern world. Technology has made it possible for every aspiring entrepreneur to establish their ventures and possibly disrupt several archaic […]
The Raiders worked out controversial quarterback Colin Kaepernick on Wednesday. He hasn't played in the NFL since 2016, when he began taking a knee during the national anthem.
The last steel beam of the exosphere of the MSG Sphere at The Venetian was put into place with the massive construction crane Tuesday.
There are currently 83 missing children in Nevada, according to advocacy groups. Around this time last year, 58 children were reported missing.
Check out the Las Vegas Raiders' new $2 billion home with this view looking south.
Quality journalism sent to your inbox
each morning and afternoon.
Unsubscribe at any time.