Related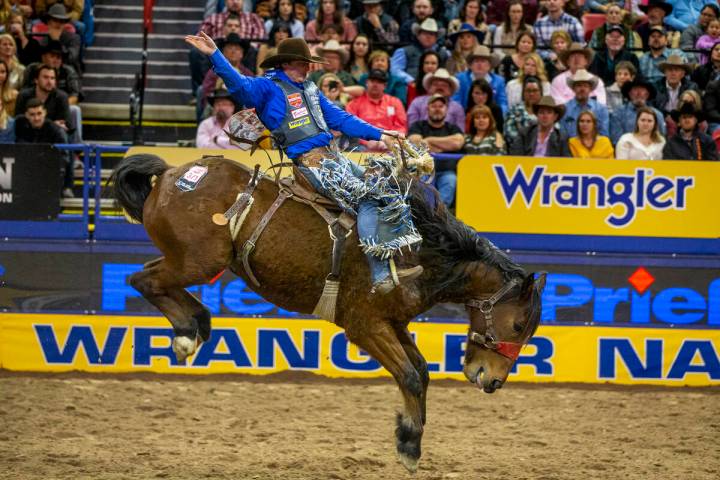 Rodeo's championship event, the National Finals Rodeo, returns to Las Vegas this year after a one-year hiatus in Arlington, Texas because of local COVID restrictions.
Clark County School District Superintendent Jesus Jara remains at work two weeks after the School Board rescinded his contract termination, but hasn't announced future plans.
Southern Nevada and other areas of the state labeled at "high" risk of COVID-19 transmission will remain under a state mask mandate into early 2022, a state official says.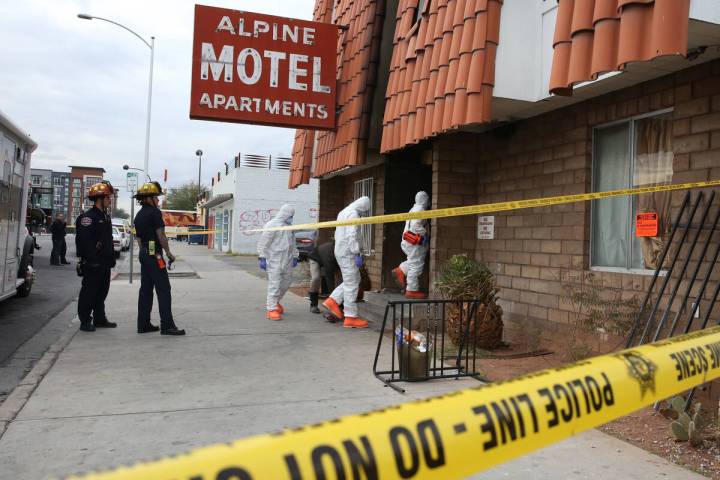 A man who was injured jumping from a window to escape the deadly Alpine Motel Apartments fire in 2019 has filed a lawsuit against the building's former owner.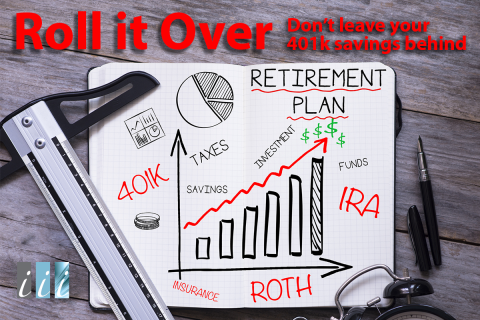 Sponsored Content
Sponsored Content for Preferred Trust
We have all experienced a job change at some point in our life and, in most cases, you are on your own to make sure that all your ducks are in a row as you leave. This transition can often be stressful due to unexpected and/or unforeseen circumstances (i.e. a career change, moving to a […]
The Oakland Athletics reportedly have their sights set on Tropicana hotel site to build a potential ballpark on the Las Vegas Strip.
UNLV's chapter of a fraternity that sponsored a charity boxing match after which Nathan Valencia died was suspended Wednesday, according to a statement from the university.
Cowboy Christmas, the annual Western-themed gift show tied to NFR, kicked off Wednesday in Las Vegas after a yearlong hiatus.
Check out the Las Vegas Raiders' new $2 billion home with this view looking south.
Quality journalism sent to your inbox
each morning and afternoon.
Unsubscribe at any time.