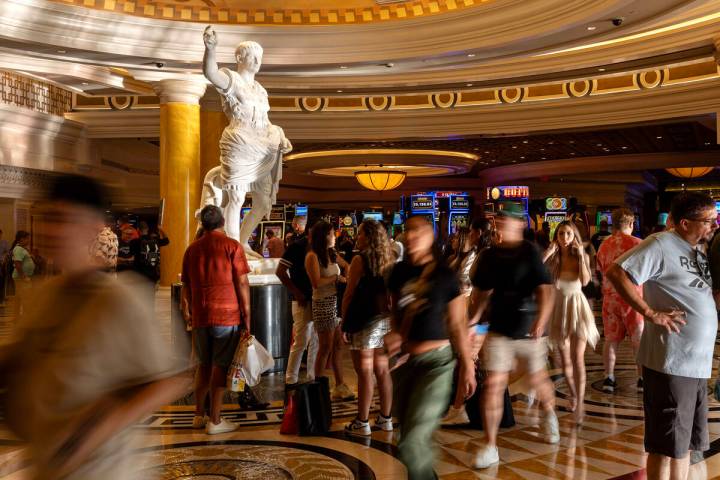 It is the sixth one filed in federal courts against Caesars Entertainment and MGM Resorts International for two separate cyberattacks made public earlier this month.
Sponsored Content
Partner Content for Online Reviewers' Media
Profit Singularity Breakthrough is a program tailored for those aspiring to harness the true potential of affiliate marketing via Video Ads and YouTube ADs. A refined successor to the acclaimed 2021 launch, this program promises an evolved approach to making money online in 2023. In recent years, the digital landscape has been flooded with a […]
She was on her way to an iHeartRadio Festival sound check at T-Mobile Arena when she heard someone "killing some Tina Turner."
The Raiders played inept football for three quarters, and their rally fell short on "Sunday Night Football" in a loss to the Pittsburgh Steelers at Allegiant Stadium.
The Huntridge Theater shared new renderings of its planned renovations that will take a year of construction to complete.
One corrections officer worked 13 days in a row of 12-hour or longer shifts without a day off.