Brightline leaders say the high-speed rail plan would benefit Southern Nevada tourism with seamless train service to downtown Los Angeles and the Inland Empire.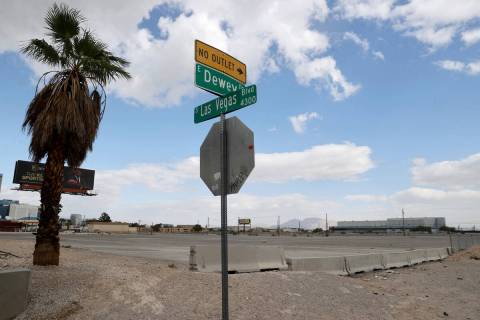 Clark County commissioners approved a deal Tuesday to buy property along the south Strip near McCarran International Airport for $55 million.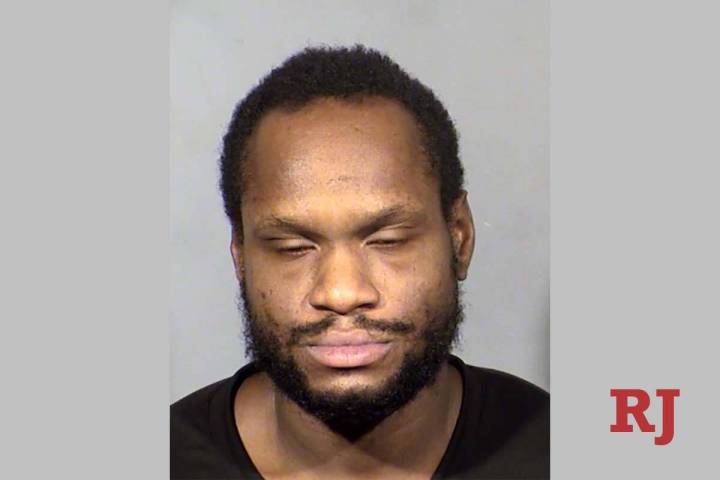 A Las Vegas man is facing a murder charge after police said a witness and several cameras linked him to a fatal shooting, according to an arrest report released Tuesday.
Sponsored Content
Sponsored Content for Comprehensive Cancer Centers
On Oct. 16, during the UNLV/Utah game at Allegiant Stadium, a local hero and breast cancer survivor will be honored. Her name is Kristen Louis and, to the team at Comprehensive Cancer Centers of Nevada (Comprehensive) and so many, she has such a beautiful story of perseverance and advocacy. Looking at her adorable 2-year-old boy, […]
MGM CEO Bill Hornbuckle said Monday that just 90 out of more than 6,000 workers affected by the company's mandatory vaccine policy left the company rather than get the COVID-19 vaccine.
Locals have long predicted better days ahead for the north edge of the Strip, but a burst of news shows the area is still in flux.
Retail giant Amazon is looking to hire nearly 7,000 seasonal employees across Nevada — mostly in Las Vegas — in anticipation of a busy holiday shopping season.
Check out the Las Vegas Raiders' new $2 billion home with this view looking south.
Quality journalism sent to your inbox
each morning and afternoon.
Unsubscribe at any time.