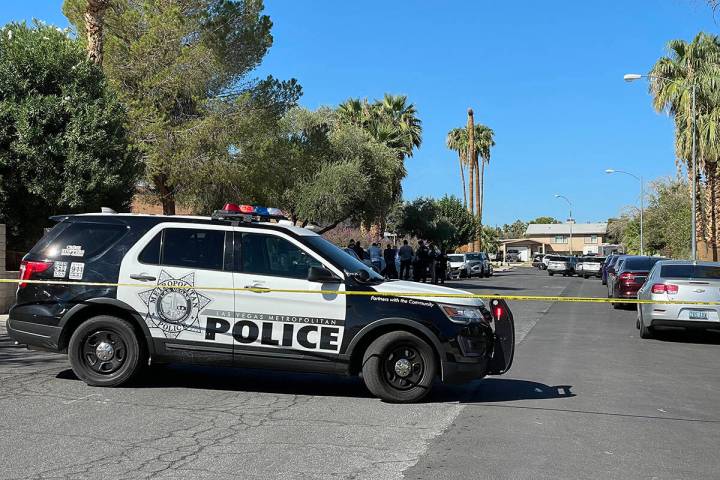 A 32-year-old woman was fatally shot in Las Vegas after she confronted another woman about giving her kids a ride to school, according to a police report released Tuesday.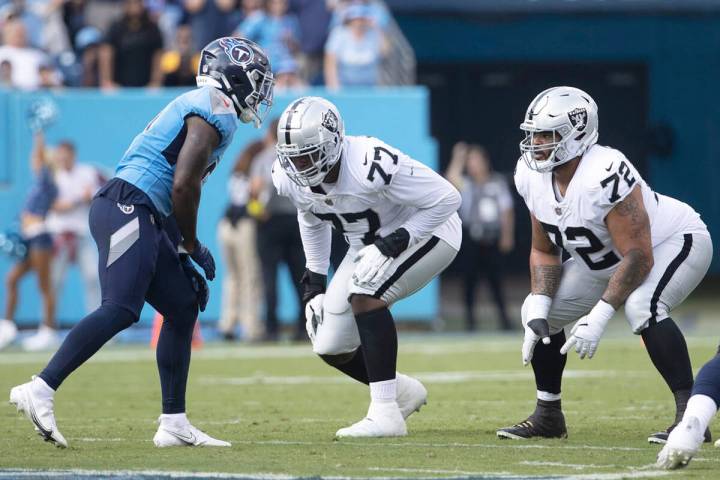 The Raiders made major changes on the offensive line again in Sunday's game at Tennessee, and the group played arguably its best game of the young season.
Dozens of media organizations are supporting the Review-Journal's motion to prevent authorities from reviewing the personal devices of slain reporter Jeff German.
Sponsored Content
Story by Brandingbyexperts.com
How to Grow YouTube Channel Within 1 Week YouTube is one of the most popular video content websites on the internet, and it's only getting bigger. If you're not already using YouTube, you should be! Millions of users are typing things into YouTube search to find something to watch every day. It seems watching billions […]
Founder Stewart Rhodes and members were at Bunkerville, and at the center of one of the nation's boldest attacks on Democracy. Their trial for seditious conspiracy starts today.
Police are seeking the public's help in identifying a man and woman in connection to a southwest Las Vegas Valley robbery.
Coyote Springs has a golf course and infrastructure but not a single house, and has dealt with bouts of litigation.
Check out the Las Vegas Raiders' new $2 billion home with this view looking south.