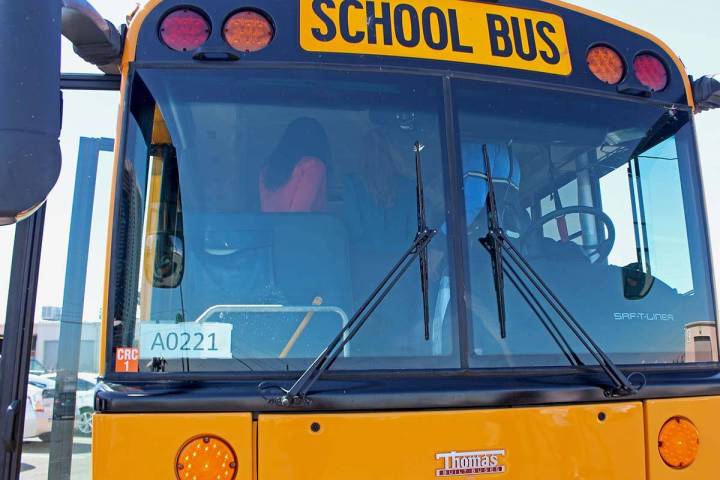 The report by the Thomas B. Fordham Institute and U.S. Chamber of Commerce looked at pre-COVID-19 pandemic standardized test scores and high school graduation rates.
A Las Vegas judge is set to decide on Wednesday if prosecutors will be able to access former Raider Henry Ruggs' medical records or call medical professionals to testify.
Emmitt's, from Pro Football Hall of Famer Emmitt Smith — the league's all-time leading rusher — is to be a 30,000-square-foot, two-level space overlooking the Strip.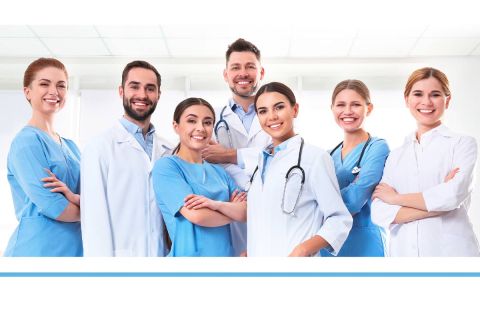 Sponsored Content
Sponsored Content for P3 Health Partners
Managing your health is more than just attending your regularly scheduled doctor visits. It's what you do outside of those visits that can make a significant impact on your overall health. Simple changes to your routine can make a positive difference. As you prioritize self-care, you will find ways to stay healthy as you age. […]
Clark County Sheriff Joe Lombardo said on Tuesday that a "person of interest" has been identified in a brazen killing at a Summerlin restaurant in November.
A report released Tuesday shows that a woman accused of attempting to mow down children with her minivan last week was angry her son was being bullied.
During his State of the League address on Tuesday, Don Garber simply said "yes" when asked if Las Vegas was in the lead to be the league's next team.
Check out the Las Vegas Raiders' new $2 billion home with this view looking south.
Quality journalism sent to your inbox
each morning and afternoon.
Unsubscribe at any time.