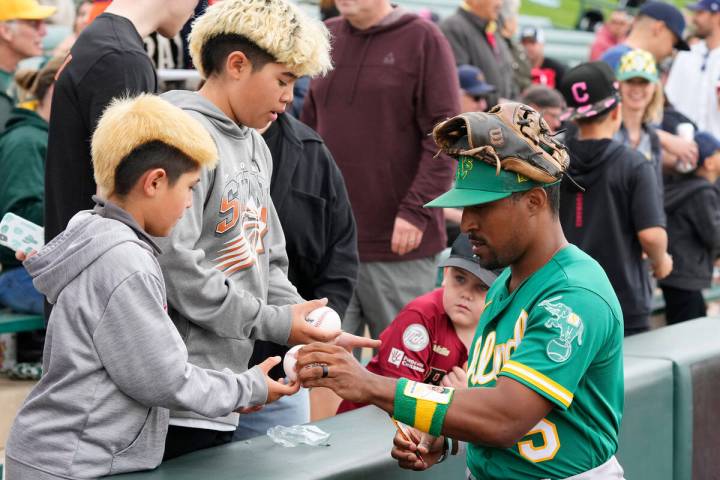 The Athletics don't belong in Las Vegas. They belong in Oakland, a historical hub of blue-collar sporting culture.
Related
Kansas City Royals legend George Brett, who was at Las Vegas Ballpark this weekend, is a big fan of Las Vegas and thinks the Oakland A's would be a great fit for the city.
A Las Vegas judge on Wednesday stood by his previous decision to recuse himself from presiding over former Raiders player Henry Ruggs' fatal DUI case.
The County Commission on Wednesday unanimously approved The Mirage operator Hard Rock International's plans for the 600-room, 660-foot-tall project along Las Vegas Boulevard.
The company building the $2.2 billion, 17,500-seat performance venue is looking to hire up to 3,000 people.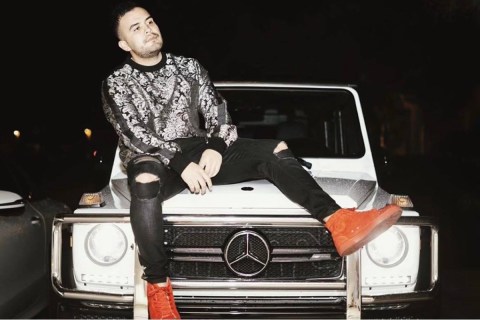 Sponsored Content
For Vegas Kings founder and professional sports handicapper Philip Milan, making predictions is a highly developed skill so much so that it's nearly an exact science. It's not about algorithms, but instead, it requires a keen sense to read the numbers and interpret what lies between the lines—every factor matters, including the significant one Milan […]
Zai on East Fremont Street is a project of longtime Vegas chef Noé Alcalá, who opened the original in Mexico.
Christopher McCary, 20, was found shot six times and stabbed three times inside an apartment on H Street.
Chef Nicole Brisson and a new operations director lead changes at Brezza and Bar Zazu in Resorts World on the Las Vegas Strip.
A live look at the Tropicana/I-15 project and surrounding traffic.