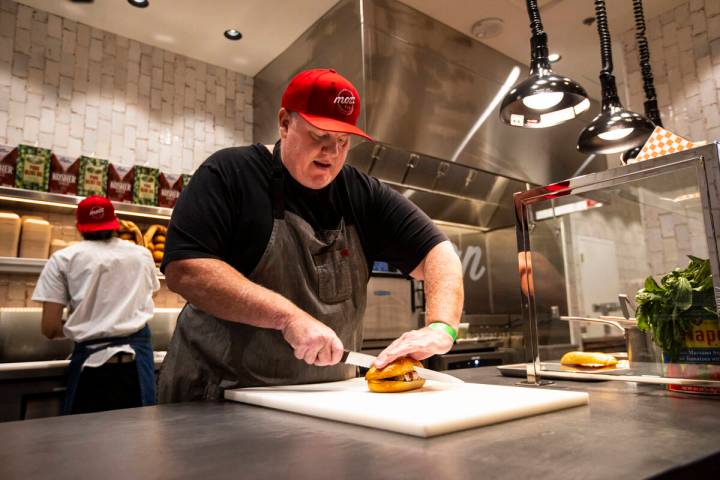 Bar Bohème and La Petite Bohème will join L'Aristocrat, a previously announced French spot, in downtown Las Vegas.
Related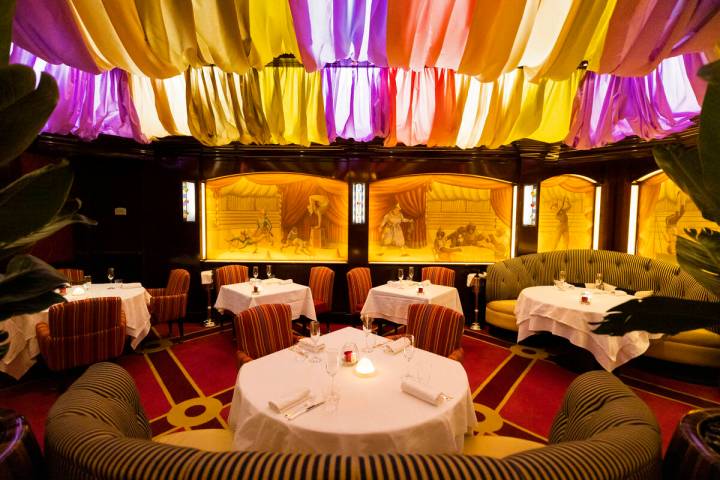 This holiday season, we're sticking close to home. These gift suggestions for the food and drink enthusiasts on your list are all from purveyors in Las Vegas.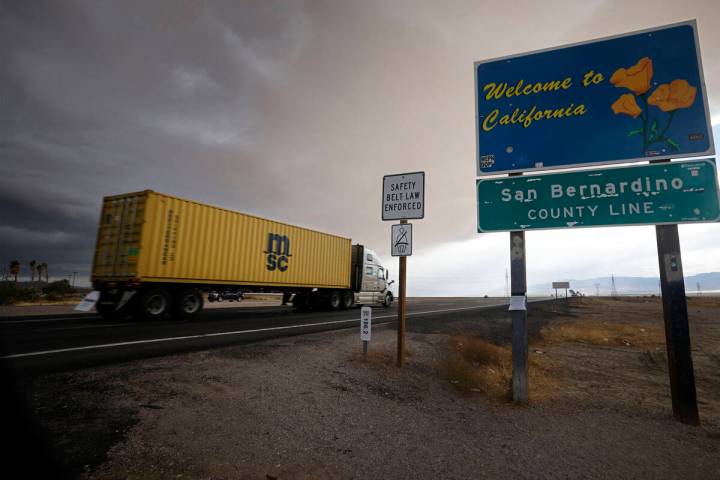 While there was some improvement in traffic backups last weekend, it wasn't the "immediate relief" motorists expected when promised last year by the states' top officials.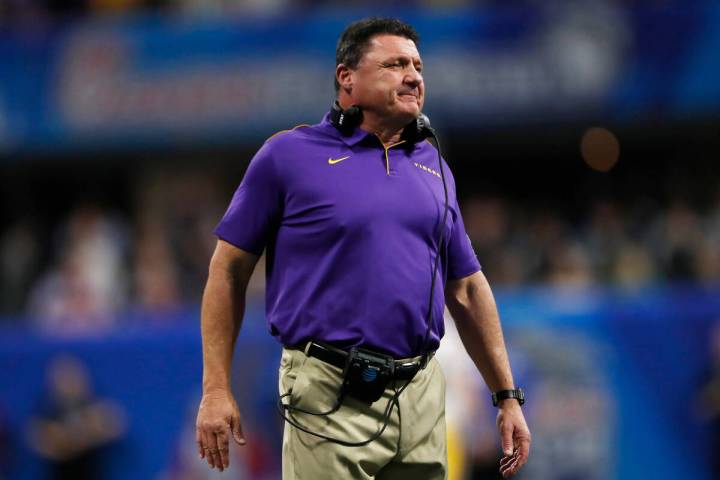 Ed Orgeron and Chris Petersen might be in the running to replace Marcus Arroyo as UNLV football coach, sources tell the Review-Journal.
The Raiders' play the past three weeks gives them the chance to play for something meaningful in the final five games, just as they are starting to play their best football.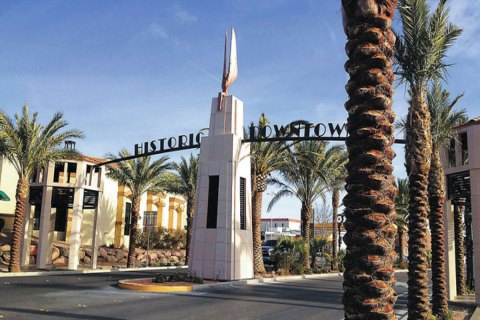 Sponsored Content
The holidays are here, with students out of school for winter break and others taking vacation days. For those looking for day trips and weekend getaways, Southern Nevada offers a place that embraces the small-town vibe with world-known attractions. Boulder City, bordered by Lake Mead and Lake Mead National Recreation Area, is the gateway to […]
A key free-agent signing with the Raiders, Chandler Jones had his best day of the season with three sacks in a victory over the Los Angeles Chargers on Sunday.
Las Vegas will go from a 70 on Sunday to highs in the mid-50s much of the week, says the National Weather Service.
A Clark County District Court judge ruled Wednesday that the city of Las Vegas must pay just short of $48 million in a long-running dispute over the development of the defunct Badlands golf course.
Check out the Las Vegas Raiders' new $2 billion home with this view looking south.