District Judge Mark Denton said he was "not persuaded" to believe video of corrections officers has caused irreparable harm.
Related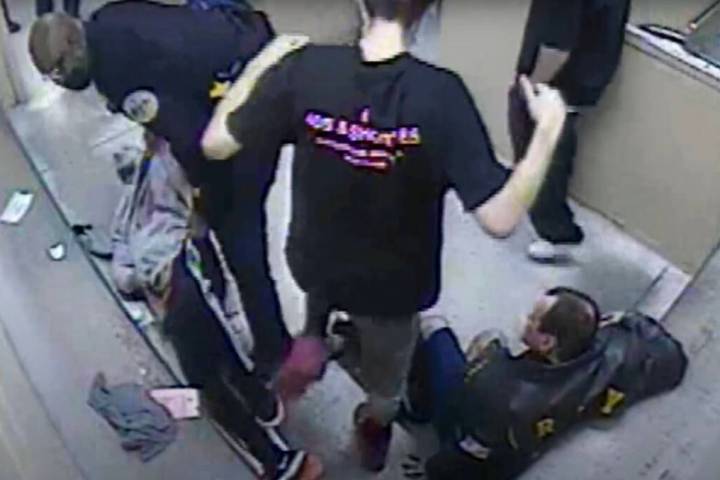 The Nevada Association of Public Safety Officers claims showing officers' pictures violated state law, but the lawsuit raises concerns about violations of press freedom.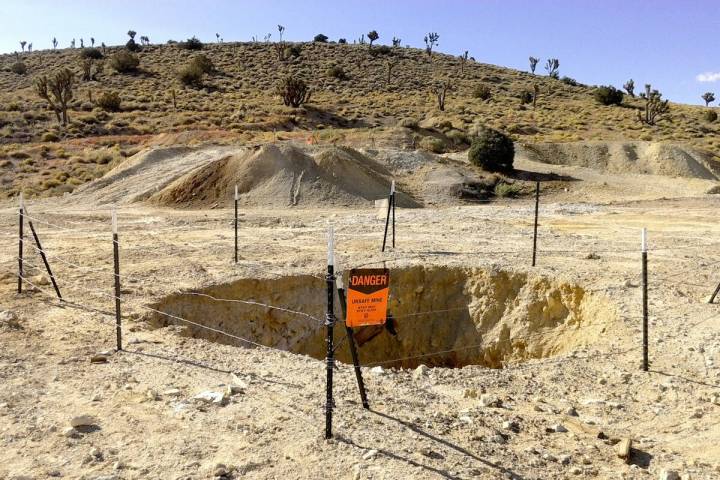 Mines from Nevada's olden days are attracting a modern-day problem for state and federal officials: Vloggers and YouTubers.
Crowds are expected Oct. 10 for one of the most anticipated Las Vegas restaurant debuts in years.
Las Vegas continues to be a top destination for people looking to move out of California.
Sponsored Content
Partner Content for Preferred Trust
When you think of individual retirement accounts (IRAs) the usual suspects of financial assets that come to mind are stocks, bonds and mutual funds. Real estate on the other hand helps diversify a retirement portfolio, often moving counter to financial markets. Real estate has historically appreciated over time, ideal for a long-term investment horizon. Investing […]
Nearly three decades after Tupac Shakur was gunned down in Las Vegas, a reputed gang member who has made public statements about his involvement in the shooting was arrested and indicted on a murder charge.
In a city where "we tear down the old, and bring in the new," the Historic Westside School has thrived to become the oldest standing school in Las Vegas, Councilman Cedric Crear noted this week.
Several features on the MGM Rewards app remain inaccessible to customers more than two weeks after a cyberattack on MGM Resorts International.
His Esco Restaurant & Tapas is participating in a residency showcasing Black-owned restaurants that runs through early February at Mandalay Bay and Luxor