A District Court judge Wednesday removed Robert Telles from his elected position as Clark County Public Administrator.
Related
A judge granted a temporary restraining order on Wednesday that bars authorities from searching the personal devices of slain investigative reporter Jeff German.
Darin Dyer, a former U.S. Marine, was carrying an AR-15 in his own backyard.
The Clark County School Board voted Wednesday to extend embattled Superintendent Jesus Jara's contract for another 3½ years.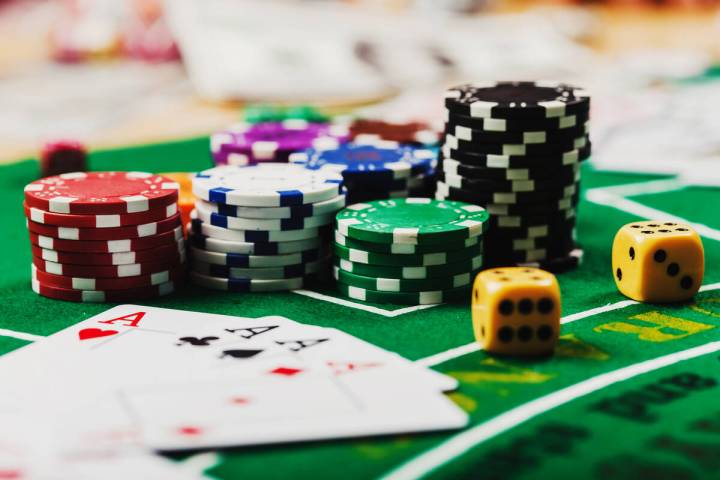 Casino chip counterfeiter Leonard Morgan Hairston could become the 37th person placed on Nevada's List of Excluded Persons, who are banned from the state's casinos.
Sponsored Content
Co-owner Tamra Gannon of Fencing Specialists, Inc. takes great pride in the diversity of her workplace. Founded by Gannon's stepfather in 1983, Fencing Specialists remains a family-run company servicing Southern Nevada with commercial and industrial fencing and gates. Taking over for her family in 2016, Gannon's legal experience as a trial paralegal for construction defects […]
David Blaine tells us, near the start of his production at The Theatre at Resorts World: Whatever our vision of a Las Vegas magic show is, this isn't it.
A Caesars Sportsbook bettor turned $10,000 into $680,000 on Saturday after hitting a two-team college football money-line parlay.
The Metropolitan Police Department wants Clark County to regulate hookah lounges.
Check out the Las Vegas Raiders' new $2 billion home with this view looking south.