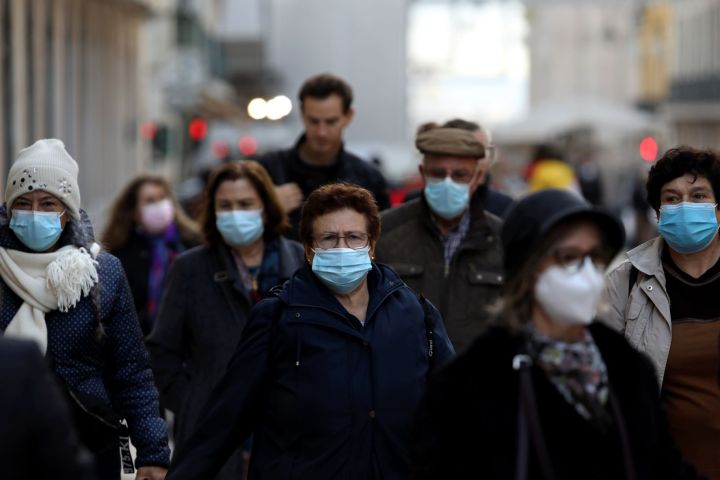 The coronavirus variant's mutations pose great concern, but their impact on the severity of disease is not yet known.
Related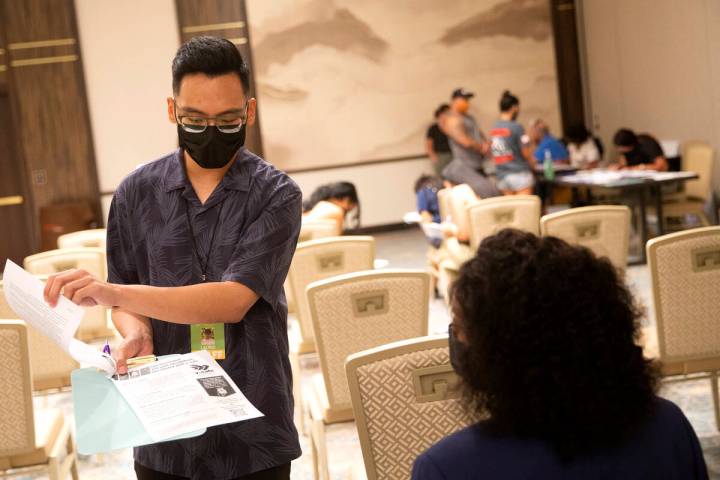 Clark County on Monday reported 460 new COVID-19 cases and no new deaths over the preceding three days as all four key metrics for the disease showed improvement.
A Las Vegas OB-GYN who died last week was a leader in the medical community and helped form UNLV's medical school, his colleagues said.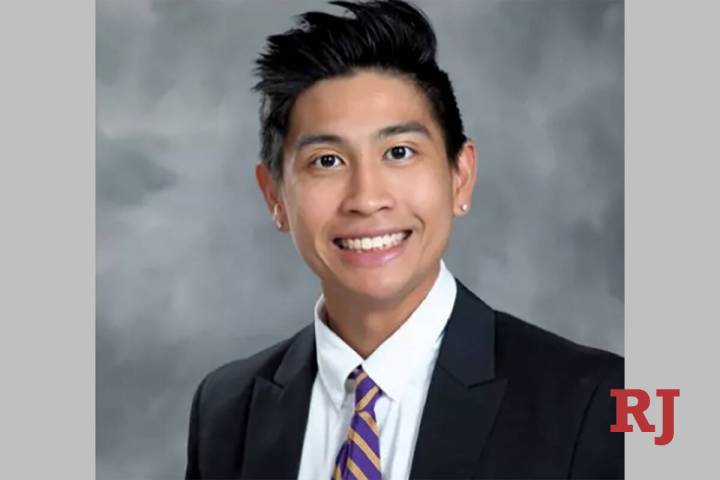 A UNLV student's death after a charity boxing match has been ruled a homicide, the Clark County Coroner's office said Monday.
A Las Vegas woman has been charged with posing as a dentist and performing surgical procedures in unsanitary conditions while earning tens of thousands.
Sponsored Content
Jeremy Aguero for Nevada State Bank
In October of 2011, then-president of Nevada State Bank, Dallas Haun, asked me if I would consider writing a monthly article that would be sponsored by the bank and published in the Las Vegas Review-Journal. At the time, our community was still reeling in the wake of the Great Recession, and Dallas' only ask was […]
Nathan Valencia died days after participating in the main event of a charity boxing match sponsored by fraternity Kappa Sigma to raise money for Center Ring Boxing.
A 20-foot Grand Menorah was lit Sunday evening in downtown Las Vegas to mark the first night of Hanukkah, the start of the Festival of LIghts.
Cirque's most lavish show, "Ka," returns with a fourish to MGM Grand.
Check out the Las Vegas Raiders' new $2 billion home with this view looking south.
Quality journalism sent to your inbox
each morning and afternoon.
Unsubscribe at any time.