Two school bus drivers in Las Vegas have been attacked in separate incidents, the Clark County School District said Thursday.
A man who was indicted in 2018 and accused of raping at least four high school classmates was sentenced on Thursday to one year in jail.
Moderate showers have moved into the southwest and west side of the Las Vegas Valley as of 8:30 p.m. Thursday.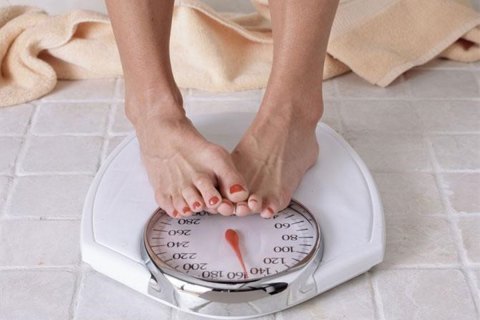 Sponsored Content
Story by Ascend Agency for Natural OTC
Weight loss is a difficult process. It demands patience and work. But who said that weight reduction must be your full-time occupation? Science has achieved sufficient advancements. There are now a variety of natural methods to reduce weight with the use of weight reduction pills. Phentermine is one of these scientific miracles. As an appetite […]
A 34-year-old Texas man was sentenced Wednesday to at least six years in prison for causing a DUI crash that killed a moped driver.
Authorities at Lake Mead National Recreation Area found human skeletal remains Monday night.
Justin Leigh Venegas went on a rampage that authorities said sparked an hour-long, 47-mile police chase with cops and Venegas shooting at each other. Police said they had no choice but to pursue.
Check out the Las Vegas Raiders' new $2 billion home with this view looking south.