Related
Former PBR champion J.B. Mauney, one of three cowboys to ride the legendary bull Bushwacker, suffered facial lacerations in a scary incident Friday at the National Finals Rodeo.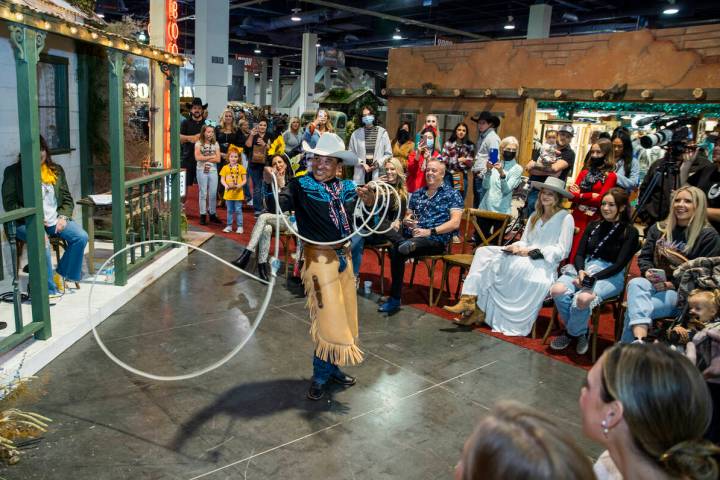 Herds of rodeo fans who have spurned Nevada's indoor mask mandate at this year's Cowboy Christmas have caught the attention of state regulators.
Eight moving walkways located at the A and B gates at McCarran International Airport are set to be removed.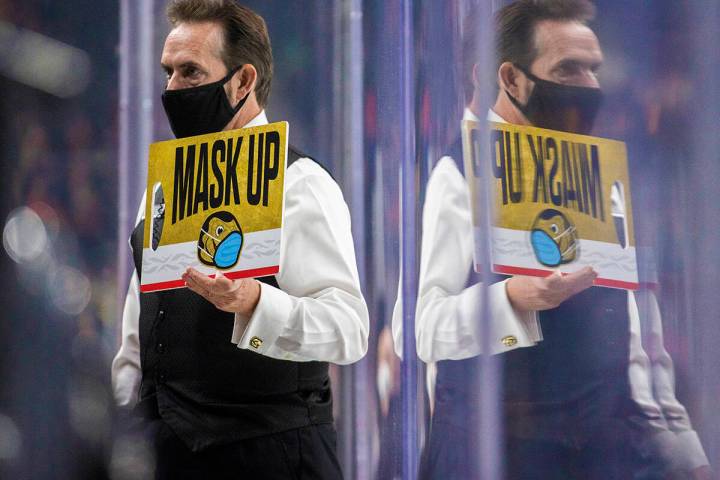 Clark County on Friday reported 483 new COVID-19 cases and 14 deaths from the disease during the previous day as well as a sharp jump in its test positivity rate.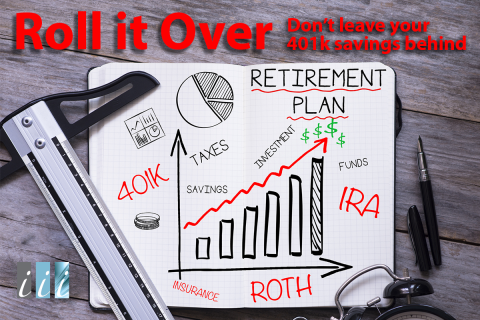 Sponsored Content
Sponsored Content for Preferred Trust
We have all experienced a job change at some point in our life and, in most cases, you are on your own to make sure that all your ducks are in a row as you leave. This transition can often be stressful due to unexpected and/or unforeseen circumstances (i.e. a career change, moving to a […]
Southern Nevada and other areas of the state labeled at "high" risk of COVID-19 transmission will remain under a state mask mandate into early 2022, a state official says.
With big paydays on the line for each performance and a veritable pot of gold available for those who ride and rope the best, everything is up for grabs at the NFR.
Clark County School District Superintendent Jesus Jara remains at work two weeks after the School Board rescinded his contract termination, but hasn't announced future plans.
Check out the Las Vegas Raiders' new $2 billion home with this view looking south.
Quality journalism sent to your inbox
each morning and afternoon.
Unsubscribe at any time.