Related
UNLV players are still getting over the shock of former coach Marcus Arroyo's firing, but many were intrigued after meeting new coach Barry Odom Tuesday.
Artist renderings of possible site plans were shared with Mount Charleston residents during a meeting last week.
A former Boulder City attorney this month sued the city, alleging he was improperly fired in 2020 after he participated in an independent investigation of the mayor.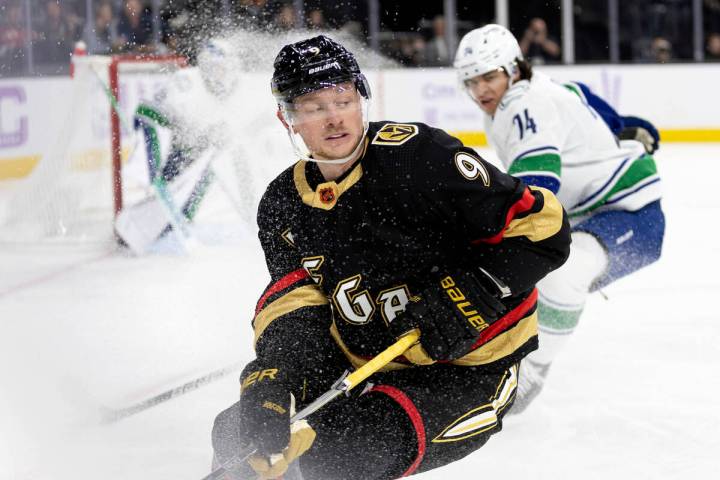 The Golden Knights, one third of the way through the season, have the NHL's third-best record. Memories of last season's playoff miss are fading into the background.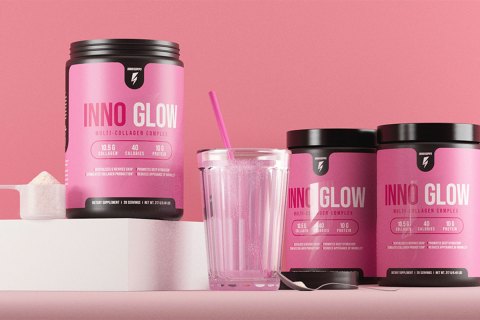 Sponsored Content
I'm not sure why I was shocked when I looked in the mirror in my late 30s to see my face marked with a few fine lines. Or why I had a slight nervous breakdown when I hit 40, and those fine lines developed into deeper wrinkles, and my once tight skin started to sag. […]
A short week got a little bit weirder for the Raiders, as Baker Mayfield was claimed off waivers on Tuesday by the Rams and could play against the Raiders on Thursday night.
There are bigger battles being fought than those in the arena, says world champion cowboy Stetson Wright.
America's casino capital has emerged as a competitive player in the warehousing and distribution industry.
Check out the Las Vegas Raiders' new $2 billion home with this view looking south.