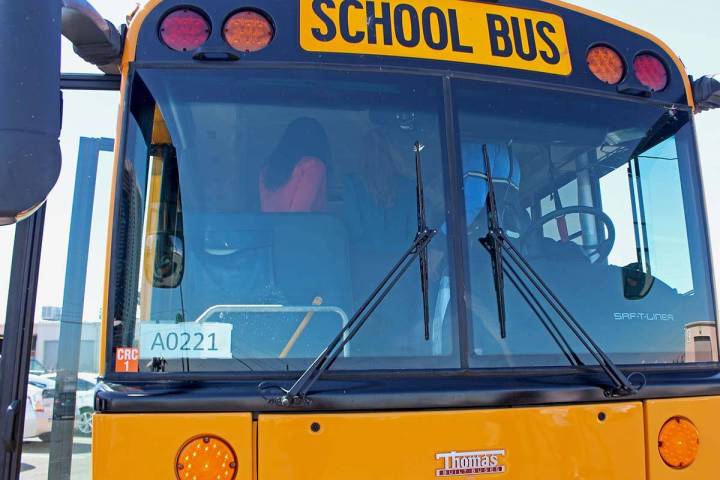 The report by the Thomas B. Fordham Institute and U.S. Chamber of Commerce looked at pre-COVID-19 pandemic standardized test scores and high school graduation rates.
Restaurant Marigold inside Resorts World closed on Dec. 2, five months after its debut at the new casino.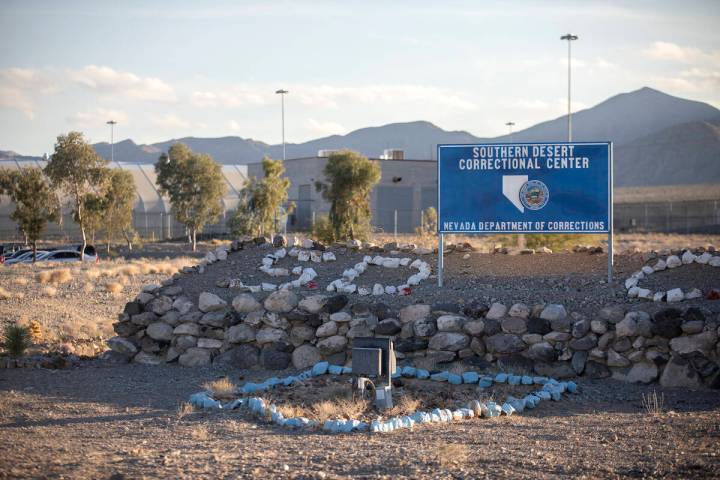 Las Vegas police and Clark County firefighters were called to a disturbance and fire Wednesday afternoon at the Southern Desert Correctional Center in Indian Springs.
Sponsored Content
Sponsored Content for Andrew Jeong by Ascend Agency
Most people have a negative opinion about poker simply because it's a form of gambling that has gotten countless people addicted. Only a handful of individuals understand the value of this game as a means of earning money and exercising their minds. One particular person to have tapped into both of these poker benefits is […]
Clark County Sheriff Joe Lombardo said on Tuesday that a "person of interest" has been identified in a brazen killing at a Summerlin restaurant in November.
A report released Tuesday shows that a woman accused of attempting to mow down children with her minivan last week was angry her son was being bullied.
During his State of the League address on Tuesday, Don Garber simply said "yes" when asked if Las Vegas was in the lead to be the league's next team.
Check out the Las Vegas Raiders' new $2 billion home with this view looking south.
Quality journalism sent to your inbox
each morning and afternoon.
Unsubscribe at any time.