Those interested in participating may submit creative ideas until Oct. 31. As of Friday, 72 people had submitted ideas.
Related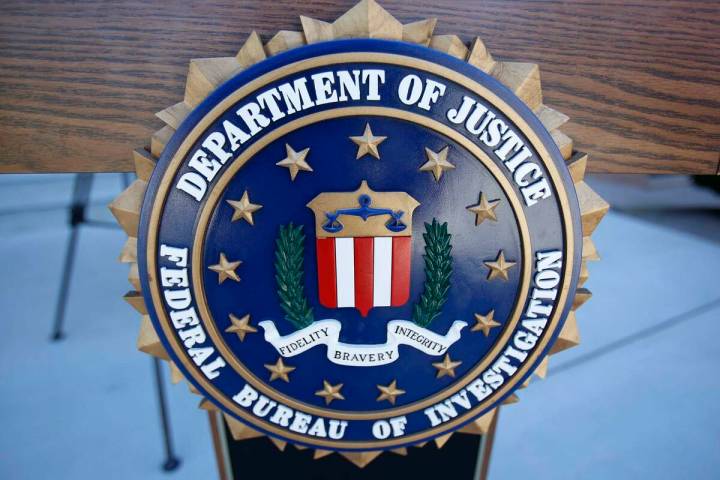 A judge has ordered the destruction of the majority of the weapons used and owned by the gunman who murdered dozens in the 2017 Las Vegas mass shooting.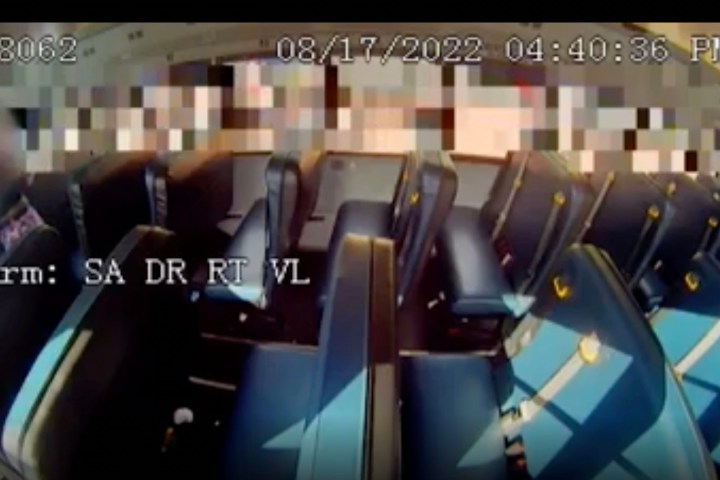 When school bus driver Vicente Linan pulled over for a second time on his way back from a Henderson public school, a girl grabbed the steering wheel and said she would drive.
Franco Dragone, who created the first Cirque du Soleil shows to play the Strip and designed Celine Dion's residency, has died. He was 69.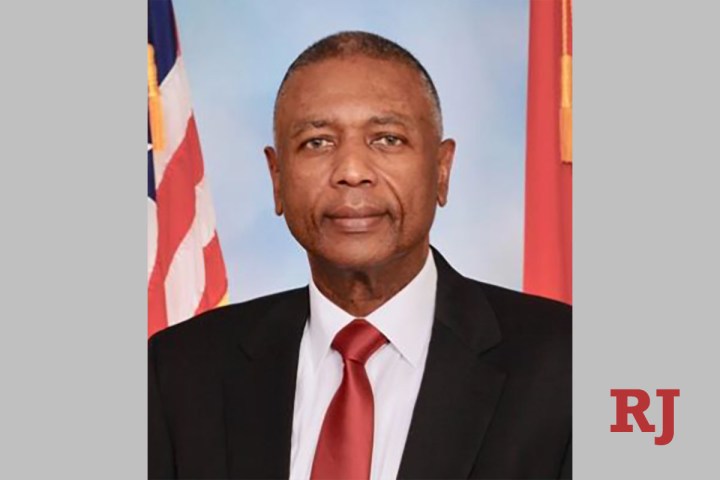 Nevada Department of Corrections Director Charles Daniels resigned effective Friday, according to Nevada Gov. Steve Sisolak.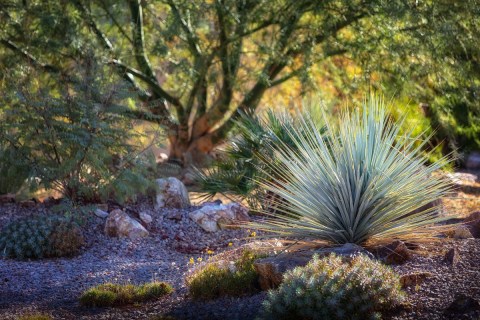 Sponsored Content
Sponsored Content for Southern Nevada Water Authority
Living in the hot, dry Mojave Desert doesn't mean you can't have a lush, colorful landscape—and with the Water Smart Landscapes Rebate Program, you can, while at the same time you help our community save water and save money on your monthly water bills. Drip-irrigated Water Smart Landscapes are verdant and vibrant—plus, they use 55 […]
Mezcla features agave spirits, Latin seafood dishes and a 25-foot mural.
She was sentenced on one count of driving under the influence resulting in substantial bodily harm.
Said Raiders tight end Darren Waller: "I definitely feel the urgency from the captains on the team. … They're challenging people to up their preparation."
Check out the Las Vegas Raiders' new $2 billion home with this view looking south.