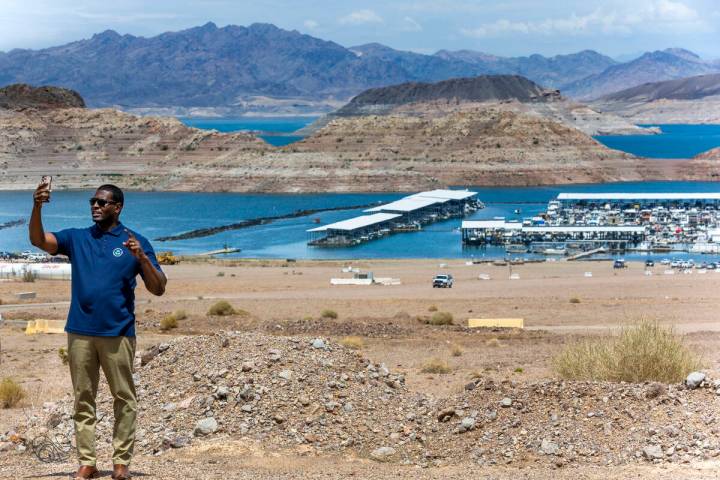 Recent rain has helped Lake Mead rise 18 inches in the past two weeks, an uncommon summer development.
Related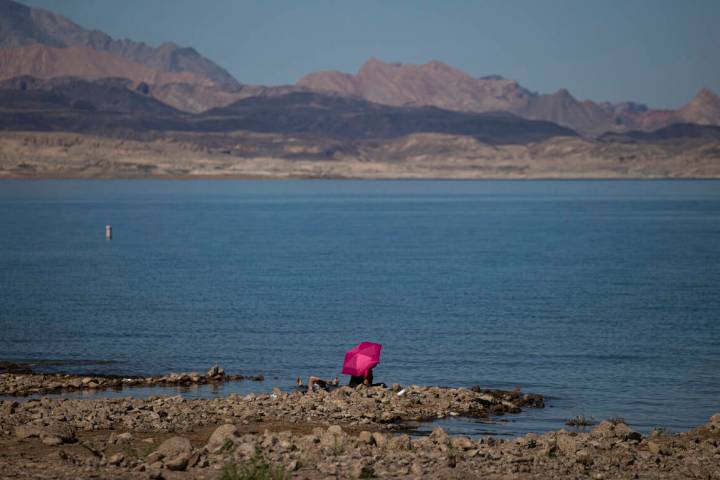 The head of the Southern Nevada Water Authority cited "unreasonable expectations" by water managers in the other states in the face of unprecedented drought.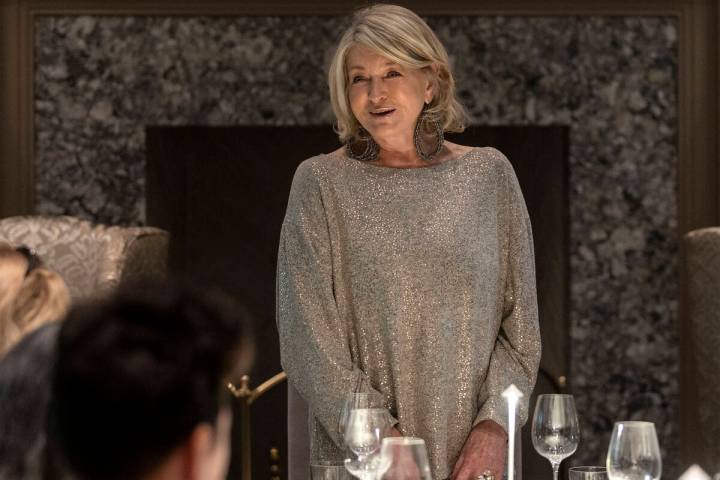 The Bedford at Paris Las Vegas showcases the cozy luxury Martha Stewart has celebrated through four decades of showing the world how to cook, entertain, decorate, dwell, garden — and now dine out.
A man who police and court records indicate is suspected of causing a panic Sunday at Harry Reid International Airport was arrested twice at the airport in less than 24 hours.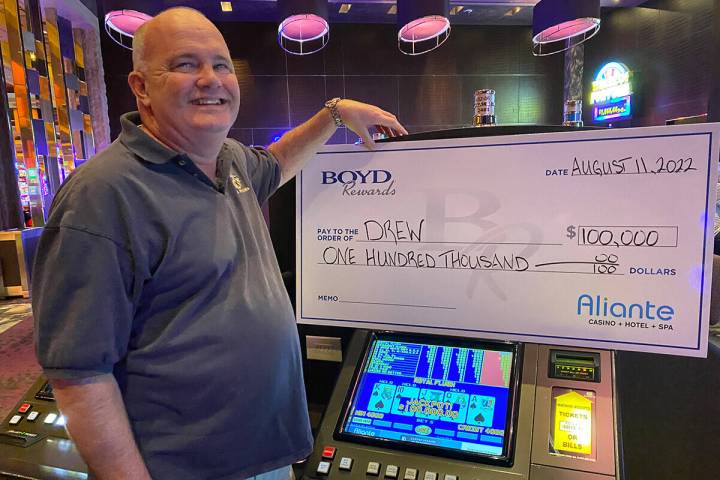 The patrons won at Aliante Casino + Hotel + Spa and Caesars Palace.
Sponsored Content
Story by: Maria A. Cushing
For a long time, psychic readings were a well-kept secret of a small and loyal audience. But, now that they're online, they've become a mass phenomenon. However, while many people benefit from the insights of online psychics, others stay away from them, fearing the high cost of being charged by the minute. In response, most […]
Clark County Sheriff Joe Lombardo said police have had success in reducing violent crime in the valley but that the rise in property crime is an ongoing challenge.
It took incredible mental might just to keep up with who was lining up at what position as coach Josh McDaniels continued to mix and match on the offensive line.
Former NFL running back Marshawn Lynch was asleep behind the wheel of his disabled vehicle and smelled of alcohol when he was arrested on suspicion of DUI, according to a report.
Check out the Las Vegas Raiders' new $2 billion home with this view looking south.