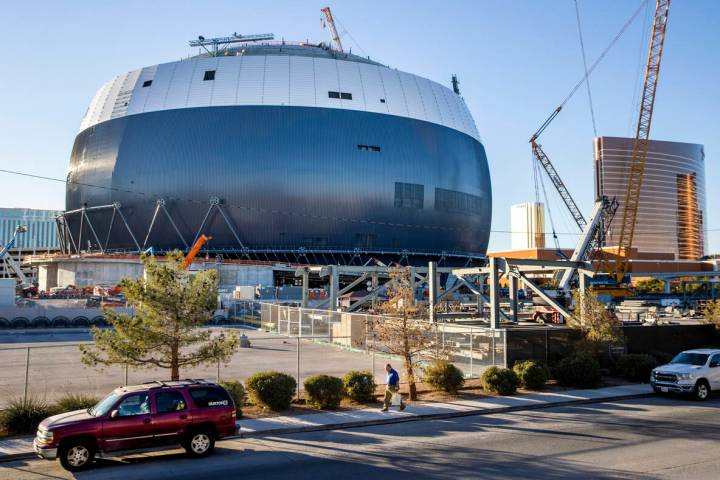 MSG Entertainment Corp. won a competition that will enable the camera creating content for the MSG Sphere at The Venetian to be tested by scientists on the space station.
A Las Vegas judge is set to decide on Wednesday if prosecutors will be able to access former Raider Henry Ruggs' medical records or call medical professionals to testify.
An attorney representing Nathan Valencia's family announced Tuesday that funeral arrangements have been scheduled.
Sponsored Content
Winter's chill is making its way into Southern Nevada, which means it's time to let your irrigation clock cool off while complying with the community's mandatory seasonal watering schedule. In effect Nov. 1 through Feb. 28, the winter watering restrictions limit both turf and drip irrigation to one day per week based on each […]
Here are the 6th go-round results from the National Finals Rodeo at the Thomas & Mack Center in Las Vegas.
A community event celebrating what would have been former Zappos CEO Tony Hsieh's 48th birthday will take place at Container Park on Saturday. It will feature live performances, food and art.
Christos Vrachnos of Salt Lake City will not face DUI charges, even though the Nevada Highway Patrol said at the time that he showed signs of impairment.
Check out the Las Vegas Raiders' new $2 billion home with this view looking south.
Quality journalism sent to your inbox
each morning and afternoon.
Unsubscribe at any time.