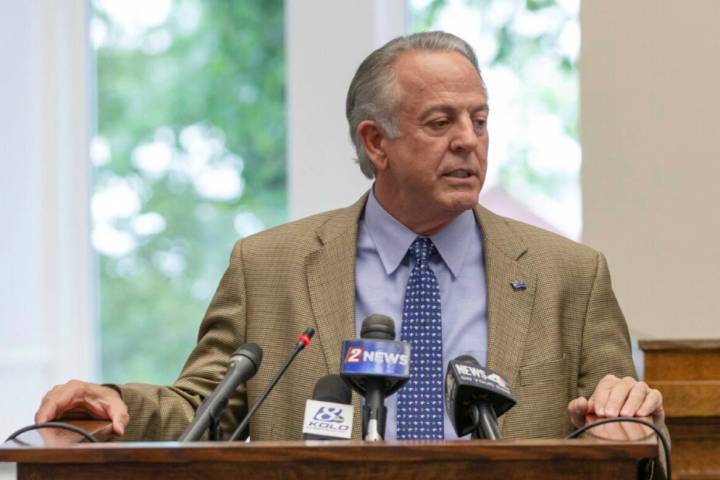 Gov. Joe Lombardo on Sunday vetoed Senate Bill 302, which would have ensured equal health insurance coverage for transgender people.
Related
A continuously updated list of bills from the 2023 Legislature vetoed by Gov. Joe Lombardo.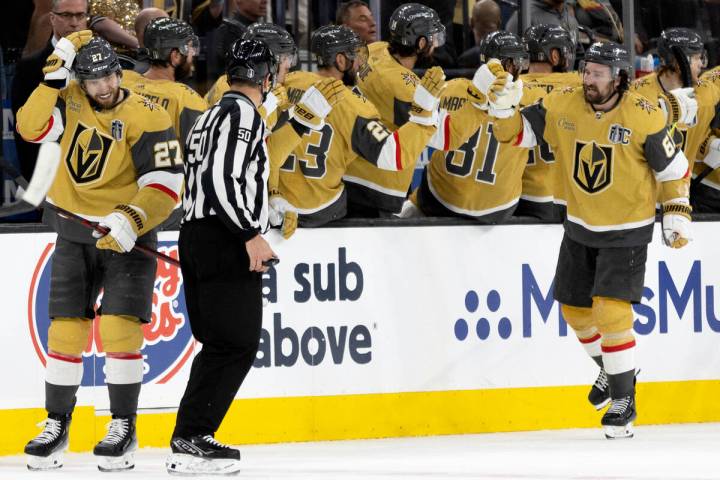 Golden Knights defenseman Shea Theodore scored his first goal of the playoffs in a win over the Florida Panthers on Saturday in Game 1 of the Stanley Cup Final.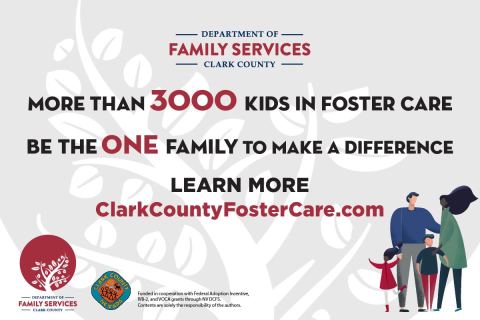 Sponsored Content
Sponsored Content for Clark County Family Services
May is National Foster Care Month. Every year, Clark County's Department of Family Services (DFS) recognizes and celebrates foster parents and their vital role in supporting our community's children, youth and families. Caregivers work tirelessly to meet the needs of children and teens in foster care and open their hearts, homes and families.   Clark County […]
Marshmello is a well-known club headliner. So is Lil Jon, who is also a Golden Knights fan.
Brooklyn, a 1-year-old goldendoodle, is Henderson's new therapy dog, and she provides mental health support to the city's first responders.
The restaurant began life as Fleur de Lys, a Las Vegas outpost of one of the country's most esteemed French restaurants.
Investigators say the four men teamed to cheat in an electronic craps game by sliding instead of rolling the dice.