An interactive map shows that no corner of the Las Vegas Valley was spared but some neighborhoods stood out among the rest.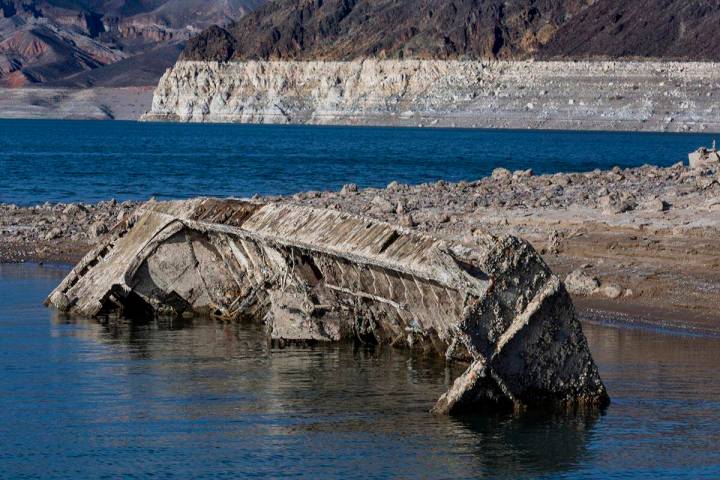 Receding Lake Mead keeps revealing remains of the past. The latest is a World War II-era landing craft that once was 185 feet below the surface and a popular dive spot.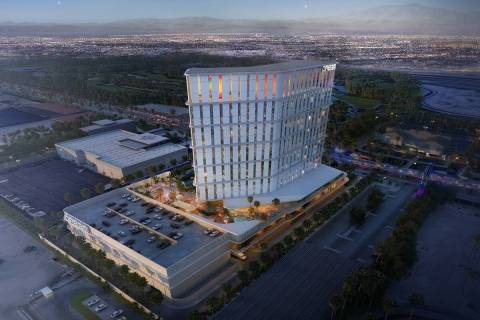 Dream Las Vegas is estimated to cost around $550 million and slated to open in late 2024.
Heat-related fatalities have jumped since 2010, increasing more than fivefold. Many were homeless, Clark County data showed and meth use contributed to deaths in 2021.
Women who worked for the NFL team alleged a pattern of forced demotions, unequal treatment and retaliation if they voiced concerns.
The new "Elvis" movie is many things, but unlike these movies set in Vegas, it was not filmed in Vegas.
Check out the Las Vegas Raiders' new $2 billion home with this view looking south.