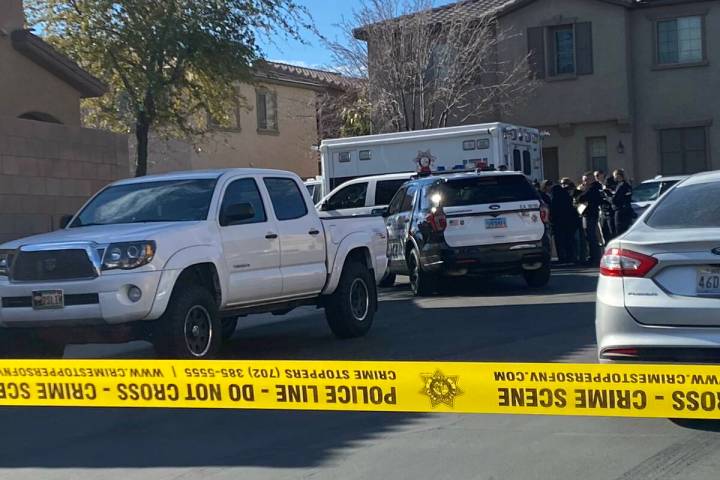 Las Vegas police were investigating the fatal shooting of a 49-year-old man in the doorway of a home in southwest Las Vegas on Monday.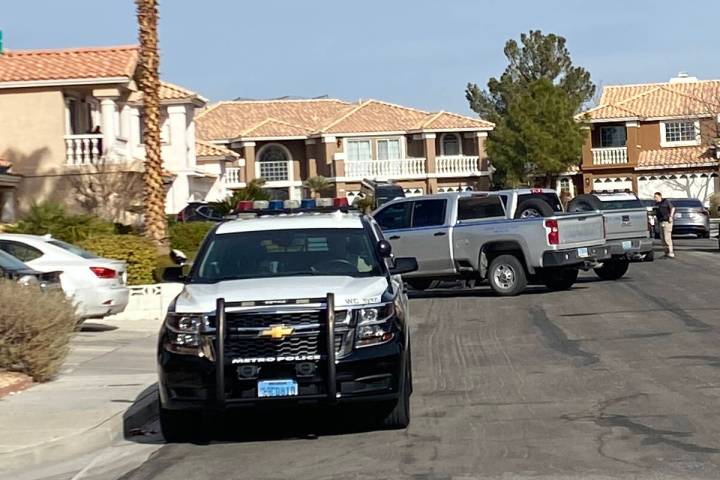 A mountain lion was euthanized Monday after escaping a cordon set up by authorities in the backyard of a western Las Vegas home and fleeing into a nearby residential area.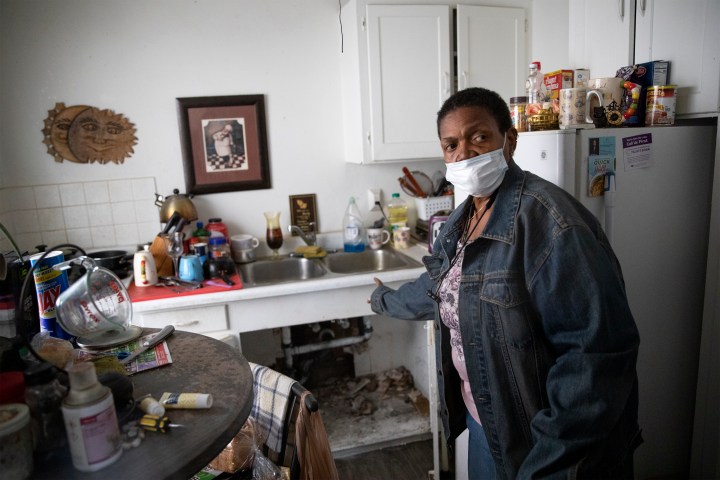 After a multi-family housing complex in downtown Las Vegas was sold last year, rents dramatically increased, leaving cash-strapped residents scrambling to decide their next move.
Sponsored Content
Story by Ascend Agency for Barbara Majeski
Life can be a tough journey full of uncertainties that some people might find hard to comprehend. Most of these people live their lives with many disappointments and regrets. But their fortunes can easily change when they meet someone who can inspire and remind them of their potential and what they can achieve. Luckily, many […]
The church service was part of a series of "King Week" events organized by the Dr. Martin Luther King Jr. Committee, which will include the 40th annual parade honoring the civil rights icon Monday morning in downtown Las Vegas.
Following an AFC wild-card loss to the Bengals, the focus shifts to a bigger picture. What moves does owner Mark Davis think need to be made and with whom?
The Cowboys led the NFL with a 13-4 ATS record in the regular season, but they failed to deliver in the playoffs, losing 23-17 to the 49ers on Sunday as 3½-point home favorites.
Check out the Las Vegas Raiders' new $2 billion home with this view looking south.
Quality journalism sent to your inbox
each morning and afternoon.
Unsubscribe at any time.