Related
Lake Mead officials are warning visitors that the newly exposed shoreline caused by declining water levels can result in drivers getting stuck.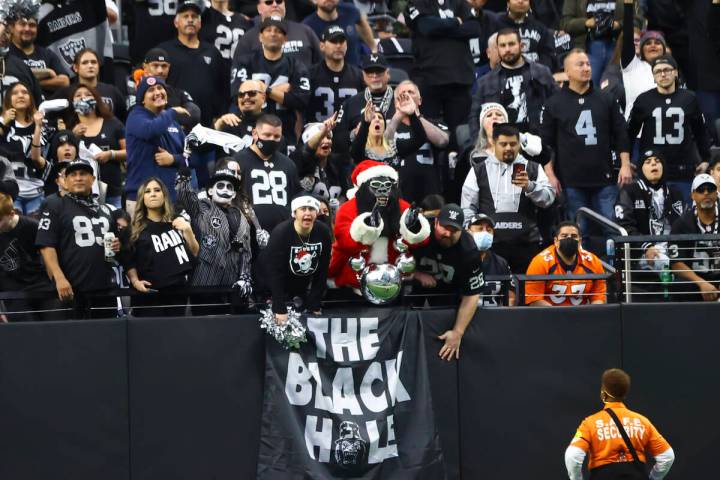 The first season with fans allowed to attend Raiders home games saw a fairly significant difference between paid attendance and actual attendance.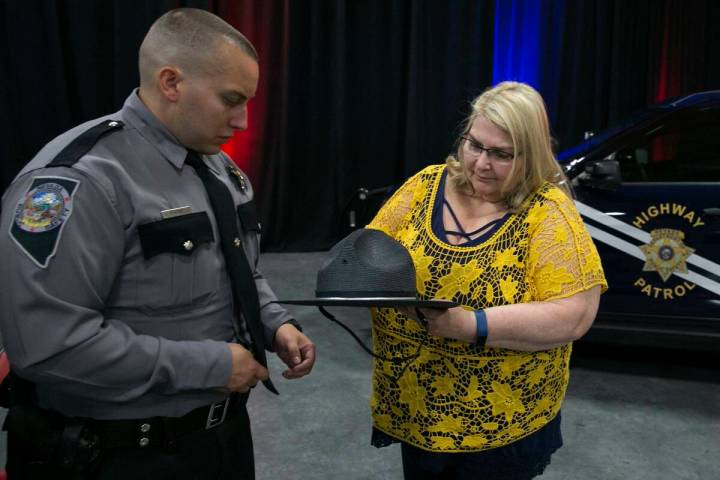 A Nevada Highway Patrol trooper has filed a lawsuit against Starbucks, alleging his coffee was spiked with methamphetamine during a 2020 visit to a Las Vegas drive-thru.
Donald Trump's chances to be elected president again in 2024 are the best since he left the White House in January 2021. He's the clear betting favorite.
The Raiders worked out controversial quarterback Colin Kaepernick on Wednesday. He hasn't played in the NFL since 2016, when he began taking a knee during the national anthem.
The last steel beam of the exosphere of the MSG Sphere at The Venetian was put into place with the massive construction crane Tuesday.
There are currently 83 missing children in Nevada, according to advocacy groups. Around this time last year, 58 children were reported missing.
Check out the Las Vegas Raiders' new $2 billion home with this view looking south.
Quality journalism sent to your inbox
each morning and afternoon.
Unsubscribe at any time.