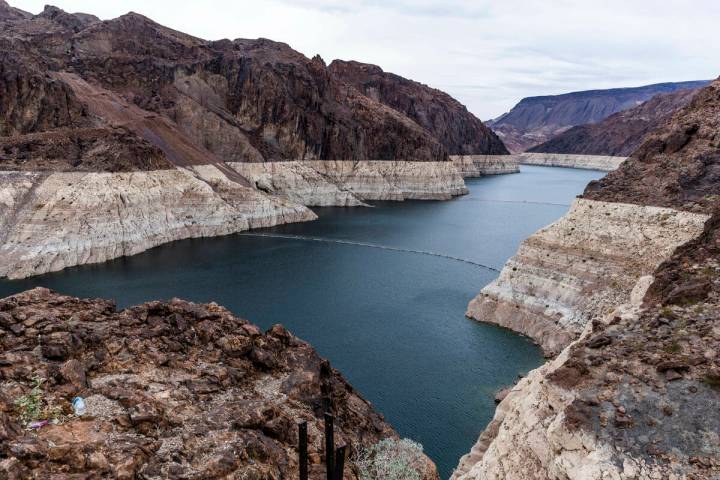 A federal deadline to make cuts in water use from Lake Mead, Lake Powell and the rest of the Colorado River hits next week.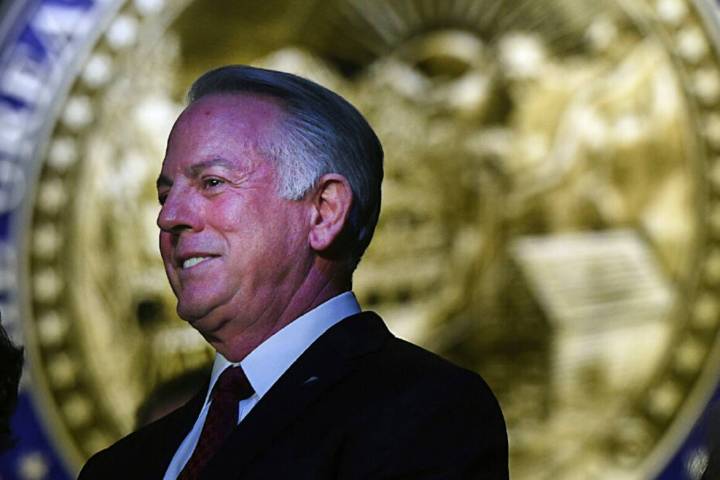 Athletics team brass met recently with Gov. Joe Lombardo and discussed what options the team had in regard to public-private partnerships, the Review-Journal has learned.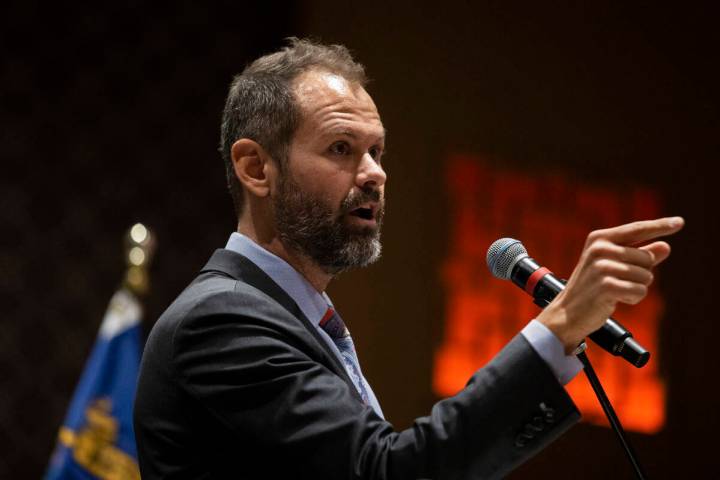 A newly elected member of the state Republican Central Committee was removed for recording Michele Fiore ranting about Amy Tarkanian, and a new policy prohibiting videotaping was imposed.
Sponsored Content
Sponsored Content for 4M Dental Implant Center
A recent increase in dental implant marketing has prompted many to ask how one chooses the right dentist to place single-tooth implants or implant secured dentures. Experience—is certainly one of the most important factors in choosing a dentist. In the long run, experience means the professional can draw from his or her knowledge to assess […]
A preliminary hearing in the fatal DUI case against former Raiders player Henry Ruggs was put off Wednesday because of a dispute over the presiding judge in Las Vegas Justice Court.
A judge has rejected a motion from the Las Vegas Review-Journal calling for sanctions on the Metropolitan Police Department over how investigators searched the cellphone of slain reporter Jeff German.
Area15 CEO Winston Fisher says, "We are ready to dive into this substantial expansion," as the district expands by 20 acres.
A live look at the Tropicana/I-15 project and surrounding traffic.