Related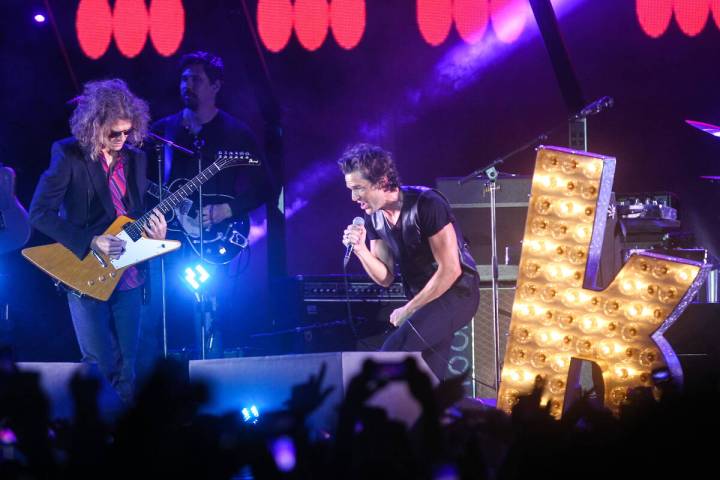 Ten years after they helps launch Life is Beautiful, The Killers are back, joining hip-hop prime mover Kendrick Lamar and electronic music duo Odesza as this year's headliners.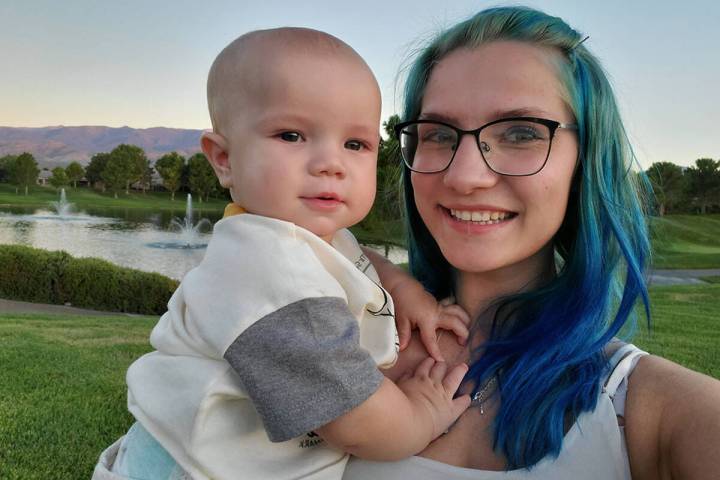 Alyona Dixon, 24, died last year after a Dignity Health emergency department allegedly failed to treat her properly.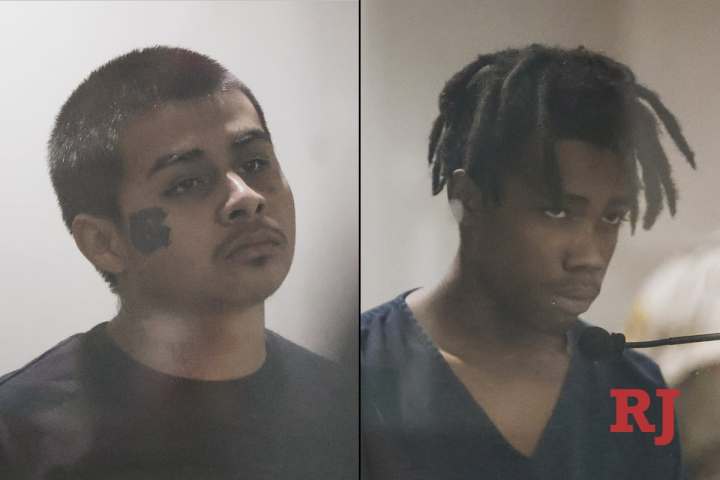 Two teenagers accused of mowing down a retired police chief while he was riding his bike last month appeared in Las Vegas Justice Court for the first time on Thursday.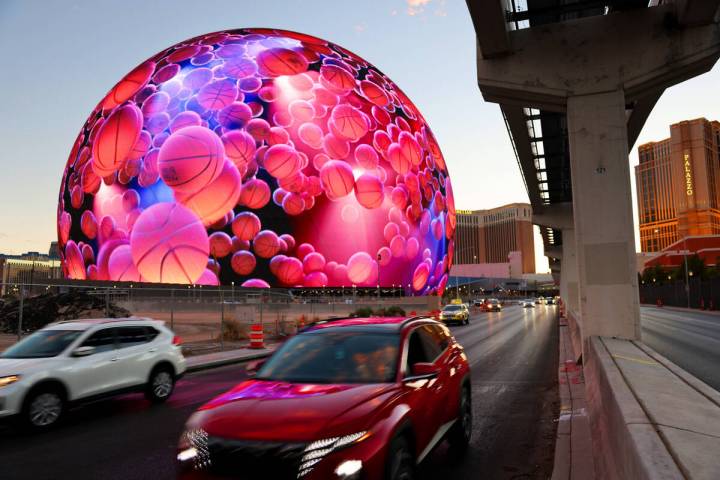 A Facebook fan club for Sphere has grown to more than 88,000 members and the group shares ideas on where to get the best view of Las Vegas' massive new landmark.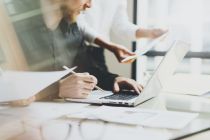 Sponsored Content
Partner Content for Innovate Online
For small businesses, having a strong and stable wireless connection is crucial to business success, whether used for interacting with clients, handling transactions or accessing online resources. To help you decide which mesh Wi-Fi network is most suitable for your business, let's explore our top picks for the best Wi-Fi mesh routers tailored for small […]
One corrections officer worked 13 days in a row of 12-hour or longer shifts without a day off.
Rob Mercer told the Review-Journal that he did not have terminal stage 4 colon cancer when he started a GoFundMe account to play in the WSOP Main Event.
Raiders star wide receiver Davante Adams is challenging teammates to be part of the solution rather than the problem after the team stumbled in Sunday's lopsided loss.
Users took to X to lambaste a reporter over Review-Journal coverage of a retired police chief's hit-and-run death.