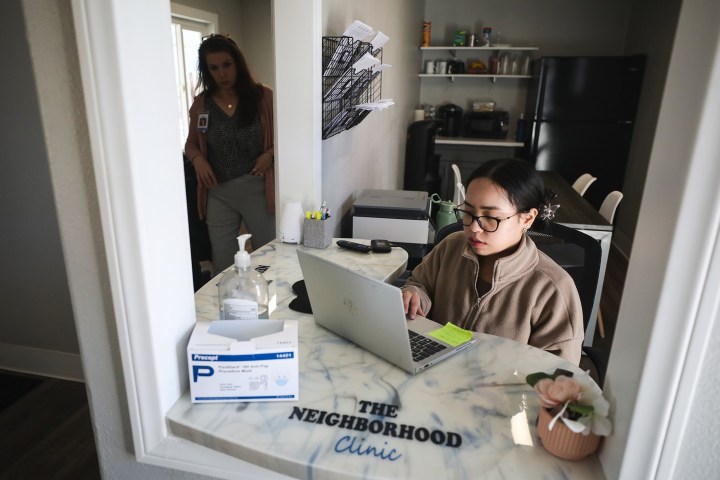 In April, the Neighborhood Clinic will open its doors to those living on the street. And this is only the beginning, clinic co-founders Trent Hofmockel and Dan Briggs said.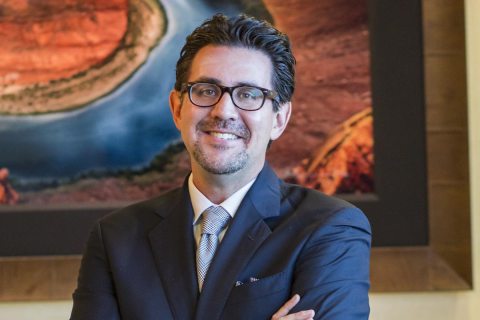 Sponsored Content
Jeremy Aguero ||Principal Analyst, Applied Analysis
In 1849, French writer Jean-Baptiste Alphonse Karr wrote, "plus ça change, plus c'est la même chose" – the more things change, the more they stay the same. Karr was a teacher, journalist and novelist, not an economist, but his statement could not be more relevant to our modern economy. Change is the only constant. During […]
The event at Valley High School came the day after Gov. Joe Lombardo testified before the Assembly Committee on Education on a bill that would repeal a restorative justice law.
Saturday marks the 20th anniversary of "A New Day …" at the Colosseum at Caesars Palace.
The Kiss co-founder bought the home in 2021, and put it on the market five months later.
A live look at the Tropicana/I-15 project and surrounding traffic.