Slot influencer Brian Christopher's channel now has a tangible presence in several casinos through his likeness on Pop'N Pays More slot machine.
Raiders owner Mark Davis will introduce the unnamed president at a news conference Thursday at Allegiant Stadium.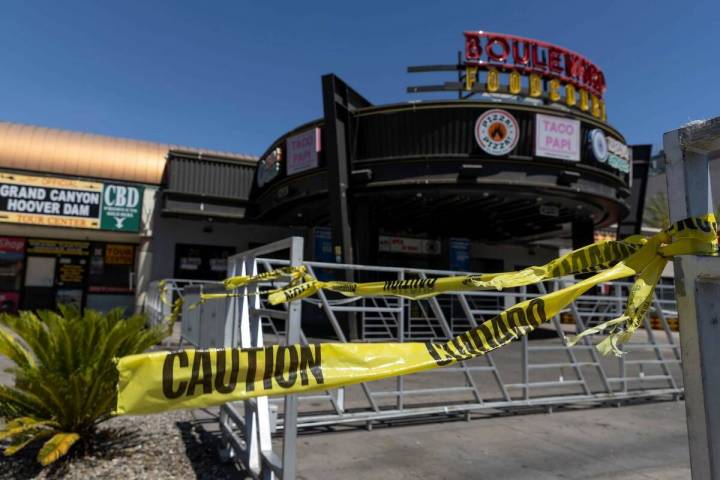 Cable Center Shops, Hawaiian Marketplace and a 1960s-era Travelodge motel have closed their doors.
Mansion 54 was once known as Hartland Mansion, a famous party venue for Las Vegas' elite.
A former Las Vegas McDonald's employee has been charged with spitting in a customer's iced coffee in 2020.
Heat-related fatalities have jumped since 2010, increasing more than fivefold. Many were homeless, Clark County data showed and meth use contributed to deaths in 2021.
Check out the Las Vegas Raiders' new $2 billion home with this view looking south.