The list of 25 restaurants across 14 states, announced Wednesday, also includes a second Las Vegas spot.
Related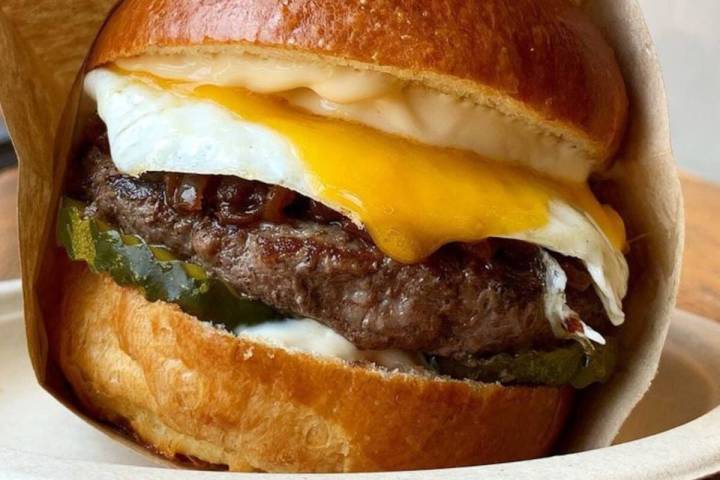 In a city full of primo patties, this pick seems surprising. The over-medium egg sounds good, though.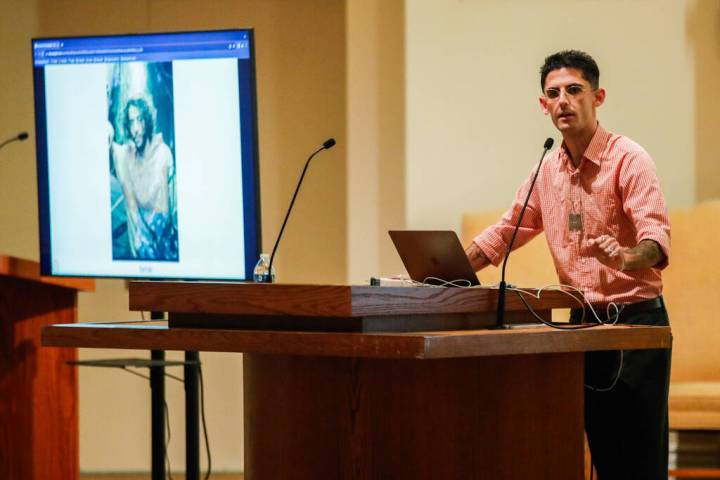 Hundreds gathered Tuesday night at a Summerlin temple to hear the harrowing account of an escape from the Israeli music festival last month as Hamas terrorist attacks began.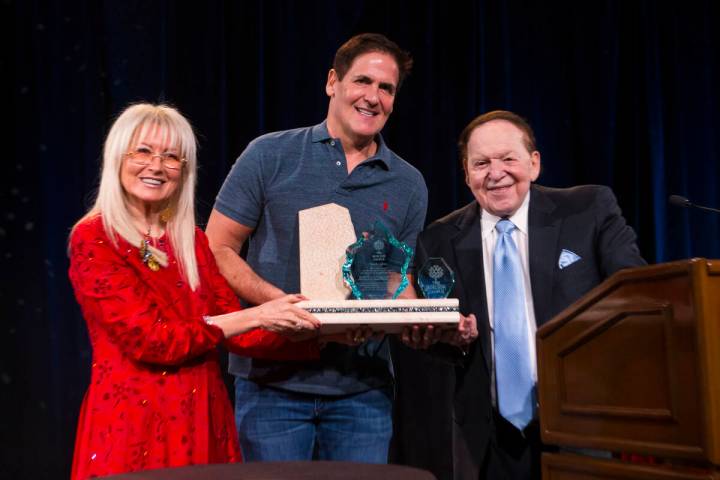 According to the SEC filing, Dr. Miriam Adelson is buying a majority interest in the NBA team, which is owned by billionaire Mark Cuban.
The woman was arrested during the final race of the Formula One Las Vegas Grand Prix while carrying allegedly fake VIP passes worth $50,000, police said.
Sponsored Content
Partner Content for SISU Enlightened Protection
Gotham Meets Vegas These days, the world is becoming increasingly dark. It hints of Gotham—yet tragically lacks a "silent guardian, watchful protector…a dark knight" like Batman. But even in the darkness, there's always light. I recently discovered a brilliant one where you'd least expect it. A protector who's admirably lurked in the shadows for years, […]
The Golden Knights stayed in an offensive slump and lost to the Flames in the final seconds of overtime Monday in Calgary, Alberta.
Veteran cornerback Marcus Peters has struggled since joining the Raiders in training camp and was benched Sunday against the Kansas City Chiefs.
The house is connected to former mobsters who appeared in the 1995 film "Casino."
From the Strip to Henderson, there's plenty of holiday events and attractions to enjoy for all ages.