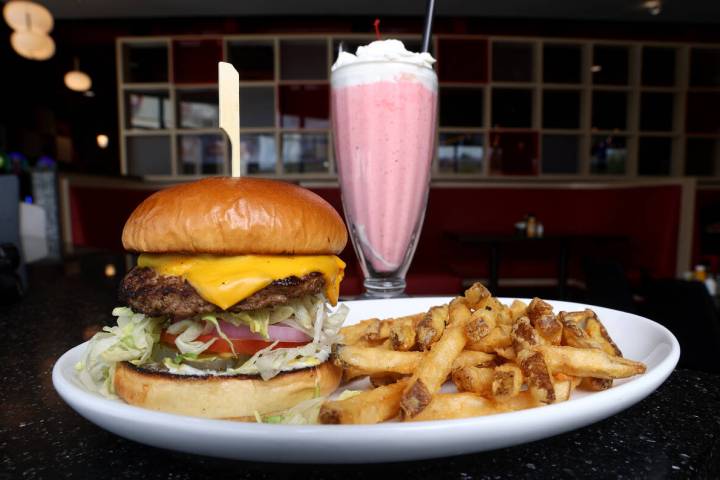 The trek to crispy, golden onion rings became much shorter with the opening of the family-friendly Big Boy Tavern at the burgeoning Skye Canyon Marketplace.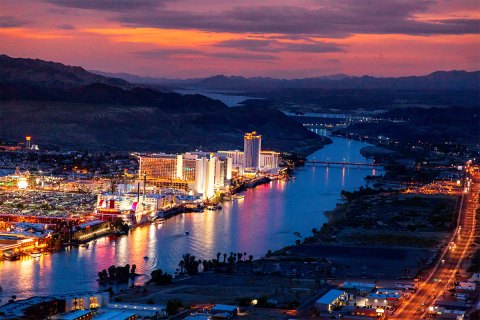 Sponsored Content
Sponsored Content for Laughlin, Nevada
Laughlin, situated on the beautiful Colorado River and surrounded by mountain ranges, glitters in the desert to beckon visitors to come and enjoy all that is offered. Springtime brings perfect weather, with highs in the mid-80s. This destination has live entertainment that features music for everyone, including today's top headlines in rock, country, pop, comedy […]
Nevada vaping businesses say new authority granted to the U.S. Food and Drug Administration could spell trouble for their businesses.
A recent study found that residents in the Las Vegas metro area are experiencing one of the highest percentage rent increases from pre-pandemic 2019 to 2022.
The "Bash at the Bureau" celebrated those getting married at EDC this weekend.
Check out the Las Vegas Raiders' new $2 billion home with this view looking south.
Quality journalism sent to your inbox
each morning and afternoon.
Unsubscribe at any time.