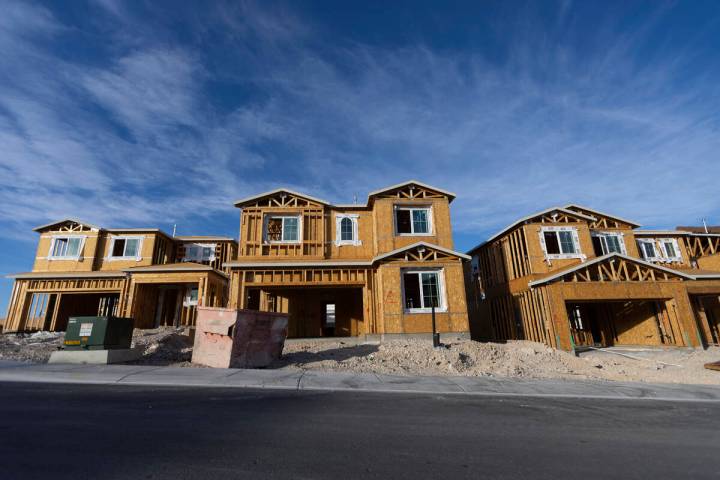 After a sharp slowdown in 2022, Southern Nevada's housing market started the new year still trekking down the same path.
Related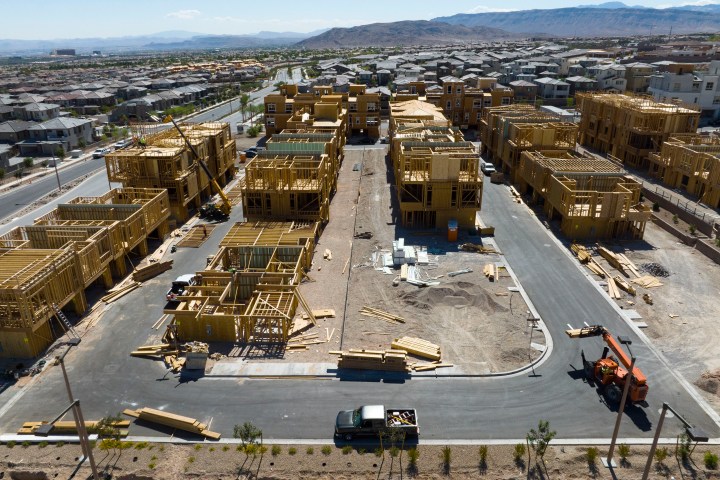 Las Vegas homebuilders ended 2022 with sharp drops in sales and construction plans from year-earlier levels, capping a dramatic change for the once-heated market.
Zenaida's Cafe is a story as old as the restaurant business itself: A chef and family open a modest storefront, aiming to offer good food, service and value in a congenial atmosphere.
An NFL running back found a way to outearn the Pro Bowlers this weekend in Las Vegas.
Raiders wide receiver Davante Adams said it would be a "dream scenario" to play with Aaron Rodgers again, and a trade to Las Vegas isn't out of the question.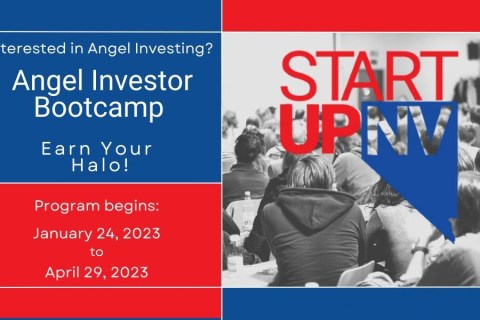 Sponsored Content
Jeff Saling, executive director of StartUpNV,|| a nonprofit startup incubator and accelerator that operates AngelNV
Educating people about the potential benefits of investing and how it is not an opportunity exclusive to the uber-wealthy can help build generational wealth for Nevada's families. 
DNA evidence has identified Eddie George Snowden Jr., who died in February 2017 of natural causes, as the perpetrator in the strangulation deaths of two women nearly 30 years ago.
The Southern Nevada Health District announced Monday that norovirus may be the cause of an outbreak in late January at a Las Vegas elementary school.
On Wednesday, the online review platform announced the annual Top 100, which is celebrating its 10th anniversary. The list ranges from food trucks to fine dining.
A live look at the Tropicana/I-15 project and surrounding traffic.