Related
UNLV players are still getting over the shock of former coach Marcus Arroyo's firing, but many were intrigued after meeting new coach Barry Odom Tuesday.
Mark Ellsworth, 19, pointed a rifle at officers leading them to fire at him in the 700 block of Vista Sereno Court on Oct. 11, according to the Henderson Police Department.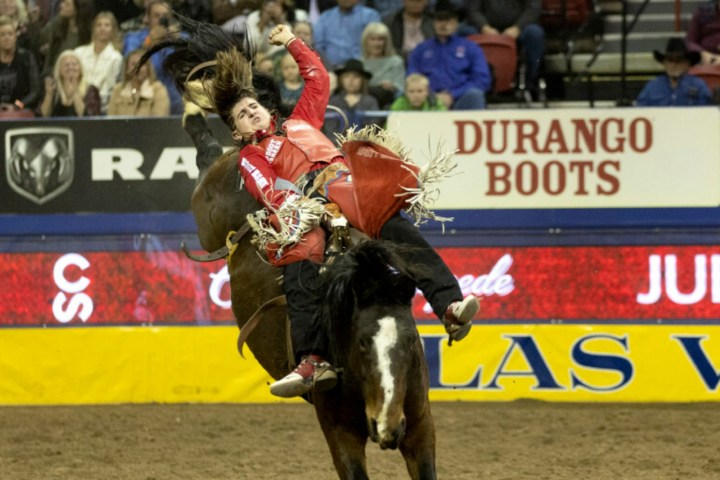 Here are the 6th go-round results from the National Finals Rodeo at the Thomas & Mack Center in Las Vegas.
The Clark County Commission voted Tuesday to ban the sale of dogs, cats, rabbits and potbellied pigs at pet stores.
Sponsored Content
Story by UP Venture Media
Metabolism booster supplements are dietary supplements that help boost the body's metabolic rate. They can be helpful in burning fat by boosting metabolism and, in some cases, aiding in weight loss. The booster supplements are a great way to increase your energy levels and enhance your overall health. These supplements are also available in a […]
A short week got a little bit weirder for the Raiders, as Baker Mayfield was claimed off waivers on Tuesday by the Rams and could play against the Raiders on Thursday night.
There are bigger battles being fought than those in the arena, says world champion cowboy Stetson Wright.
America's casino capital has emerged as a competitive player in the warehousing and distribution industry.
Check out the Las Vegas Raiders' new $2 billion home with this view looking south.