A man who was indicted in 2018 and accused of raping at least four high school classmates was sentenced on Thursday to one year in jail.
The directive was released Wednesday. It came after a Review-Journal story showed residents worried about housing insecurity with plans to end the Neighborhood Stabilization Program.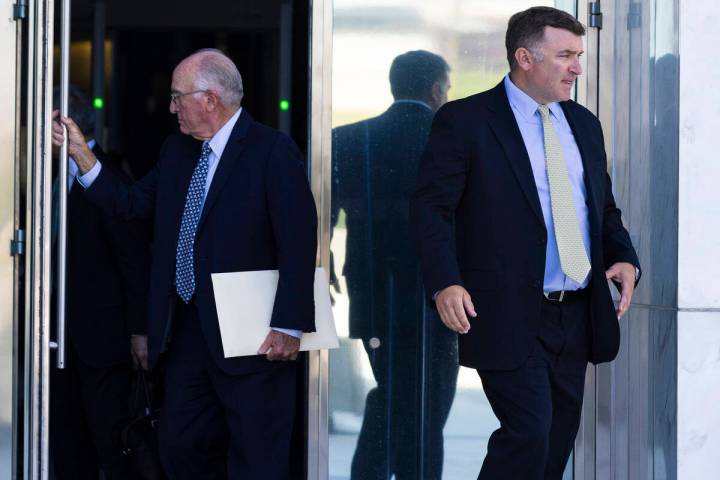 An ex-FBI agent was given 3 months in custody on Wednesday for gambling away government money earmarked for an undercover operation.
A 34-year-old Texas man was sentenced Wednesday to at least six years in prison for causing a DUI crash that killed a moped driver.
Authorities at Lake Mead National Recreation Area found human skeletal remains Monday night.
Justin Leigh Venegas went on a rampage that authorities said sparked an hour-long, 47-mile police chase with cops and Venegas shooting at each other. Police said they had no choice but to pursue.
Check out the Las Vegas Raiders' new $2 billion home with this view looking south.