Cast members of the John Wayne coming-of-age classic "The Cowboys" are in town to celebrate the film's 50th anniversary.
The $1.075 billion acquisition from MGM Resorts International first announced a year ago will lead to a major expansion of the property within three years.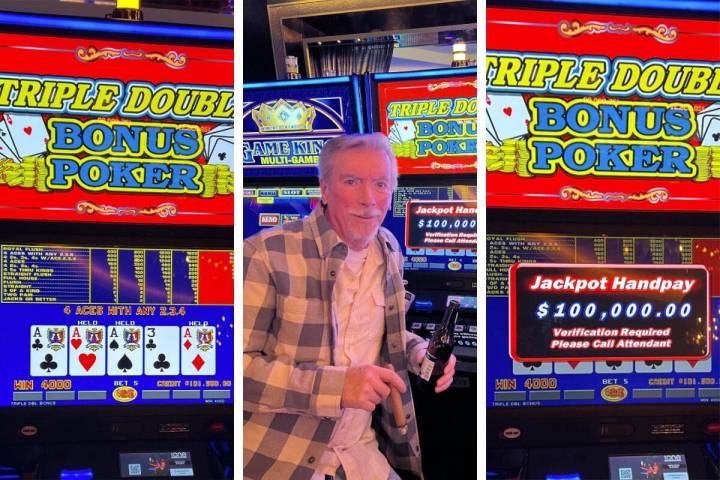 The win was one of several across the Las Vegas Valley.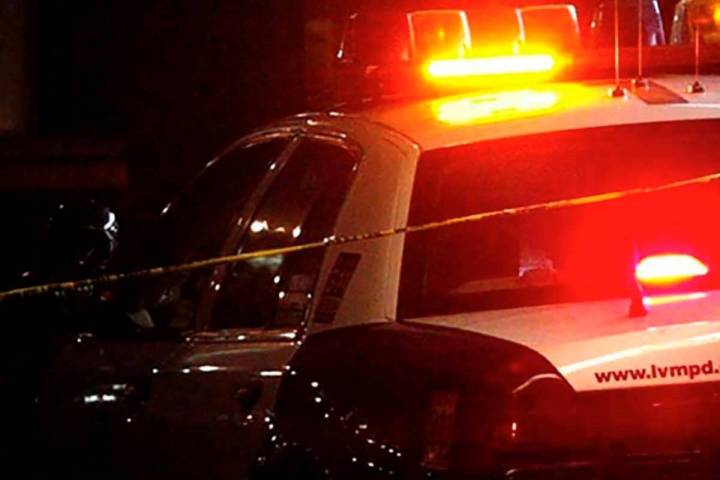 A mountain lion spotted this week by far northwest valley residents did not want to leave the neighborhood and had to be put down.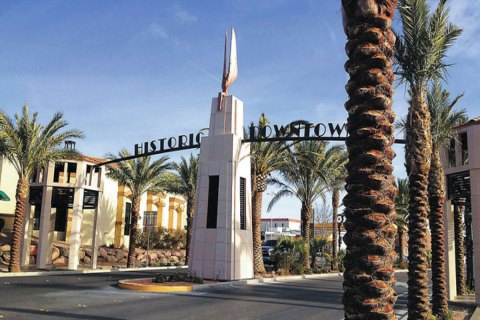 Sponsored Content
The holidays are here, with students out of school for winter break and others taking vacation days. For those looking for day trips and weekend getaways, Southern Nevada offers a place that embraces the small-town vibe with world-known attractions. Boulder City, bordered by Lake Mead and Lake Mead National Recreation Area, is the gateway to […]
The Strip resort's new owner, Apollo Global Management, needed permission from regulators for a $620 million distribution to investors and for employee bonuses.
The Red Hot Chili Peppers play Allegiant Stadium on April Fool's Day. They most recently played the stadium in August.
The National Park Service said, in a newsletter, that removing boat launch ramps at five lake locations remains an option.
Check out the Las Vegas Raiders' new $2 billion home with this view looking south.