Bradley Bellisario faces multiple criminal charges, but its allegations that he bilked clients out of more than $260,000 that could cost him his law license.
Updated data for Clark County on Wednesday provided a glimmer of hope that the local wave may have crested, but public health officials cautioned that it's too soon to tell.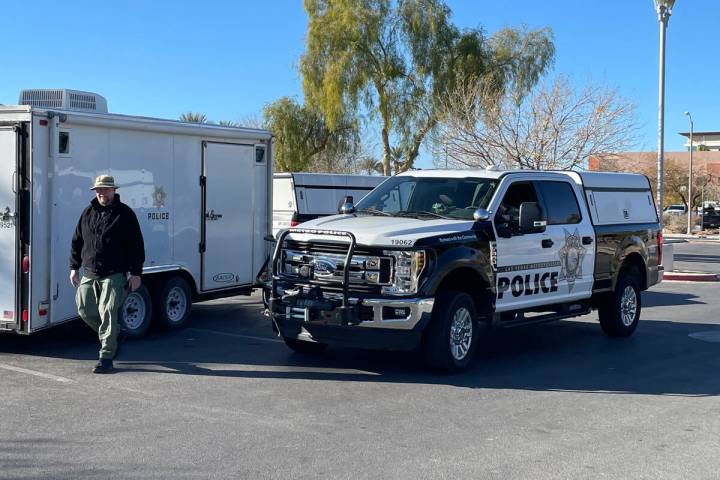 North Las Vegas police detectives called on a dive team to assist in a search for evidence from a crime Wednesday at Aliante Nature Discovery Park.
Sponsored Content
Story by Ascend Agency for Sean Cannell
Over the years, YouTube has emerged as a lucrative platform for content creators. Besides having a steady source of income, video influencers on YouTube are also changing lives with valuable content. With millions of video creators on the platform, it is challenging for fresh talent to find a space on this competitive platform. Attracting a […]
Tate Martell, who was most recently a quarterback at UNLV, is retiring from football, an official UNLV spokesperson confirmed to the Review-Journal.
Applied Analysis principal Brian Gordon started the event with an optimistic look at how the local economy will grow following the COVID-19 pandemic.
A mountain lion was euthanized Monday after escaping a cordon set up by authorities in the backyard of a western Las Vegas home and fleeing into a nearby residential area.
Check out the Las Vegas Raiders' new $2 billion home with this view looking south.
Quality journalism sent to your inbox
each morning and afternoon.
Unsubscribe at any time.